CONTRA COSTA ASSOCIATION OF REALTORS®
WEEKLY NEWSLETTER | JUNE 29, 2021
CCAR WILL BE CLOSED MON, JULY 5
IN HONOR OF INDEPENDENCE DAY.
Click a title below to view detailed contents by topic.
Education contains a list of upcoming classes.
Due Thursday, July 1, 2021.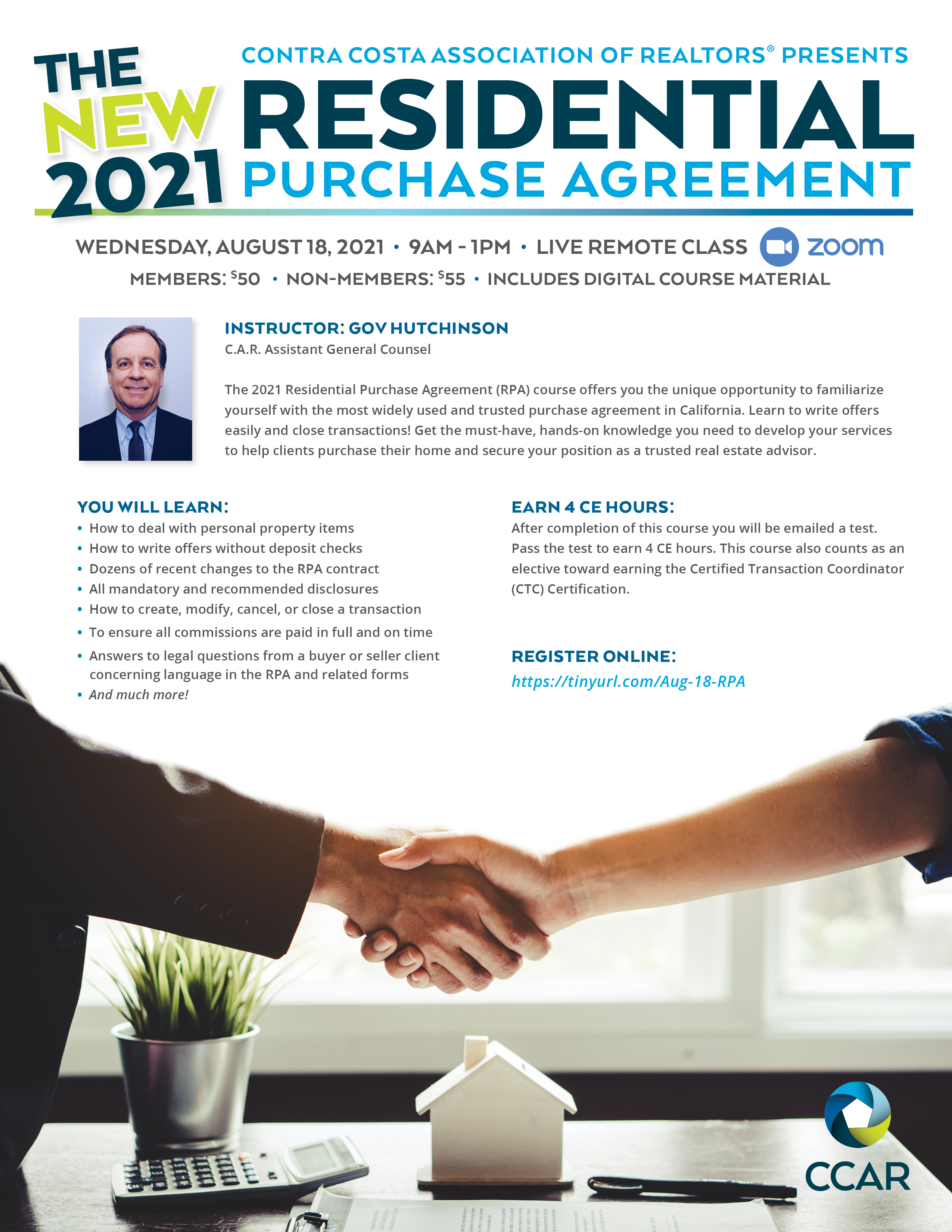 The NEW California Residential Purchase Agreement
Wed., August 18  |  9:00am – 1:00pm
Join C.A.R. Assistant General Counsel, Gov Hutchinson, as he takes you on a deep dive through the most widely used and trusted purchase agreement in the state of California. Gov will teach you everything you need to know about the NEWLY Updated RPA.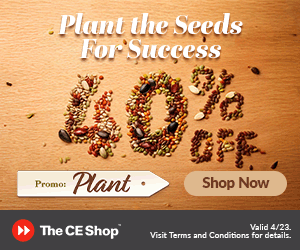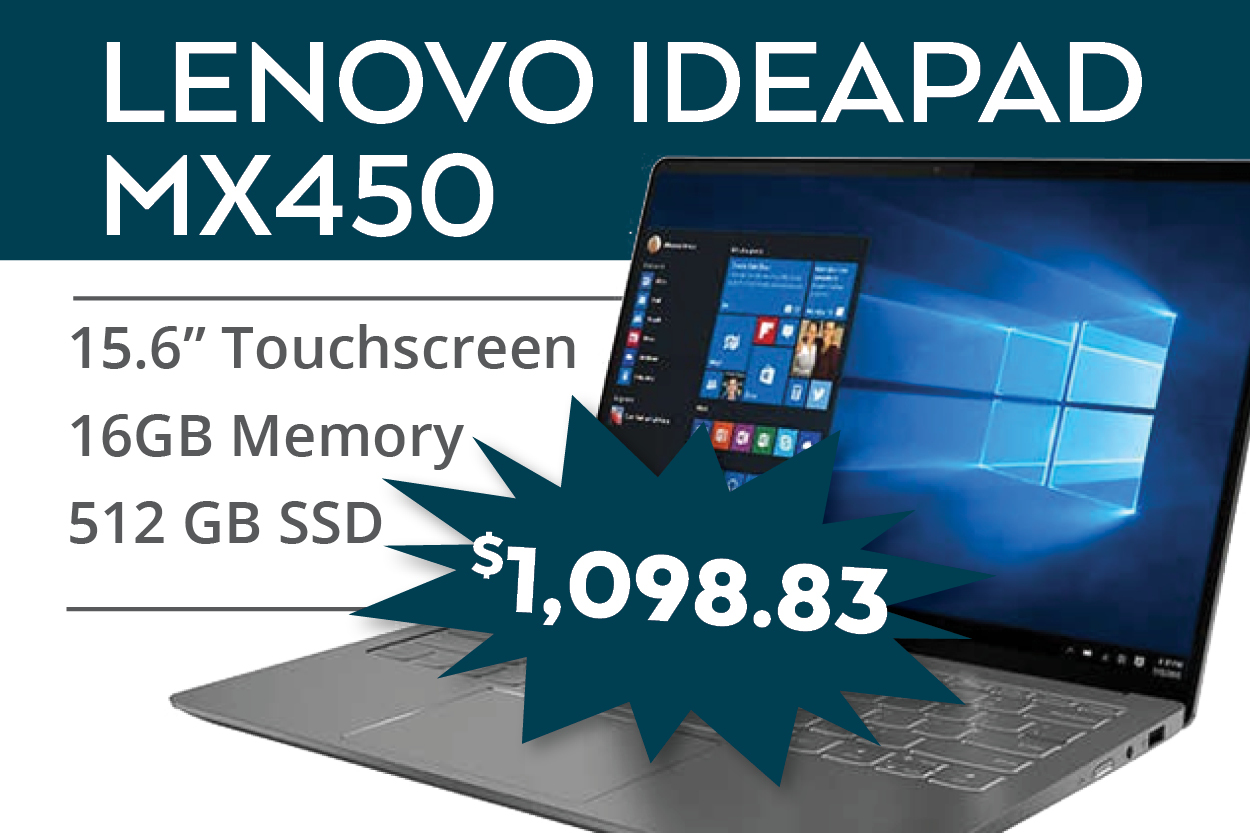 A Message From The President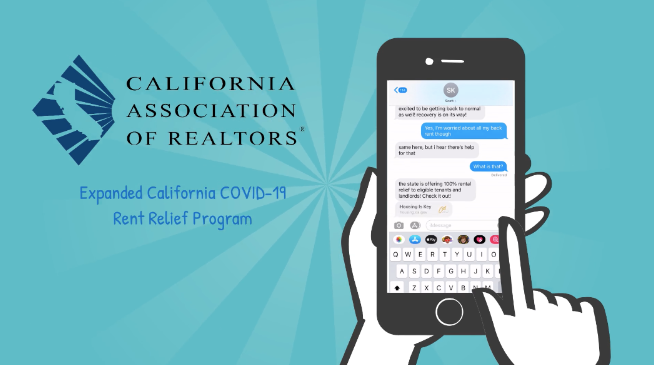 Governor Newsom recently signed AB 832 (Bloom) into law, which increased funds available to California's Rent Relief program from $2.6 billion to $5.2 billion. This new law allows landlords to be eligible for 100% reimbursement of COVID-19 rental arrears. C.A.R. wants to ensure members have all necessary information to apply and don't miss out on receiving these funds. To help C.A.R. has created a rent relief program toolkit that includes resources and information. It includes everything from…
Read More »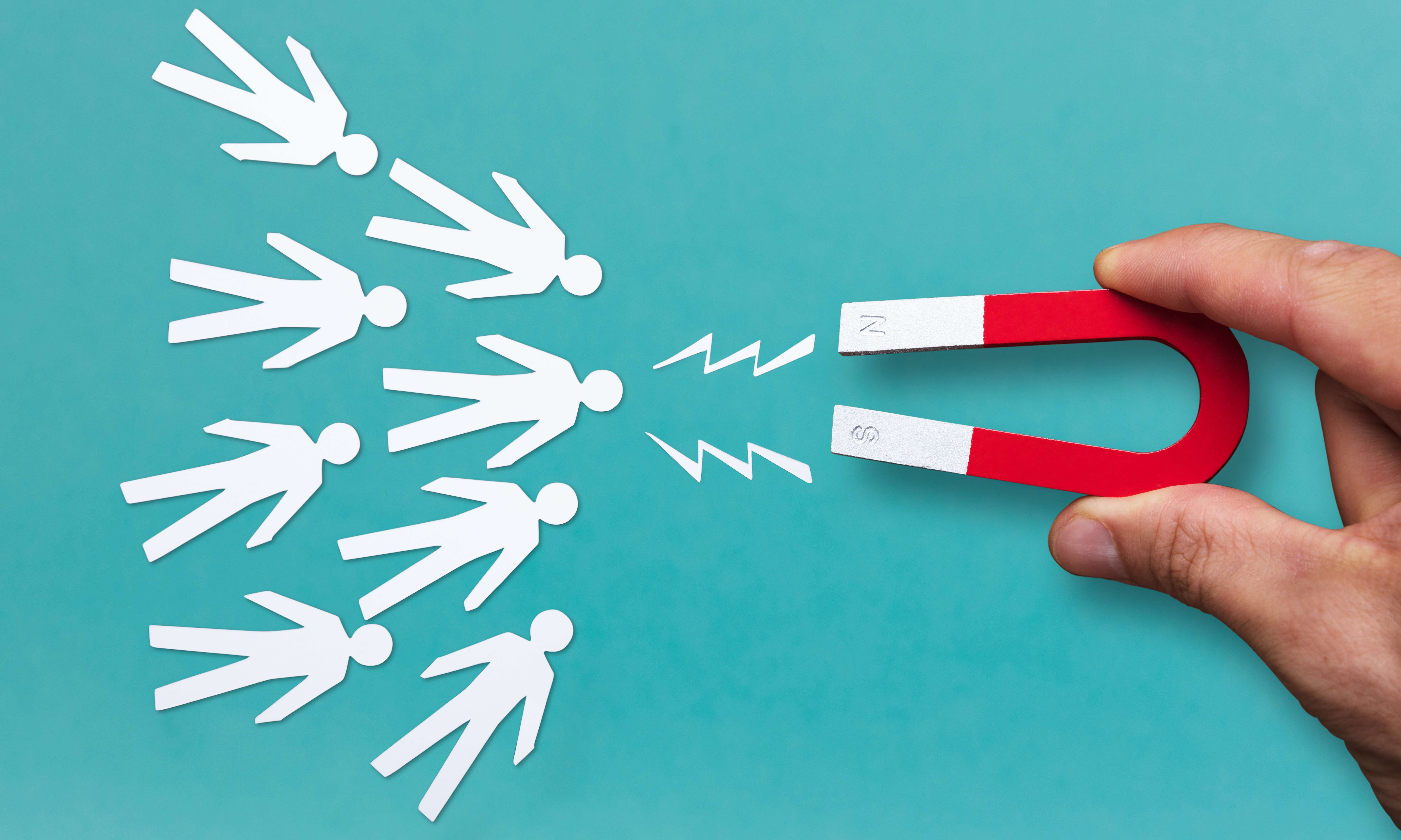 Join us on July 15 from 8:30am – 5pm to acquire the skills and resources to succeed as a buyer's agent in a dynamic market. Take a deep dive into how using proven networking, branding, and marketing strategies can build your real estate business. Develop a multi-pronged marketing approach that authentically represents your brand and identify both traditional and cutting-edge strategies for lead generation and client cultivation.

Space is limited! Register today for early-bird pricing!
Read More »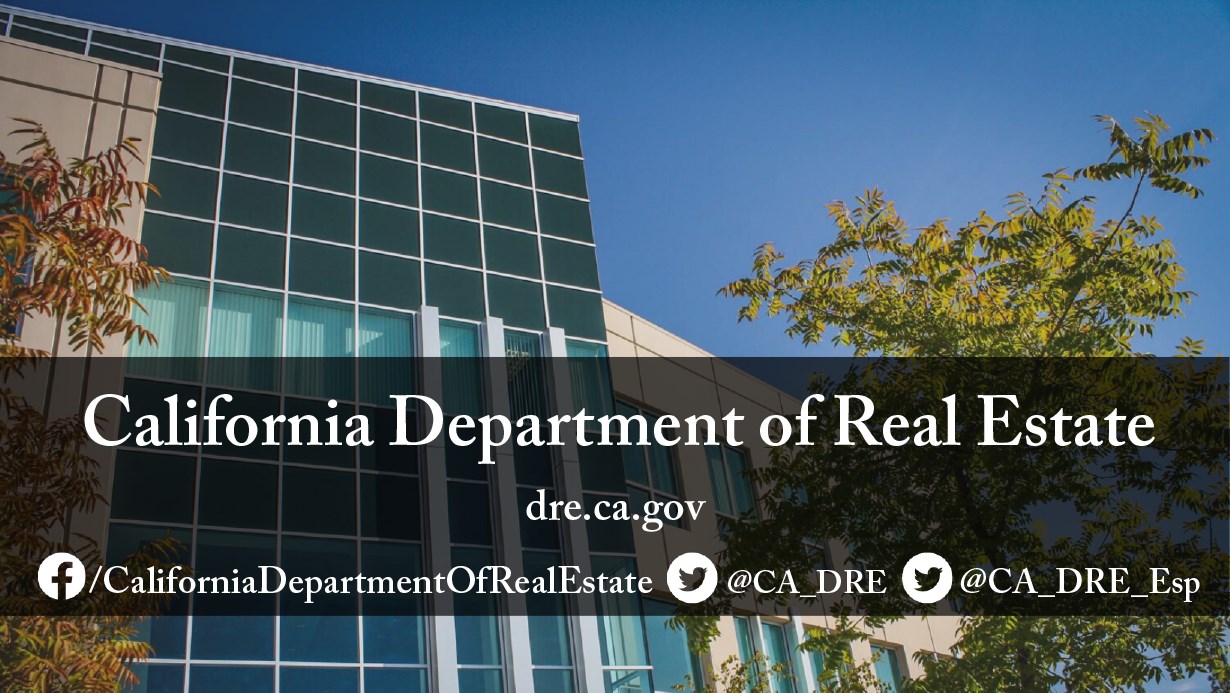 Last year, in response to the COVID-19 pandemic, Governor Gavin Newsom issued four executive orders that extended deadlines for certain DRE licensees and pending applicants. The most recent order, N-83-20, extended some fee payment and license requirement deadlines until June 30, 2021.

That deadline is quickly approaching!
Read More »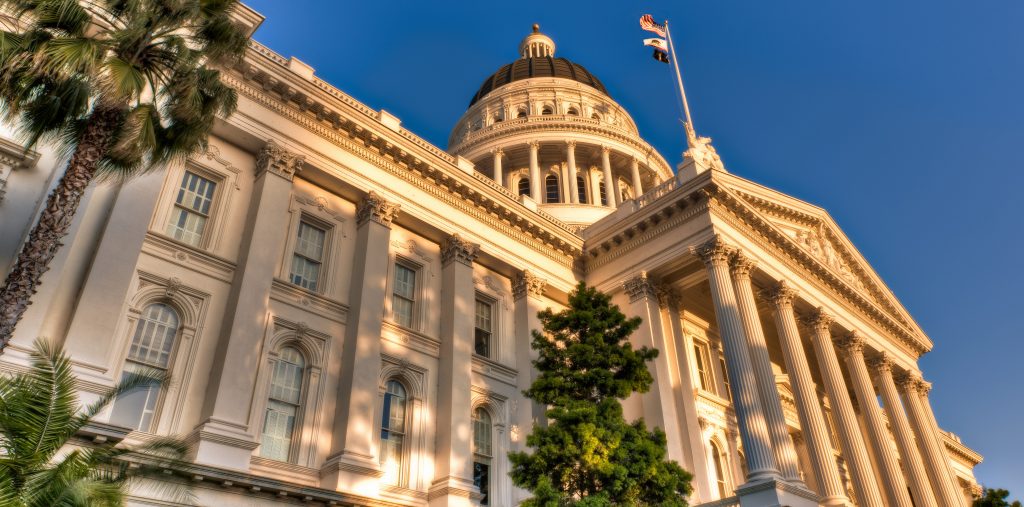 This week's C.A.R. Legislative Update includes information about the following bills and C.A.R.'s positions.

• AB 832 COVID-19 Relief: Tenancy: Federal Rental Assistance- NEUTRAL

• AB 948 (Holden) Appraiser Discrimination- SUPPORT

• AB 500 (Ward) California Coastal Resources- OPPOSE UNLESS AMENDED
Read More »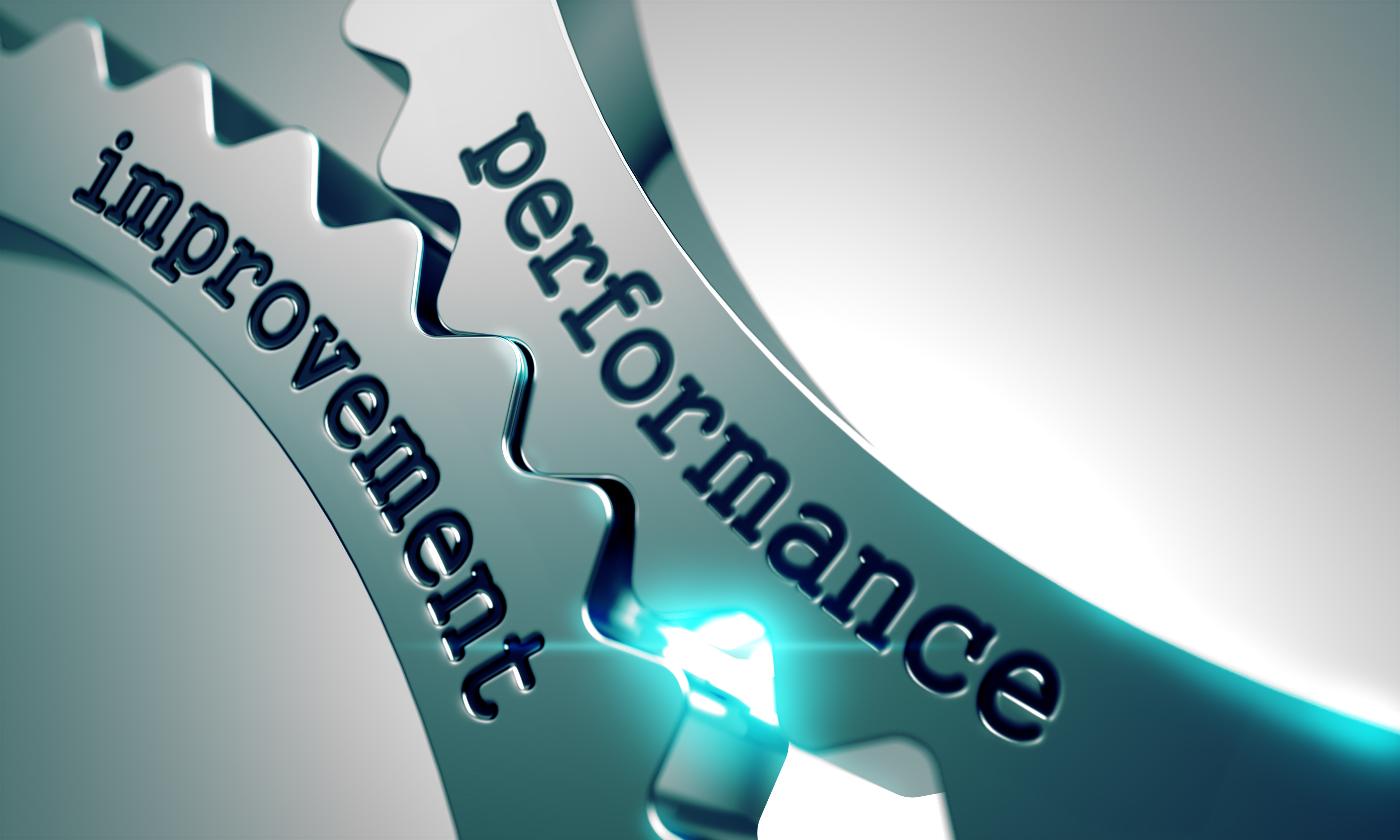 Having issues locating data on detail report views in the MLS? Are your eyes growing tired from squinting at small font? We have the solution for you! There is a new detail report view now available in Paragon, the "2-Page Agent Report". This new report view has increased font size, a larger map, and more data! You can begin using it today and can also make it your default report view…
Read More »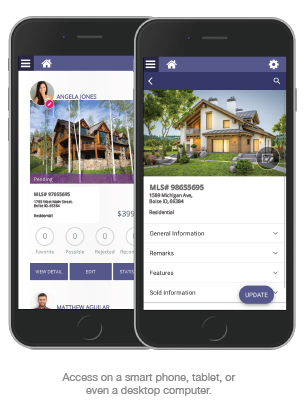 CCAR and Black Knight are excited to introduce full listing edit via Paragon Connect. With full listing edit, you will have the ability to access and edit any of your listing data from just about any device. You will get full access to all fields, lookups, geographical data and more! In addition, all of your configurations, business rules, and data checks will also be in place…
Read More »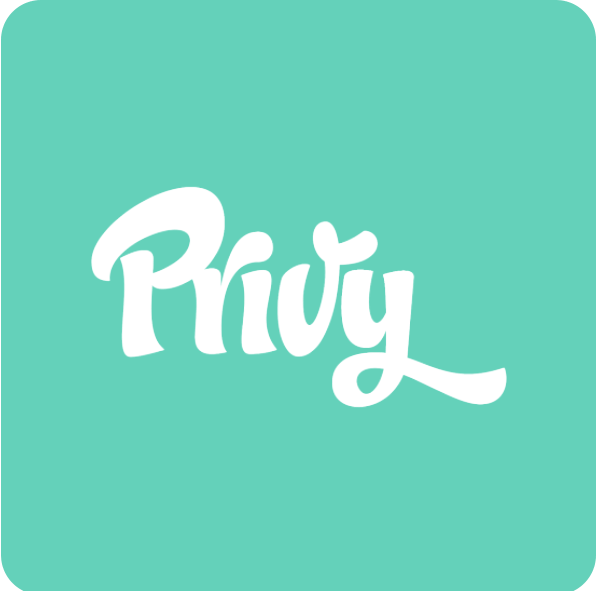 Privy is a powerful real estate investing software platform that is powered by real time MLS data.

Privy was built by a group of investor focused real estate agents to scale their own business. Instead of being able to work with a handful of investors effectively they used data, software and automation to work with dozens of…
Read More »