CCAR continually reviews technology solutions as potential Member Benefits and there are times we decide that offering a service may not be in the best interest of the Association. However, since we performed review and investigation into these services we decided we would share them with you.

Below is a list of technology services offering unique solutions to your every day business that CCAR feels our members could benefit from.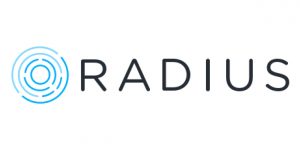 Radius Agent Realty
www.radiusagent.com
A powerful direct marketing system that combines both electronic and traditional components that enable users to easily capture seller leads and develop customized campaigns using digital tools, flyers, email, post cards and unique printed materials.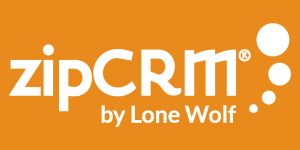 zipCRM
www.ziplogix.com/zipcrm
zipCRM® goes to work for you, sending automated emails and newsletters, tracking conversations and pulling important contact information for your leads.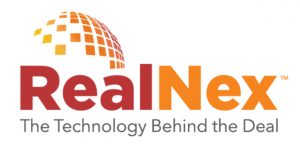 RealNex (Commercial)
www.realnex.com
An easy to use and flexible database enables you to efficiently manage relationships, understand markets and develop business. And, the Realnex Transaction Manager allows you to collaborate with clients like never before.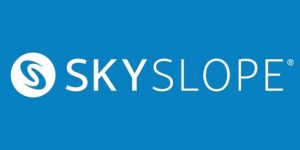 Skyslope
www.skyslope.com
The next level in transaction management. SkySlope streamlines the transaction process, enabling smart brokers to focus on what matters most—growing their business.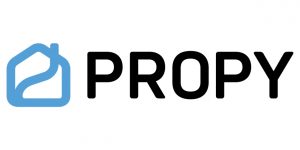 Propy
www.propy.com
Propy automates the closing process for all participants to make closing faster, easier and more secure. Propy's products helps brokers, agents and title companies migrate to a paperless remote closing.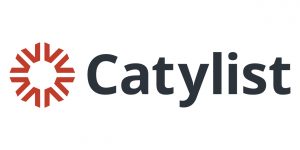 Catylist (Commercial)
www.catylist.com
Receive maximum exposure for your listings, thanks to a mix of search engine optimization, targeted marketing, and word-of-mouth. Get your listings in front of this expanding audience of investors and tenants, as well as the tens of thousands of brokers in the Catylist Network.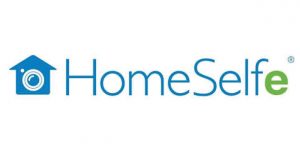 HomeSelfe
www.homeselfe.com
A multi-channel social marketing platform that will consistently put you in front of a wide audience – and automatically engage that audience on Facebook and Twitter.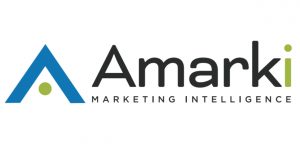 Amarki
www.amarki.com
A sales, marketing and recruitment tool that reduces costs and increases agent activity by providing them the ability to do their own marketing and stay within branding.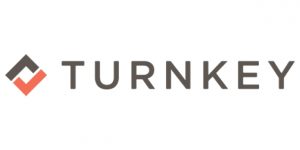 TurnKey
www.turnkeyvr.com
Deluxe Vacation Rentals. Every Home. Every Stay. Every Time. 24/7 Local Support. Digital Guest Support. Real-time Pricing. Easy, Keyless Entry.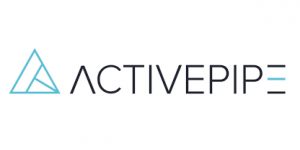 ActivePipe
www.activepipe.com
ActivePipe is the leading email marketing platform for real estate professionals. Effortlessly automate tailored email to stay in touch with every contact, and unlock the opportunities in your database.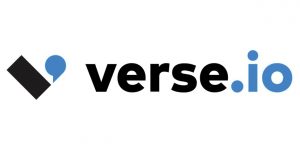 Verse.io
www.verse.io
A modern contact center 100% focused on lead conversion. Verse will find the real prospects hiding in your inbound leads and convert them into qualified sales opportunities with authentic conversations driven by 2-way text, AI-powered technology and highly trained representatives.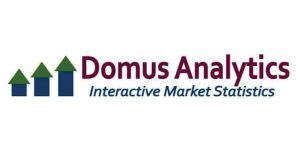 Domus Analytics
www.domusanalytics.com
Enables more informed decision making around the largest financial investment of people's lives by making analytics accurate, relevant, and easy to understand.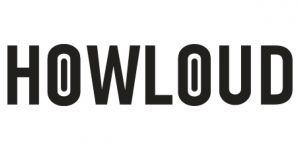 Howloud
www.howloud.com
"How loud is that apartment or house I'm considering?" Soundscore™ helps your clients find the right home to rent or buy. Soundscore's unique information easily embeds into a brokerage or listing site to: attract more buyers, increase user engagement, and increase SEO.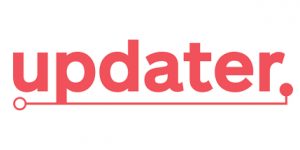 Updater
www.updater.com
We integrate with thousands of apartment communities, real estate agents, and moving companies to streamline the moving experience for their clients (that's you). So, we know exactly how to make your move easier.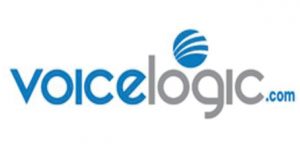 VoiceLogic
www.voicelogic.com
A full service house for marketing communications. All services include free data scrubbing, free duplicate removal, and some free web scraping or extraction services depending on your campaign.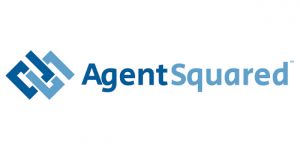 AgentSquared
www.agentsquared.com
AgentSquared connects with your MLS using an API to learn everything about you and your local market, formatting this content into a beautiful mobile, search engine friendly website.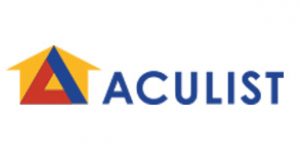 Aculist
www.aculist.com
Aculist is Your Numbers Nerd, crunching data, producing stats and identifying trends which keep the broker, agent and real estate professional at the center of the transaction. Saving time, money and letting you focus on what you do best.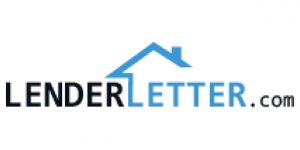 LenderLetter
www.lenderletter.com
LenderLetter is an online tool that allows the busy REALTOR® to safely, quickly and securely update Lender Pre-Approval Letters at the point of sale. It's convenient and compliant!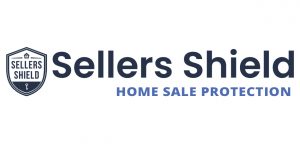 Sellers Shield
www.sellersshield.com
Sellers Shield provides tools that prevent critical mistakes disclosing the condition of your home and protect you against buyer claims after the sale.
Peer Reputation
www.peerreputation.com
Peer Reputation unlocks the superpower of network effects for agents and brokers. They do this by automating the discovery of trusted relationships among real estate professionals at multiple levels.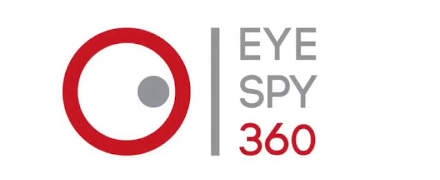 EyeSpy360
www.eyespy360.com
With EyeSpy360 you can create virtual tours using a simple and powerful platform for free. Works with any 360 camera, an embedded live chat and 360° virtual staging. 
The products and services listed above are not products or services of CCAR. All information should be independently reviewed and verified for accuracy.