Join CCAR as a REALTOR or Affiliate member and enjoy all the benefits that come with membership in one of the East Bay Area's leading real estate trade organizations…
CCAR is your trusted industry partner for business resources and support. As a Broker member, you have access to a variety of valuable tools and technology that will help you build a thriving business, streamline your daily transactions and support your agents in everything they do.
If you are considering a career in real estate, CCAR can lend a helping hand. Learn what it takes to get into the business, how to obtain a license, and what you need to know to excel in your dream job.
Access all the information and resources you need to complete your onboarding process and make use of all the new tools and services you can now enjoy as a member of CCAR…
Here, you can access all the tools and services you've come to expect from CCAR.  Login to the MLS, sign up for education courses, volunteer, and keep up with everything you need to know to move your business forward.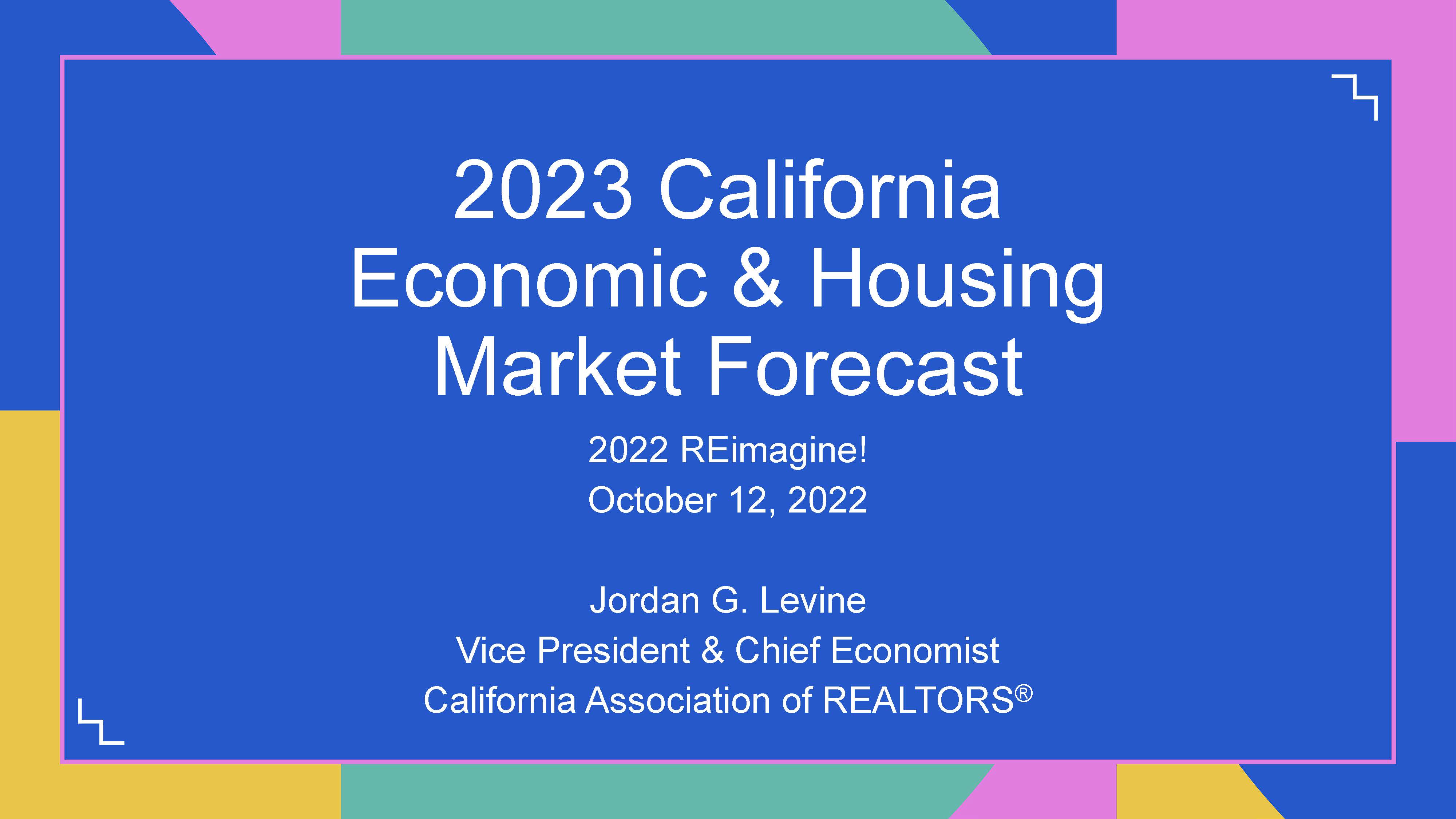 CCAR Support
(925) 295-1270