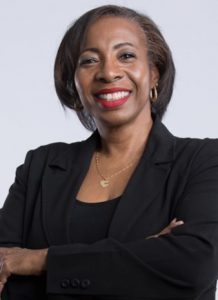 On behalf of the Board of Directors and the CCAR membership, I would like to extend a warm welcome to our new members!
We are here to provide you with exceptional benefits and services that will empower you to move forward in your business and help you achieve your highest professional goals. We invite you to take full advantage of the hundreds of benefits entitled to you as a member of CCAR, C.A.R. and NAR. Start by attending local marketing meetings and fundraising events; sign up for classes and consider volunteering for a committee.
We wish you great prosperity and success!
Sincerely,