The NORCAL MLS ALLIANCE is a groundbreaking MLS Data integration project involving the 7 leading MLSs in Northern California. Launched on January 20, 2021, CCAR MLS users are now able to access the data from multiple MLSs within Paragon. Creating the NORCAL MLS ALLIANCE, the 7 MLSs will be giving CCAR Members and their clients the most comprehensive access to listing data in Northern California!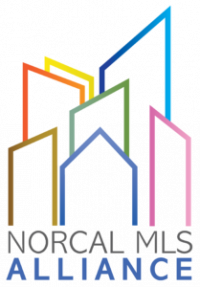 Expanded Listing Distribution – The new expanded data platform will enable you to simply input your listings into one database (Paragon) for automatic syndication to all four participating MLSs rather than submitting to each individually. This will save time AND maximize your listing exposure.
Ease of Use – No need for training on multiple MLS platforms. Simply input your listings into your familiar Paragon account.
Single-Login Access – One-stop-shop for searching across MLS boundaries–search/list in Paragon to access all participating MLSs.
Tours & Open Houses – Easily search for Broker Tours and Open Houses in all participating Northern California regions.
IDX Data Feeds Coming Soon – Soon you will be able to obtain an expanded IDX data feed containing listing data from all participating MLSs.
Frequently Asked Questions: