Aiding Members and Families in Crisis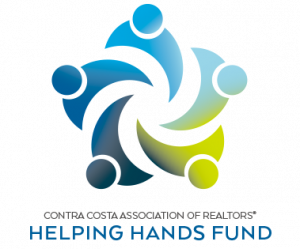 During the 2008 mortgage crisis and subsequent economic downturn, many CCAR members were hard pressed to make ends meet, keep their businesses afloat, and even provide for their families. In a proactive effort to assist their colleagues in need, Association members banded together to establish a charitable organization (501C3) to help bridge the financial gap for those hardest hit. Today, this organization continues to provide financial assistance to members and families from the community who are in crisis.
Qualified individuals experiencing prolonged illness, accident, or other catastrophic events;


CCAR REALTOR® and Affiliate Members in good standing;


Families of qualified CCAR Members (spouses, domestic partners, children under 21);


Members of the local community who are endorsed by a qualified CCAR member.