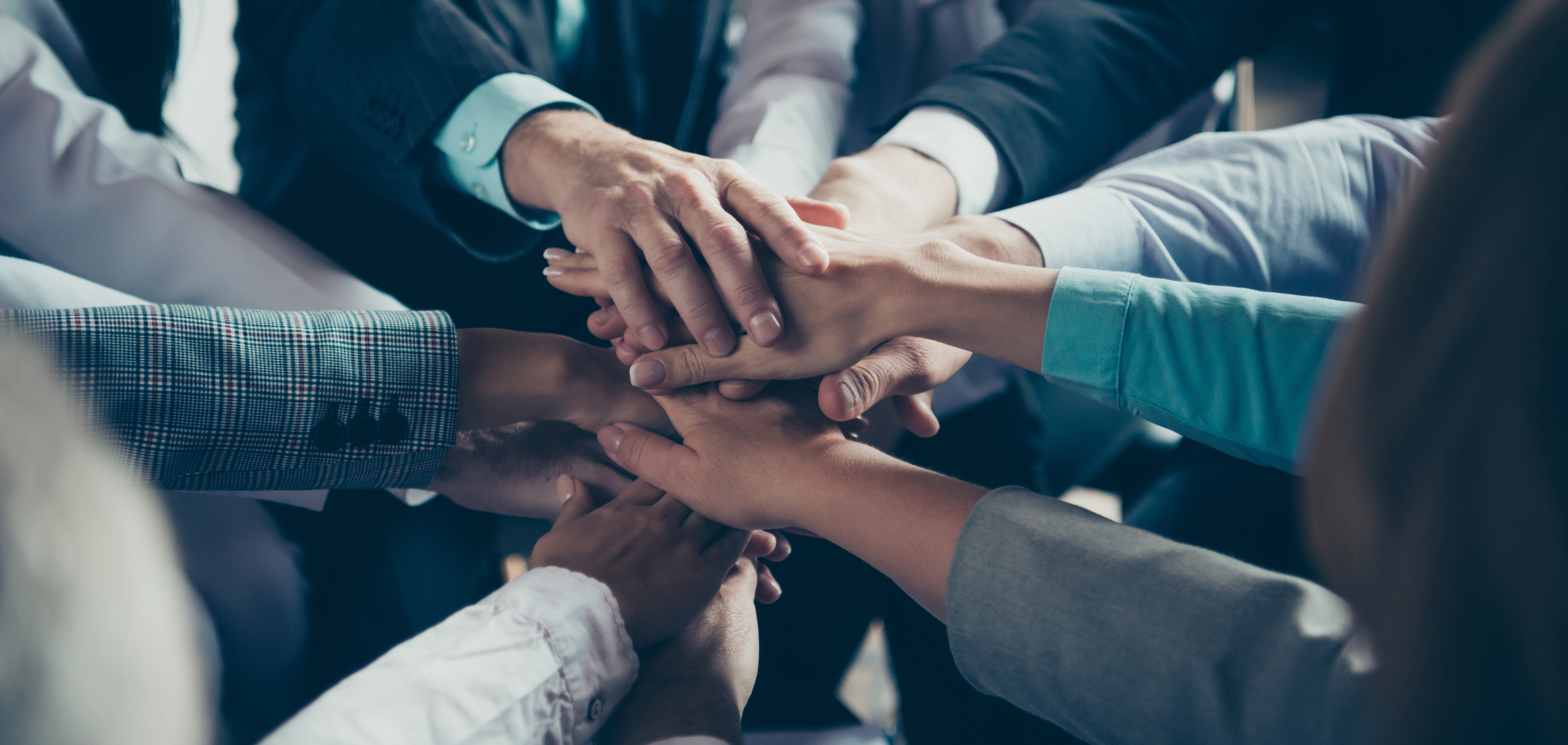 Whatever your talents or interests, we invite you to apply to serve on any of CCAR's 2023 committees.
"Tell me and I'll forget, teach me and I may remember, involve me and I learn."
Produce events that foster Affiliate and REALTOR® collaboration, participation, and community benefit.
To guide and oversee the financial condition and the financial operations of the Association in a manner consistent with the CCAR Mission Statement and the CCAR Strategic Plan.
To ensure the future growth and stability of our Association through the recruitment, development and retention of leadership as well as oversee the integrity of our elections by establishment of process, oversite and execution.
To develop transaction documents for the use and benefit of CCAR members and their clients.

Review and process alleged member violations of the NAR Code of Ethics, Bylaws and MLS Rules and Regulations in accordance with the California Code of Ethics and Arbitration Manual.
To provide financial assistance to CCAR Members, their immediate families, and to members of the communities that CCAR serves due to prolonged illness, accident, or other catastrophic occurrence, and to contribute to our communities.
LOCAL CANDIDATE RECOMENDATION (LCRC)
To meet with candidates seeking re-election or election to local elected office for a possible financial contribution to their campaign.
LOCAL GOVERNMENT RELATIONS (LGR)
Promote the importance of homeownership and private property rights to elected officials and key community leaders. Educate CCAR Membership on the benefits of REALTOR® advocacy and government relations; increase Member participation in the REALTOR® Action Fund (RAF).
To enhance the efficacy of CCAR's Association and MLS services, and that of its Members.
MLS MANAGEMENT GROUP (MMG)
To provide an exceptional MLS experience that advances Participant and Subscriber success.
STRATEGIES:
To advance collaborations that expand members' access to MLS data in a single MLS Platform.
To give our MLS users access to the most complete, accurate, and relevant MLS property information.
To communicate the value and benefit of the MLS.
To maintain and manage all MLS relationships.
To provide the most efficient and cost-effective MLS system and services.
To provide MLS users with MLS products that enhances their productivity and profitability.
To ensure our data distribution and security meet industry standards.
To invest in the advancement of industry standards and technology.
Enforce the National Association of REALTORS® Code of Ethics, CCAR Bylaws and MLS Rules and Regulations in accordance with the California Code of Ethics and Arbitration Manual to ensure Members conduct business to the highest standards of excellence and integrity.
YOUNG PROFESSIONALS NETWORK (YPN)
In line with CCAR's strategic plan, YPN promotes member success by providing educational opportunities and introducing and encouraging active involvement in our REALTOR® associations, industry, peer networking and community, while identifying and developing future leaders.