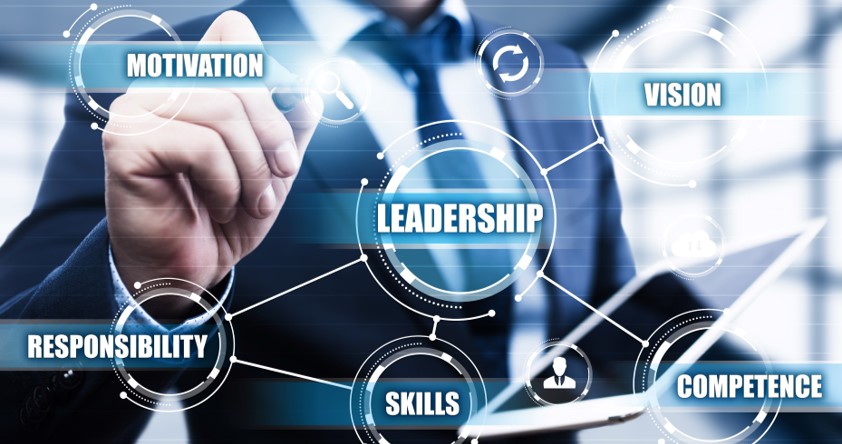 Building Strong Leaders for Continued Success
CCAR has a rich legacy of service and leadership in the Bay Area real estate industry that spans nearly a century. With every passing year, a new wave of dynamic individuals step up to drive the Association to new levels of success by volunteering their time and talents to serve on committees and in key leadership positions. Today, CCAR congratulates its next generation of leaders who will serve on the 2023 Board of Directors and invites all members to actively participate in Association programs and activities.
CCAR is committed to creating a dynamic professional environment in which members are empowered to build and refine their individual strengths and competencies through education, engagement and collaboration. If you're interested in exploring your leadership potential, take advantage of upcoming CCAR programs, services and events that will help you advance to new levels of service and success. 
Start building your path to leadership today. Participate in weekly marketing meetings, register for classes, join a CCAR committee, or be our guest at an upcoming fundraising event. Whatever your talents and interests, there's a place for you to make your mark at CCAR. 
Along with its NAR/C.A.R. partners, CCAR provides ongoing educational opportunities to help members cultivate new skills advance their careers. We encourage you to take advantage of the many educational opportunities offered every month and consider earning specialized REALTOR designations to get the leading edge in your professional niche.
The Contra Costa Association of REALTORS® is the leading resource and advocate for real estate professionals and the communities we serve.
Advancing the success of our members and communities.
Enhance professional standards
through education, communication,
and collaboration.
Develop REALTOR®
leaders with vision
who advance organized
real estate.
Stay at the forefront of innovative technology and optimized services for our organization and its partners.
The advocate for private property rights and
the ability to successfully transact business.
Promote real estate
and serve as a leading
resource for the
real estate industry.