DISCLAIMER & DISCLOSURE ADVISORIES
CCAR provides County Disclaimer and Disclosure Advisories and Addenda to CCAR members for pertinent real estate transactions.  Those forms may be found here by clicking on the respective items located in the right-hand sidebar.
Forms are intended for use with the C.A.R. form "Statewide Buyer and Seller Advisory". Advisories are intended for use in Contra Costa County. Please review them carefully, whether in electronic or hard copy form, along with any local advisories or local disclosures and seller or agent disclosures.
Point of Sale Requirements
Click on the City/Area to view additional requirements outside of State POS requirements.
(Buyers and Sellers should verify which service provider should be contacted based on where the property is located.)
*Unincorporated Cities include, but are not limited to: Alamo, Bay Point, Blackhawk, Crockett, Clyde, El Sobrante,
  Kensington, Pacheco, Port Costa, Rodeo, and portions of San Pablo, Richmond, and Walnut Creek.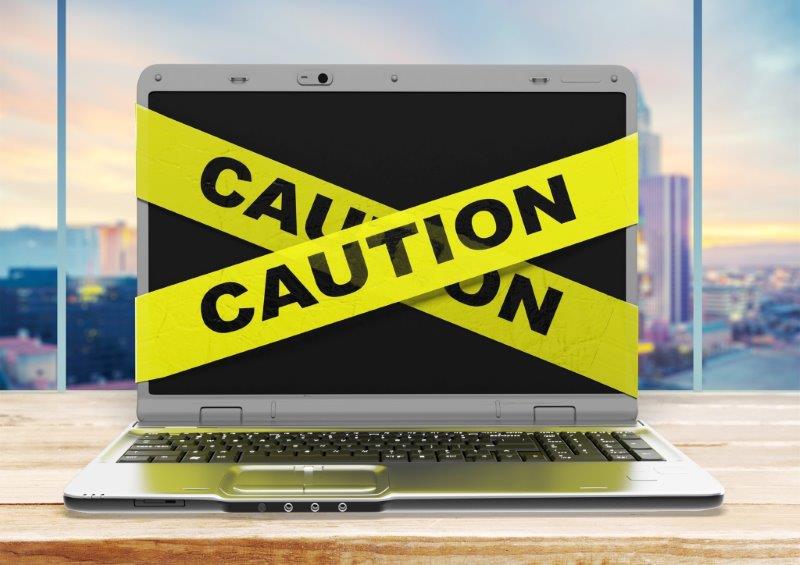 Should you receive emails with the following subject lines, DO NOT OPEN/RESPOND:
"Signature requested by National Association of REALTORS,"
These are FRAUDULENT emails. CCAR members only receive dues requests directly from CCAR. Should you have any questions or concerns, please contact Member Support at 925.295.1270 or [email protected].
Beware: hackers are successfully obtaining access to information about pending sales and attempting to use email and other means to transfer funds to their own accounts. 
Do not respond to or take instructions from emails, texts, or other electronic transmissions concerning the wiring or transferring of funds without confirming by telephone or other direct communications the precise instructions with someone you can positively identify. 
Never wire funds prior to calling the escrow officer and/or broker at the number previously provided to you and confirming wire instructions before responding to any email or other electronic communication. 
Be sure you know where funds are going because if you do not verify the legitimacy of the instructions and where the funds and there may not be insurance or other means of restitution Verify, check, and make sure you are transferring funds to legitimate escrow accounts.
contra costa purchase agreement addenda:
alameda purchase agreement addenda: