Real estate transactions have never been this easy. CCAR's collection of powerful transactional tools help maximize your time and efficiency by automating nearly all aspects of the real estate transaction including client communication and management, paperwork and identifying concrete financing options for homebuyers. 
All products listed below are free to MLS participants/subscribers unless otherwise noted.
Cloud CMA software enables users to strategically design every aspect of the CMA to help win listings. It works directly with CCAR MLS to integrate listing information and enables users to easily create attractive layouts with enhanced graphics and access professionally drafted content.
Homelight Listing Management (Formally Disclosures.io) enables users to quickly and easily create clean professional disclosure packages, eliminating the hassle of preparing listing documents and simplifying the entire document management and tracking process–all from a single dashboard. Disclosers.io BASIC is FREE to members. Homelight Listing Management PRO may be purchased for the discounted price of $399/year.
Close deals faster, better qualify home buyers, and automate the management of your lender relationships. Rateplug connects your trusted mortgage originators to your MLS listings and enables you to co-market your services, providing home buyers with direct access to home financing options customized for each listing.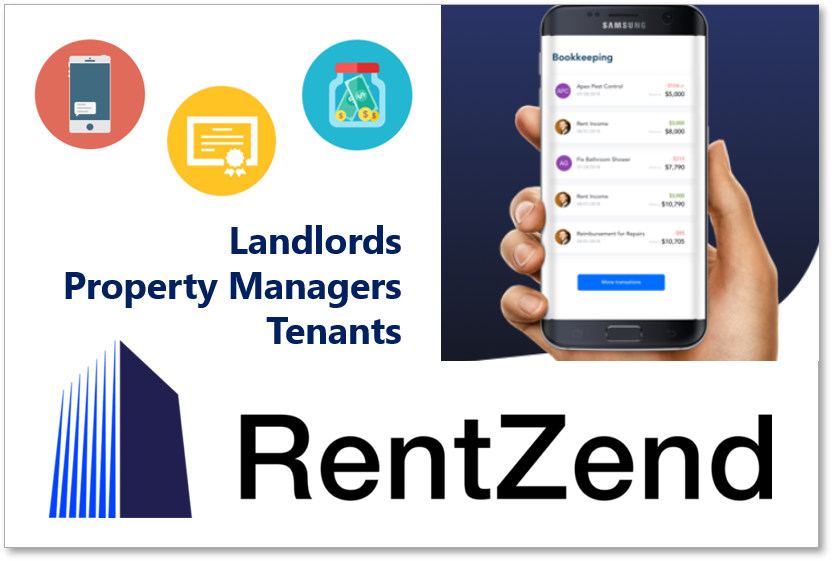 Rentzend connects landlords, property managers and tenants with "Smart Property Management Software" that automates tedious processes for landlords/property managers and improves tenants' leasing experience. Access free tools + CCAR member discount: $25 set up fee; $5/month.
Clozio is a productivity tool for real estate professionals to manage their transaction checklists. Clozio's platform keeps track of every task from pre-listing to close, while providing transparency to your clients and team. And if needed, you can also rely on concierge support to manage execution services so you can spend your time where it matters most–with your clients.
Cloud Streams gives you and your buyers the fastest listing notifications in the industry—faster than Zillow, Trulia, Redfin and Realtor.com.
Cloud MLX is the easy way to surf the MLS, connect with other agents and work smarter with clients.
Activate your FREE Cloud Streams and Cloud MLX accounts today and start writing more offers and winning more listings.
ACTIVATE your free Cloud Agent Suite accounts today.
LEARN – Cloud Agent Suite Learning Center features daily live webinars and on-demand video tutorials.
Area ("Tract") Utility The tract tool provides you with reliable and detailed information regarding your new campaigns. Turnover rates, local competition, and area trends are also offered.
Educational Resources The ever-growing ReboReports video library has something for everyone, a new agent trying to find their footing to experienced agents looking for that edge. 
Transaction Management Coming Soon: ReboCollab uses assessor data to pre-map standard forms, patent-pending technology for filling out disclosures online, and a simple document movement system. Together, these components provide the right documents to the right people at the right points in the real estate transaction.
Title Toolbox is available FREE and provides agents with instant access to Seller's Net Sheets and Property Profiles.


The Property Profile is based on the latest Title and Assessors data and provides agents with a comprehensive look at an individual property. It includes detailed property information, property history, current and historical listing photos, local market statistics, listing activity, foreclosure activity, neighborhood demographics, and additional features!
RentSpree is a tool that automates your rental transactions, all at NO COST to you!

RentSpree collects a completed application package from every tenant.
This includes:
1) completed rental application,
2) credit report,
3) background check,
4) eviction report.
CCAR Support
(925) 295-1270