MLS RESOURCES & INFORMATION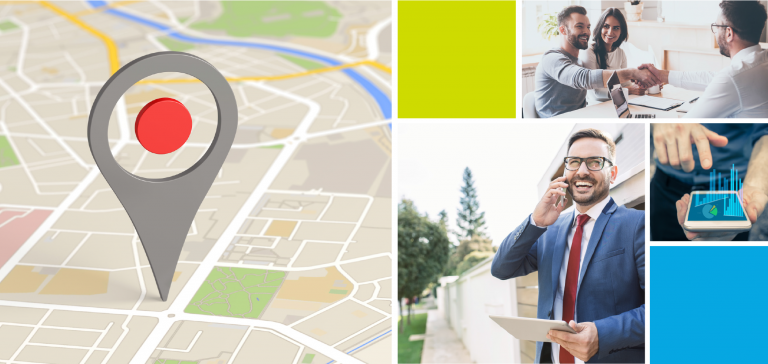 MLS RULES & REGS SPOTLIGHT:
Post at least 1 exterior photo on all listings
MLS RULES & REGULATIONS – 11.5 (b) Photographs on the MLS
To avoid MLS compliance violations, be sure to post at least one front exterior photo of your when you input your listing on the MLS. This ensures that agents and consumers get a clear picture of the property/home. Best practice: prepare and post all professional photos when you input each listing.
"…b. At least one (1) photo or graphic image of the front exterior of the property accurately displaying the listed property (except where sellers expressly direct in writing that photographs of their property not appear in MLS compilations) is required to be posted on the MLS upon submission of the listing in all categories other than business opportunity and Lots and Land."
Mandatory Submission (437)
Accuracy of Information (190)
Failure to Report Sale (67)
Photos & Branded Media (38)
MLS corrections processed (517/ mo avg.)
Warning emails sent (246/mo avg.)
Warnings without fines (238/mo avg.)
Citations issues (8/mo avg.)