MLS RESOURCES & INFORMATION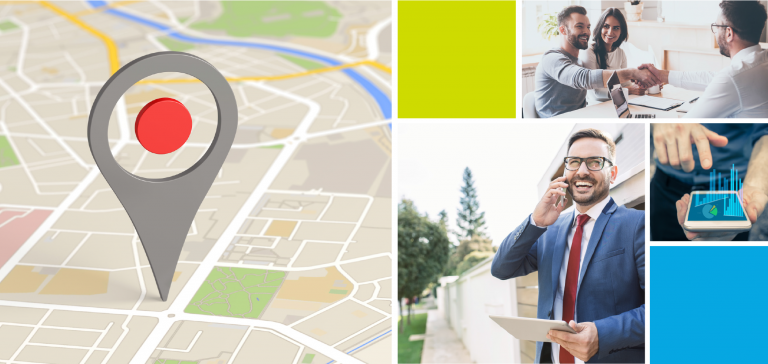 CCAR is dedicated to providing MLS Participants and Subscribers with the tools and education necessary to manage every aspect of the real estate transaction with the highest levels of accuracy and integrity possible. Should you have questions about MLS Rules & Regulations, feel free to contact us for clarification, or sign up for classes to help you refine your Paragon skills.
Mandatory Submission (176)
Accuracy of Information (150)
Failure to Report Sale (68)
User Compliance Ensures Data Integrity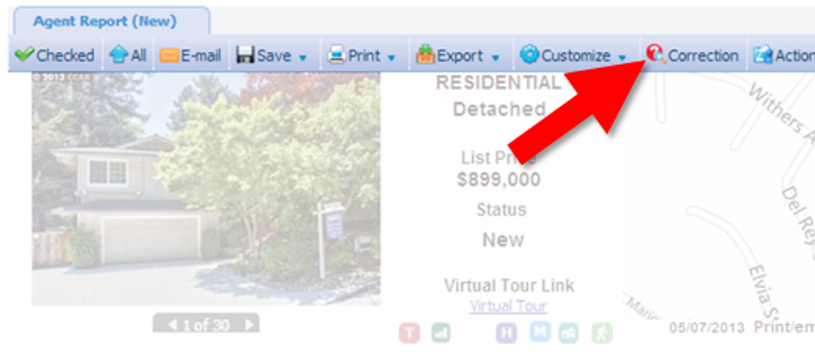 Accurate, reliable MLS information is critical to your success. By following MLS Rules & Regulations you ensure the consistency, accuracy and integrity of data. To ask a question or submit a confidential complaint about a specific MLS listing, click on the Paragon "Correction" link and detail the issue in an email to compliance@ccartoday.com. All complaints and inquires are confidential.
MLS corrections processed (393/ mo avg.)
Warning emails sent (167/mo avg.)
Warnings without fines (156/mo avg.)
Citations issues (11/mo avg.)
Report Pending/Sales within 1 day
MLS RULES & REGULATIONS – 10.2
To ensure the accuracy of the MLS database, participants and subscribers must update listings to "Pending" or "Sold" within one (1) day of event; applicable 7 days a week.
The enforcement of the MLS Rules and Regulations ensures that home buyers, sellers and agents have the most accurate listing information available.