MLS RESOURCES & INFORMATION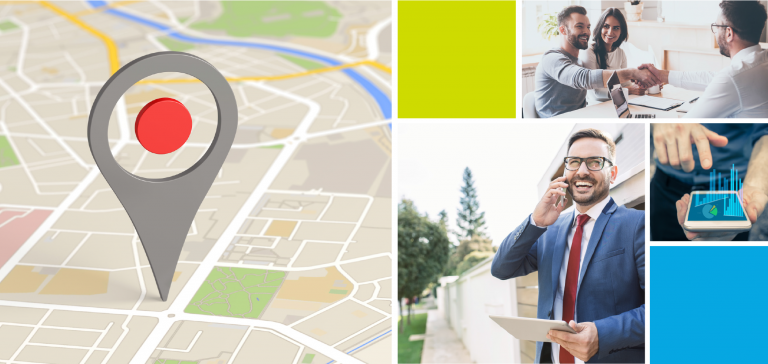 MLS RULES & REGS SPOTLIGHT:
Post at least 1 exterior photo on all listings
MLS RULES & REGULATIONS – 11.5 (b) Photographs on the MLS
To avoid MLS compliance violations, be sure to post at least one front exterior photo of your when you input your listing on the MLS. This ensures that agents and consumers get a clear picture of the property/home. Best practice: prepare and post all professional photos when you input each listing.
"…b. At least one (1) photo or graphic image of the front exterior of the property accurately displaying the listed property (except where sellers expressly direct in writing that photographs of their property not appear in MLS compilations) is required to be posted on the MLS upon submission of the listing in all categories other than business opportunity and Lots and Land."
These following MLS Rules changes have been adopted by CCAR and will be included in CCARs MLS Rules & Regulation effective April 19th. The revisions are set forth as follows: 
12.8.2 Association and/or MLS Marketing Meeting and Tours. Marketing Meetings and Tours are officially sanctioned networking events where members of the real estate industry gather to share information. These events may draw a broader audience that MLS Participants and Subscribers. By adding a listing on Tour, the listing broker agrees to allow the generation of a tour report that includes limited listing information and make it openly available for distributions in printed or other formats in conjunction with the Marketing Meetings.
CCAR is dedicated to providing MLS Participants and Subscribers with the tools and education necessary to manage every aspect of the real estate transaction with the highest levels of accuracy and integrity possible. Should you have questions about MLS Rules & Regulations, feel free to contact us for clarification, or sign up for classes to help you refine your Paragon skills.
Mandatory Submission (188)
Accuracy of Information (162)
Failure to Report Sale (56)
User Compliance Ensures Data Integrity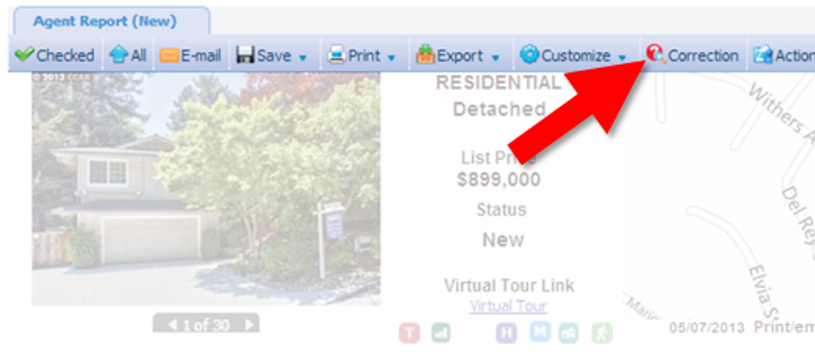 Accurate, reliable MLS information is critical to your success. By following MLS Rules & Regulations you ensure the consistency, accuracy and integrity of data. To ask a question or submit a confidential complaint about a specific MLS listing, click on the Paragon "Correction" link and detail the issue in an email to compliance@ccartoday.com. All complaints and inquires are confidential.
MLS corrections processed (347/ mo avg.)
Warning emails sent (162/mo avg.)
Warnings without fines (151/mo avg.)
Citations issues (11/mo avg.)