MLS RESOURCES & INFORMATION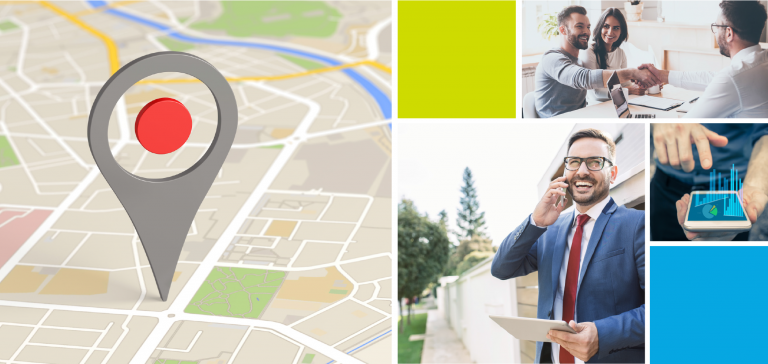 MLS RULES & REGS SPOTLIGHT:
Post at least 1 exterior photo on all listings
MLS RULES & REGULATIONS – 11.5 (b) Photographs on the MLS
To avoid MLS compliance violations, be sure to post at least one front exterior photo of your when you input your listing on the MLS. This ensures that agents and consumers get a clear picture of the property/home. Best practice: prepare and post all professional photos when you input each listing.
"…b. At least one (1) photo or graphic image of the front exterior of the property accurately displaying the listed property (except where sellers expressly direct in writing that photographs of their property not appear in MLS compilations) is required to be posted on the MLS upon submission of the listing in all categories other than business opportunity and Lots and Land."
These following  mandatory NAR policy changes have been adopted by CCAR and will be included in CCARs MLS Rules & Regulation effective March 28th. The revisions are set forth as follows: 
4.11 Subject to MLS Rules. By becoming and remaining a Participant, Subscriber or Clerical User, each Participant, Subscriber and Clerical User agrees to be subject to these MLS rules and regulations, the enforcement of which are at the sole discretion of the applicable Committee/Board of Directors. 
11.10 Indemnification; Limitation of Liability. Participant and Subscriber shall defend, indemnify and hold harmless the service and every other Participant and Subscriber for  from and against any liability, claims, costs, damage or losses, including reasonable attorney fees and court costs, incurred by the MLS resulting from or arising out of any content Participant and/or Subscriber submit to or in any way wrongfully reproduce from the Service. In no event will the MLS be liable to any MLS Participant, Subscriber or any other party for any indirect, special or consequential damages arising out of any information published in the MLS and all other damages shall be limited to an amount not to exceed the MLS fees paid by the listing broker.
11.11 Pursuing Complaints of Unauthorized Use of Listing Content. MLS Participants and Subscribers may not take legal action against another Participant or Subscriber for alleged rules violation(s) unless the complaining Participant or Subscriber has first exhausted the remedies provided in these rules. 
(a) Notice. Any Participant or Subscriber who believes another Participant or Subscriber has engaged in the unauthorized use or display of listing content, including photographs, images, audio or video recordings, and virtual tours, shall send notice of such alleged unauthorized use to the MLS. Such notice shall be in writing, specifically identify the allegedly unauthorized content, and be delivered to the MLS not more than sixty (60) days after the alleged misuse was first identified. No Participant or Subscriber may pursue action over the alleged unauthorized use and display of listing content in a court of law without first completing the notice and response procedures outlined in this section of the MLS rules. 
(b) Response. Upon receiving a notice, the applicable Committee/Board of Directors will send the notice to the Participant or Subscriber who is accused of unauthorized use. Within ten (10) days from receipt, the Participant or Subscriber must either: 1) remove the allegedly unauthorized content, or 2) provide proof to the Committee/Board of Directors that the use is authorized. Any proof submitted will be considered by the Committee/Board of Directors, and a decision of whether it establishes authority to use the listing content will be made within thirty (30) days. 34 
(c) Determination. If the Committee/Board of Directors determines that the use of the content was unauthorized, the Committee/Board of Directors may issue sanctions pursuant to the MLS rules, including a request to remove and/or stop the use of the unauthorized content within ten (10) days after transmittal of the decision. If the unauthorized use stems from a violation of the MLS rules, that too will be considered at the time of establishing an appropriate sanction. 
(d) Court Action If Uncured. If after ten (10) days following transmittal of the Committee's/Board of Director's determination the alleged violation remains uncured (i.e. the content is not removed or the rules violation remains uncured), then the complaining party may seek action through a court of law. 
CCAR is dedicated to providing MLS Participants and Subscribers with the tools and education necessary to manage every aspect of the real estate transaction with the highest levels of accuracy and integrity possible. Should you have questions about MLS Rules & Regulations, feel free to contact us for clarification, or sign up for classes to help you refine your Paragon skills.
Mandatory Submission (284)
Accuracy of Information (163)
Failure to Report Sale (75)
User Compliance Ensures Data Integrity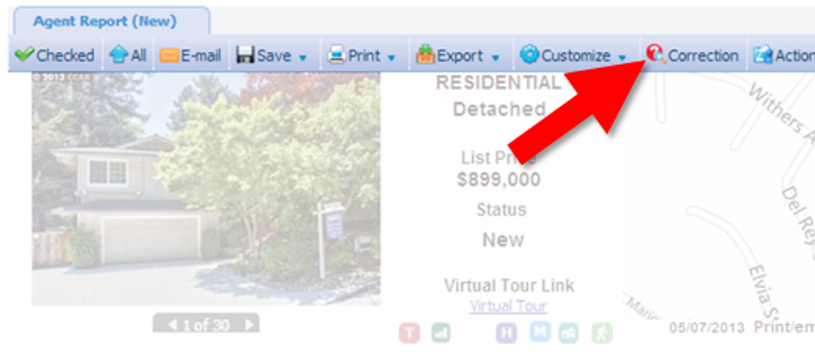 Accurate, reliable MLS information is critical to your success. By following MLS Rules & Regulations you ensure the consistency, accuracy and integrity of data. To ask a question or submit a confidential complaint about a specific MLS listing, click on the Paragon "Correction" link and detail the issue in an email to compliance@ccartoday.com. All complaints and inquires are confidential.
MLS corrections processed (487/ mo avg.)
Warning emails sent (206/mo avg.)
Warnings without fines (189/mo avg.)
Citations issues (17/mo avg.)