CCAR IS A LEADING REALTOR® TRADE ASSOCIATION
Contra Costa Association of REALTORS® is part of the largest professional trade association in the United States, the National Association of REALTORS® (NAR) and the statewide organization, the California Association of REALTORS® (C.A.R.). CCAR and the CCAR Multiple Listing Service (MLS) provide members with innovative products and resources to help them excel in their businesses and serve the community with integrity, professionalism and state-of-the-art real estate technology.

CCAR REALTOR® and Affiliate members are as diverse as the communities in which they live and work. They are trusted experts in local real estate, representing homebuyers and sellers in one of the most desirable places to live in the United States. 
 
CCAR REALTORS® and Affiliates are industry leaders and serve the local community through volunteerism, civic leadership and a robust philanthropic outreach program.
CCAR is the leading resource and advocate for real estate professionals and the communities we serve.
 
CCAR's innovative MLS is the engine behind the local residential real estate market and provides REALTORS® and their clients with access to thousands of properties both within and well beyond the East Bay Area.
Established in 1921, CCAR is a leading Bay Area REALTOR® trade association and maintains a rich legacy of professionalism, innovation and community leadership.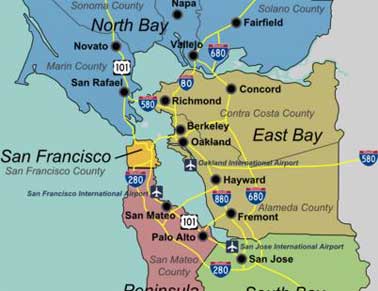 CCAR REALTORS® and Affiliates are leaders in the real estate industry and generous contributors to a wide range of charitable institutions such as local food banks and crisis centers, the CCAR Scholarship Foundation which provides annual grants to college and university students, and a Helping Hands financial assistance program that helps subsidize members and families in crisis.