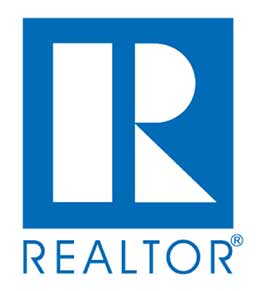 CCAR is the leading resource and advocate for real estate professionals and the communities they serve.
Join CCAR and enjoy exclusive benefits shared by top real estate professionals in the East Bay Area and beyond.
PRODUCTS, SERVICES & TECHNOLOGY
CCAR and the CCAR Multiple Listing Service  provide members with innovative products and resources to help them excel in their businesses and serve their clients with professionalism and state-of-the-art real estate technology. Some of these products and services include: 
>  Paragon 5 MLS
>  Real Estate Products
>  zipForm | zipForm Mobile
>  Supra Lockbox System
>  Laptop Service & Repair
>  Insurance Discounts
>  Free legal advice
>  REALTORS Property Resource (RPR)
>  And many more…
CCAR's extensive list of education and training opportunities range from home study programs to online education and live classes for license renewal and much more…  
>  Live training
>  Online CECs
>  1:1 Tutorial Services
>  Office Meeting Tutorial Services
>  Risk Management Seminars…
CCAR provides members with the critical tools and resources they need to conduct business with the highest level of integrity and professionalism. CCAR's Professional Standards Department assists members with ethics and arbitration issues, training, mediation and legal issues…
CCAR members enjoy the benefits of membership in the largest most influential trade association in the United States. Together with NAR and C.A.R., CCAR provides legislative advocacy at every level of government…
CCAR members come together regularly to market listings, get industry updates, raise money for local charities and simply enjoy each other's company. Join weekly marketing meetings, attend special events and watch the calendar for dozens of networking opportunities.