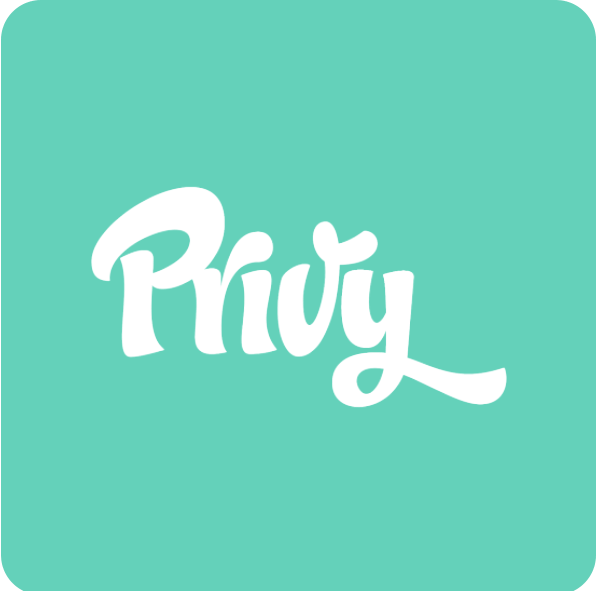 Privy is a powerful real estate investing software platform that is powered by real time MLS data. 

Privy was built by a group of investor focused real estate agents to scale their own business. Instead of being able to work with a handful of investors effectively they used data, software and automation to work with dozens of clients.

Privy automates many the tedious tasks that's needed to to find, track and analyze deals.
Here's some of the things Privy can help agents do.
Help you identify the hottest areas to invest in best off data
Show you the hundreds of deals that other investors are doing in your market, with before and after data
Find deals that you can write offers on matching your exact deal criteria using automation.
Comp properties out in seconds
Using Privy's automation you can set your search criteria in the exact areas that your clients are looking for opportunities and have CMA reports emailed to you as soon as a deal is found. The Privy system automatically generates a Live Comparative Market Analysis for each deal with all the MLS comps and investors activity that you can save and share with your clients.
Using Privy's data powered platform you can provide your current clients with better advice and win new clients who are looking for an agent to be their trusted adviser.
CCAR Members enjoy a 30% discount!