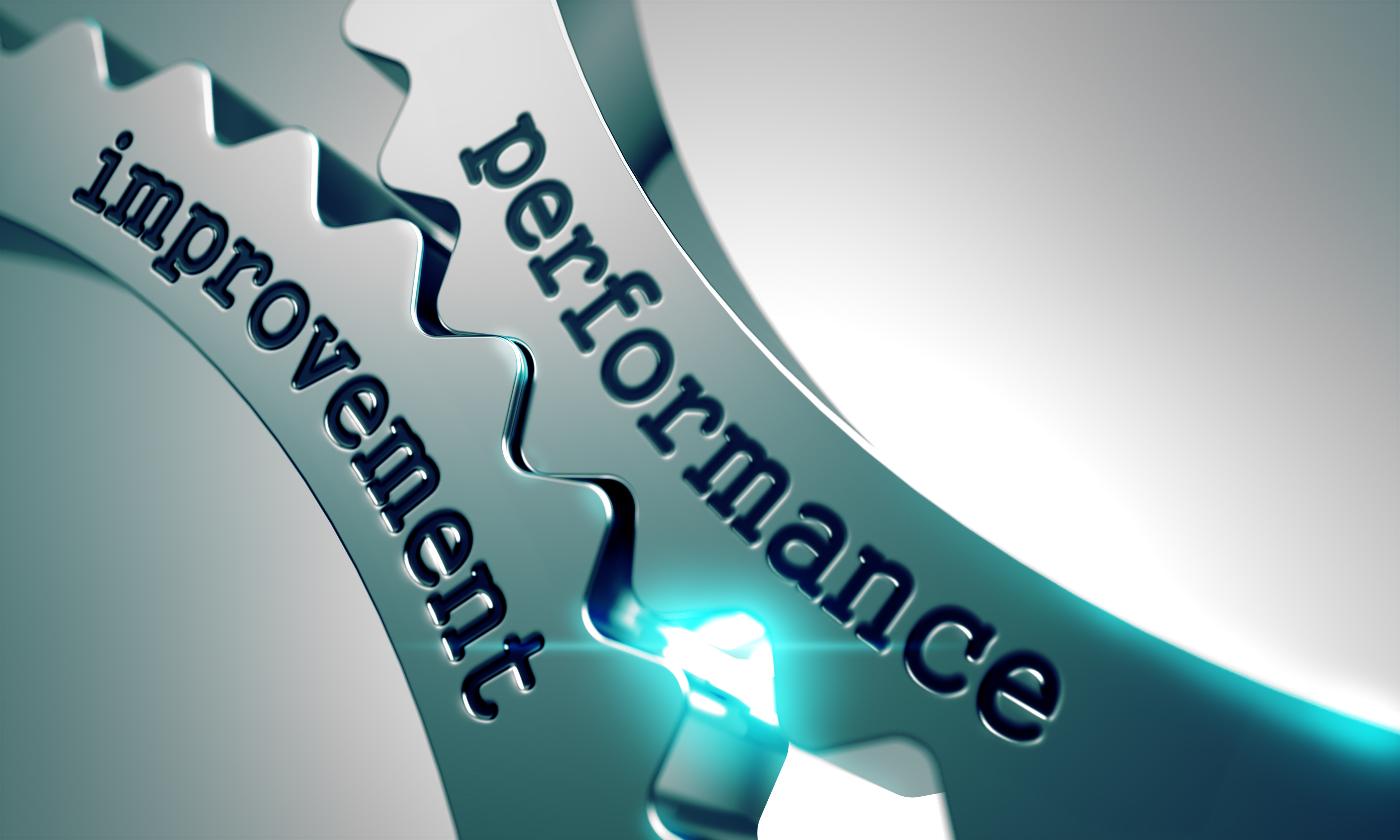 Having issues locating data on detail report views in the MLS? Are your eyes growing tired from squinting at small font? We have the solution for you!
There is a new detail report view now available in Paragon, the "2-Page Agent Report".
This new report view has increased font size, a larger map, and more data! You can begin using it today and can also make it your default report view.
To make the "2-Page Agent Report" view your default, access your Paragon "Result Options" under the "Preferences" section in the MLS. From here you can adjust your "default search result" and "default double click report view".
Beginning June 22nd, this new report view will become the system double click default view for all users. If you would rather have a different view be your default you can adjust your preferences on June 22nd.