CONTRA COSTA ASSOCIATION OF REALTORS®
WEEKLY NEWSLETTER | DECEMBER 29, 2020
Click a title below to view detailed contents by topic.
Click an image below to learn more about the many benefits and services you receive with CCAR/CCAR MLS Memberships.
Starting Wednesday: Apply for Small Business Grants
Starting Wed, Dec 30th until Fri, Jan 8th, REALTORS® can apply for California's new relief grant program for small businesses affected by the COVID-19 pandemic. The program provides micro grants ranging from $5,000 to $25,000 to eligible small businesses (including independent contractors and sole proprietors) impacted by COVID-19 and related health and safety restrictions. Grant amounts based on annual revenues as documented in most recent tax returns.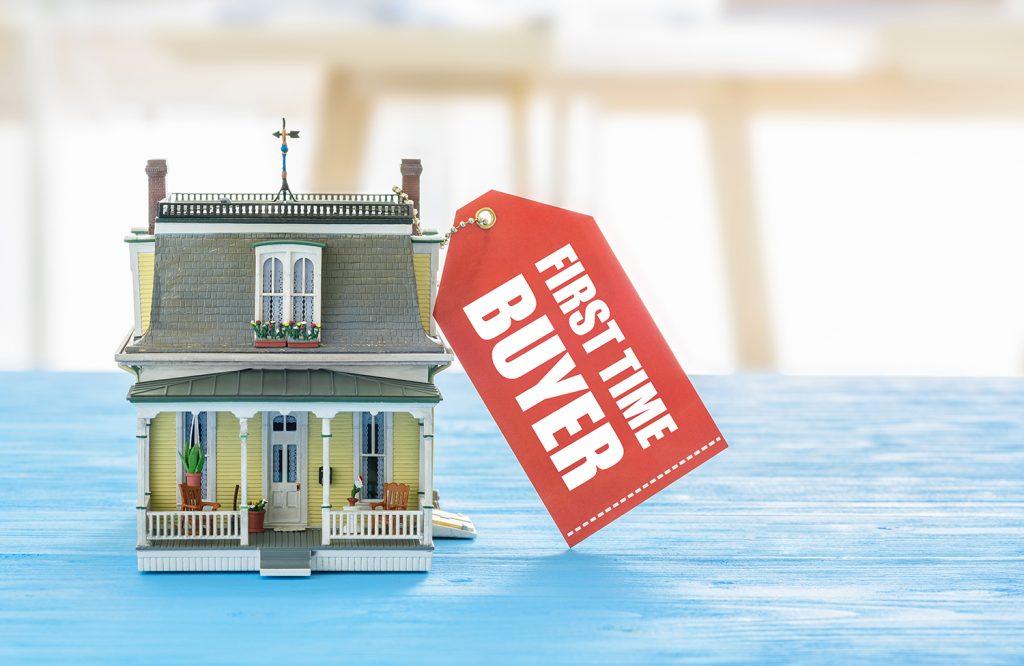 Starting January 8th, members may apply on behalf of clients for the California Association of REALTORS® Housing Affordability Fund (HAF) Home Essentials Program which will provide qualified first-time California homebuyers with a $1,250 Lowe's gift card to purchase appliances for their new home. Due to limited availability, funds will be distributed on a first-come-first-served basis…
Read More »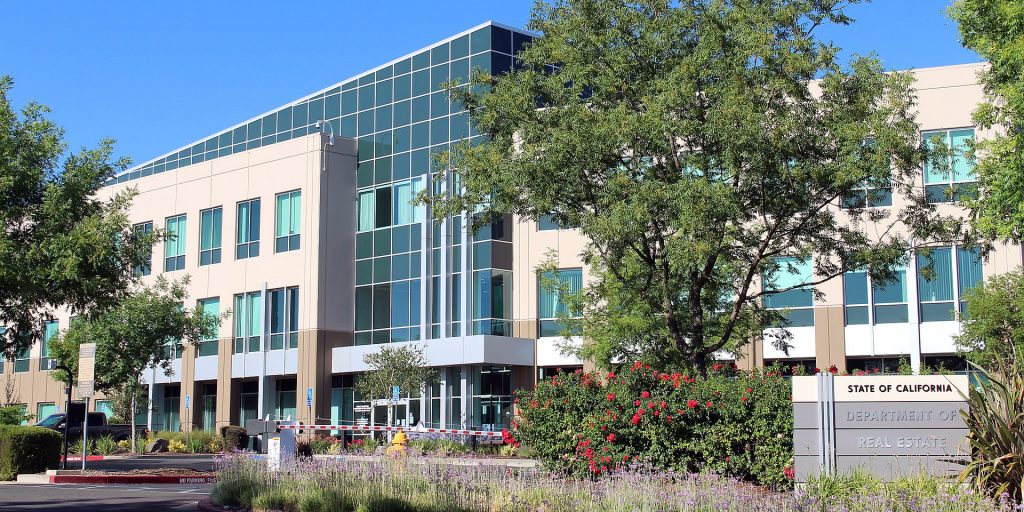 After a seven-week shutdown, the California Department of Real Estate (DRE) is poised to reopen its exam centers. Governor Gavin Newsom lifted the remaining parts of a stay-at-home order on Monday, January 25, 2021, clearing the way for exam centers to reopen. DRE will reopen four of the exam centers (Sacramento, Fresno, La Palma, and San Diego) on Wednesday, January 27, 2021. The Oakland exam center will reopen…
Read More »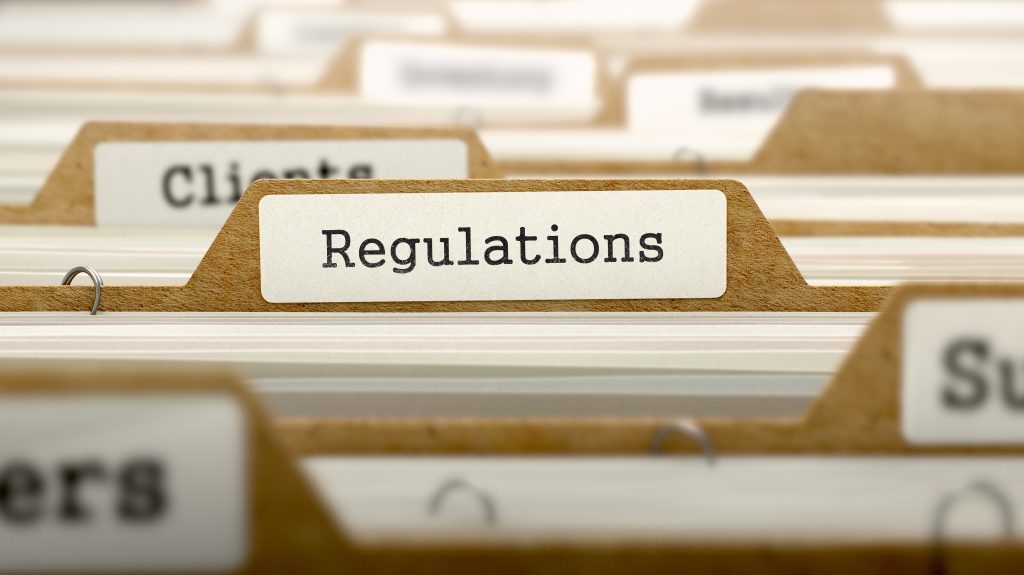 CCAR's MLS Rules & Regulations have been revised to adopt NAR's new mandatory Participant Data Access Policy, requiring the MLS to provide MLS Participants access and entitlement to a data feed containing their own listing information. Such a policy enables portability of listing data for brokers…
Read More »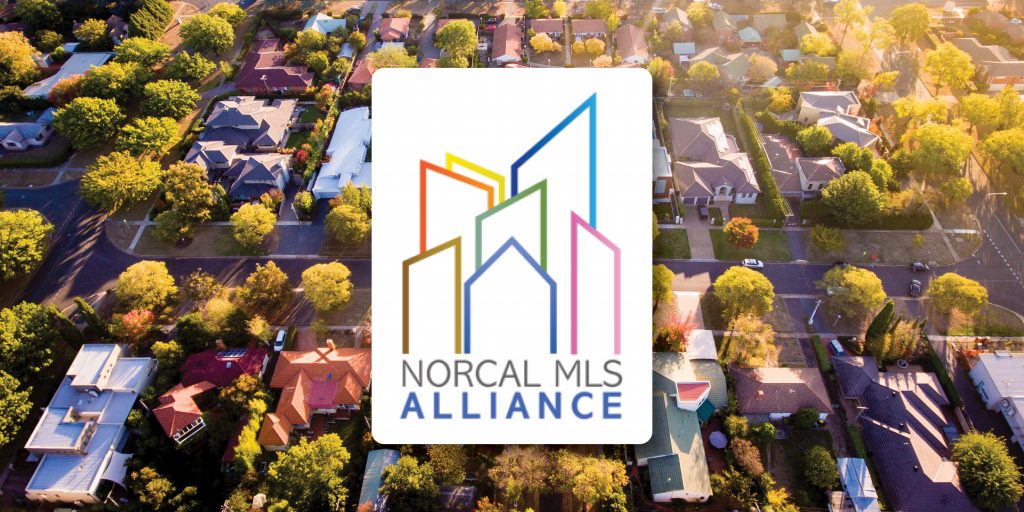 Expanded MLS Data Access coming soon! Seven regional MLSs form NorCal MLS Alliance, enabling one-stop-access to thousands of listings throughout 22 Northern California counties. With one login, MLS Participants and Subscribers will have access to thousands…
Read More »