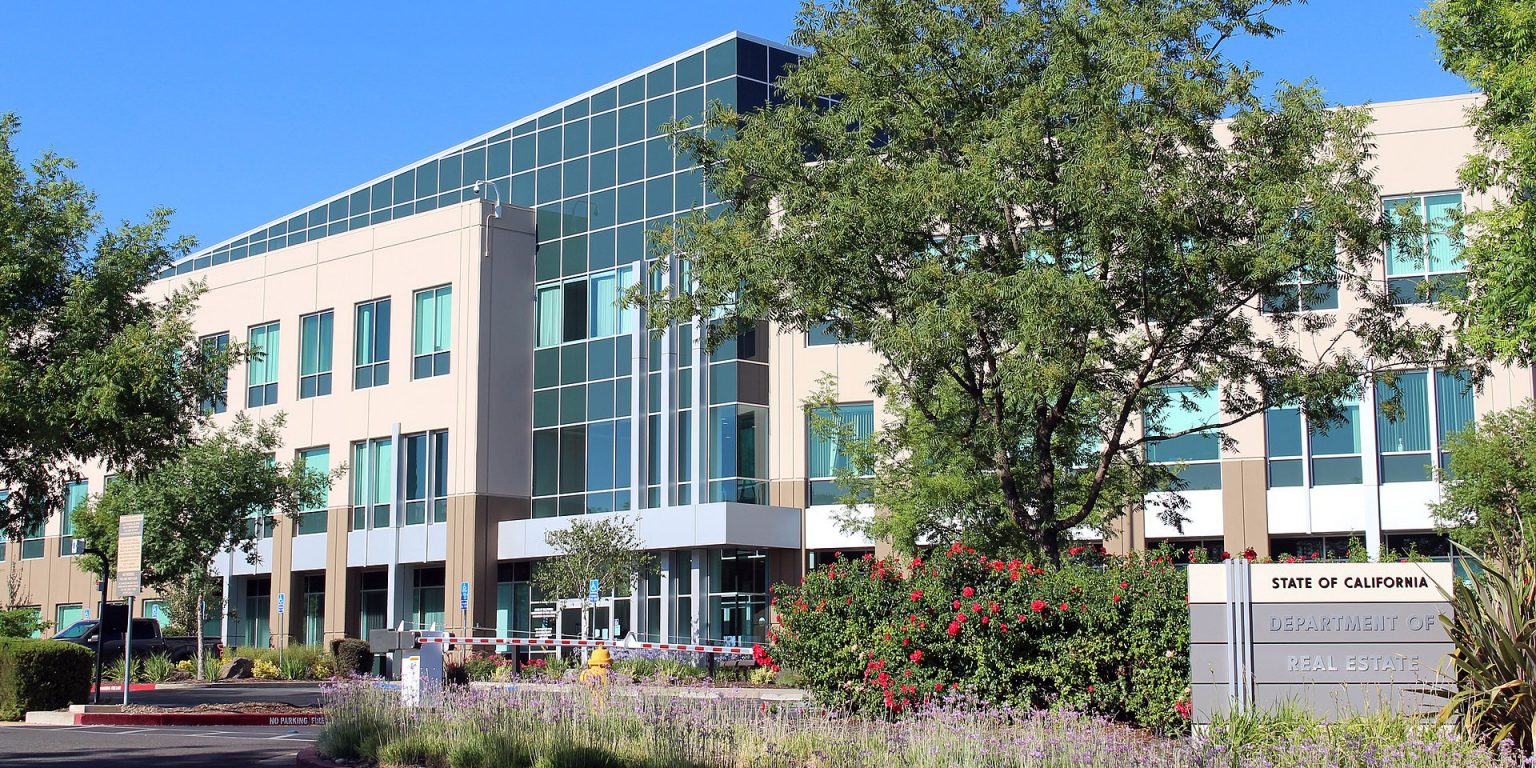 After a seven-week shutdown, the California Department of Real Estate (DRE) is poised to reopen its exam centers.
Governor Gavin Newsom lifted the remaining parts of a stay-at-home order on Monday, January 25, 2021, clearing the way for exam centers to reopen.
DRE will reopen four of the exam centers (Sacramento, Fresno, La Palma, and San Diego) on Wednesday, January 27, 2021. The Oakland exam center will reopen shortly thereafter.
Rescheduling Cancelled Exams
DRE staff are now contacting examinees to reschedule their previously cancelled exams. Those examinees whose exams were scheduled on the earliest date when they were cancelled will be offered the chance to reschedule first. Rescheduling fees for them will be waived.
Contracting COVID-19
If an examinee tests positive for COVID-19, has been exposed to COVID-19, have COVID-19 symptoms or has other COVID-19 related issues, they can reschedule their examination without a fee by sending a request by email to [email protected]. Examinees should put "COVID – Exam Reschedule Request" in the email subject line and include the Examinee ID number and current test date, time, and location.
They also can call the DRE Virtual Call Center Monday-Friday from 8:00 a.m. through 5:00 p.m. at 877-373-4542. However, due to staffing restrictions, wait times may be excessive.
Plans to Increase Testing Capacity
Because of physical distancing requirements put in place in spring 2020, DRE exam centers are limited to 50% capacity. Those requirements are still in-place. To make up for lost exam seats, DRE will continue the additional exam session on weekdays put in-place after a shutdown in spring 2020. Saturday testing will also take place in DRE's two largest exam centers (Sacramento and La Palma).
DRE also plans to evening exams, and is in the process of adding a second exam center at its Sacramento headquarters. Other testing opportunities around the state are being explored and could be added later.
Exam Fee Refunds
DRE will refund exam fees to any applicant who requests it. Requests can be made by email to [email protected]. Please put "Exam Fee Refund Request" in your subject line and include your Examinee ID number.
Stay updated on DRE's COVID-19 Updates page.
If you've applied for a DRE license, please be sure DRE has your most up-to-date contact information by logging into your eLicensing account. If you are not registered, you should use your Examinee ID number to create a free account now.