Up to $25,000 Available for Qualified Small Businesses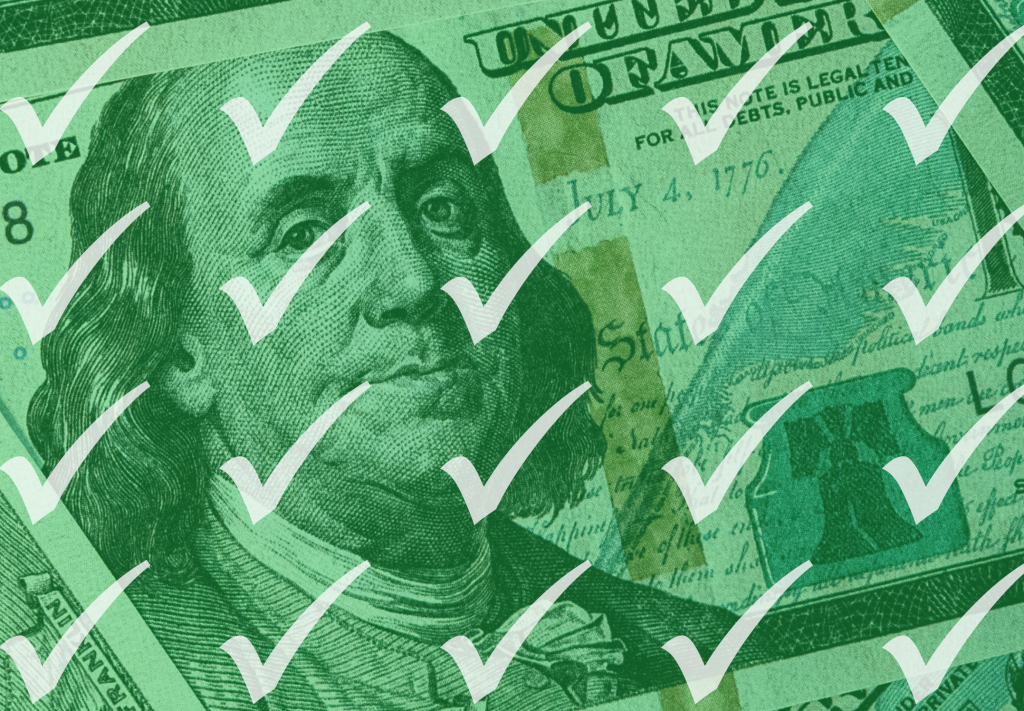 UPDATE: Wednesday, January 13th is the final deadline for REALTORS® to apply for California's new relief grant program for small businesses affected by the COVID-19 pandemic. The program provides micro grants ranging from $5,000 to $25,000 to eligible small businesses (including independent contractors and sole proprietors) impacted by COVID-19 and related health and safety restrictions. Grant amounts based on annual revenues as documented in most recent tax returns.
Small businesses must satisfy certain eligibility criteria to receive grant awards, but not all are applicants who qualify are guaranteed to receive grant funds.
Must be a sole proprietor, independent contractor or registered "for profit" business entity (e.g., C-corporations, S-corporation, limited liability company, partnership) that has yearly gross revenue of $2.5 million or less (at least $1,000 in yearly gross revenue) based on the most recent tax filing.
Must be an active business operating since June 1, 2019.
Must currently operate or have a clear plan to re-open once the State of California permits re-opening of the business.
Must be impacted by COVID-19 and the health and safety restrictions such as business interruptions or business closures incurred as a result of the COVID-19 pandemic.
Must provide organizing documents including 2018 or 2019 tax
Annual Revenue
$1,000 – $100,000:
$100,000 – $1M:
$1M – $2.5M:
Grant Amount
$  5,000
$15,000
$25,000
First round application process opens 8:00 am on Dec 30, 2020 and closes at 11:59 pm on Jan 8, 2021. Approval notifications will begin Jan 13. Second-round application dates to be determined.
Applicants submitting applications and all documentation in the first round need not reapply for second-round grants but will be considered for both rounds.
returns or Form 990s, copy of official filing with the CA Secretary of State, if applicable, or local municipality for the business such as one of the following: Articles of Incorporation, Certificate of Organization, Fictitious Name of Registration or Government-Issued Business License.
Must provide acceptable form of government-issued photo identification.
Applicants with multiple business entities, franchises, locations, etc. are not eligible for multiple grants may apply only ONE TIME using their eligible small business with the highest revenue.
Applicants will be reviewed to determine eligibility. Eligible businesses will then be scored based on COVID-19 impact factors incorporated into priority criteria including the following: (1) Geographic distribution based on COVID-19 health and safety restrictions following CA's Blueprint for Safer Economy and county status and the new Regional Stay-At-Home Order; (2) Industry sectors most impacted by the pandemic; and (3) Underserved small business groups served by state-supported network of small business centers (i.e., businesses majority owned and run on a daily basis by women, minorities/persons of color, veterans and businesses located in low-to-moderate income and rural communities).