CONTRA COSTA ASSOCIATION OF REALTORS®
WEEKLY NEWSLETTER | JUNE 22, 2021
Click a title below to view detailed contents by topic.
Education contains a list of upcoming classes.
The NEW California Residential Purchase Agreement
Wed., August 18  |  9:00am – 1:00pm
Join C.A.R. Assistant General Counsel, Gov Hutchinson, as he takes you on a deep dive through the most widely used and trusted purchase agreement in the state of California. Gov will teach you everything you need to know about the NEWLY Updated RPA.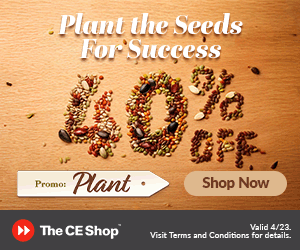 CCAR 2022 Board of Directors – The Results Are In!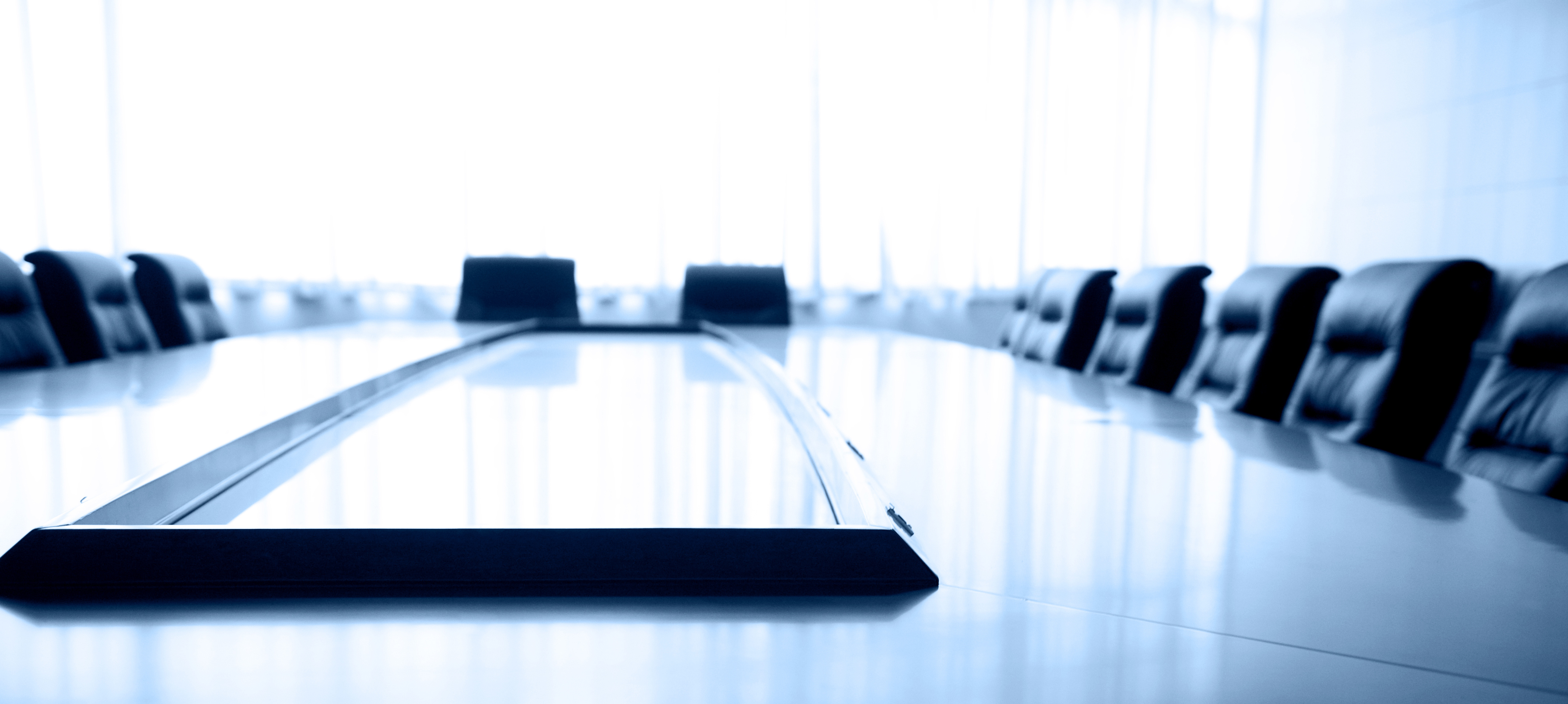 2021 Election Results
President-Elect (1 Open Position)
619     Tyra Wright
Treasurer (1 Open Position)
613     Darnella Aulani
Director-At-Large (4 Open Positions)
326     Mary Beall-Neighbor
160     Lito Calimlim
342     Valerie Crowell
319      John Fondnazio
268     Mike Handlin
166     Peter Maclennan
349      Judy Myers
263      Matt Rubenstein

2022 CCAR Board of Directors
David Schubb – President
Tyra Wright – President-Elect
Debi Mackey – Past President
Darnella Aulani – Treasurer
Sheiren Diaz – Secretary / CEO
Mary Beall-Neighbor – Director-at-Large
Aeysha Corio – Director-at-Large
Valerie Crowell  – Director-at-Large
John Fondnazio – Director-at-Large
Zina Hall – Director-at-Large
Judy Myers – Director-at-Large
Donna Souza – Director-at-Large
Tracy Harrington – Affiliate Liaison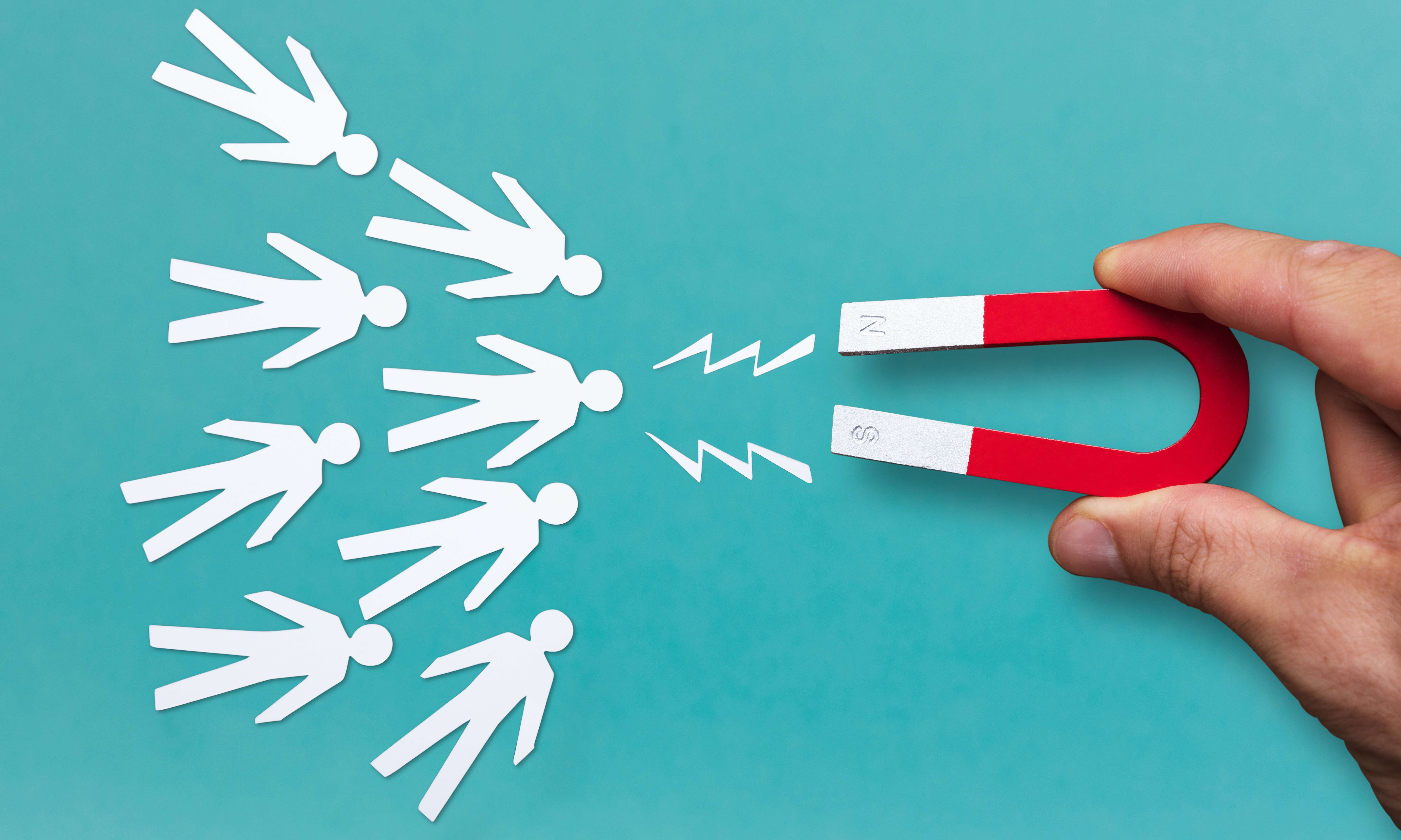 Join us on July 15 from 8:30am – 5pm to acquire the skills and resources to succeed as a buyer's agent in a dynamic market. Take a deep dive into how using proven networking, branding, and marketing strategies can build your real estate business. Develop a multi-pronged marketing approach that authentically represents your brand and identify both traditional and cutting-edge strategies for lead generation and client cultivation.

Space is limited! Register today for early-bird pricing!
Read More »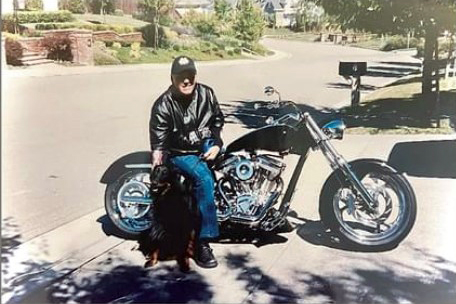 Past President and longtime member Jeff Sposito passed away the morning of June 15 from a long battle with cancer. Jeff served as CCAR President in 2001, he was awarded CCAR's Realtor of the Year Award in 2010 and Emeritus Member of the Year in 2012. He also received many other awards throughout his distinguished career. Jeff's long tenure of industry service included positions as Director for both C.A.R. and NAR and he was recently named a C.A.R. Honorary Director for Life.

A public memorial service will be held on Tuesday, June 29 at 10:30am at Saint Isadore Church, 440 La Gonda in Danville.
Read More »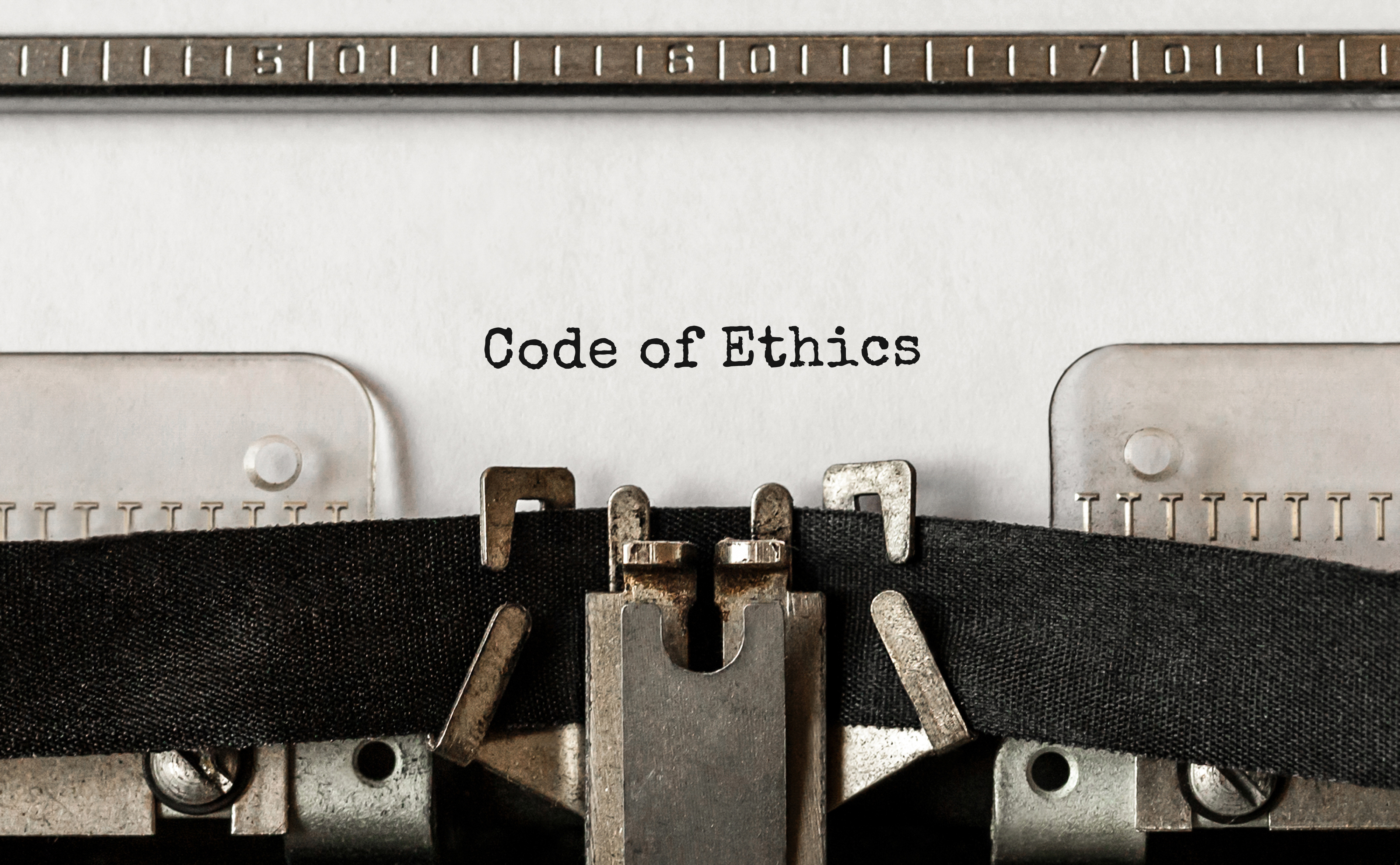 In an effort to make ethics violations and the disciplinary process more transparent, C.A.R. is publishing the names of members who are found in violation of the Code of Ethics as well as summaries of the members' unethical behavior.

Member publication is triggered only if the discipline imposed is a reprimand, fine, suspension or expulsion – anything other than a letter of warning or stand-alone education. The information will be published on the members-only section of car.org. 

Past decisions of ethics…
Read More »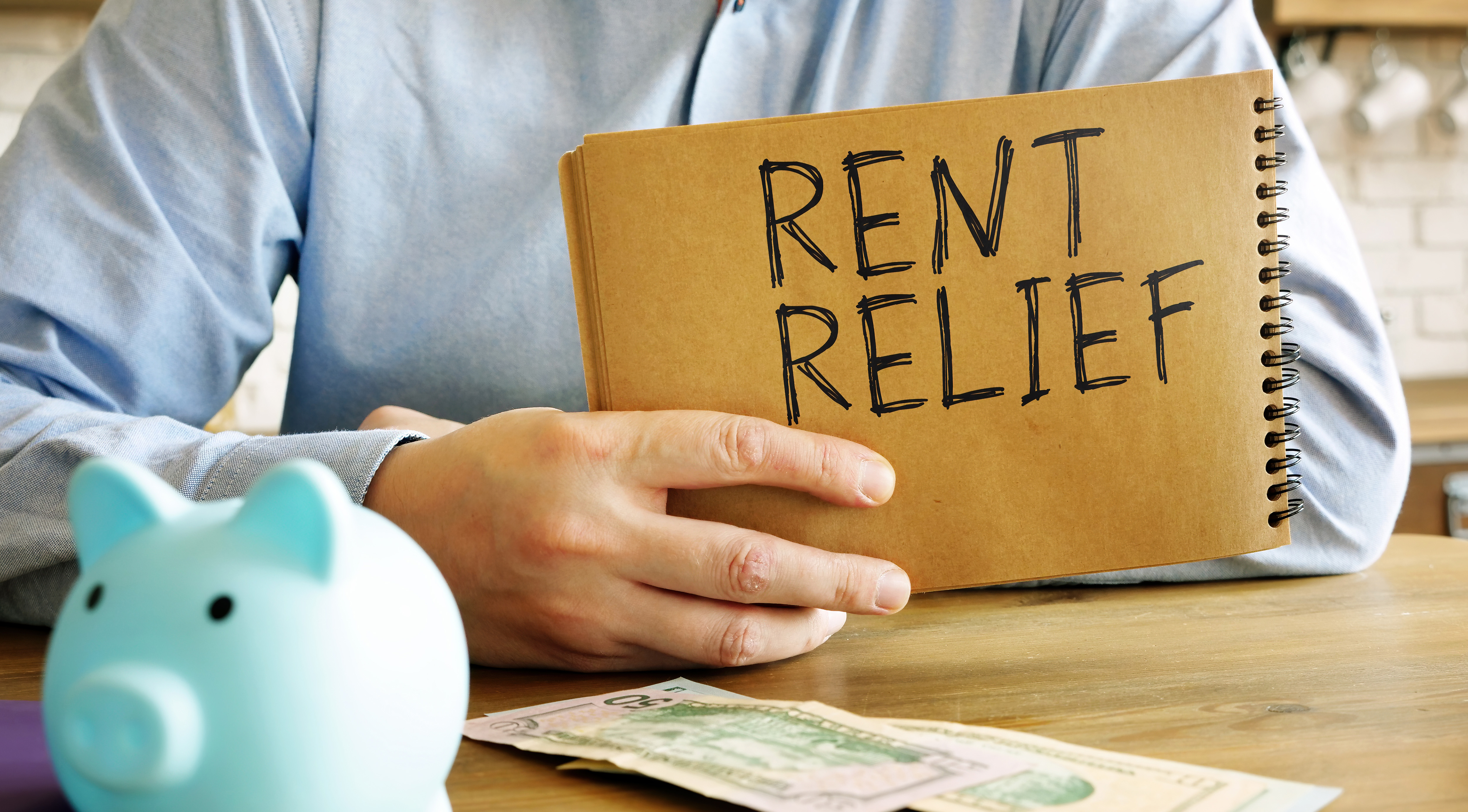 Applications are still open for the CA COVID-19 Rent Relief program! Income eligible renters and their landlords who have been impacted by COVID-19 and need help with past due rent or utilities dating back to April 1, 2020 or who need help with future payments, can apply for the CA COVID-19 Rent Relief program…
Read More »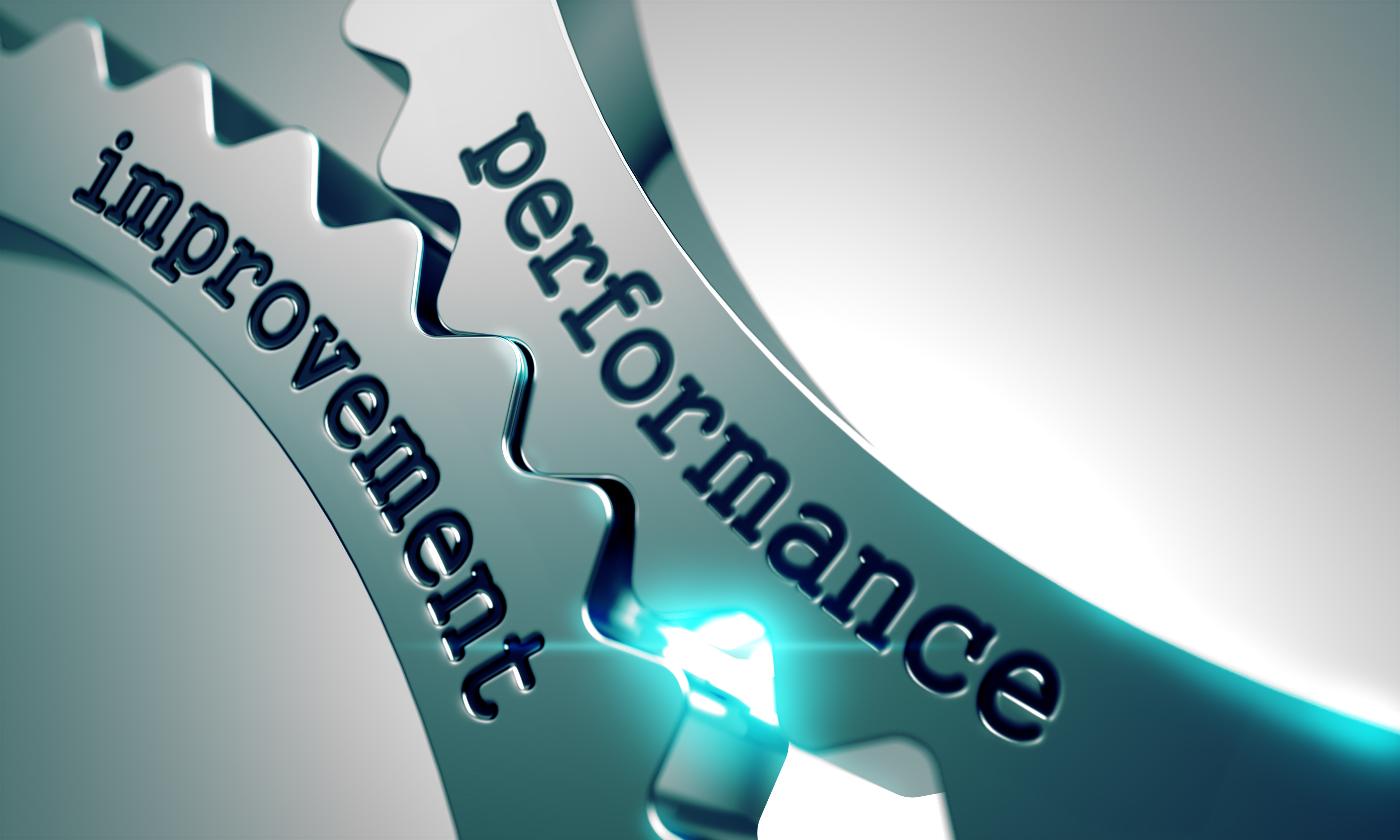 Having issues locating data on detail report views in the MLS? Are your eyes growing tired from squinting at small font? We have the solution for you! There is a new detail report view now available in Paragon, the "2-Page Agent Report". This new report view has increased font size, a larger map, and more data! You can begin using it today and can also make it your default report view…
Read More »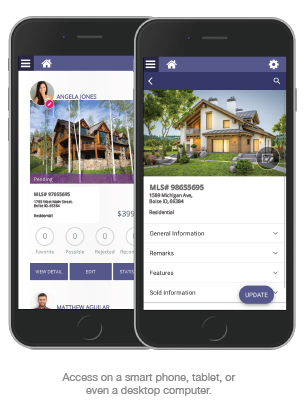 CCAR and Black Knight are excited to introduce full listing edit via Paragon Connect. With full listing edit, you will have the ability to access and edit any of your listing data from just about any device. You will get full access to all fields, lookups, geographical data and more! In addition, all of your configurations, business rules, and data checks will also be in place…
Read More »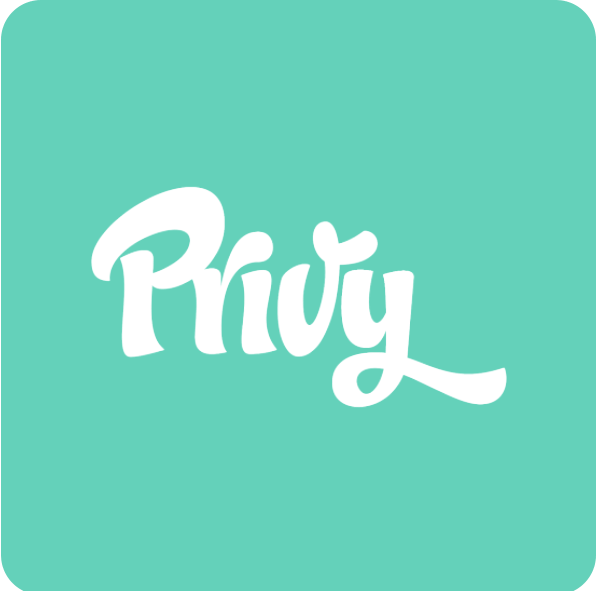 Privy is a powerful real estate investing software platform that is powered by real time MLS data.

Privy was built by a group of investor focused real estate agents to scale their own business. Instead of being able to work with a handful of investors effectively they used data, software and automation to work with dozens of…
Read More »