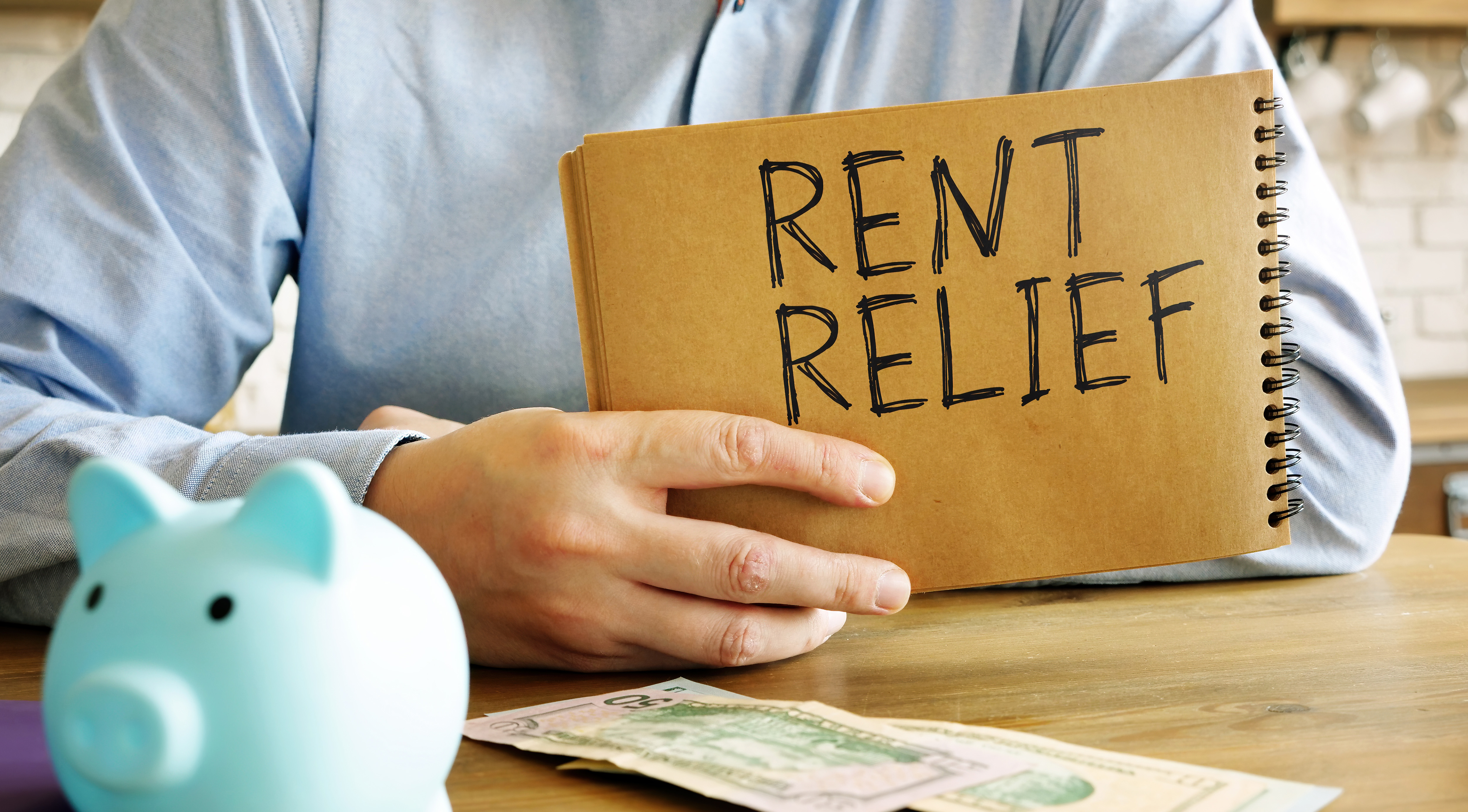 Applications are still open for the CA COVID-19 Rent Relief program! If you have experienced financial hardship caused by COVID-19 and need help paying rent or utilities, you may be eligible for assistance.
Income eligible renters and their landlords who have been impacted by COVID-19 and need help with past due rent or utilities dating back to April 1, 2020 or who need help with future payments, can apply for the CA COVID-19 Rent Relief program. The application process has been simplified significantly. It now takes less time to complete, requires fewer documents to be uploaded, and offers helpful tips throughout the application. 
Interested landlords and renters can check eligibility and apply at HousingIsKey.com or by calling 833-430-2122. Applicants may qualify regardless of immigration status and will not be required to show proof of citizenship. All application information is kept private and will not be shared.