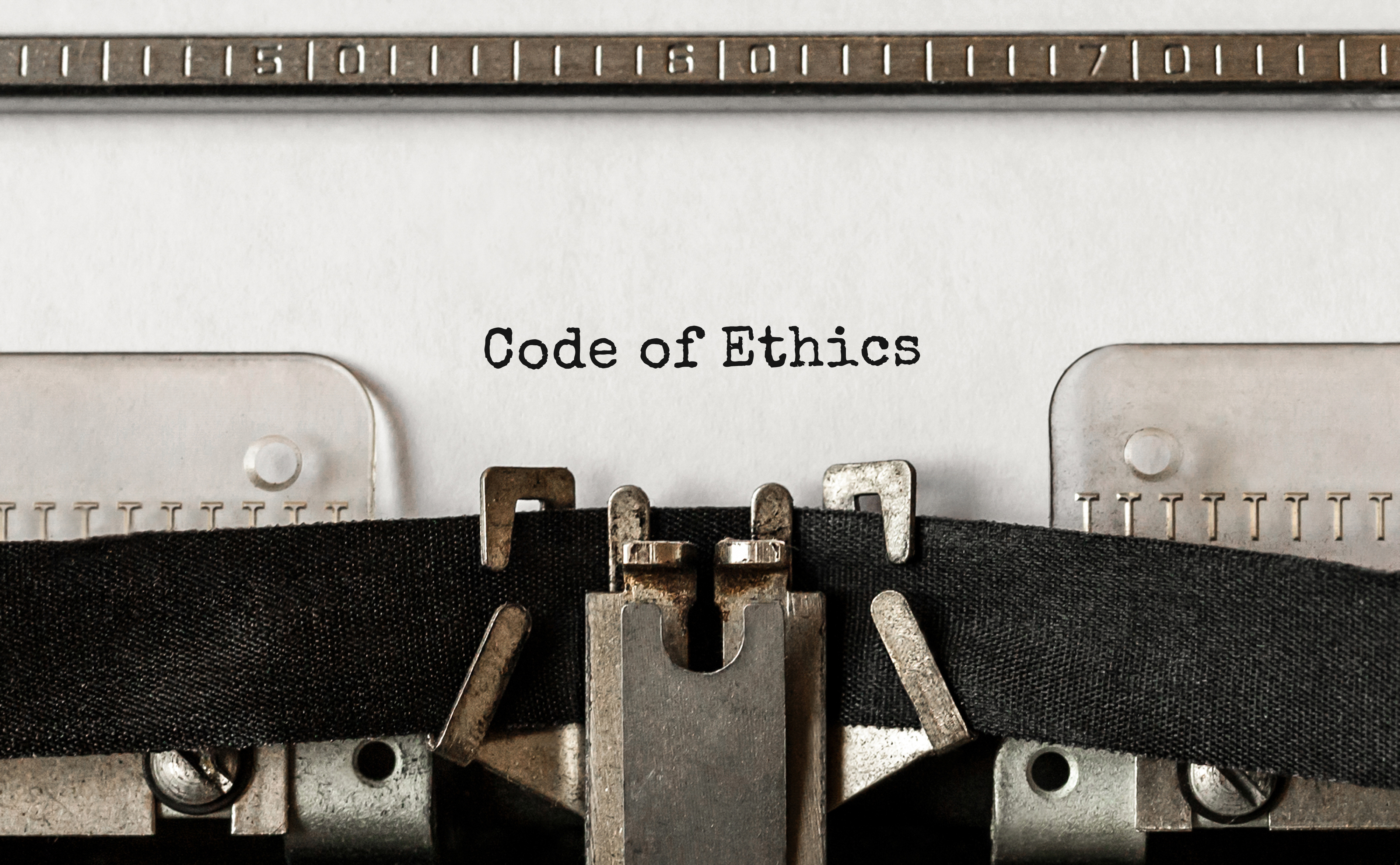 In an effort to make ethics violations and the disciplinary process more transparent, C.A.R. is publishing the names of members who are found in violation of the Code of Ethics as well as summaries of the members' unethical behavior. 
Member publication is triggered only if the discipline imposed is a reprimand, fine, suspension or expulsion – anything other than a letter of warning or stand-alone education. The information will be published on the members-only section of car.org. 
Past decisions of ethics hearing panels, including the decisions published on C.A.R.'s website, cannot be used as authority by complainants or respondents and cannot provide guidance for current or future hearing panels. Instead, REALTORS® should look to the Standards of Practice and the Case Interpretations for guidance in interpreting the Articles of the Code of Ethics. Standards of Practice and Case Interpretations can be cited by complainants in support of an alleged violation of an Article and by hearing panels in support of a decision that an Article has been violated.
C.A.R.'s website includes a summary of disciplinary action taken by local Associations of REALTORS®. Their publication is the result of a disciplinary hearing where the named member was found in violation of the Code of Ethics. Included in the publication are violations resulting in a Letter of Reprimand, Fine, Probation, Suspension of membership and Expulsion from membership. Not included in this report are violations resulting in solely a Letter of Warning or Education.