CONTRA COSTA ASSOCIATION OF REALTORS®
WEEKLY NEWSLETTER | JUNE 15, 2021
Click a title below to view detailed contents by topic.
Education contains a list of upcoming classes.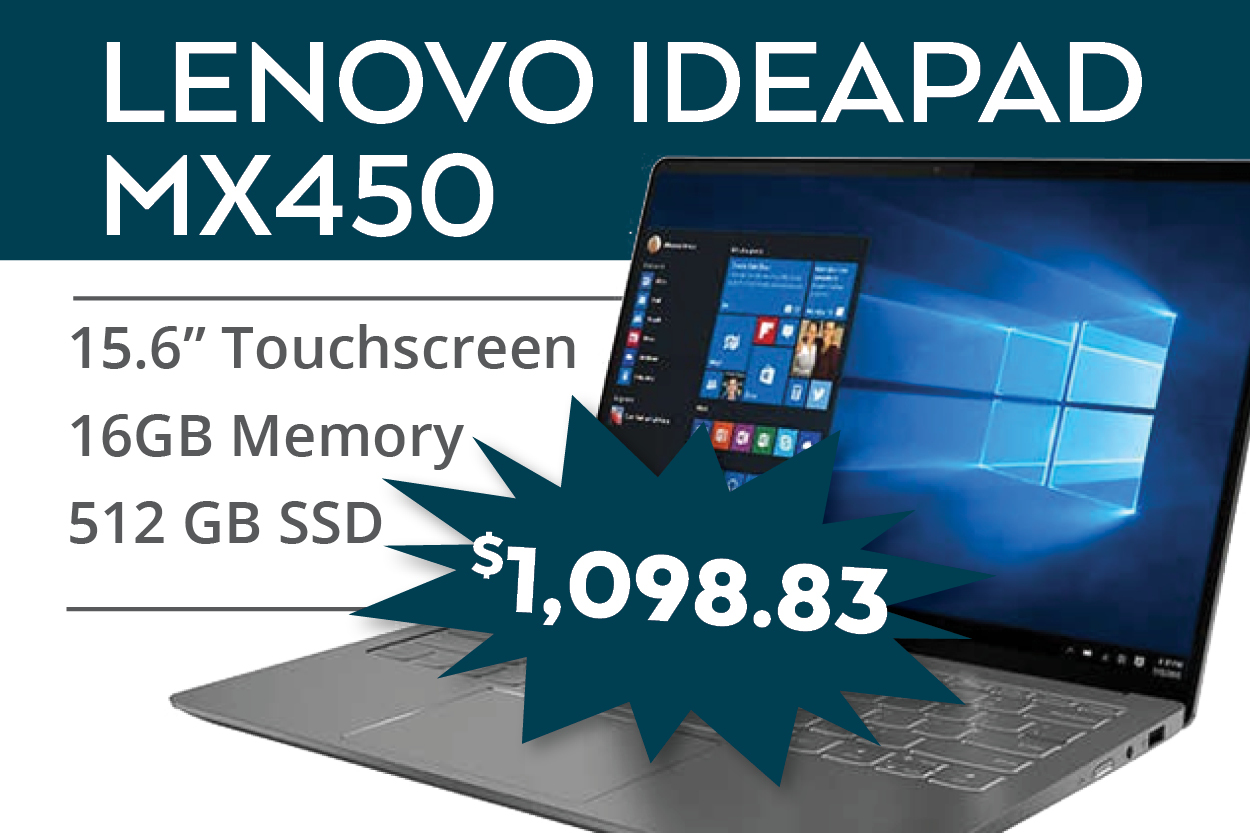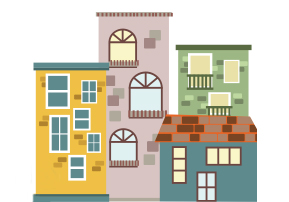 Rental Assistance and Homeless Prevention Webinar
Thu., June 17  |  12:30 – 1:30pm
Join Contra Costa County's Equitable Economic Recovery Task Force as they discuss the latest rental assistance programs and what is being done to help prevent homelessness in Contra Costa County.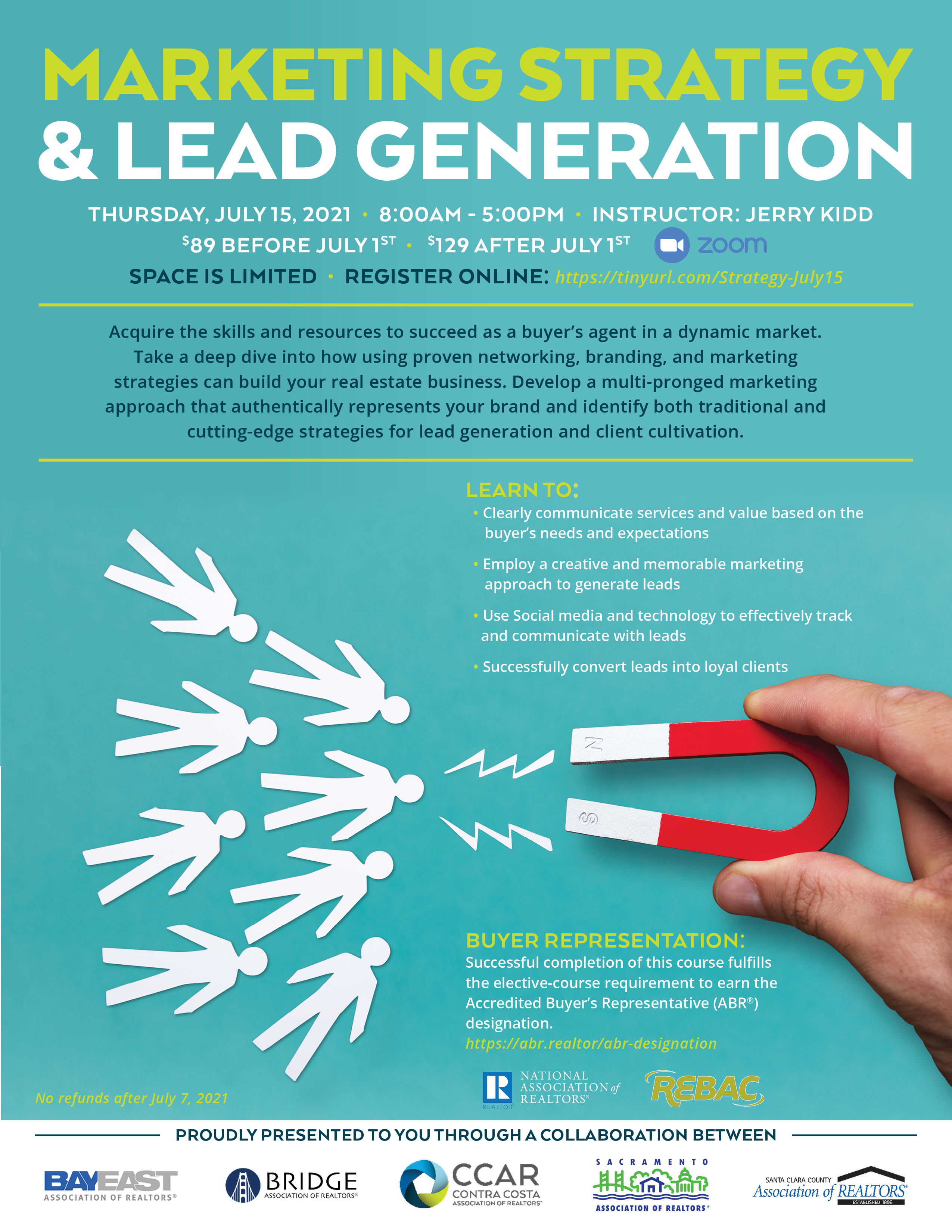 Marketing Strategy and Lead Generation
Thu., July 15  |  8:00am – 5pm
Acquire the skills and resources to succeed as a buyer's agent in a dynamic market. Take a deep dive into how using proven networking, branding, and marketing strategies can build your real estate business.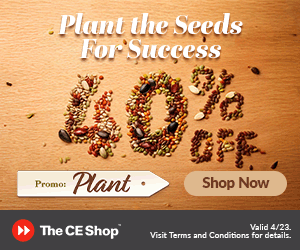 CCAR Election – Vote Now! Help Us Achieve Quorum!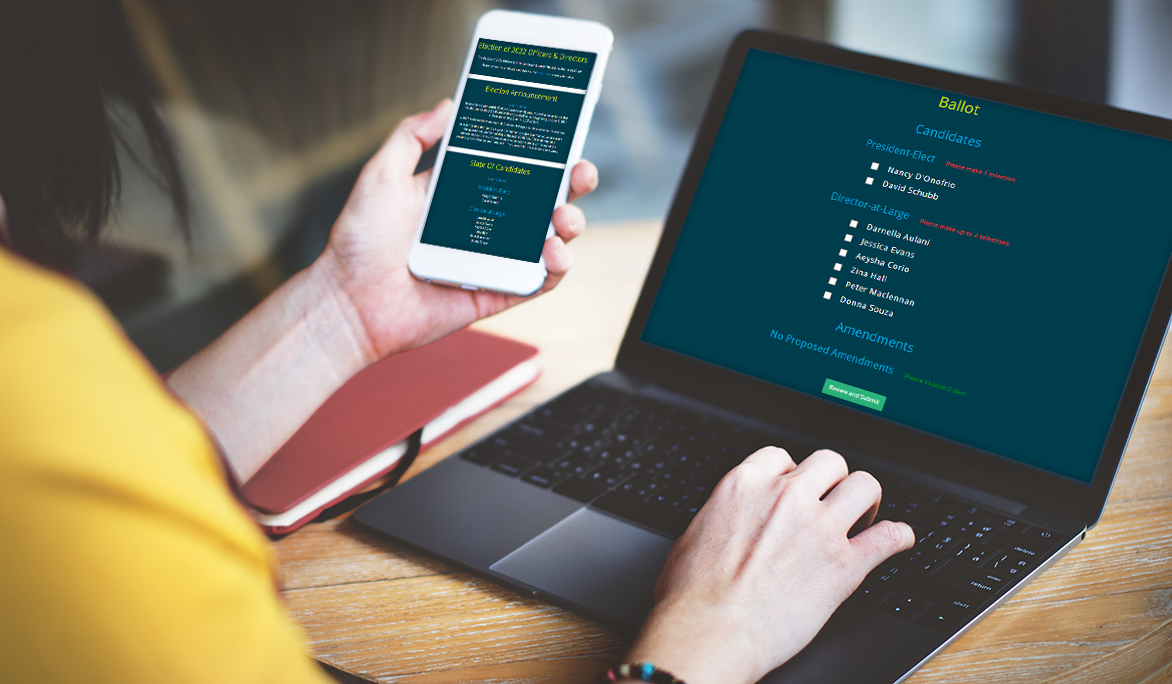 The election for the 2022 Board of Directors has been extended to Monday, June 21 at 9am in order to make the required quorum for a valid election. Please take a minute and cast your vote! The volunteers you elect will help shape the future of your association next year! A 2022 President-Elect and four Directors-at-Large shall be elected. 
Click here to log in and vote.
You MUST be logged in to members.ccartoday.com to vote.
In order for this election to be valid, the number of votes cast must equal or exceed the quorum requirement of 15% of the total CCAR REALTOR® Membership, the quorum for this election is 612 votes.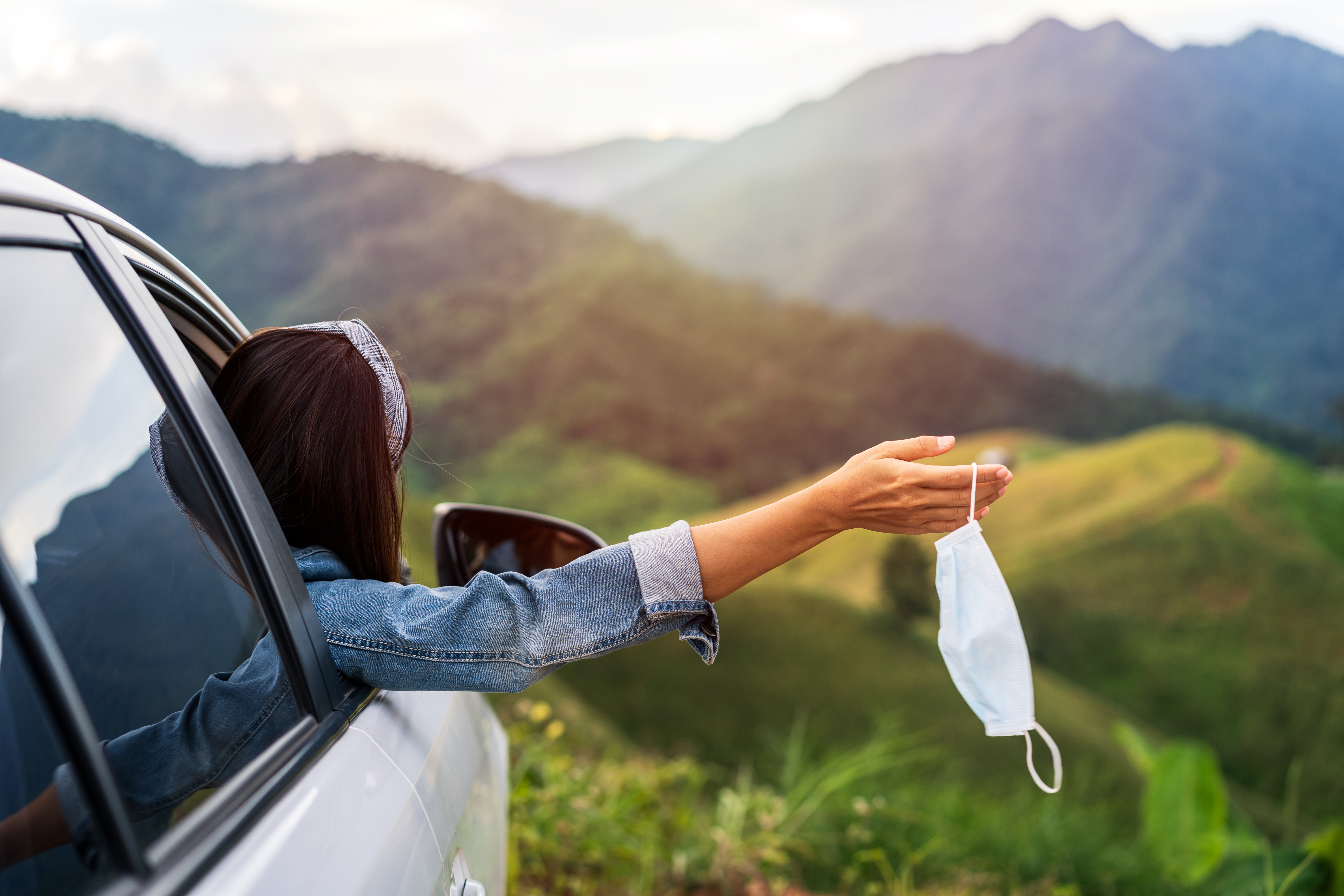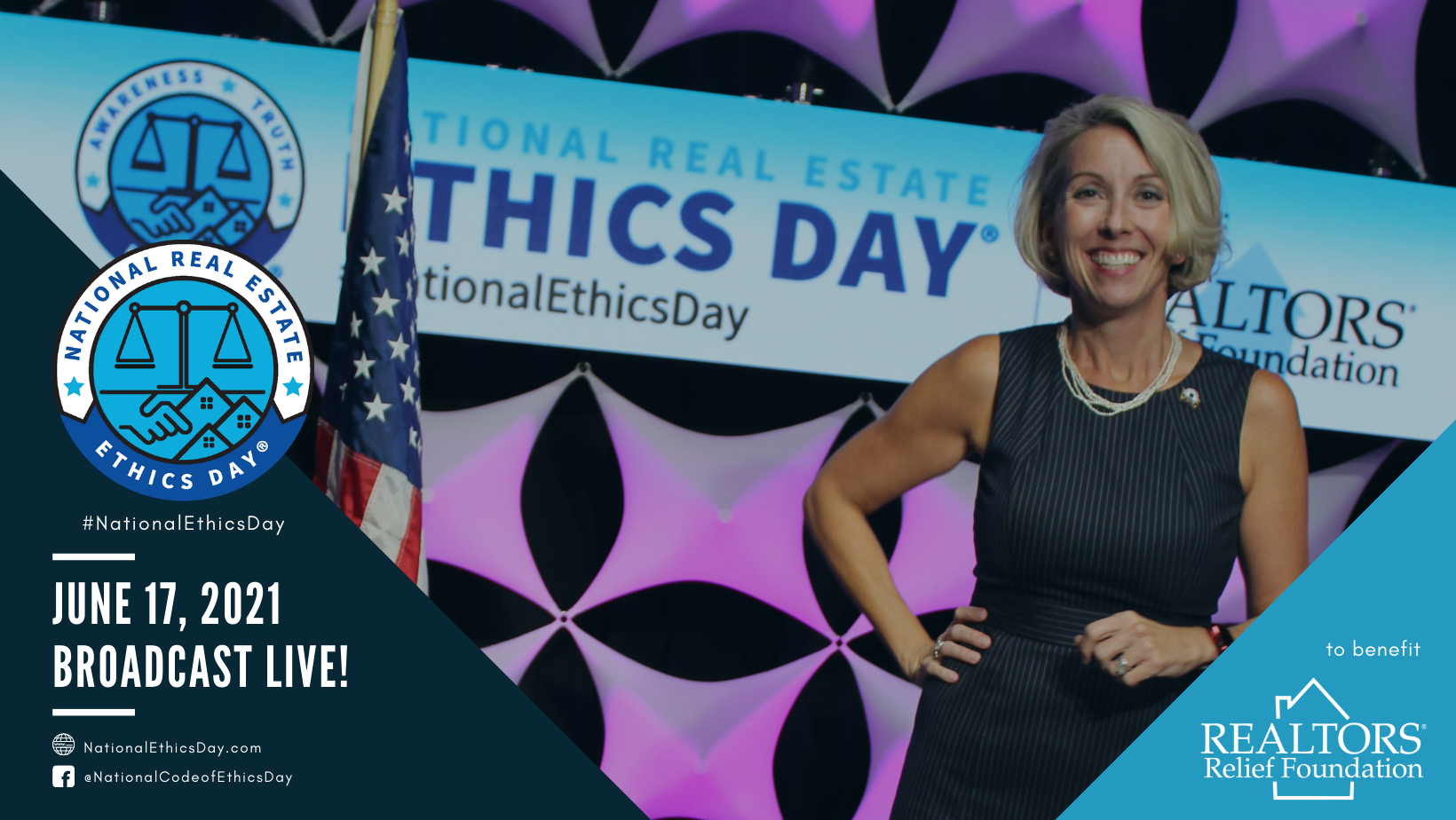 CCAR is teaming up with Nationally Recognized REALTOR® Speaker Leigh Brown LIVE on Thursday, June 17, 2021 from 10am to 1pm for the 4th Annual National Real Estate Ethics Day®.

This live stream event is FREE to CCAR members and fulfills the NAR Code of Ethics requirement!

Also, join the Facebook group moderated by a Code of Ethics advisory panel for Live Q&A during the event.
Read More »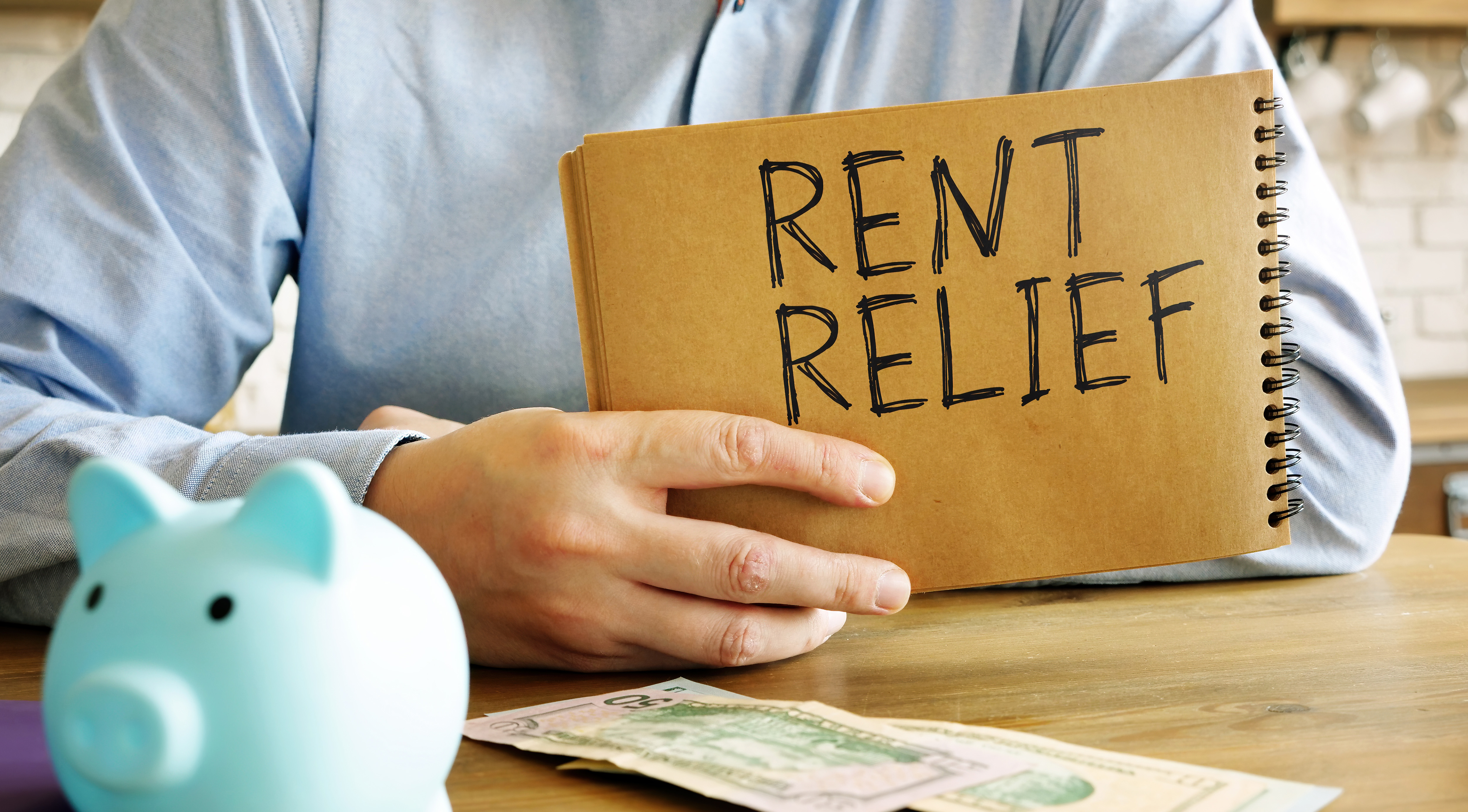 Applications are still open for the CA COVID-19 Rent Relief program! Income eligible renters and their landlords who have been impacted by COVID-19 and need help with past due rent or utilities dating back to April 1, 2020 or who need help with future payments, can apply for the CA COVID-19 Rent Relief program…
Read More »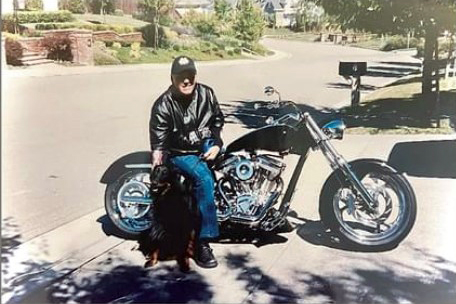 Past President and longtime member Jeff Sposito passed away the morning of June 15 from a long battle with cancer. Jeff served as CCAR President in 2001, he was awarded CCAR's Realtor of the Year Award in 2010 and Emeritus Member of the Year in 2012. He also received many other awards throughout his distinguished career. Jeff's long tenure of industry service included positions as Director for both C.A.R. and NAR and he was recently named a C.A.R. Honorary Director for Life.

A public memorial service will be held on Tuesday, June 29 at 10:30am at Saint Isadore Church, 440 La Gonda in Danville.
Read More »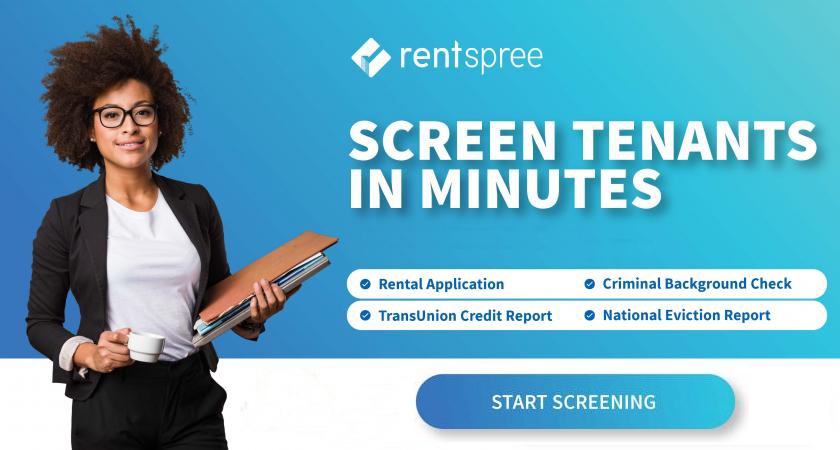 Stop wasting time and start saving money anytime you work with a rental. We are proud to bring you a tool that automates your rental transactions, all at NO COST to you!

RentSpree collects a completed application package from every tenant.
This includes:
1) completed rental application,
2) credit report,
3) background check,
4) eviction report.
Read More »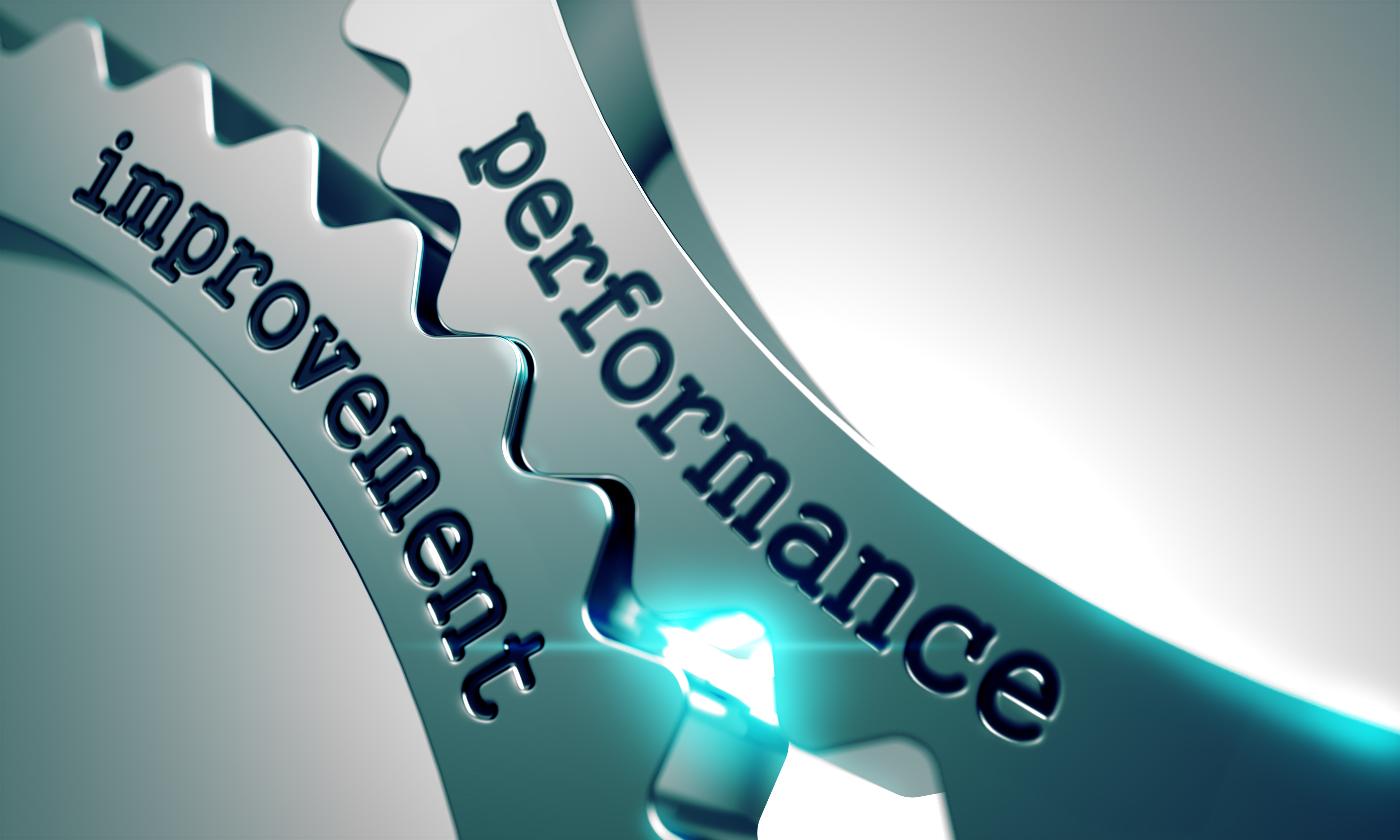 Having issues locating data on detail report views in the MLS? Are your eyes growing tired from squinting at small font? We have the solution for you! There is a new detail report view now available in Paragon, the "2-Page Agent Report". This new report view has increased font size, a larger map, and more data! You can begin using it today and can also make it your default report view…
Read More »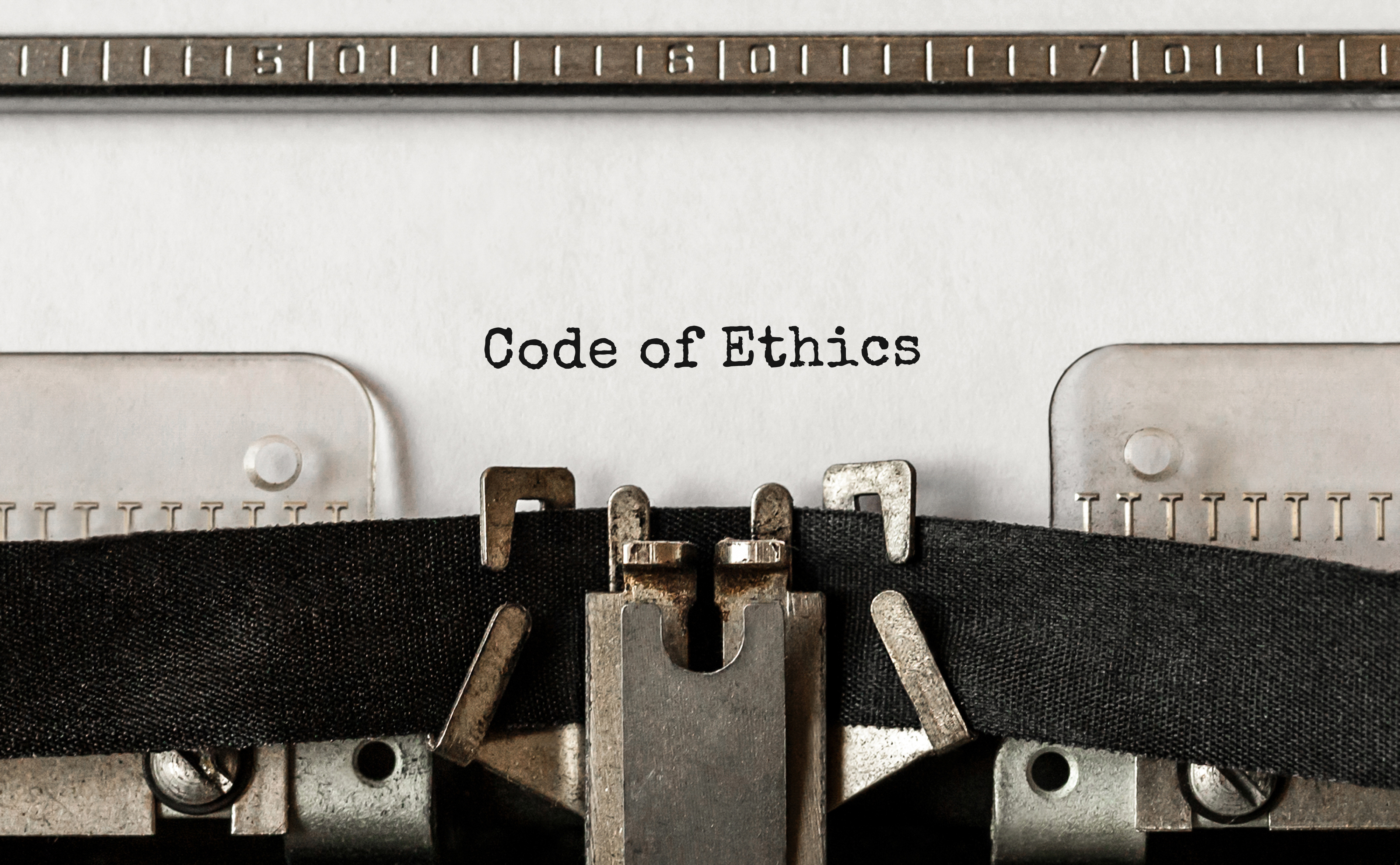 In an effort to make ethics violations and the disciplinary process more transparent, C.A.R. is publishing the names of members who are found in violation of the Code of Ethics as well as summaries of the members' unethical behavior.

Member publication is triggered only if the discipline imposed is a reprimand, fine, suspension or expulsion – anything other than a letter of warning or stand-alone education. The information will be published on the members-only section of car.org. 

Past decisions of ethics…
Read More »