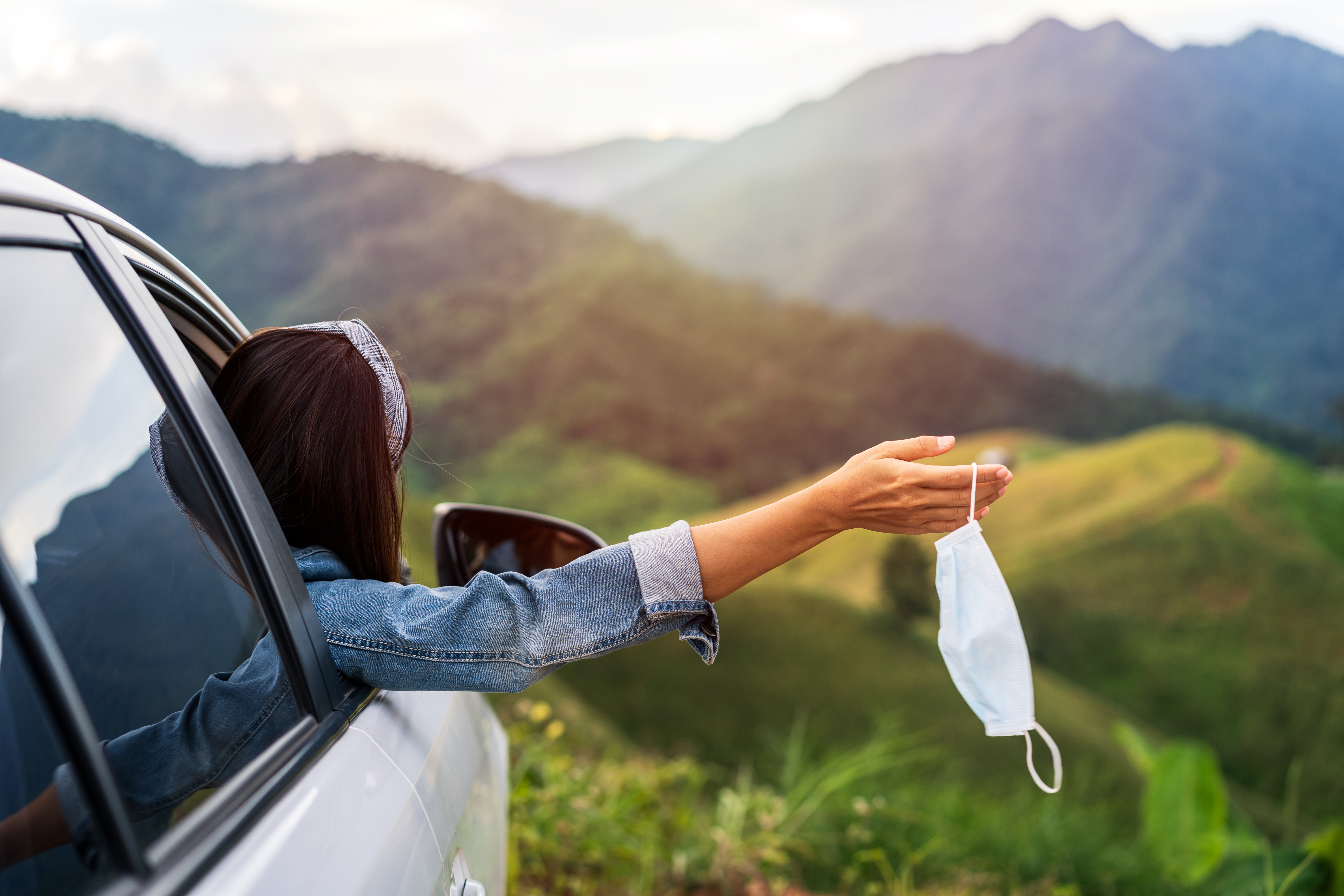 While the state is reopening, and business will be easier to conduct, there are still some protocols that will apply, including those concerning groups where there are non-vaccinated individuals present. C.A.R. has prepared FAQs and other documents that provide the information you need to properly conduct business after June 15.
C.A.R. has created an extensive and detailed new Q&A and Quick Guide to ensure that members are in compliance and well-informed with the new rules likely going into effect, including changes for open houses and showings. The Q&A addresses the following issues:
Physical distancing and cleaning requirements
Posting rules of entry
PEADs and other sign-in requirements
Wearing of masks 
Requiring proof of vaccination and/or negative COVID test results
Addressing claims of medical and religious exemptions to wearing masks
Conducting door knocking activities
Distributing flyers 
Reopening offices
This is still a dynamic situation and more guidance may be issued from the state. We along with C.A.R. will continue to communicate new information about the state's reopening that may impact your business and update the FAQ as necessary. In the meantime, please check C.A.R.'s COVID website for FAQs and other important information.
  |  June 15 Reopening: Open Houses and Showing FAQ >
  |  June 15 Reopening: Open Houses and Showings Quick Guide >