CONTRA COSTA ASSOCIATION OF REALTORS®
WEEKLY NEWSLETTER | MAY 25, 2021
CCAR WILL BE CLOSED MON, MAY 31
IN HONOR OF MEMORIAL DAY.
Click a title below to view detailed contents by topic.
Education contains a list of upcoming classes.
Win a Free Pre-Licensing Package!
Do you know someone who wants to start a new career in Real Estate? The CE Shop is giving away a FREE Pre-Licensing Package every day this month! Over 2,000 students have given The CE Shop's Pre-Licensing course a 4.86 star rating!

Sign up today to enter to win the comprehensive, engaging and dynamic Pre-Licensing Package to prepare you or a friend for a new career in real estate!
ENTER TO WIN >>

CCAR extends its deepest sympathies to the family and friends of REALTORS® and longtime members Ron Pratt of Re/Max Danville (member since 1992) and Marc Graves of Courtyard Realty (member since 1989) who recently passed away. More information will be published as it becomes available. Rest in peace, dear friends.
Fulfill Your Ethics Requirement FREE!
Attend National Ethics Day Broadcast
CCAR is teaming up with Nationally Recognized REALTOR® Speaker Leigh Brown LIVE on Thursday, June 17, 2021 from 10am to 1pm for the Fourth Annual National Real Estate Ethics Day®.
This LIVE STREAM event is FREE to CCAR members and will fulfill the NAR Code of Ethics requirement.
Also, Join the Facebook group moderated by a Code of Ethics advisory panel for Live Q&A during the event.

C.A.R. continues to advocate for legislation in Sacramento that will increase housing supply and opposing legislation that will create new costs and burdens for real estate. With the help of members who have shared their opinions with legislators, this year, C.A.R. has been successful in preventing three bills from moving forward that could have had long lasting harmful effects in our community. While these bills may still come back next year, our success in stopping them from moving forward this year bodes…
Read More »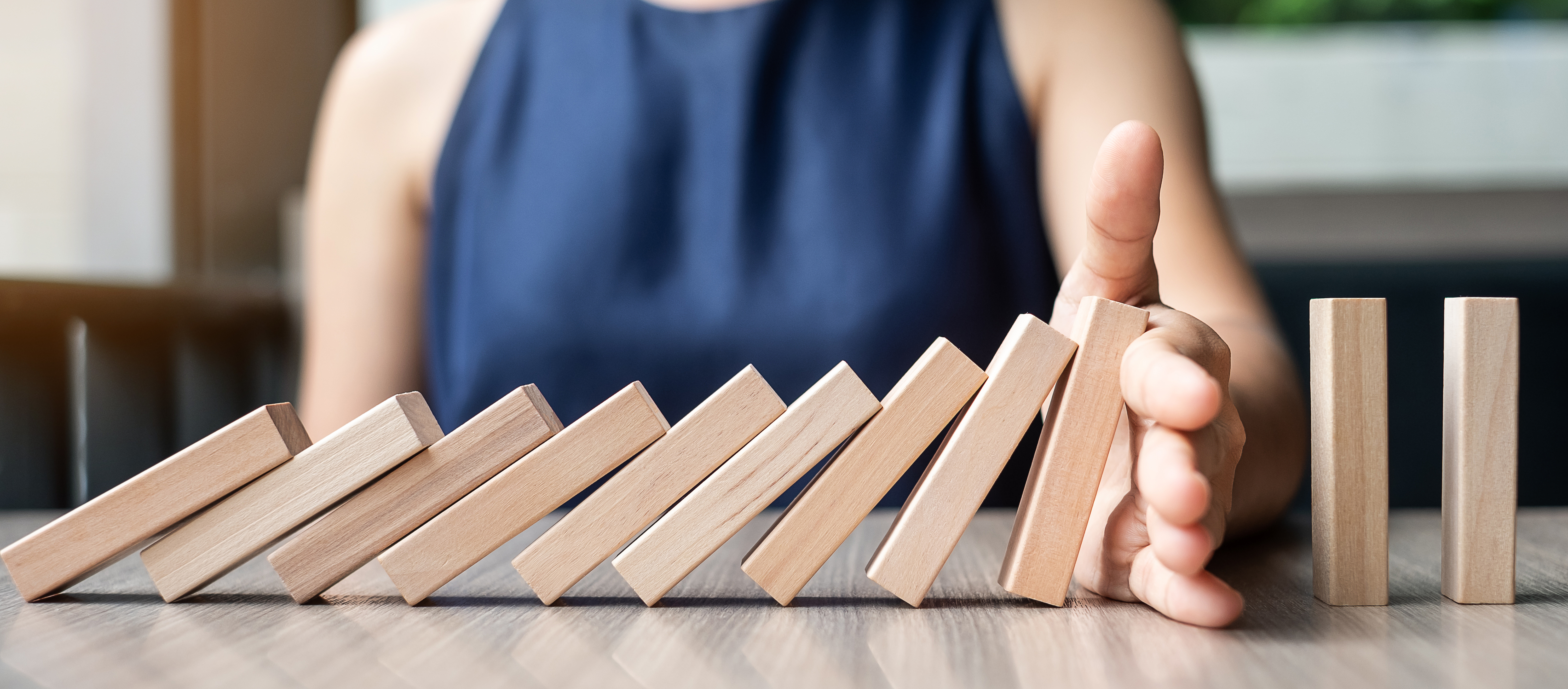 Join us, Sep. 27 from 9am – noon for our Risk Management Seminar and C.A.R. Update… via Zoom.

Attorney Shannon B. Jones joins us once again to bring us all up to speed on current legal issues that impact REALTORS® every day—from new liabilities to the kinds of actions and cases her office is seeing the most in recent months. You´ll also get quick updates from CCAR staff and leadership.

This event is free to CCAR members. Non-members may attend for $35. Your Zoom link will be emailed to you once your membership has been confirmed.

REGISTER HERE >>
Read More »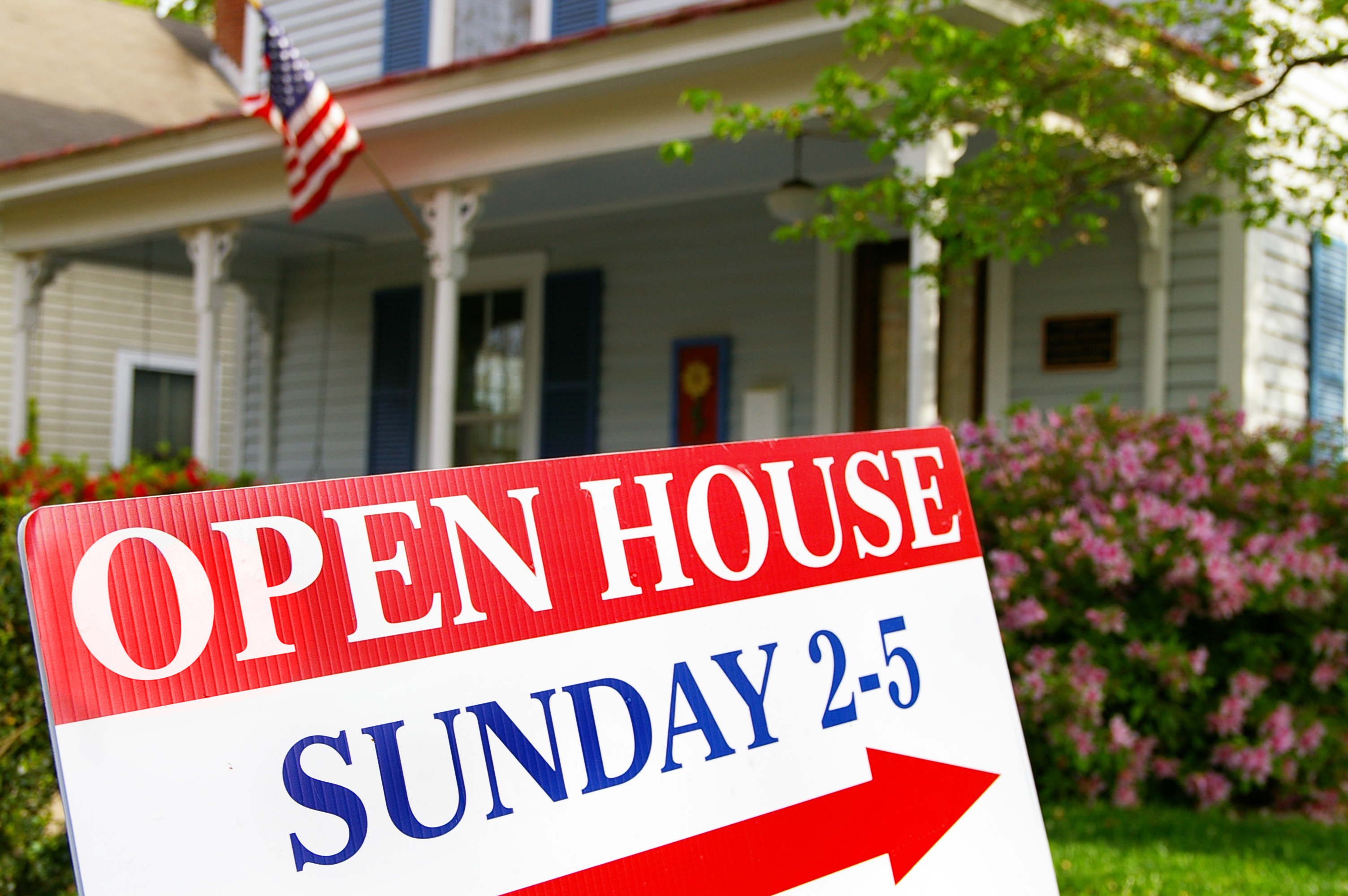 In-person property showings/open houses are now permitted by the California Department of Public Health under Covid-19, but indoor gathering capacity limitations are still in place based on the current colored tier of each county; Orange-Tier rules in Contra Costa and Alameda Counties limit indoor capacity to 25% or 25 people, whichever is fewer.

C.A.R. Quick Guide for Open Houses

The newly revised forms PRE, BPPP, PEAD, as well as the new Property Sign-in PSI form and new Listing Addendum LOHA form are now available on zipForm.
Read More »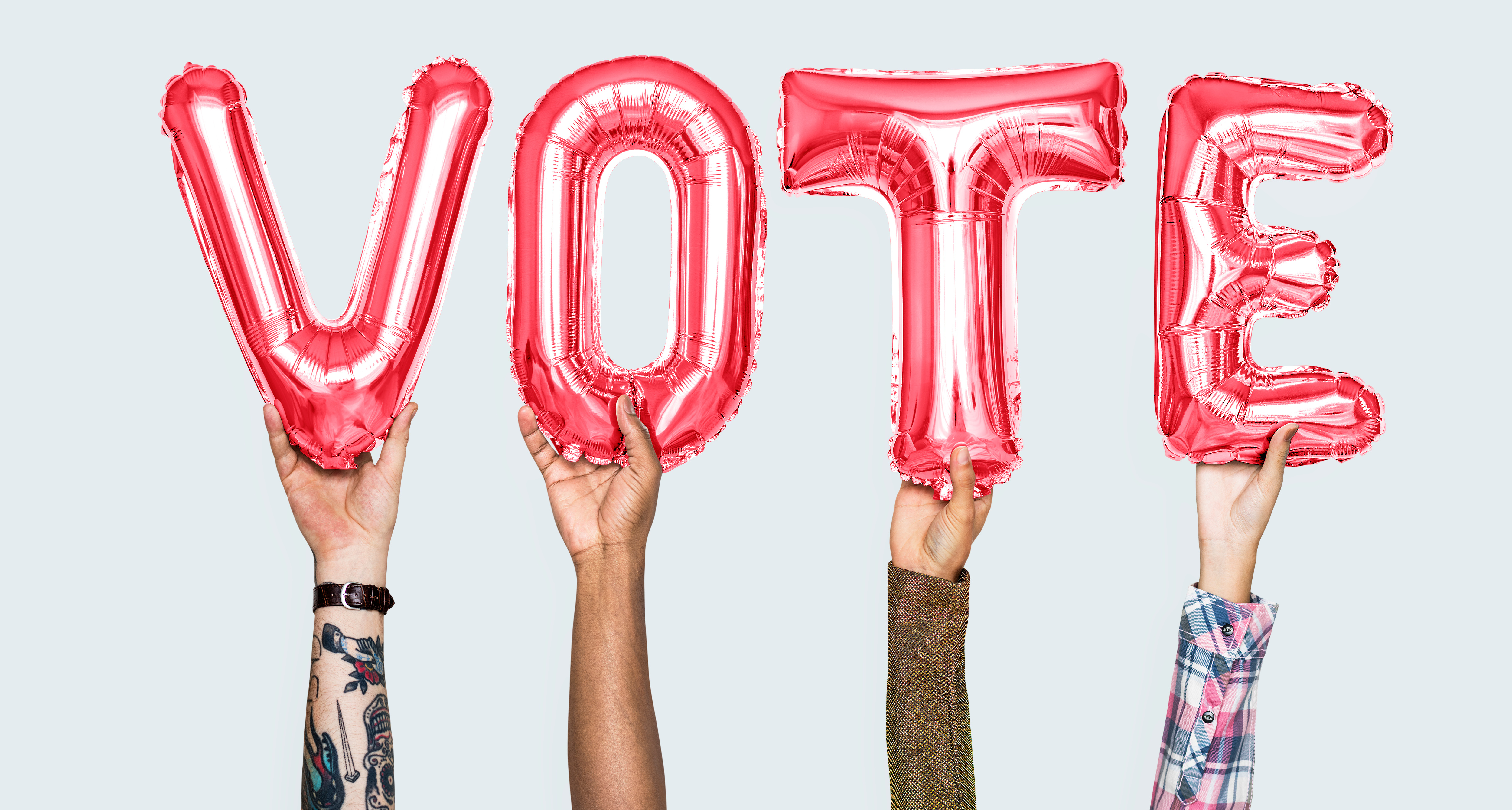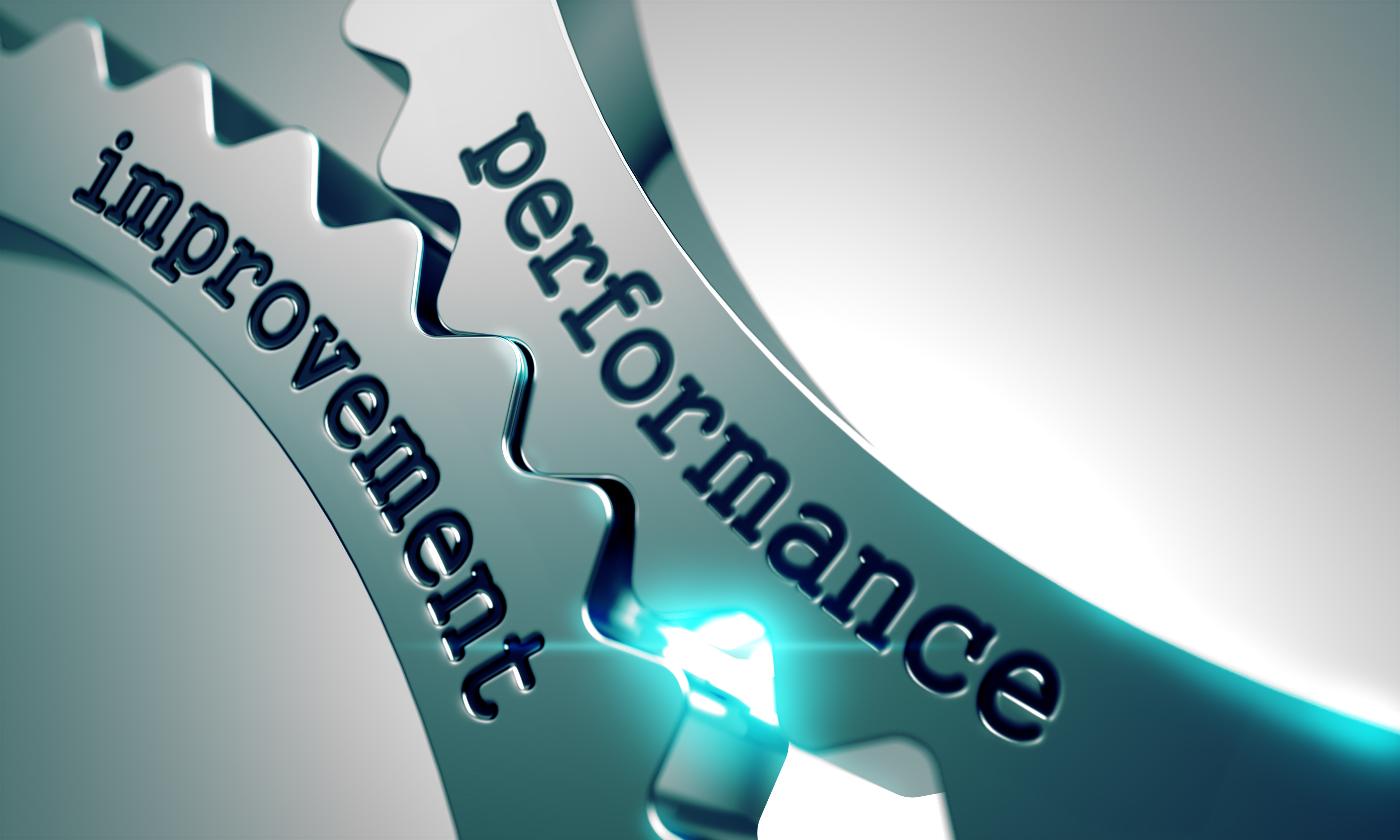 Having issues locating data on detail report views in the MLS? Are your eyes growing tired from squinting at small font? We have the solution for you! There is a new detail report view now available in Paragon, the "2-Page Agent Report". This new report view has increased font size, a larger map, and more data! You can begin using it today and can also make it your default report view…
Read More »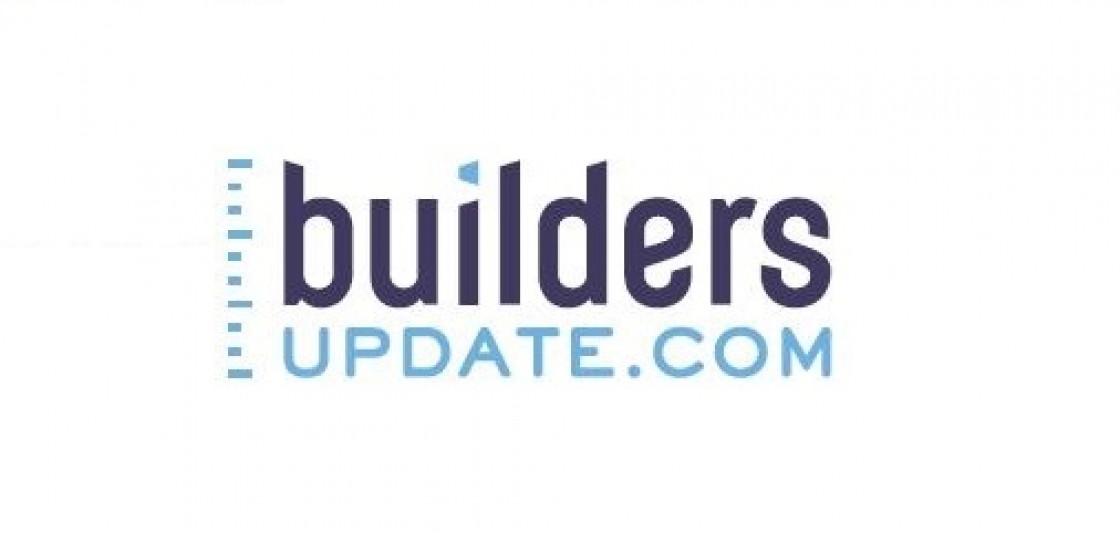 BuildersUpdate is a top source of new home inventory in the nation, with the most up-to-date and accurate information about to-be-built homes and condos available! Their fast, easy to navigate, safe site consolidates everything an agent needs to know in one location available 24/7.

You may access BuildersUpdate via the Paragon 5 Resources menu.
Read More »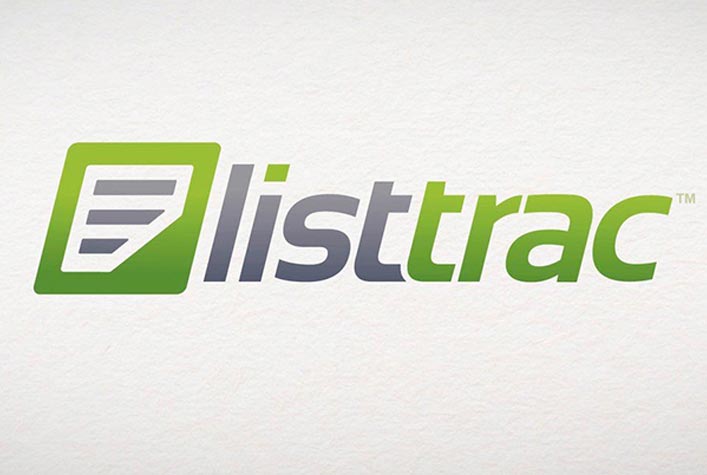 ListTrac is a new tool that allows you to see how your listings are performing on the MLS, consumer site, IDX sites, and different real estate portals!

Some benefits include: providing reporting so you can better understand the value received from your online marketing; understand how often your listings are being viewed, shared, and saved; and more!

You may access your ListTrac Dashboard via the Paragon 5 Resources Menu.
Read More »