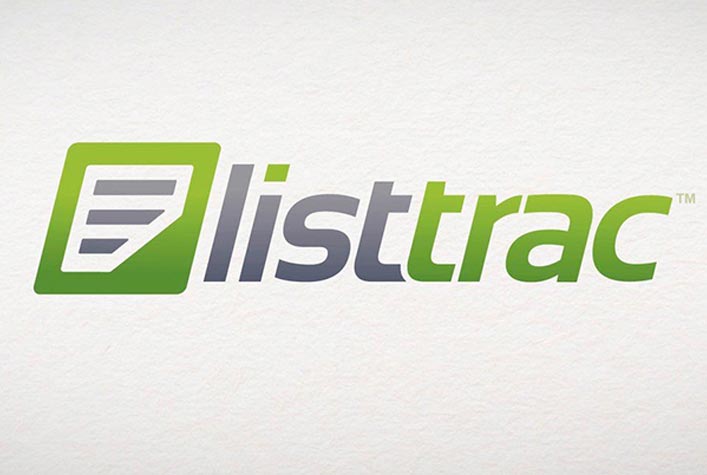 You can join one of the below Broker or Agent Membership Trainings via the
CCAR Calendar
.
Brokers:
Wed. 6/2 from 9:30 – 10am
Agents:
Wed. 5/26 from 10 – 10:30am
Fri. 5/28 from 9:30 – 10am
Fri. 6/4 from 9:30 – 10am

ListTrac is a new tool that allows you to see how your listings are performing on the MLS, consumer site, IDX sites, and different real estate portals!
Access the ListTrac Dashboard via the Paragon 5 Resources menu.
This tool offers several benefits to brokers and agents:
Provides an understanding of the activity (or lack of activity) on your listings compared to similar listings. This information can be used to determine if you may need to discuss price changes or other updates to the property.
Gives you a better understanding of the impact of price changes or other updates to the listing by seeing how listing views change over time.
Understand how often your listings are being viewed, shared, and saved.
Easily see how many email leads you receive from online sources.
Provides reporting so you can better understand the value received from your online marketing.
Allows you to provide feedback to your clients on how their listing is performing online, including a Sellers Report that you can choose to send to the seller.