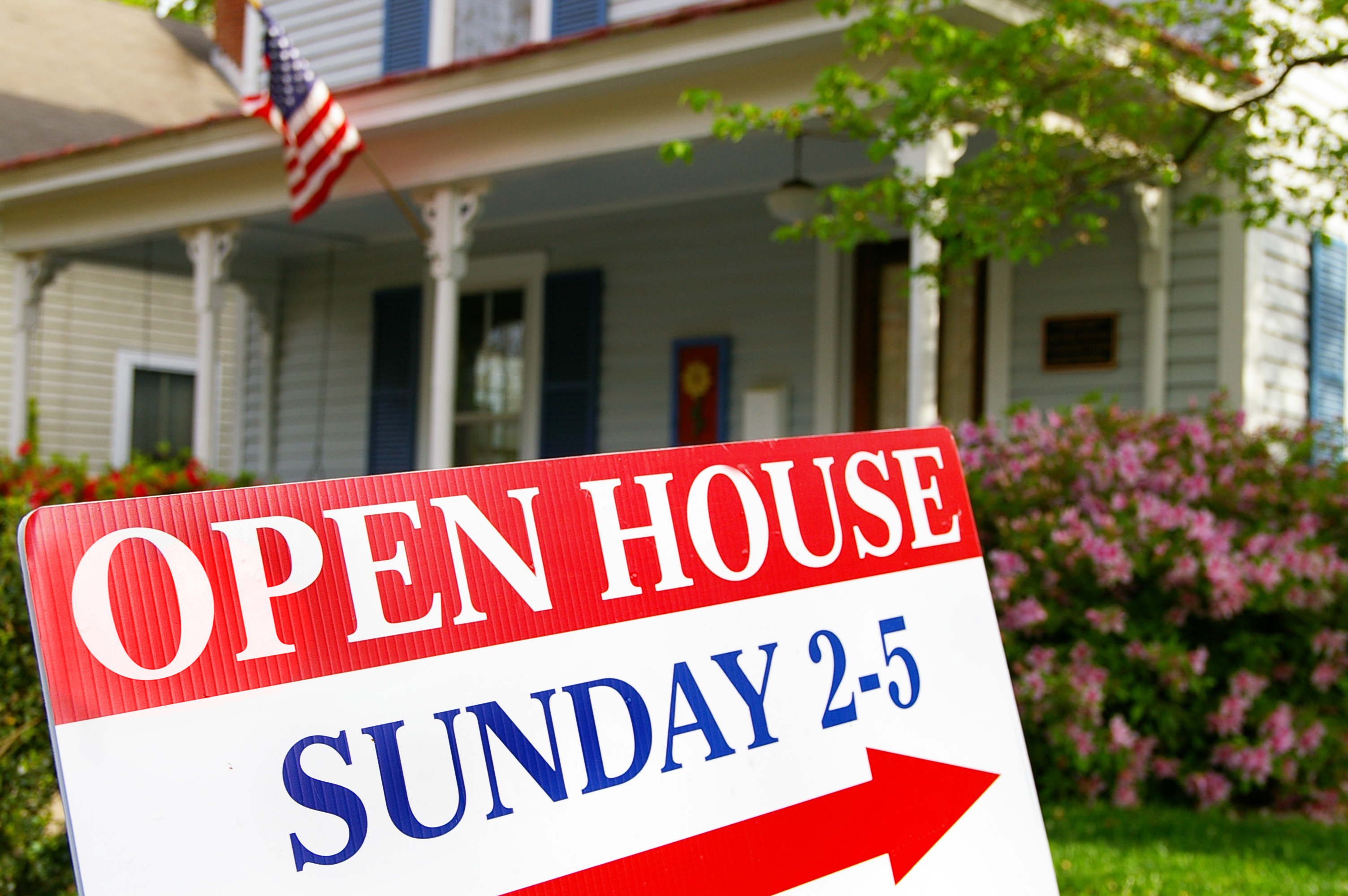 In-person property showings/open houses are now permitted by the California Department of Public Health under Covid-19, but indoor gathering capacity limitations are still in place based on the current colored tier of each county; Orange-Tier rules in Contra Costa and Alameda Counties limit indoor capacity to 25% or 25 people, whichever is fewer.
Click here for a Quick Guide of Industry Guidelines for Open Houses and Showing Rules.
Open Houses: Advertising open houses, without qualifiers, is allowed and appointments for open houses are no longer required.
Social Distancing: Showings, including open houses, are somewhat relaxed under the new social gatherings guidelines but still include social distancing between members of different households while attending an open house, and are subject to capacity issues depending on the tier of the county where the house is located. Please refer to local guidelines for this information.
Signing In: There will still be a sign-in requirement on site. The new Property Sign-In (PSI) form can be used for this purpose. However, you can still use a PEAD instead of the on-site sign-in if you prefer. See the new Quick Guide for more details.
Forms: C.A.R. has simplified and shortened the Rules of Entry (PRE), Prevention Plan (BPPP), and the Property Sign-in (PSI) form as an alternative to PEADS. There also is an addendum to the listing agreement LOHA reflecting the changed protocols. This form is necessary if the parties had previously signed the RLA-CAA, which did not allow for open houses. New listings should also include this addendum if the listing broker wants to hold open houses.
PEADS: The PEADS have been combined and simplified into one shorter PEAD-ALL form that is available if members prefer to use it instead of on-site sign-in protocols.
The newly revised forms PRE, BPPP, PEAD, as well as the new Property Sign-in PSI form and new Listing Addendum LOHA form are now available on zipForm.
    C.A.R. Quick Guide of Industry Guidelines for Open Houses and Showing Rules >