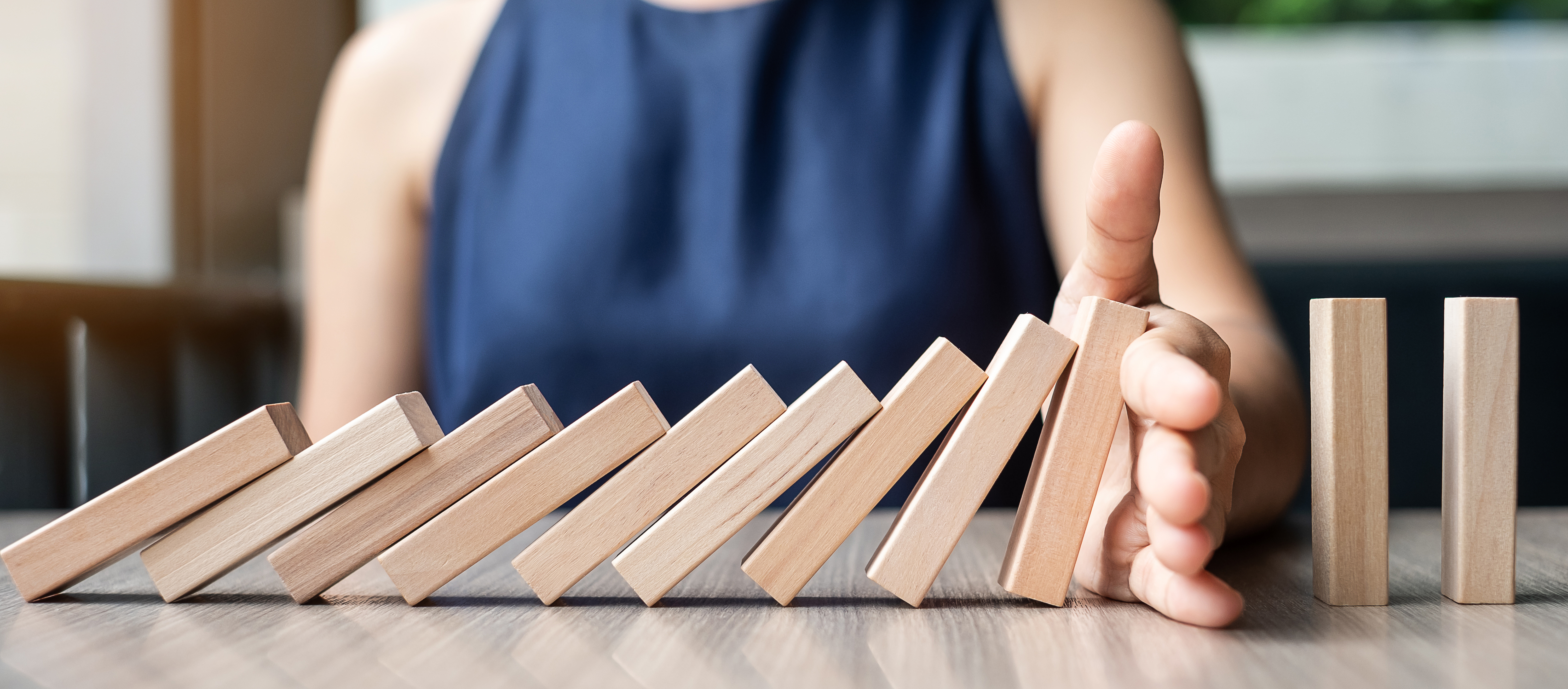 CCAR is pleased to offer this engaging seminar addressing Risk Management with Shannon B. Jones, of Shannon B. Jones Law Group, Inc.
Join us Wednesday, March 16th from 9am – noon for CCAR´s first Risk Management Seminar of the year… via Zoom.
Attorney Shannon B. Jones joins us once again to bring us all up to speed on current legal issues that impact REALTORS® every day—from new liabilities to the kinds of actions and cases her office is seeing the most in recent months. You´ll also get quick updates from CCAR staff and leadership.
This event is free to CCAR members. Non-members may attend for $35. Your Zoom link will be emailed to you once your membership has been confirmed. Contact 925.295.1270 with any questions.