CONTRA COSTA ASSOCIATION OF REALTORS®
WEEKLY NEWSLETTER | APRIL 20, 2021
Click a title below to view detailed contents by topic.
FULLY UPDATED SRES COURSE:
Senior Real Estate Specialist Designation
May 18 – 21  |  9am – 1pm each day
Understand the legal and transactional needs of a maturing client base, in light of COVID-19 and recent legislation. Class is available for audit by current SRES® designees for updated content and revised student material!
REGISTER HERE >>
CCAR Annual Financial Report & Association Updates
While some may be happy to put the year behind them, CCAR leaders, volunteers and members accomplished many things in 2020! 
VIEW HERE >>
Property Showing Restrictions Eased;
Open Houses Still Not Permitted

Contra Costa County following the State's guidelines on property showings, now permitting larger attendance. That means both agents, along with sellers and clients can be together as long as they comply with social distancing and face mask requirements.
Also effective immediately, Contra Costa County Health Services will now require residents/businesses to comply with all State Health Department Orders as the County will no longer issue modifications to any Orders in the future…
A Message from CCAR President, Greg Souza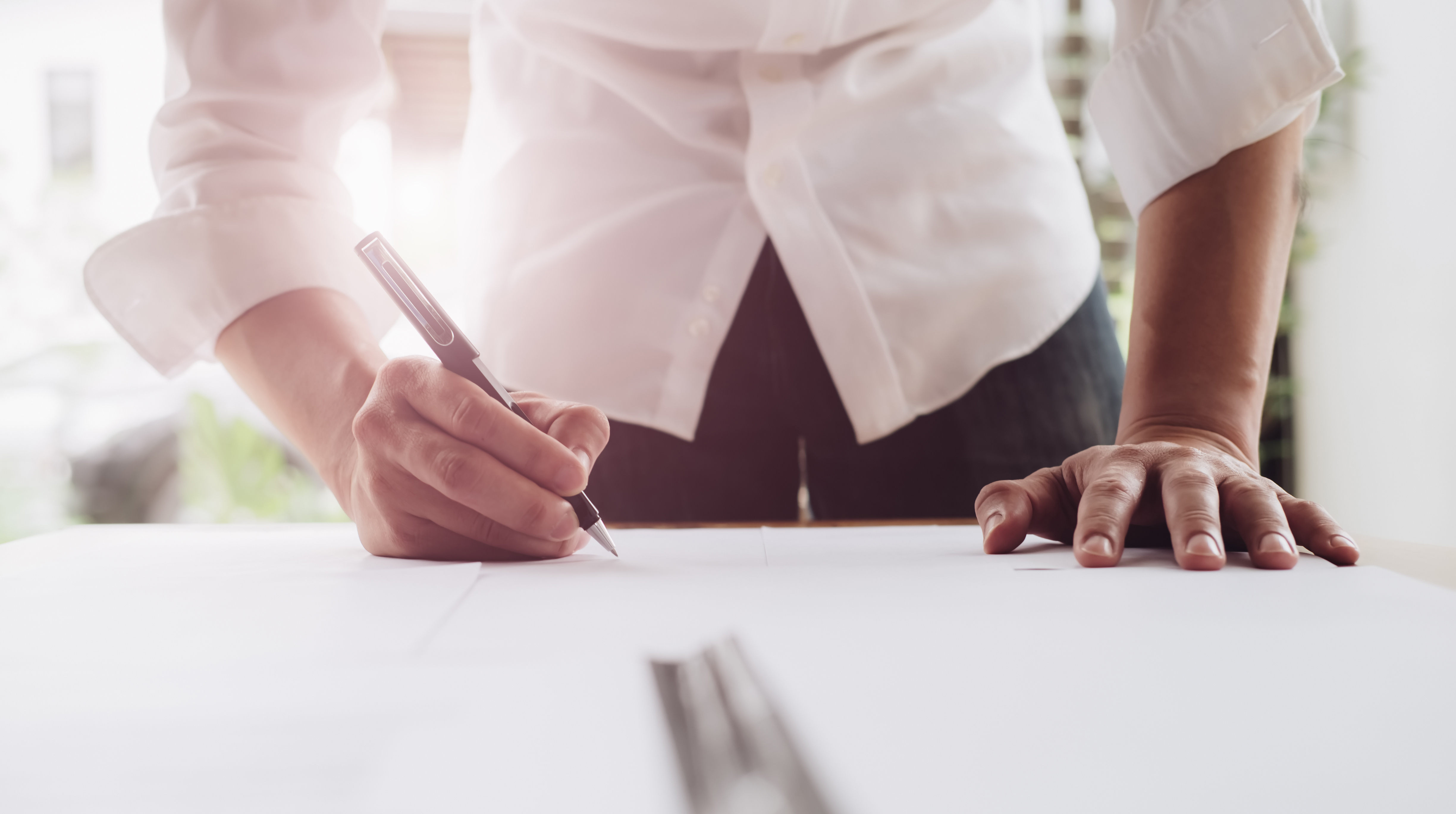 In accordance with the CCAR Bylaws Article X, Section 7, Nomination by Petition: Additional candidates for the offices to be filled may be placed in nomination by petition signed by at least 2% or fifty (50) of the REALTOR® members eligible to vote, whichever is less.

The petition shall be filed with the Chief Executive Officer/Secretary at least ten (10) days prior to the mailing deadline identified in Article XI, Section 1(d). The Secretary shall send notice of such additional nominations to all members eligible to vote at least fourteen (14) days before the election…
Read More »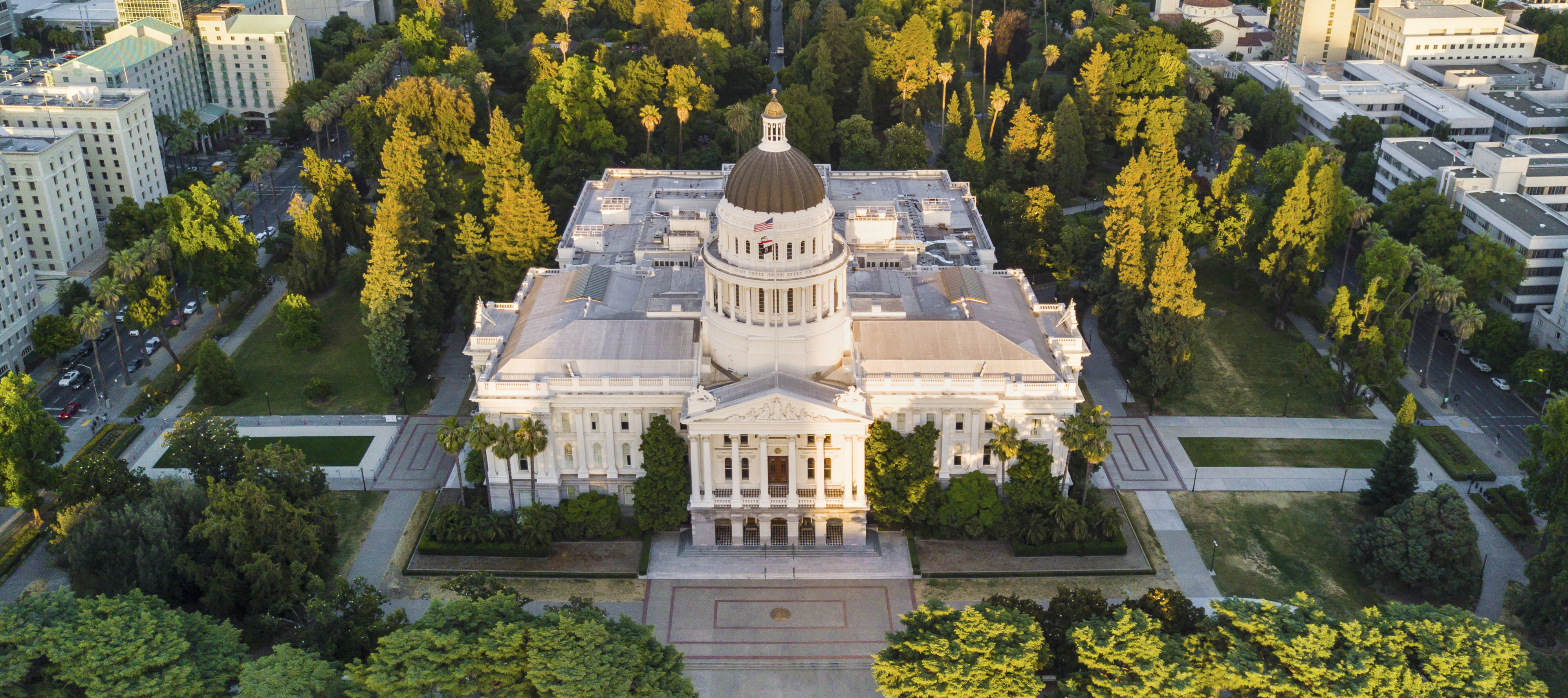 Register now for C.A.R.'s fully virtual Legislative Day on Wednesday, March 2nd. C.A.R.'s Legislative Day provides an opportunity for REALTORS® from across California to participate in meetings with their state legislators to discuss the issues that affect the real estate industry the most.

Those who have not attended the in-person event will now have the…
Read More »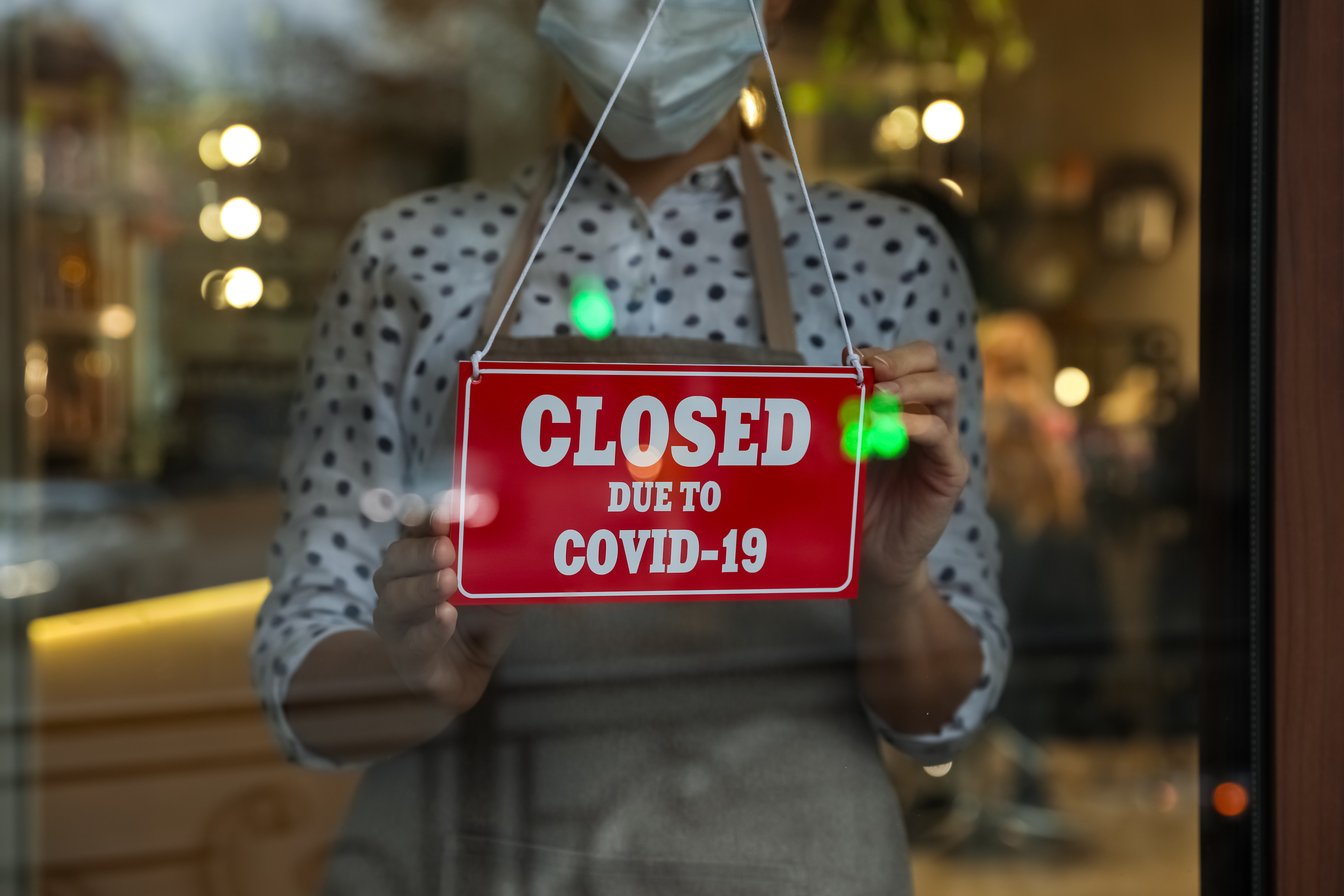 Measure V enables small businesses in Concord to access $10,000 grants for commercial rent relief. Submit online applications now through May 14th.

Eligible small businesses can receive a one-time grant of $10,000 paid directly to landlords to cover past-due rent. Commercial landlords are encouraged to learn more and share information with their tenants…
Read More »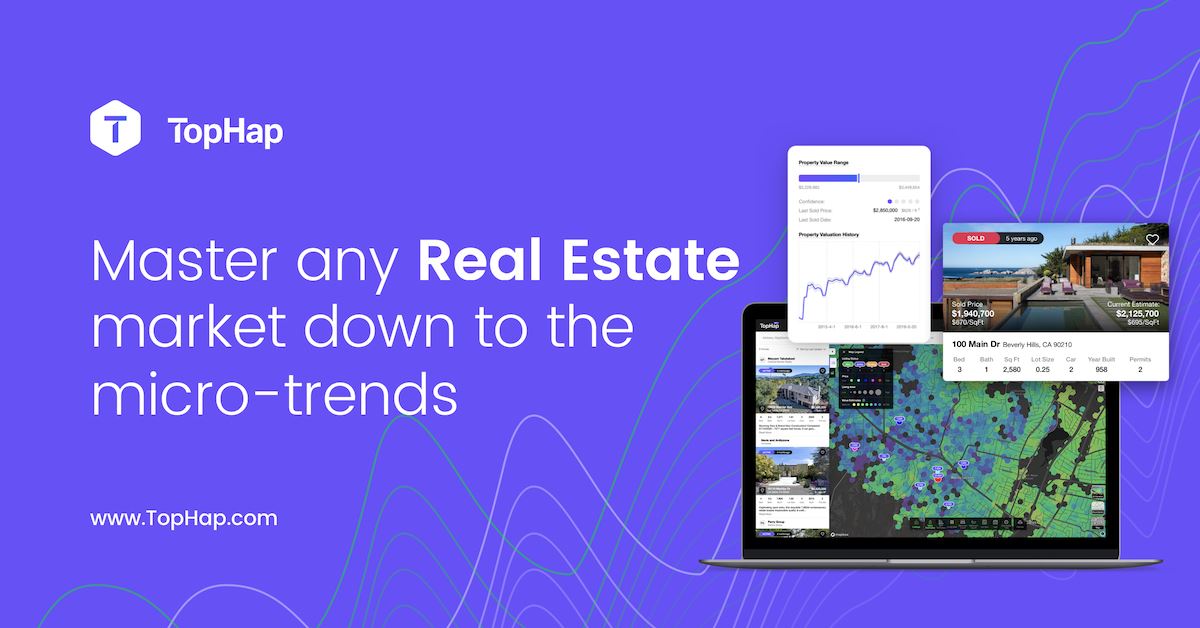 TopHap is a market intelligence platform for residential Real Estate. Utilizing AI and machine learning (ML) to visualize residential real estate market trends, conditions and characteristics of neighborhoods and properties. TopHap has compiled the most comprehensive collection of data ever to be integrated into one real estate platform.

As a CCAR Member Benefit enjoy a 20% Discount by using coupon code…
Read More »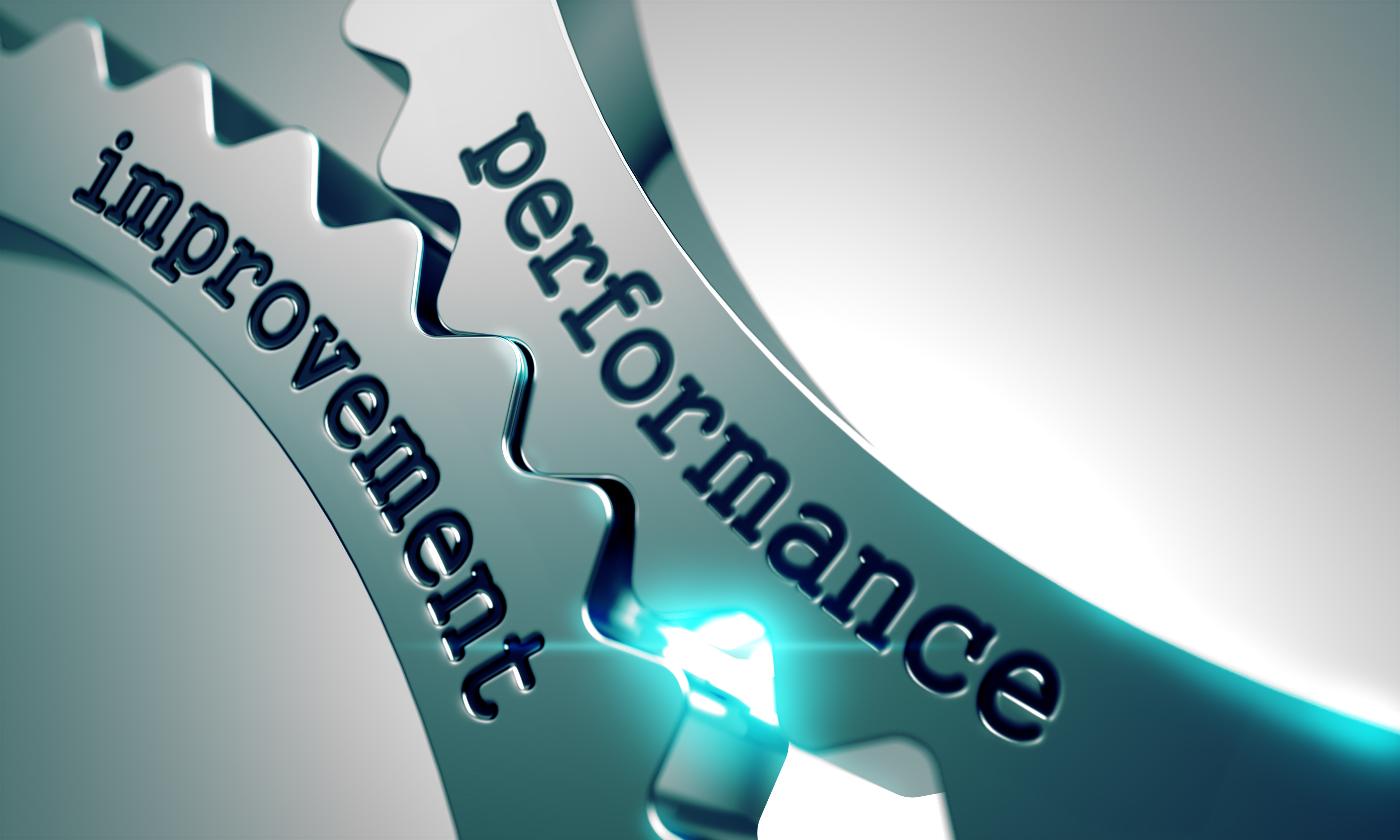 On May 18th the following enhancements will be implemented in the Paragon 5 MLS. These changes will enhance your user experience and increase the amount of data at your fingertips! Enhancements include changes to:
• Accessory Dwelling Unit's ADUs
• Disclosures Link Field
• Master vs. Primary: Change in Terminology
• MLS Field Addition: "Showing Schedule"
• HOA Fee Field Search
• "Primary Showing Contact & Primary Showing
Contact Phone" Field Additions
• Secondary Media Link Fields (Branded &
Unbranded)…
Read More »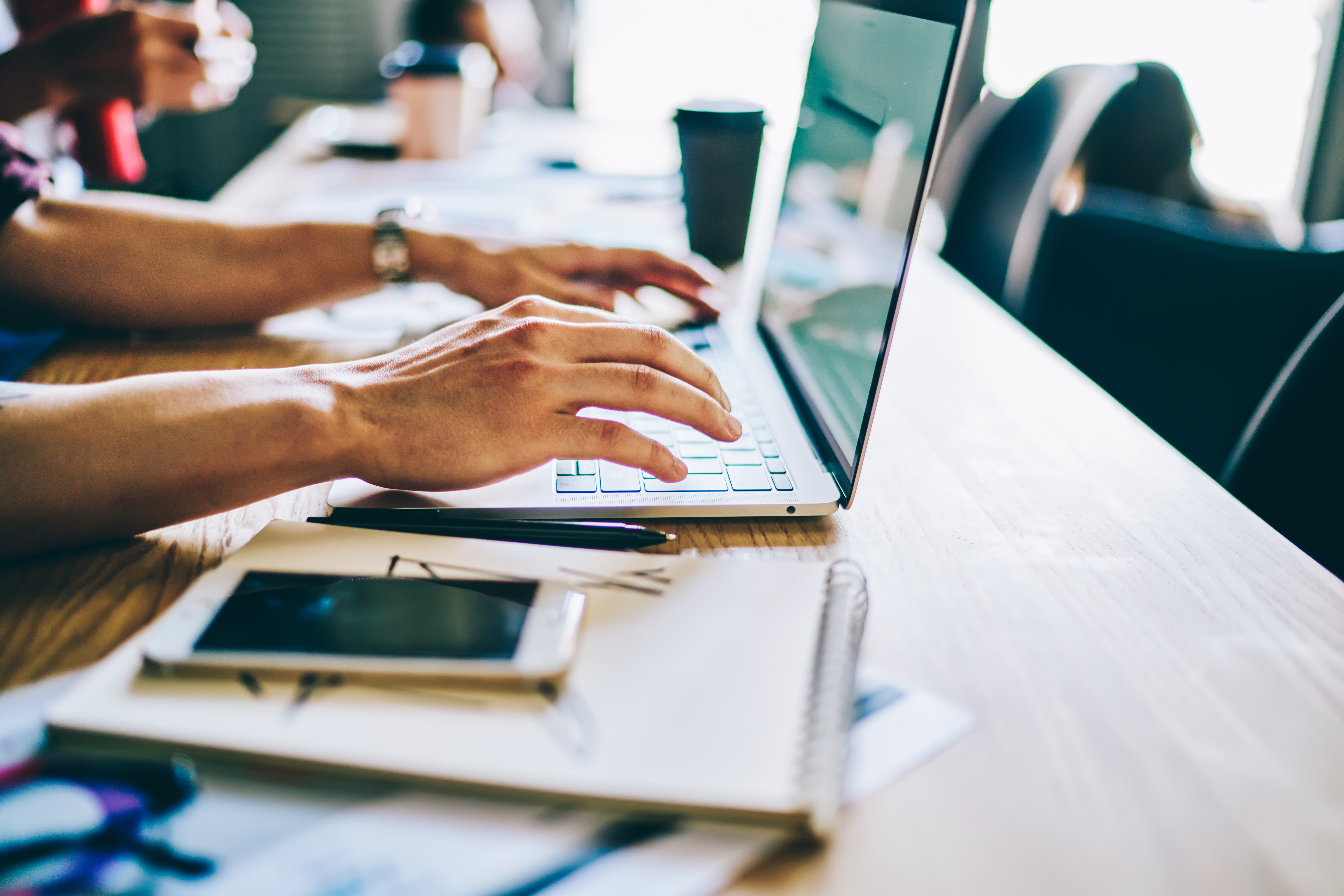 Beginning April 19th, the "Action Icons" in the MLS were removed from all report views.

Now that you can access the "Action Icons" from the Paragon toolbar and within spreadsheet views, the MLS plans to leverage the space currently utilized by the "Action Icons" on report views to allow for new fields being added to the MLS in the upcoming Paragon update planned for late May or early June…
Read More »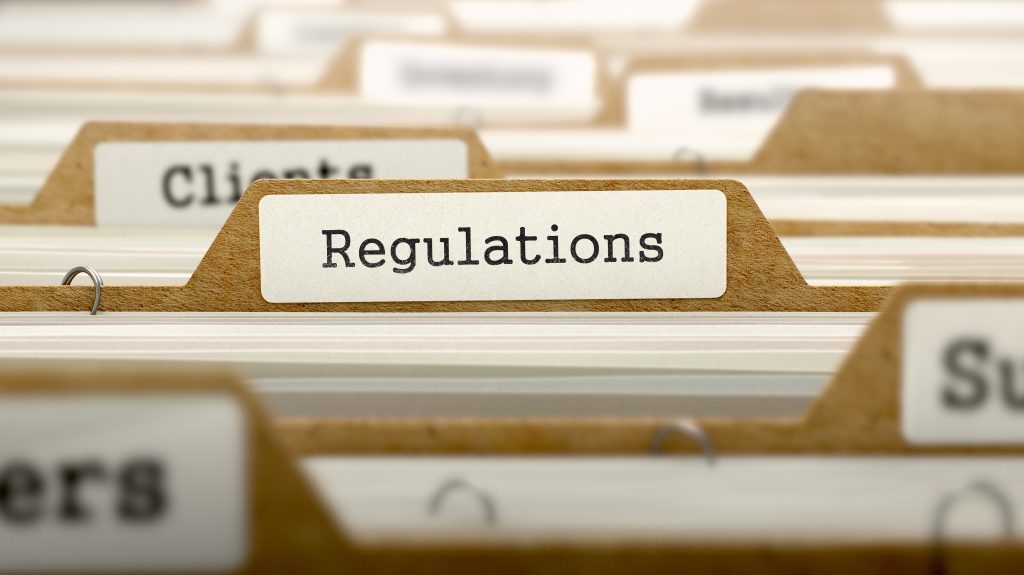 The CCAR MLS Rules & Regulations are being updated with changes going into effect on April 26, 2021.

These changes have been adopted to clarify the lockbox requirements when working in the expanded MLS marketplace in conjunction with the NorCal MLS Alliance…
Read More »