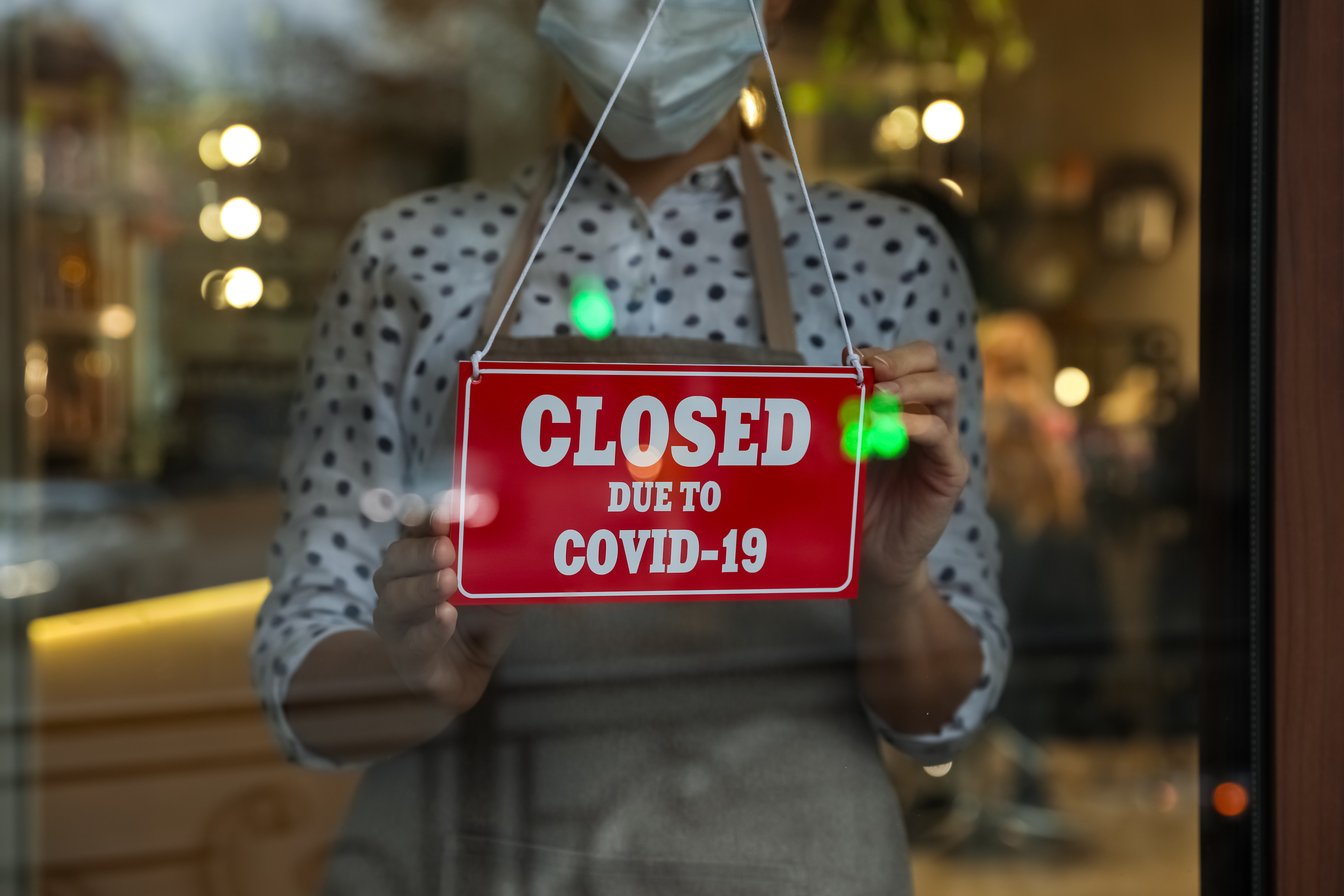 Measure V enables small businesses in Concord to access $10,000 grants for commercial rent relief. Submit online applications from April 26 – May 14th.
The City of Concord is supporting local businesses experiencing continued financial impacts due to COVID-19 with the Measure V Commercial Rent Relief Program. Eligible small businesses can receive a one-time grant of $10,000 paid directly to landlords to cover past-due rent. Commercial landlords are encouraged to learn more and share information with their tenants.

The online application process will open Mon, April 26th at 8:00 am and close Fri, May 14th at 5 pm.
The Greater Concord Chamber of Commerce is administering the program on behalf of the City.