CONTRA COSTA ASSOCIATION OF REALTORS®
WEEKLY NEWSLETTER | APRIL 13, 2021
Click a title below to view detailed contents by topic.
FULLY UPDATED SRES COURSE:
Senior Real Estate Specialist Designation
May 18 – 21  |  9am – 1pm each day
Understand the legal and transactional needs of a maturing client base, in light of COVID-19 and recent legislation. Class is available for audit by current SRES® designees for updated content and revised student material!
REGISTER HERE >>
Danville "Town Talks"   
Danville Mayor Renee Morgan discusses the topic of housing legislation and its effect on Danville, CA.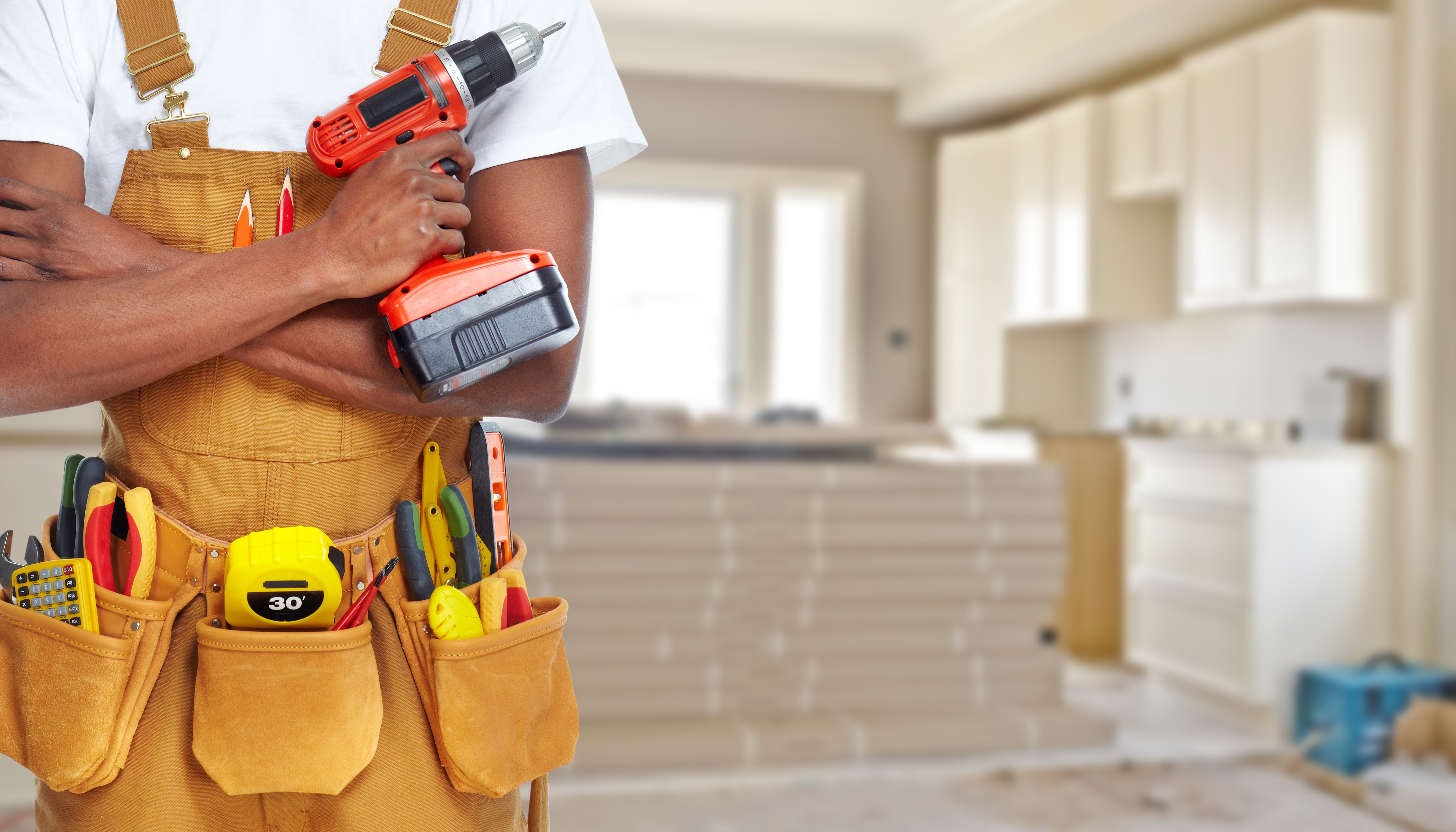 Share a story. Move a bill. Do you engage an unlicensed "handyperson" to complete small projects? C.A.R. wants to hear from you! Send your stories about using a handyperson on any small projects–include project details, cost, etc. We want the legislature to understand that $500 is not sufficient to cover the costs of unlicensed handypeople!

If passed, the C.A.R.-sponsored SB 304 Bill will increase the handyperson aggregate contract threshold price from the current…
Read More »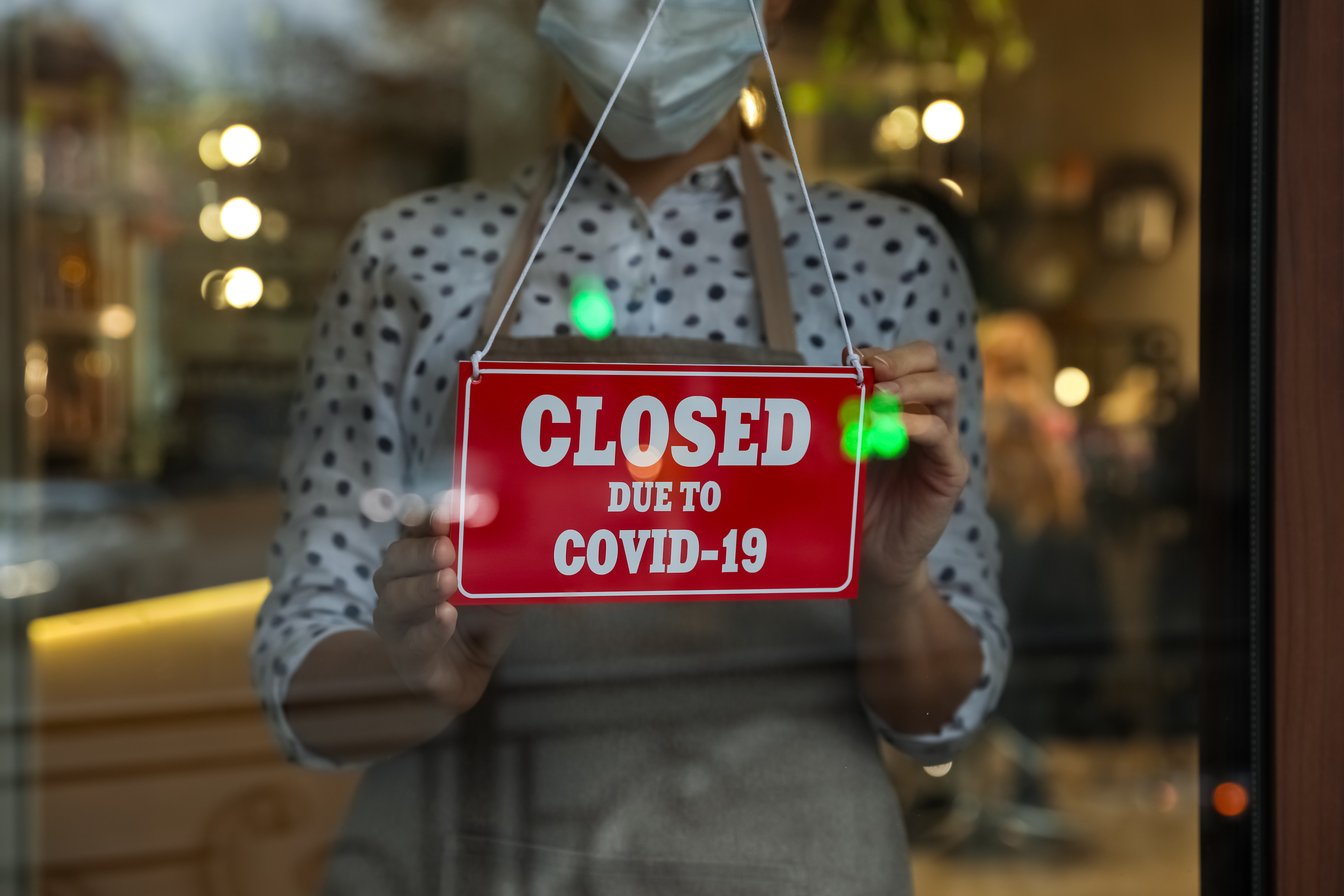 Measure V enables small businesses in Concord to access $10,000 grants for commercial rent relief. Submit online applications now through May 14th.

Eligible small businesses can receive a one-time grant of $10,000 paid directly to landlords to cover past-due rent. Commercial landlords are encouraged to learn more and share information with their tenants…
Read More »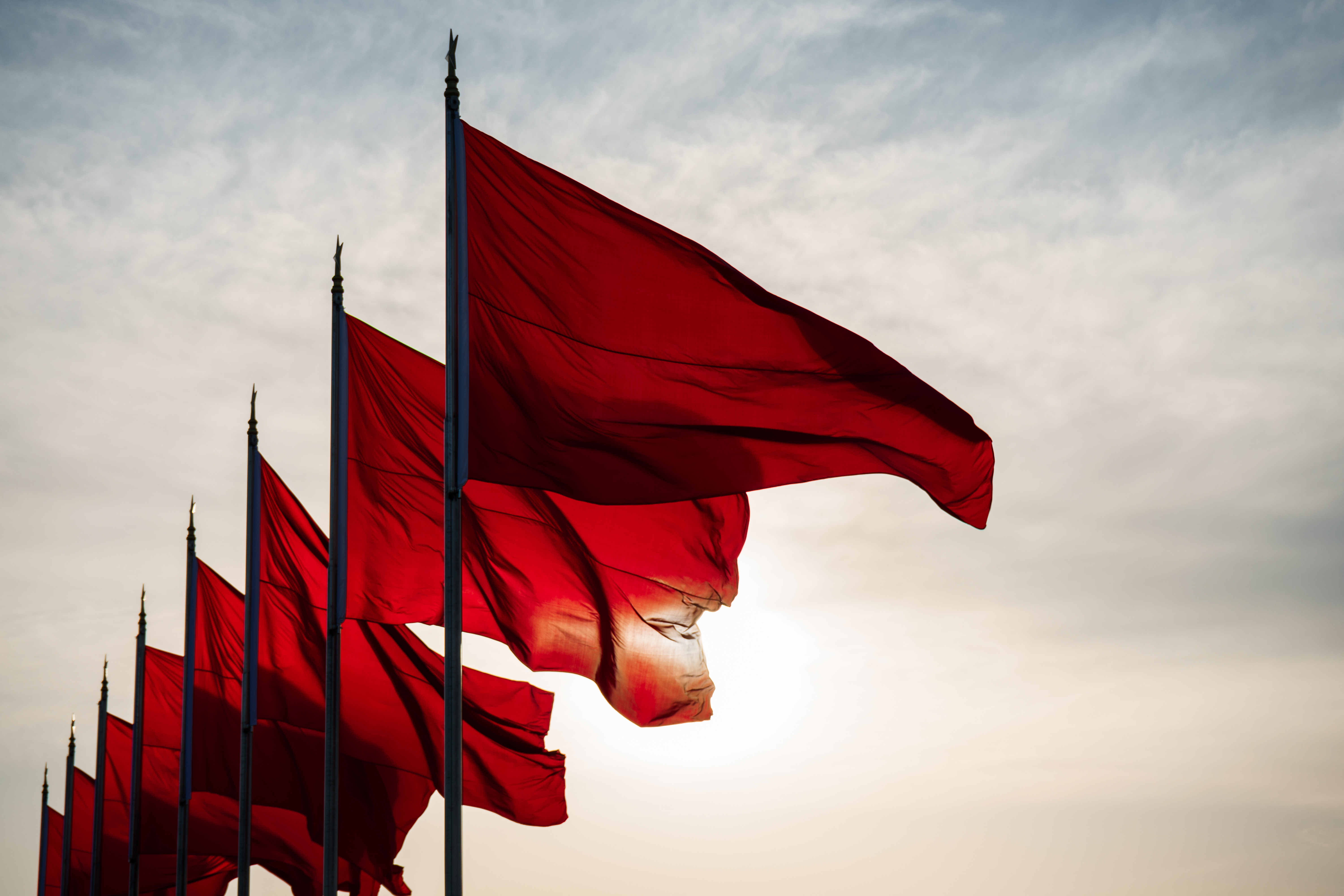 Please join us for the West County Virtual Marketing meeting this Thursday, November 18 from 9 to 10am and learn the Red Flags in Escrow. While not every problem can be anticipated, there are Red Flags you should watch for in your transactions. Being proactive to these potential showstoppers will help ensure a successful closing and bring you referrals. Also learn to reduce your risk of cyberfraud by practicing "Good Cyber Hygiene".
Read More »

Walnut Creek is still looking for volunteers to help hand out fliers in neighborhoods and to collect food donations at grocery stores for their community service day this Saturday, April 17.

You can also register for a neighborhood by today, April 13th. An easy way to participate is to organize your family and friends to "adopt" a neighborhood and distribute information about the Community Food Drive to homes in that neighborhood…
Read More »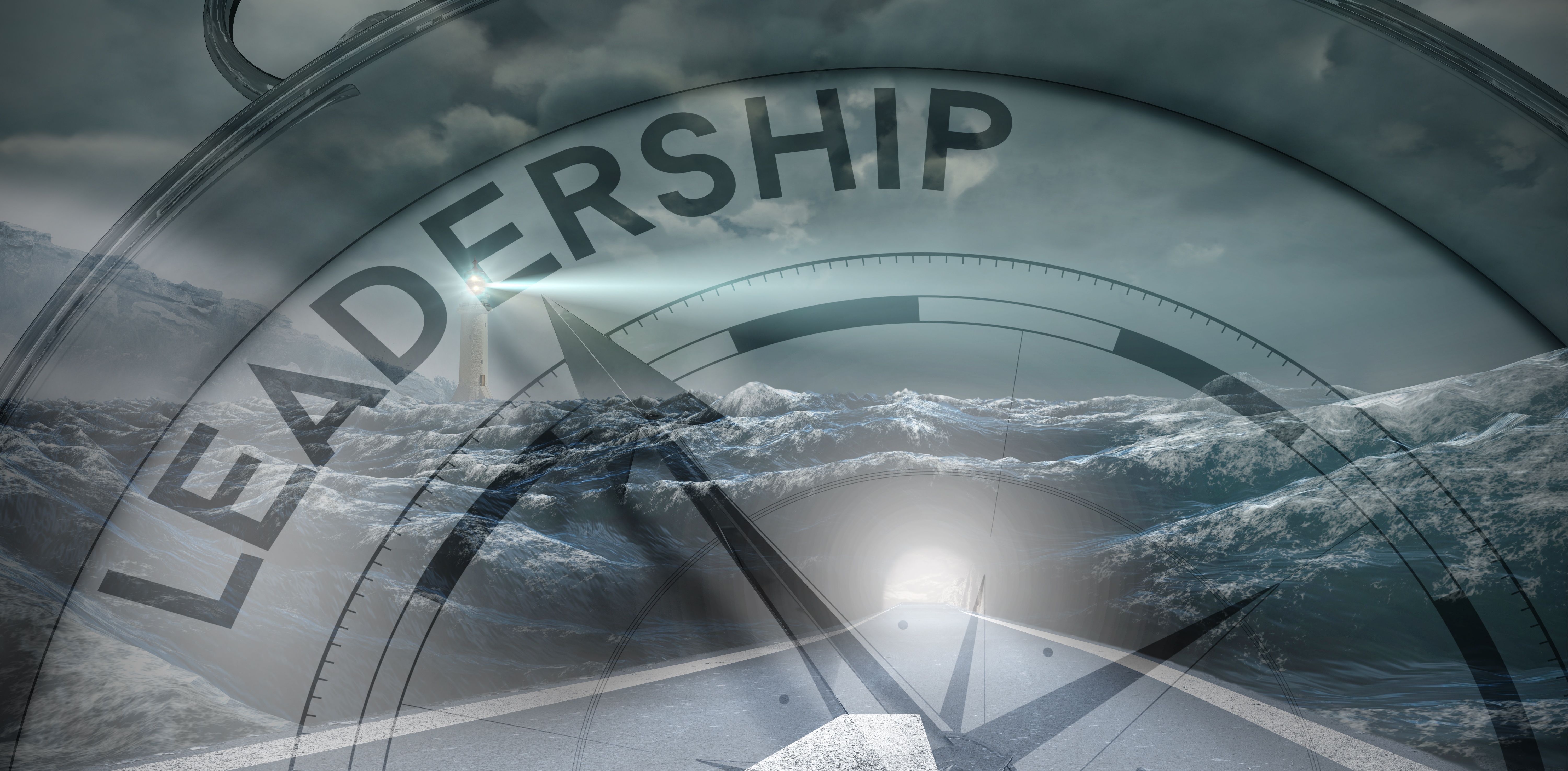 CCAR's election for the 2022 Board of Directors is coming soon. Apply now to get your name on the ballot.

5 Open positions:
• President-Elect (1 year-term)
• 4 Directors-at-Large (2 year term)

Completed applications must be received by the Association office by 5pm on Tuesday, April 20th.

APPLY HERE >>

If you are interested in Nomination by Petition…
Read More »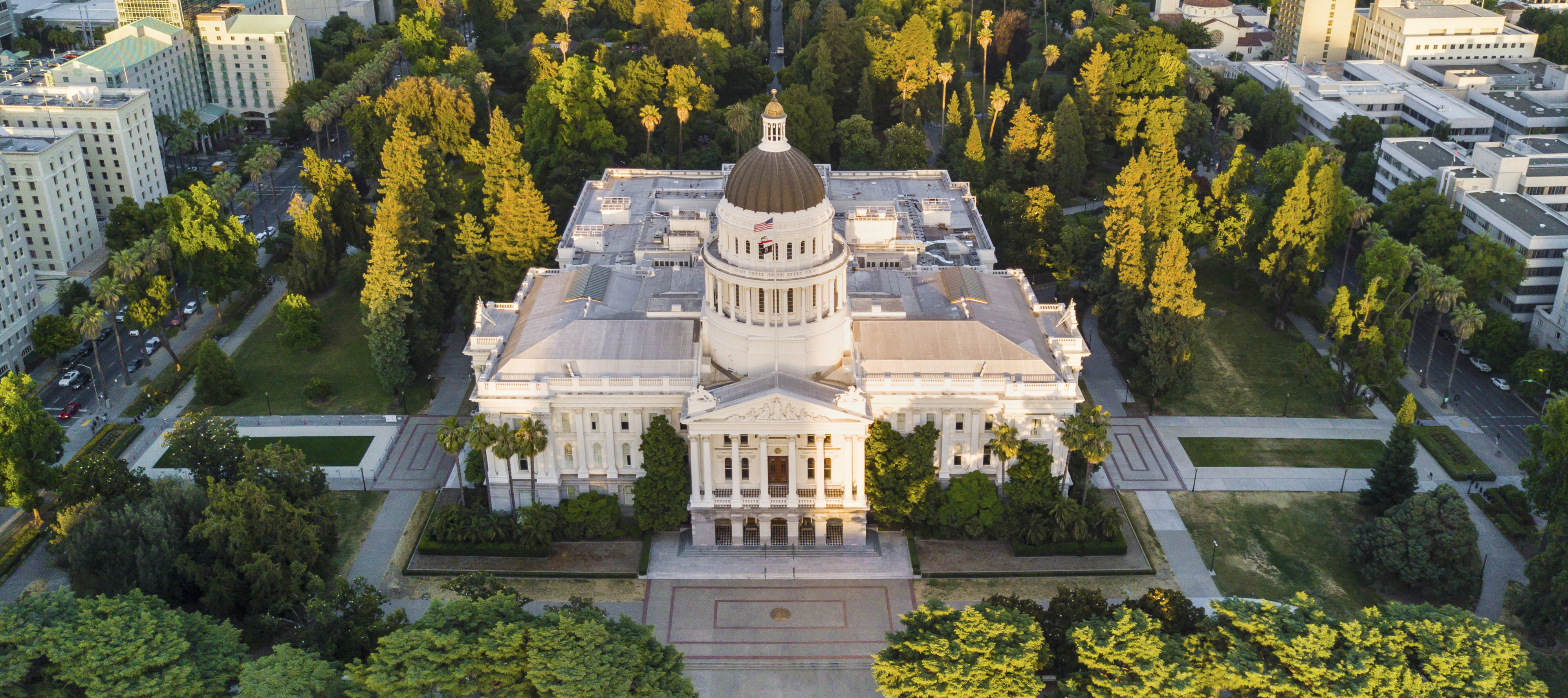 Register now for C.A.R.'s fully virtual Legislative Day on Wednesday, March 2nd. C.A.R.'s Legislative Day provides an opportunity for REALTORS® from across California to participate in meetings with their state legislators to discuss the issues that affect the real estate industry the most.

Those who have not attended the in-person event will now have the…
Read More »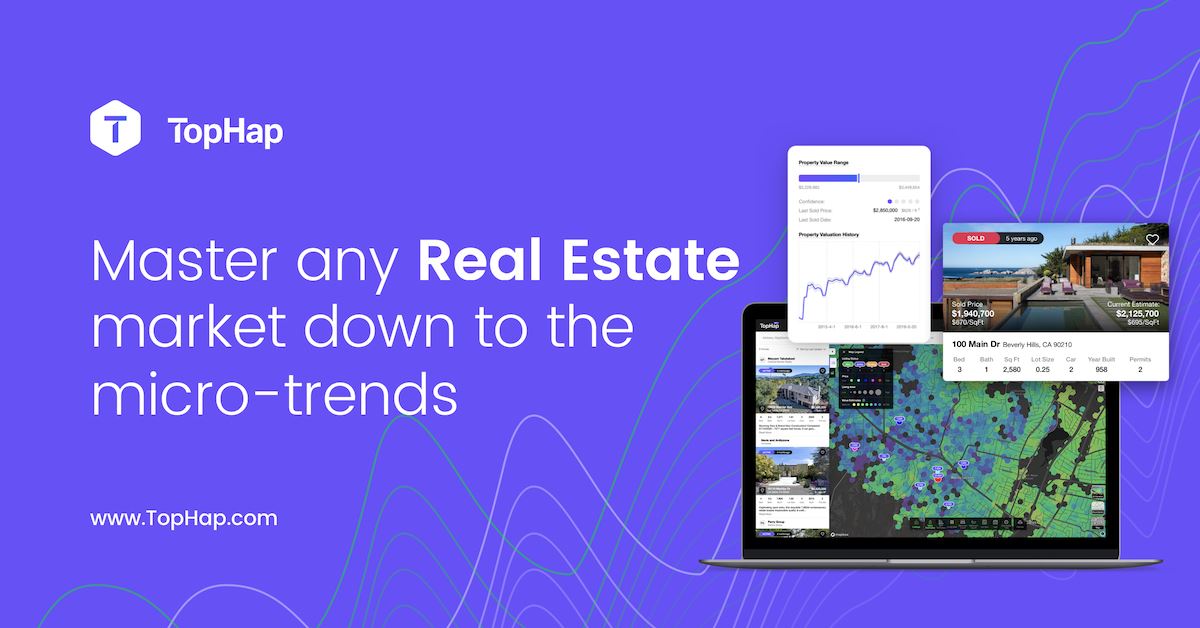 TopHap is a market intelligence platform for residential Real Estate. Utilizing AI and machine learning (ML) to visualize residential real estate market trends, conditions and characteristics of neighborhoods and properties. TopHap has compiled the most comprehensive collection of data ever to be integrated into one real estate platform.

As a CCAR Member Benefit enjoy a 20% Discount by using coupon code…
Read More »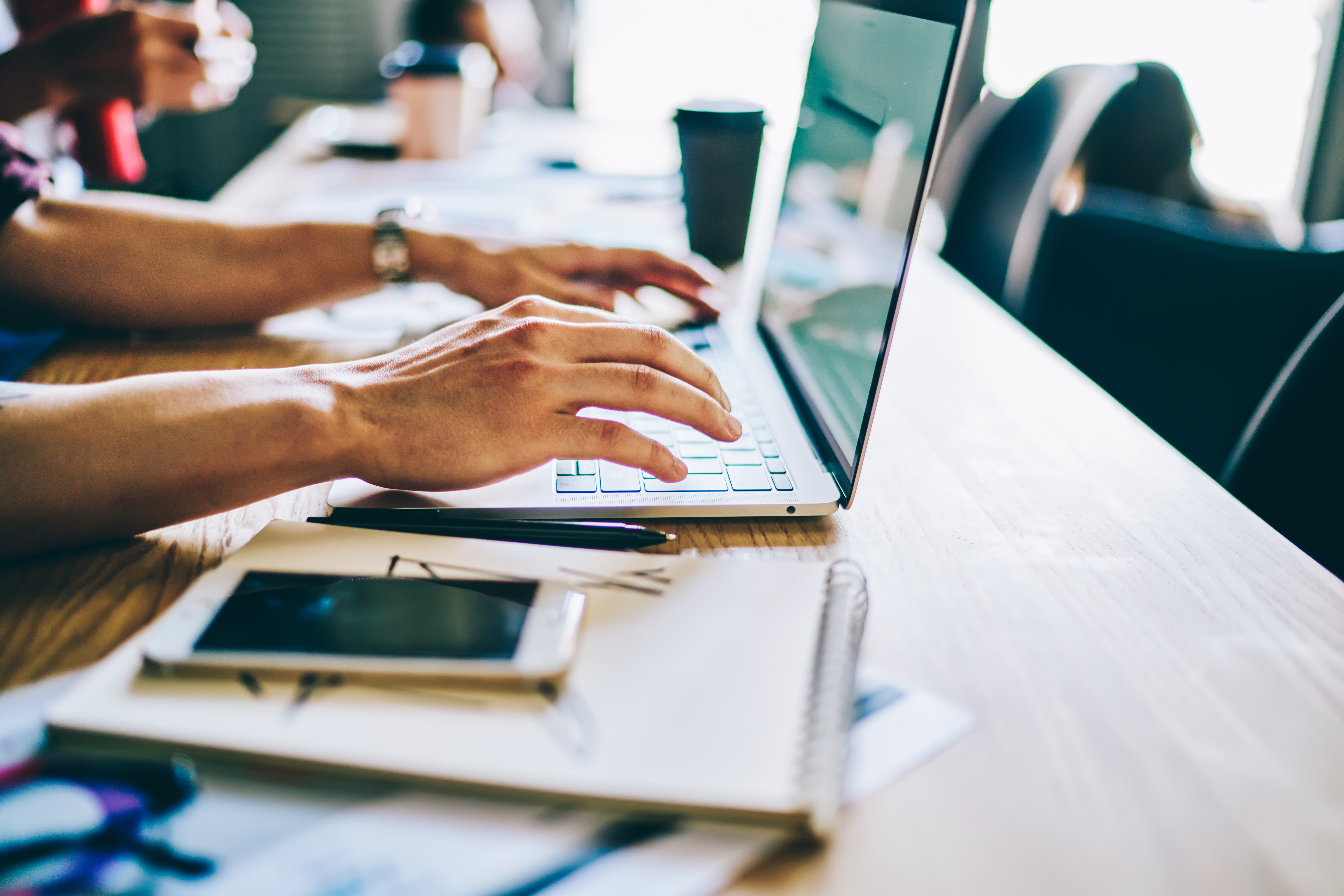 Beginning April 19th, the "Action Icons" in the MLS were removed from all report views.

Now that you can access the "Action Icons" from the Paragon toolbar and within spreadsheet views, the MLS plans to leverage the space currently utilized by the "Action Icons" on report views to allow for new fields being added to the MLS in the upcoming Paragon update planned for late May or early June…
Read More »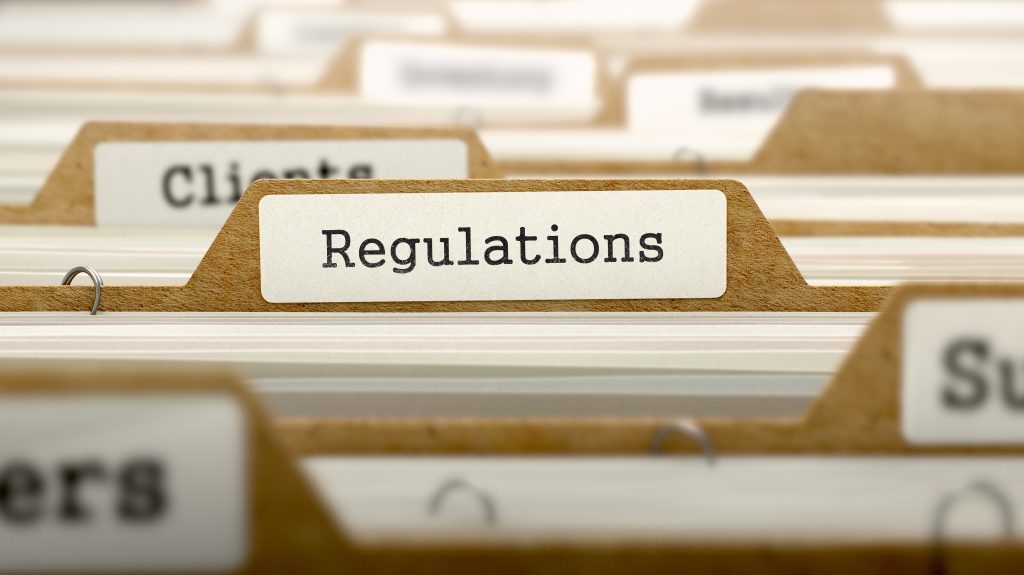 The CCAR MLS Rules & Regulations are being updated with changes going into effect on April 26, 2021.

These changes have been adopted to clarify the lockbox requirements when working in the expanded MLS marketplace in conjunction with the NorCal MLS Alliance…
Read More »