CONTRA COSTA ASSOCIATION OF REALTORS®
WEEKLY NEWSLETTER | JANUARY 12, 2021
CCAR CLOSED MON, JAN 18 FOR Martin Luther King, jr. Holiday
Click a title below to view detailed contents by topic.
$50 late fee it not paid by Thursday, January 14th at 5pm.
Click an image below to learn more about the many benefits and services you receive with CCAR/CCAR MLS Memberships.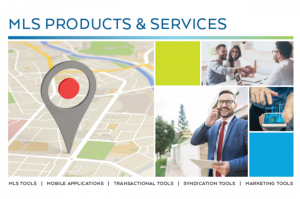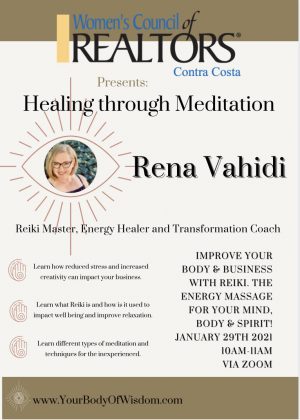 Welcome Message from the President
CCAR 2021 President Greg Souza's quick video on important annual highlights and updates on a variety of member services coming to you this year…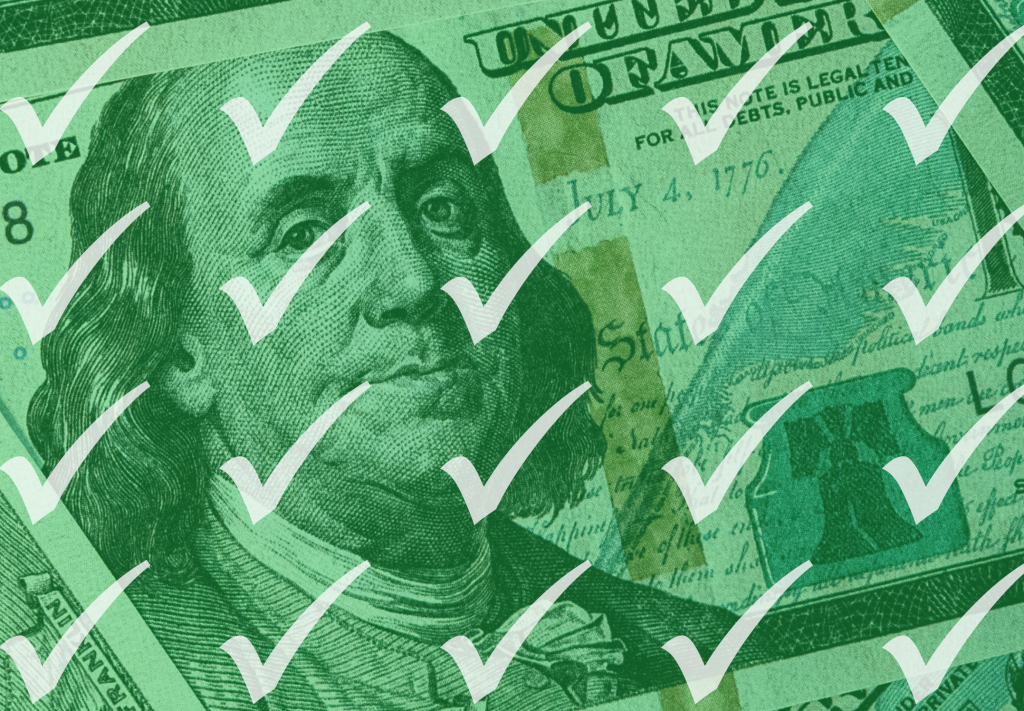 Until tomorrow, Wednesday, January 13th, REALTORS® can apply for California's new relief grant program for small businesses affected by the COVID-19 pandemic. The program provides micro grants ranging from $5,000 to $25,000 to eligible small businesses (including independent contractors and…
Read More »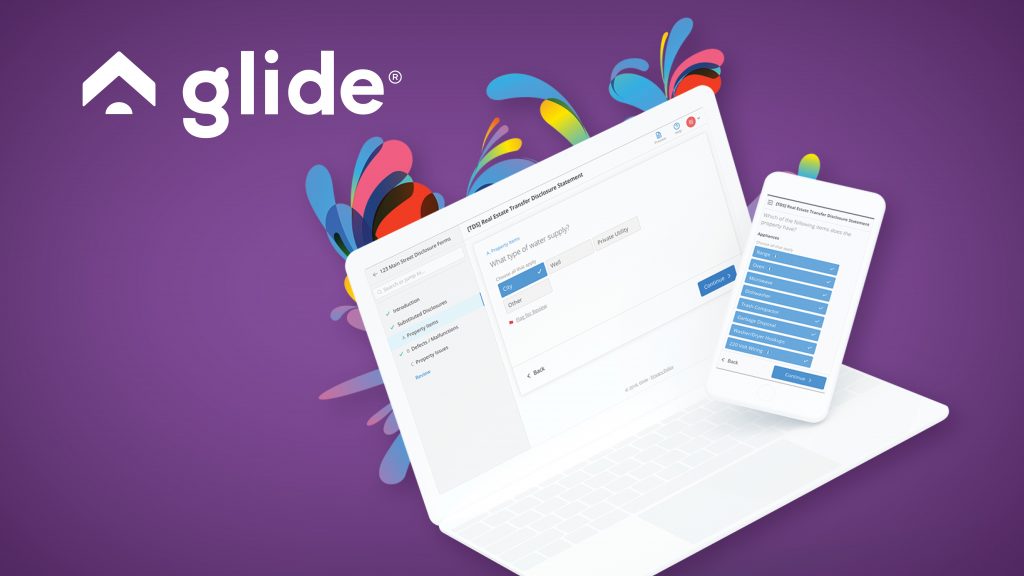 We are excited to about the expansion of the Glide Member Benefit! You've likely seen that through Glide, you can now access all C.A.R. standard forms–beyond just disclosures and PEADs. With this new launch, REALTORS® can enjoy a fast, simple and safe transaction platform designed for the modern agent… 
Read More »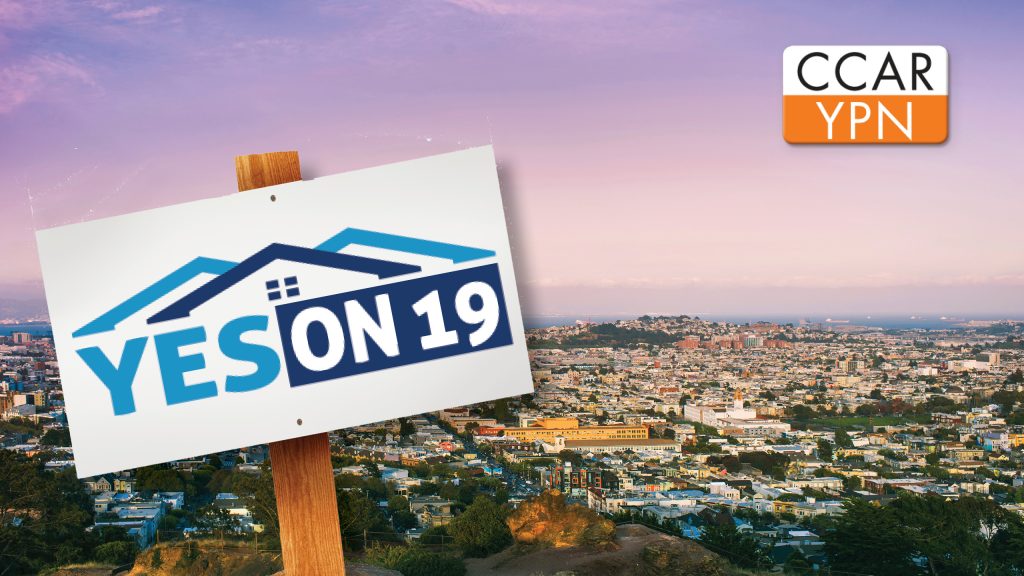 Join CCAR YPN on January 27th from 1-2:30pm for an online Panel via Zoom with Robert Bloom, C.A.R. Senior Counsel and Eric Meyers, Attorney and REALTOR®. During this Panel, you will learn:
The ins and outs of Prop. 19, How to use Prop. 19 to educate your clients, How to use Prop. 19 to build your business, and more!…
Read More »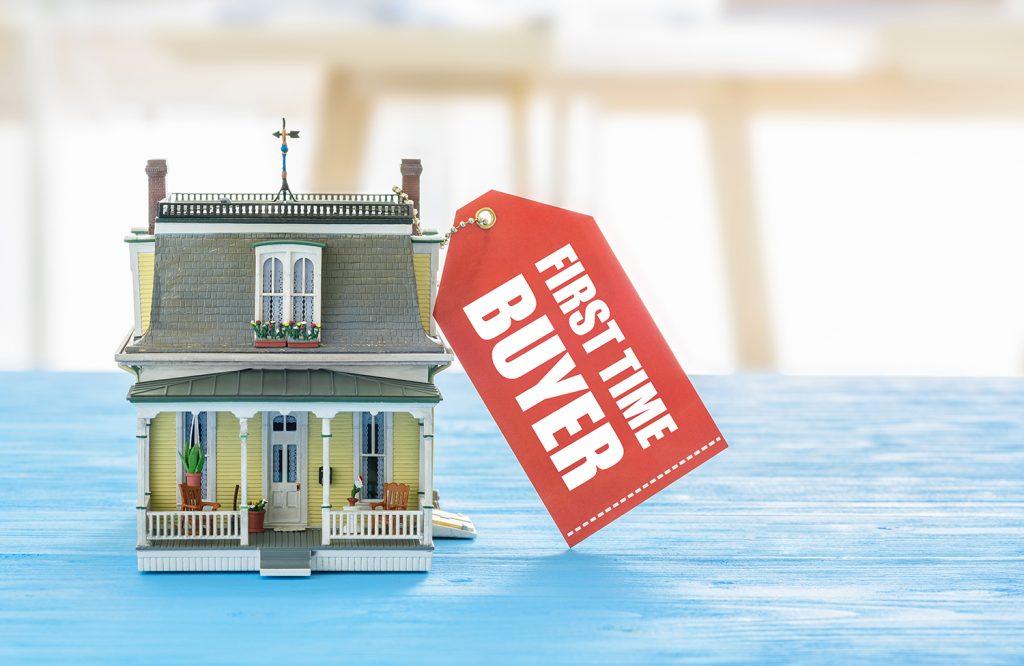 Starting January 8th, members may apply on behalf of clients for the California Association of REALTORS® Housing Affordability Fund (HAF) Home Essentials Program which will provide qualified first-time California homebuyers with a $1,250 Lowe's gift card to purchase appliances for their new home. Due to limited availability, funds will be distributed on a first-come-first-served basis…
Read More »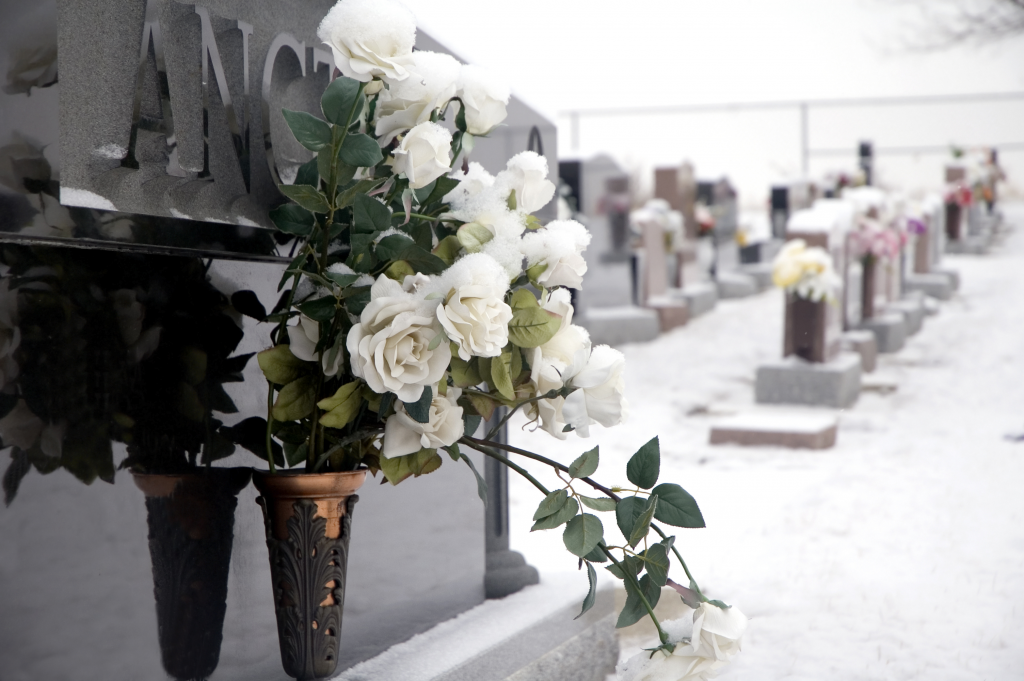 CCAR extends its deepest sympathies to the family and friends of REALTOR® Mercer Tyson who recently passed away. CCAR member from 1973-2009, Mercer was associated with John M. Grubb as well as Solomon Wilmington & Associates, Village Associates and Alain Pinel in Orinda…
Read More »

As part of your CCAR member benefits, you already get free access to the award winning Cloud Agent Suite tools – Cloud CMA, Cloud Streams, and Cloud MLX. But to make sure you close out your year with a bang, the Cloud Agent Suite team has given all CCAR members an even better deal. You can try the rest of the Cloud Agent Suite completely FREE until February 2021… 
Read More »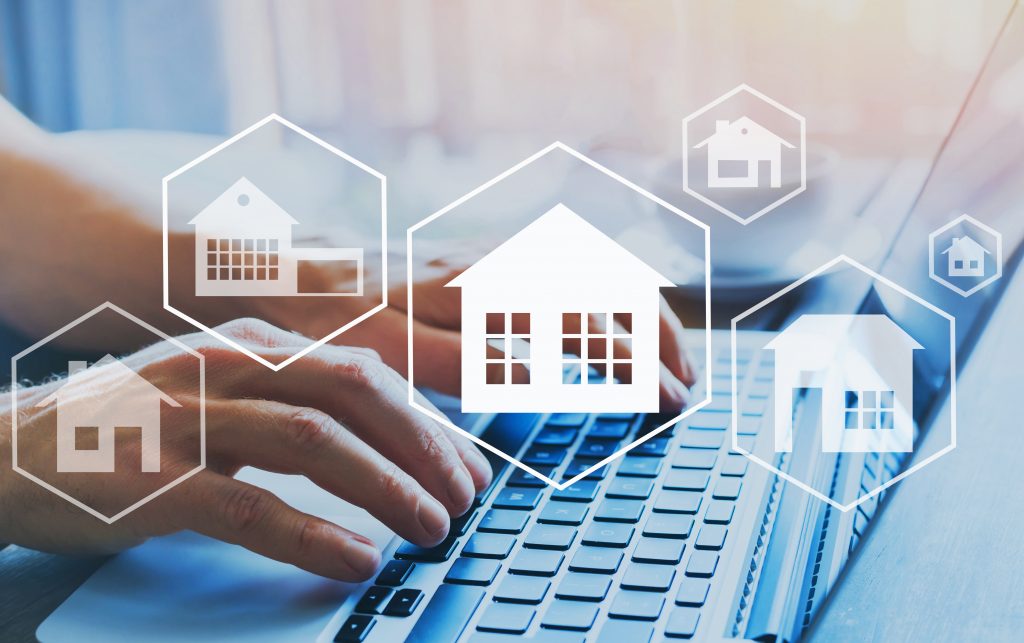 On February 8th the following changes will be made to the Paragon 5 MLS.
The location of the "ZK-INTERNET DISPLAY & ZZ-INTERNET SITES" feature fields on the listing input page will be updated. These fields will now be located next to the VOW fields allowing you to make your IDX & VOW opt-in/opt-out selections with ease.
To assist with liability protection, an automated..
Read More »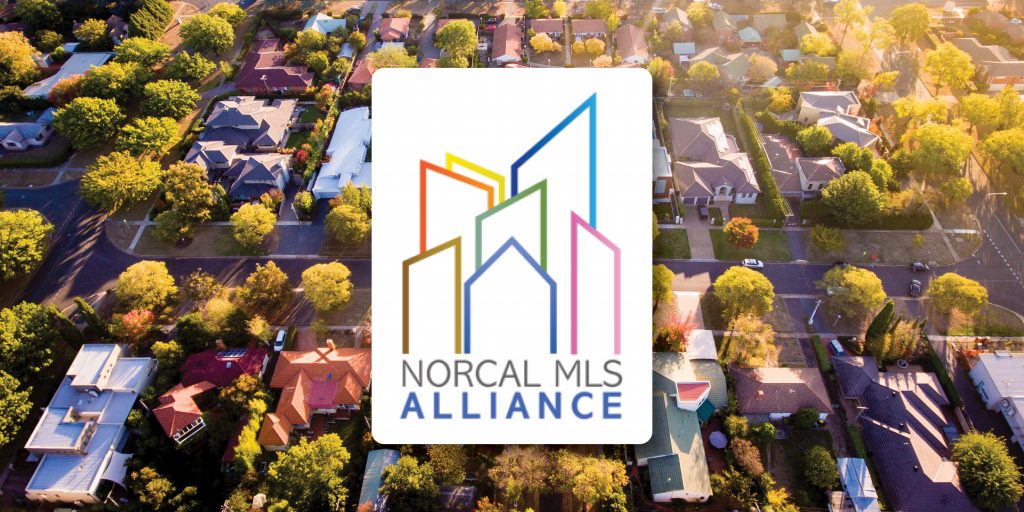 Expanded MLS Data Access coming soon! Seven regional MLSs form NorCal MLS Alliance, enabling one-stop-access to thousands of listings throughout 22 Northern California counties. With one login, MLS Participants and Subscribers will have access to thousands…
Read More »