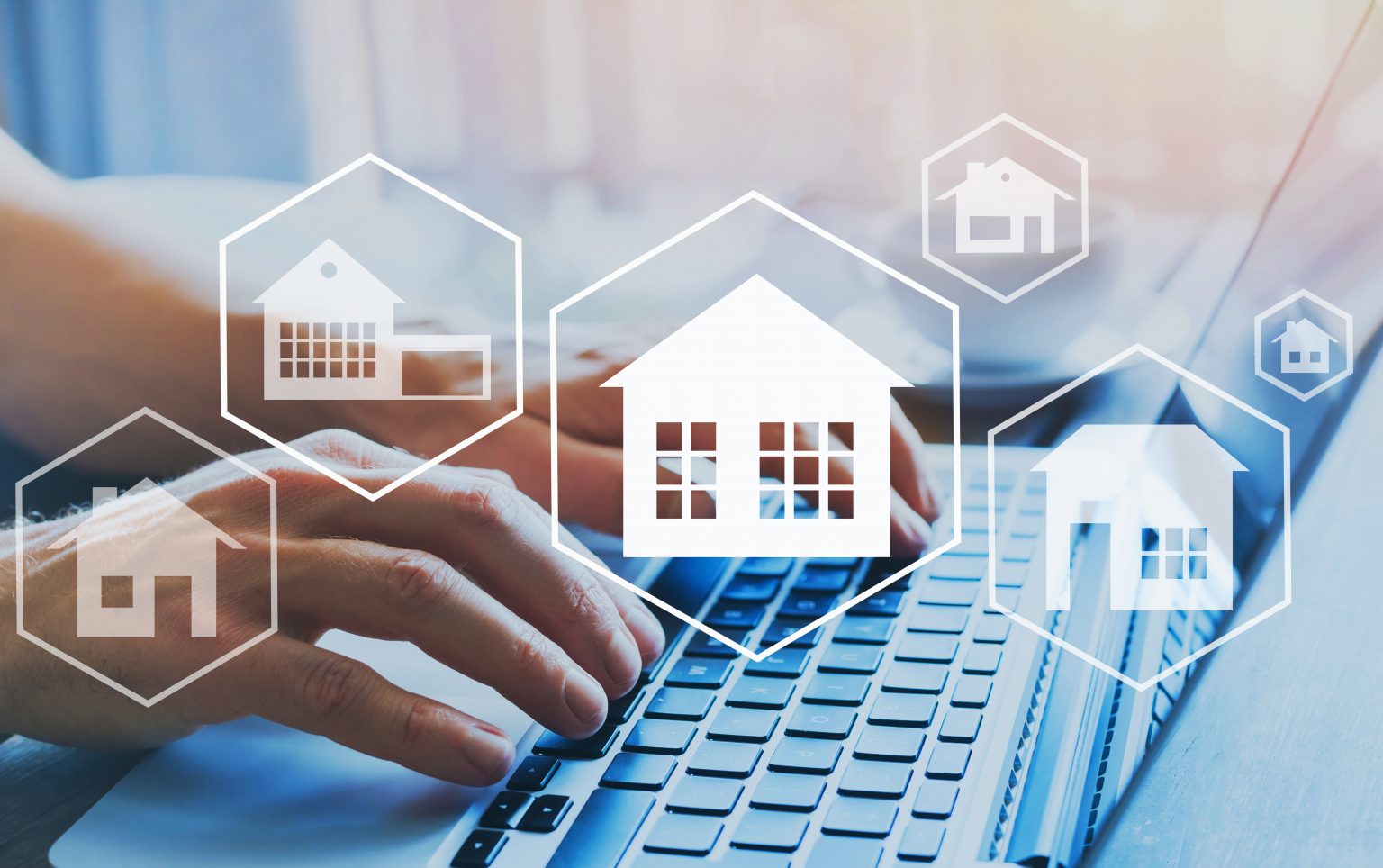 On February 8th the following changes will be made to the Paragon 5 MLS.
The location of the "ZK-INTERNET DISPLAY & ZZ-INTERNET SITES" feature fields on the listing input page will be updated. These fields will now be located next to the VOW fields allowing you to make your IDX & VOW opt-in/opt-out selections with ease.


To assist with liability protection, an automated disclaimer will be auto appended to the end of Public Remarks for all listings stating the following "All information and images should be independently reviewed and verified for accuracy".


The Paragon Timeout function will be extended from 90 minutes to 120 minutes (2 hours).