CONTRA COSTA ASSOCIATION OF REALTORS®
WEEKLY NEWSLETTER | JANUARY 5, 2021
Click a title below to view detailed contents by topic.
Click an image below to learn more about the many benefits and services you receive with CCAR/CCAR MLS Memberships.
Welcome 2021 CCAR Board of Directors!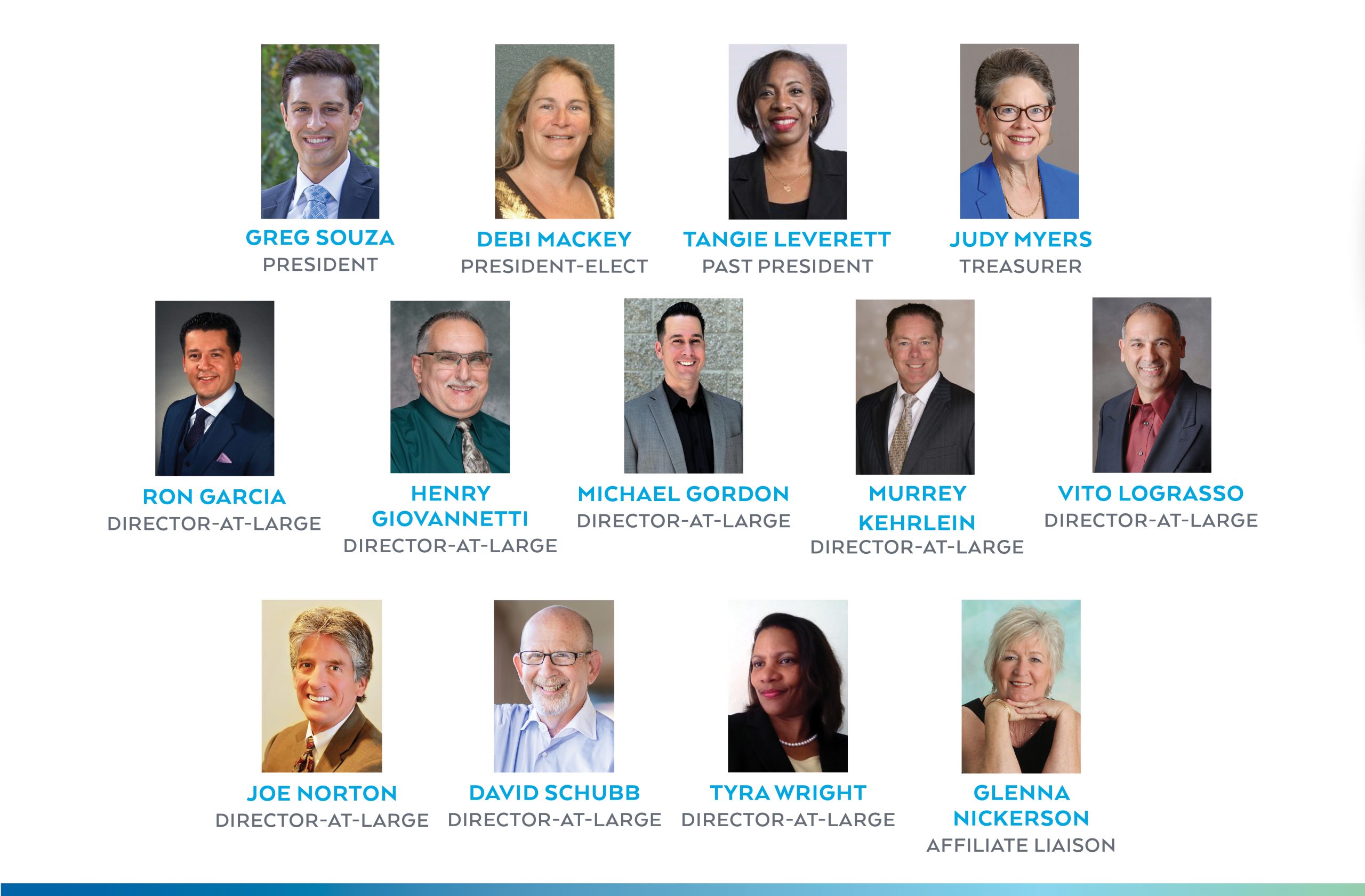 Contra Costa Association of REALTORS® welcomes the 2021 CCAR Board of Directors into office! This New Year's transition also marks the 100th Anniversary of CCAR! Plans for the 2021 Inaugural celebration remain pending due to current COVID-19 health and safety restrictions. Stay tuned for Inaugural and Centennial Anniversary updates.
READ CLOSING REMARKS FROM OUTGOING PRESIDENT TANGIE LEVERETT >>
Moraga-Orinda Fire District Requirements & Inspection Upon Transfer Ordinance mandates property owners minimize hazardous conditions from fire, explosion and hazardous substances – Next Hazard Inspection/Compliance deadline: May 31st. Ordinance No. 20.01: The Moraga-Orinda Fire District has adopted regulations which impact the need for…
Read More »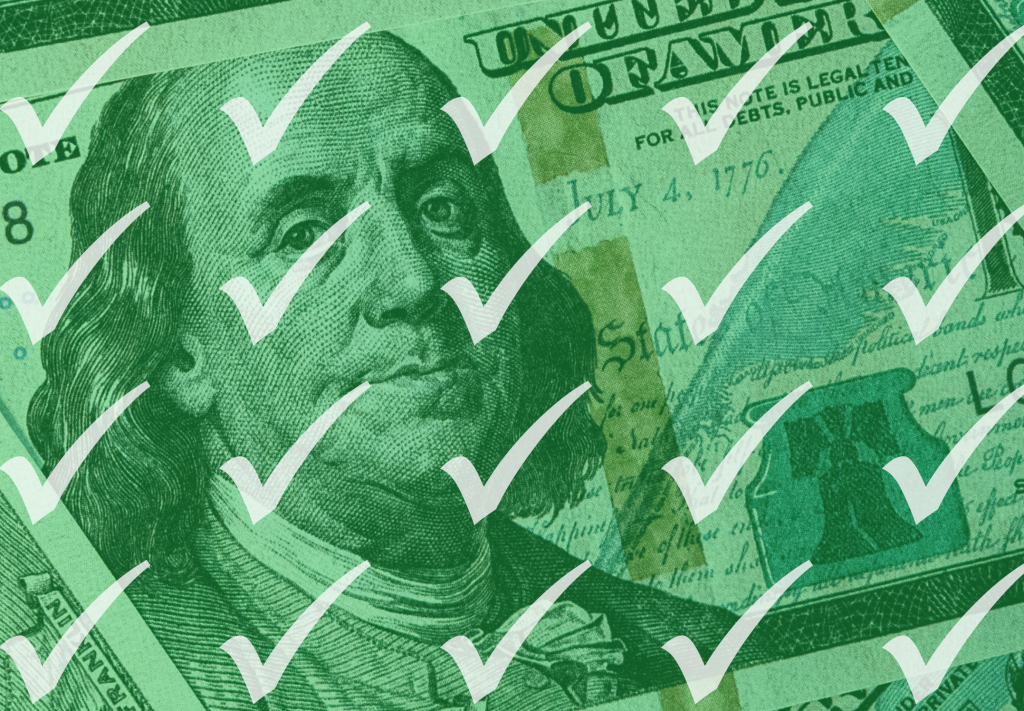 Until tomorrow, Wednesday, January 13th, REALTORS® can apply for California's new relief grant program for small businesses affected by the COVID-19 pandemic. The program provides micro grants ranging from $5,000 to $25,000 to eligible small businesses (including independent contractors and…
Read More »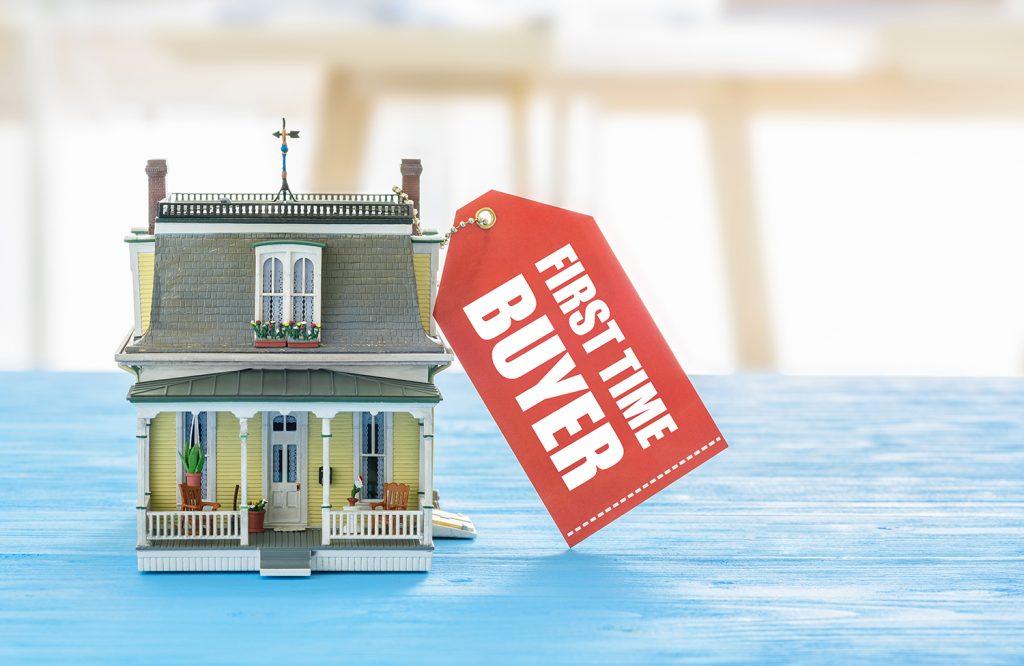 Starting January 8th, members may apply on behalf of clients for the California Association of REALTORS® Housing Affordability Fund (HAF) Home Essentials Program which will provide qualified first-time California homebuyers with a $1,250 Lowe's gift card to purchase appliances for their new home. Due to limited availability, funds will be distributed on a first-come-first-served basis…
Read More »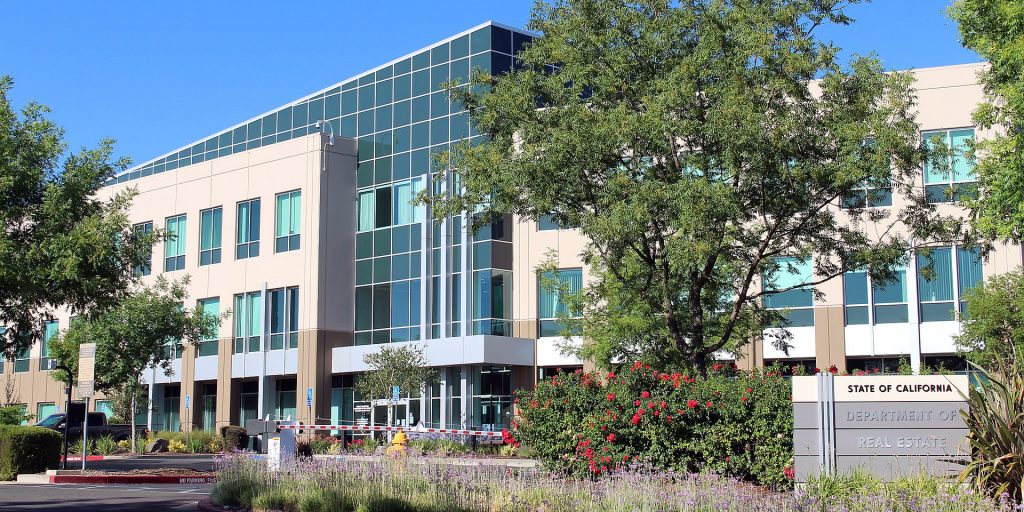 After a seven-week shutdown, the California Department of Real Estate (DRE) is poised to reopen its exam centers. Governor Gavin Newsom lifted the remaining parts of a stay-at-home order on Monday, January 25, 2021, clearing the way for exam centers to reopen. DRE will reopen four of the exam centers (Sacramento, Fresno, La Palma, and San Diego) on Wednesday, January 27, 2021. The Oakland exam center will reopen…
Read More »
On March 15, 2022, President Joe Biden signed the Consolidated Appropriations Act of 2022, a $1.5 trillion omnibus spending package that will keep the government running and funded through Sept. 30. The trillion-dollar package, approved by the House March 9 and Senate March 10, includes defense funding ($782 billion) and non-defense funding ($730 billion). It provides for nearly $14 billion in support for Ukraine…
Read More »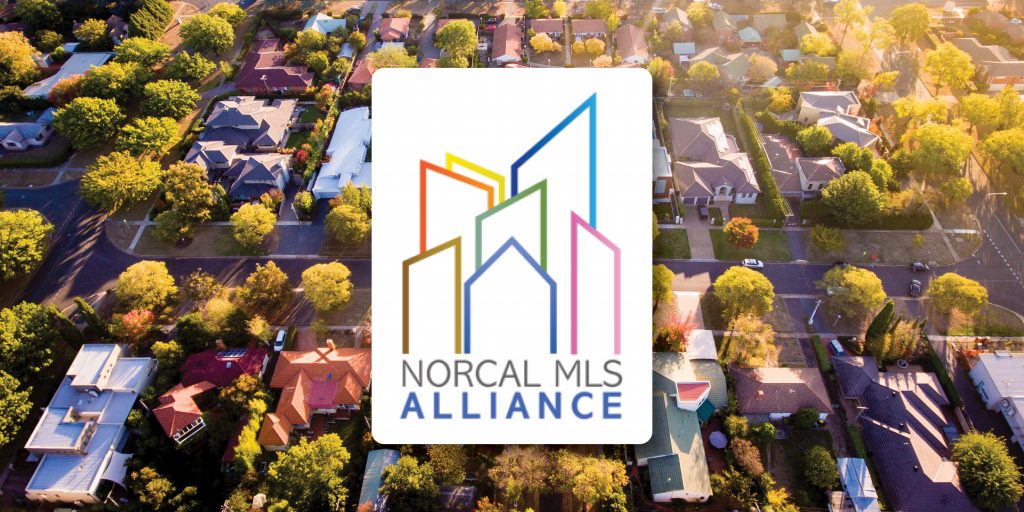 Expanded MLS Data Access coming soon! Seven regional MLSs form NorCal MLS Alliance, enabling one-stop-access to thousands of listings throughout 22 Northern California counties. With one login, MLS Participants and Subscribers will have access to thousands…
Read More »