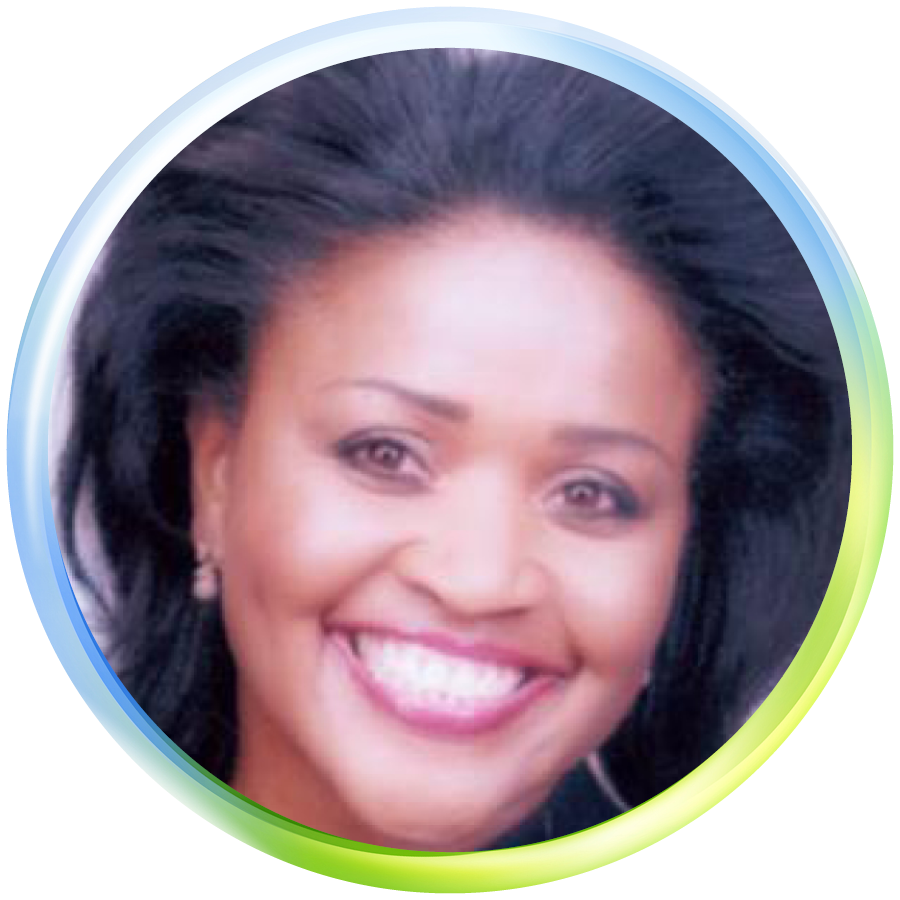 February 2, 2023
From the desk of:
Dear Friend and Fellow-Member,
Greetings from CCAR! I hope you're enjoying good health and much success in this new year. We recently celebrated the inauguration of our new Board of Directors and we look forward to serving you in the coming months. One of our primary goals in 2023 is to enhance our connection with you–to build and nurture our CCAR family–and we invite you to take advantage of every opportunity to connect with us and with one another. We want to see you, to talk to you, and to share all the rich experiences and opportunities that come with membership in this extraordinary organization. Please take a minute today to read this brief update and connect with us and let us how we can better serve you.
Contact me directly at the email above, or answer our survey question; or if you'd like to chat, call me direct: (510) 589-5649.
How can we better serve you?