EMERITUS MEMBER OF THE YEAR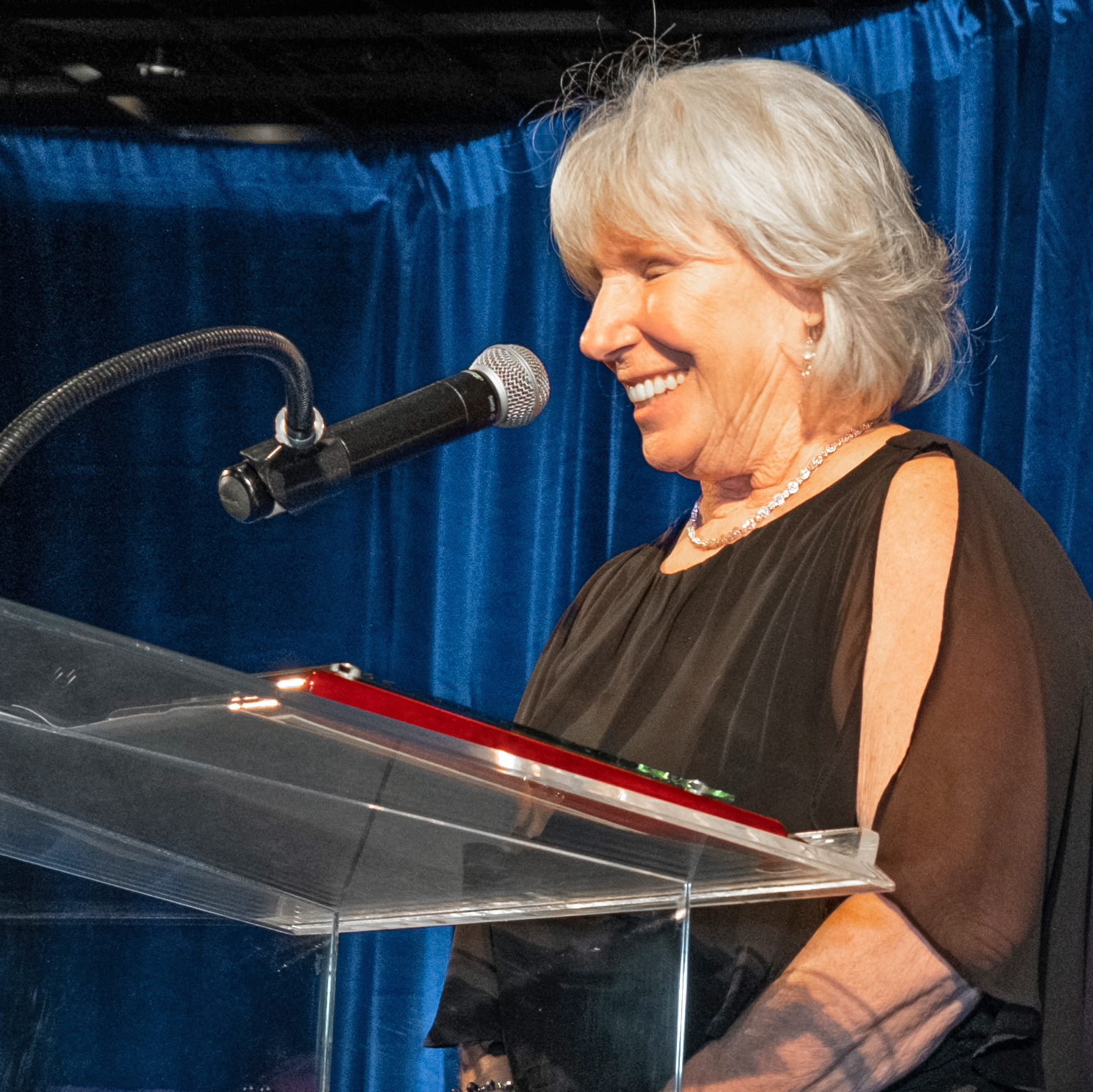 Yellow Brick Rd. REALTORS®
Marilyn Cunningham, CCAR's 2022 Emeritus Member of the Year has served CCAR in numerous ways throughout her 28-year career in real estate. A past president and member of the Association's Board of Directors, she continues to be active at the State and National levels of organized real estate. 
Every year the CCAR Emeritus Member of the Year Award is presented to a member who has demonstrated outstanding and distinguished service to the real estate profession, the Association and the public. To qualify, members must be 55 years or older, have at least 25 years' experience as a REALTOR® and membership in the Association for at least 15 years.
 A longtime volunteer and leader, she has served on a range of CCAR, C.A.R. and NAR committees and directorships, and has worked collaboratively with internal and external groups focused on professional ethics education, homeownership advocacy and consumer outreach. 
2021:  Renee Bartels                           
2020:  Jeffrey Wright
2019:  Jack Burns
2018:  Robin Dickson
2017:  Rob Baldwin
2016:  Dic Pratt
2015:  George Bassett
2014:  Pete Laurence
2013:  Clark Anderson
2012:  Jeff Sposito
2011:  Marcella Colarich
2010:  Rich Moreno
2009:  Mike Clancy
2008:  Valerie Reshke
2007:  Vicky Campbell
2006:  Mary Dee Karp
            Frieda McReynolds
            Susanna Schlendorf
2005:  Phillip Deutscher
            Carolyn Hastings
            Judith Myers
2004:  Sereta Churchill
2003:  Ed Herold
2002:  Merle Hall
2001:  Gill Bordenave
2000:  Mike Pingatore
1999:  George Irvin
1998:  Barbara Boyle
1997:  Leo Saunders
1996:  Mary Chatton Brown
1995:  Richard Clancy
1994:  Fred Lindsey
1993:  C.F. Belcher
1992:  Scott Ferguson
1990:  Clark Wallace
1989:  Gordon Nicholson, Jr.
1988:  Bill Kendall  
1987:  J.N. Smith
            Jo Wood
1986:  Clarence Gribbon
            Jerome Deutscher
            George Dodge
1985:  Ed Wallace
            Bill Anderson
            King Parker
            Lyles Pember