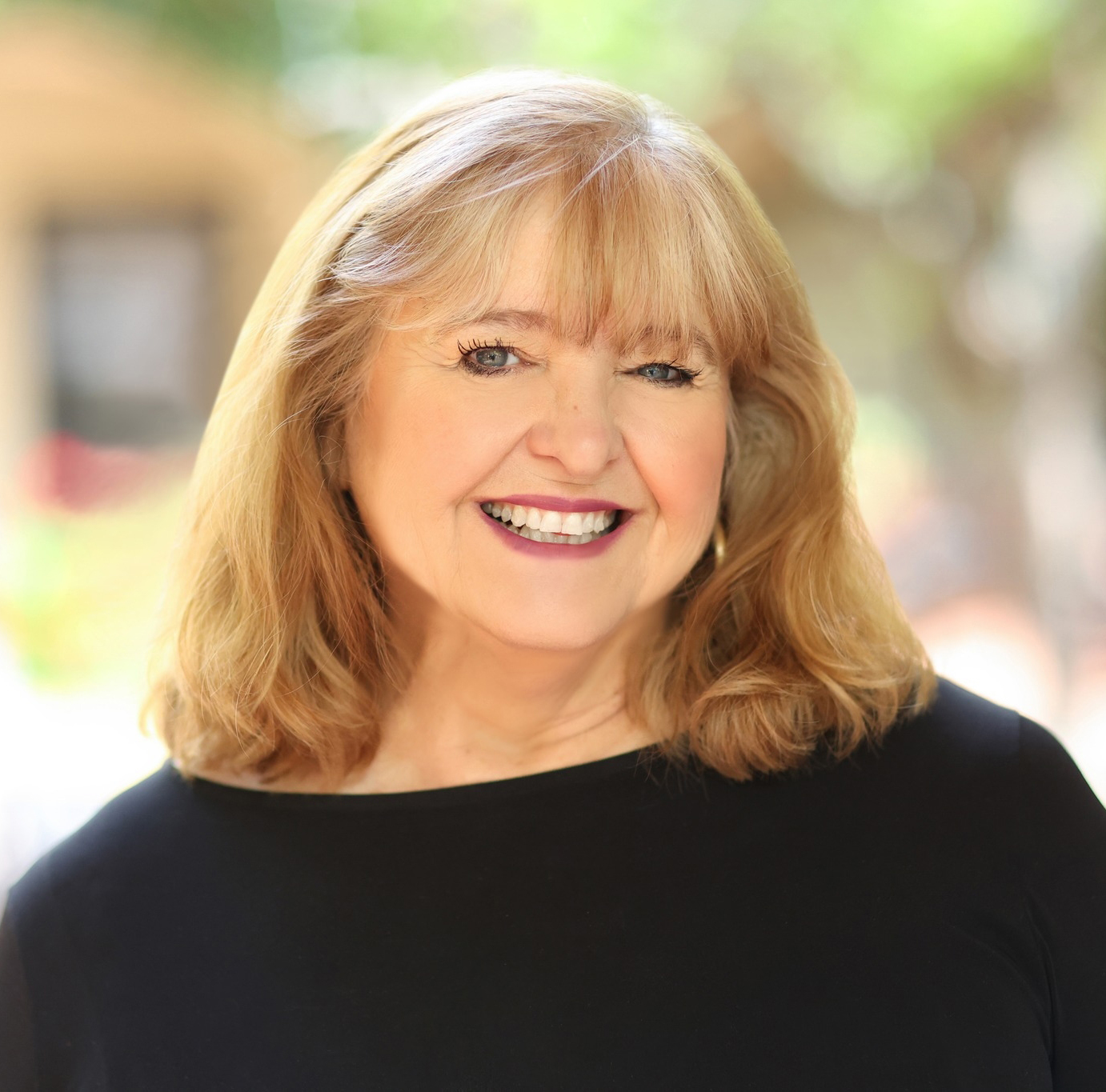 Longtime CCAR member and professional standards activist, Melinda Byrne has been a bright shining star at the Association for nearly 31 years. Her generous spirit, dedicated service and professionalism earned her the Association's highest award in 2022.
Every year the CCAR REALTOR® of the Year Award honors a REALTOR® member who has demonstrated outstanding commitment and service to the Association, the local community and the real estate industry.
Congratulations go out to Melinda, CCAR's 2022 REALTOR® of the Year!
Melinda has been an active force in leadership roles as Chair and Vice-Chair on the Grievance and Professional Standards Committees, and she has served as a Professional Standards Tribunal Chair. She served as the founding Chair of the Professional Standards Awareness Task Force and continues to serve as a CCAR Ethics Advocate, providing impartial assistance and education to those involved in disciplinary proceedings. Melinda represents CCAR members on the local Regional Professional Standards Forum and serves as a C.A.R. Professional Standards Ambassador.
Outside her Association and business pursuits, Melinda is an active leader in her church and leads fundraising efforts for the Bay Area Crisis Nursery.
2021:  Michele Manzone     
2020:  Rob Baldwin                 
2019:  Jeffrey Wright
2018:  Leslie Manzone
2017:  Chuck Lamb
2016:  Robin Dickson
2015:  Barbara Safran
2014:  Sandi Muccino
2013:  Barry Zwahlen
2012:  Dic Pratt
2011:  Larry Spiteri
2010:  Jeff Sposito
2009:  Clark Anderson
2008:  Mary Dee Karp
2007:  Diane Gilfether
2006:  Paul White
2005:  Mike Clancy
2004:  Vicky Campbell
2003:  Frieda McReynolds
2002:  Marlene Moser
2001:  Waldon G. Carlson
2000:  Ed Herold
1999:  Dave Culp
1989:  George Bassett
1997:  Karen Halladay
1996:  Phillip Deutscher
1995:  Carolyn Hastings
1994:  Judy Myers
1993:  Barbara Boyle
1992:  Sereta Churchill
1991:  Bob Lanway
1990:  Pherne Shrewsbury
1989:  Brooks Baldwin
1988:  Jerry Deutscher
1987:  George Irvin
1986:  Mike Pingatore
1985:  Gill Bordenave
1984:  Leo Saunders
1983:  Mary Chatton Brown
1982:  Frank Lindsey
1981: Merle Hall
1980: Gordon Nicholson, Jr.
1979:  Frank Viera
1978:  King Parker
1977:  Orlon Orbert
1976:  Al Jones
1975:  Clarence Gribbon
1974:  Lyles Pember
1973:  Clark Wallace
1972:  Adele Harlan
1971:  Gene Ross
1970:  Barney Gilbert
1969:  M.H. Binker
1968:  Charles Bailey
1967:  Bill Anderson