president's community service award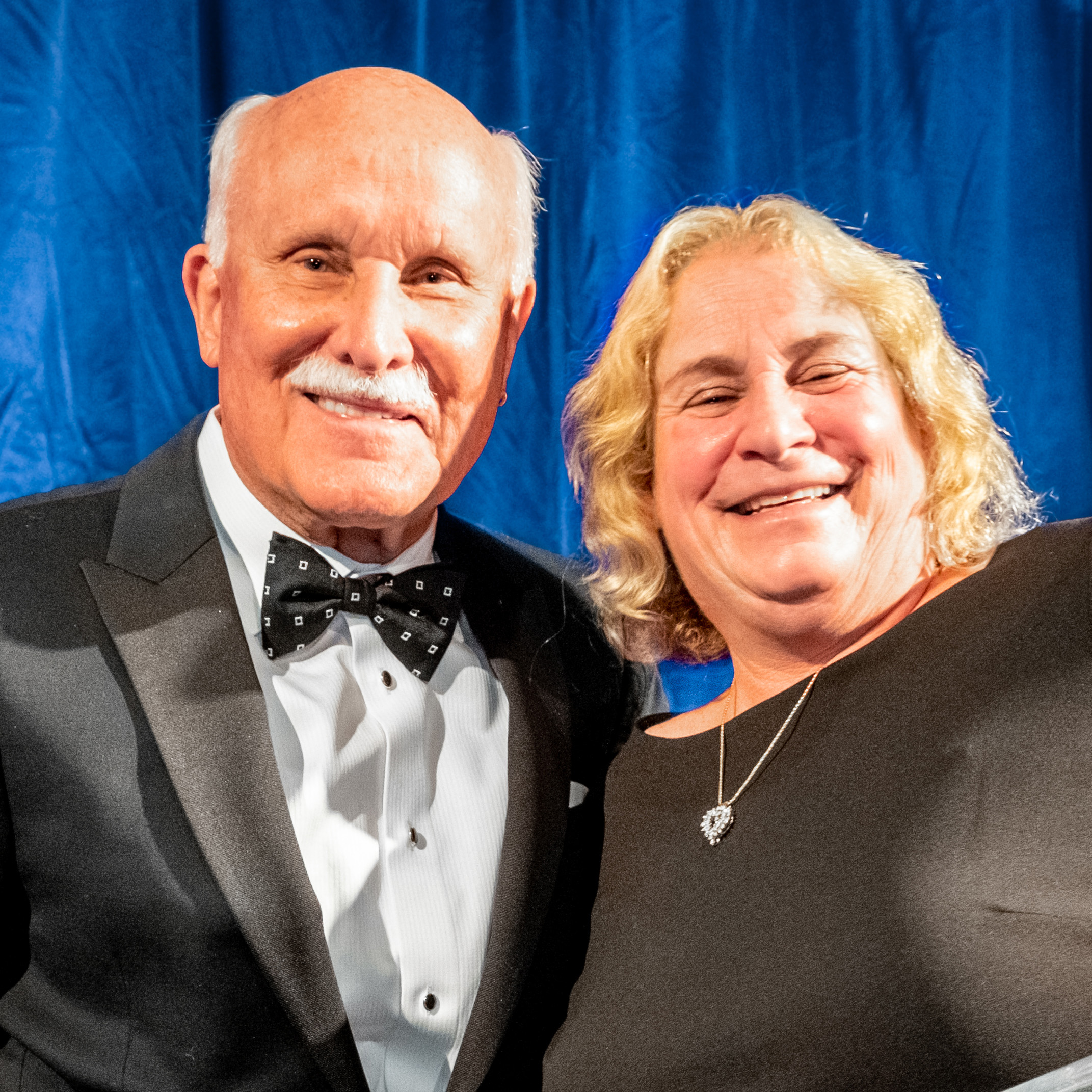 A "Who's-Who" in luxury real estate, CCAR's 2022 Community Service Award recipient Jim Walberg has also made it his lifelong mission to give generously. In fact, he lives according to the principle: 
"To whom much is given, much is required;" which is demonstrated in his selfless dedication to all things philanthropic. 
Jim is one of the founding guides of the Annual Men & Boys Campout–also known as The Stream Fishermen's Association–and has, throughout the past 49 years, led nearly a thousand boys and men on their first-ever camping adventures. His generous volunteer work and support also extends to the community's homeless who rely on the Contra Costa/Solano County Food Bank to feed their families. Jim's time and attentions are also focused on his membership in a local spin team for the national Cycle for Survival event which has raised over $650,000 over the past nine years to benefit the Memorial Sloan Kettering Cancer Research Center.
It is with great honor that CCAR congratulates Jim for his exceptional service to the community and has donated a monetary gift in his name to the Cycle for Survival event. 
The President's Community Service Award is given annually to a CCAR Member who has gone above and beyond in their service to our broader community.
2021:   Carylon Dopp 
2020: Dean Langston
2019:   Ken "KC" Carpoff
2018:   Marilyn Cunningham
2017:   Lynda Bartels
2016:   Jason Bliss
2015:   Mike Rowland
2014:   Kelly Morgan
2012:   Clarence Wickers
2011:   Mike Weber