CCAR PROFESSIONAL STANDARDS AMBASSADOR REQUEST FORM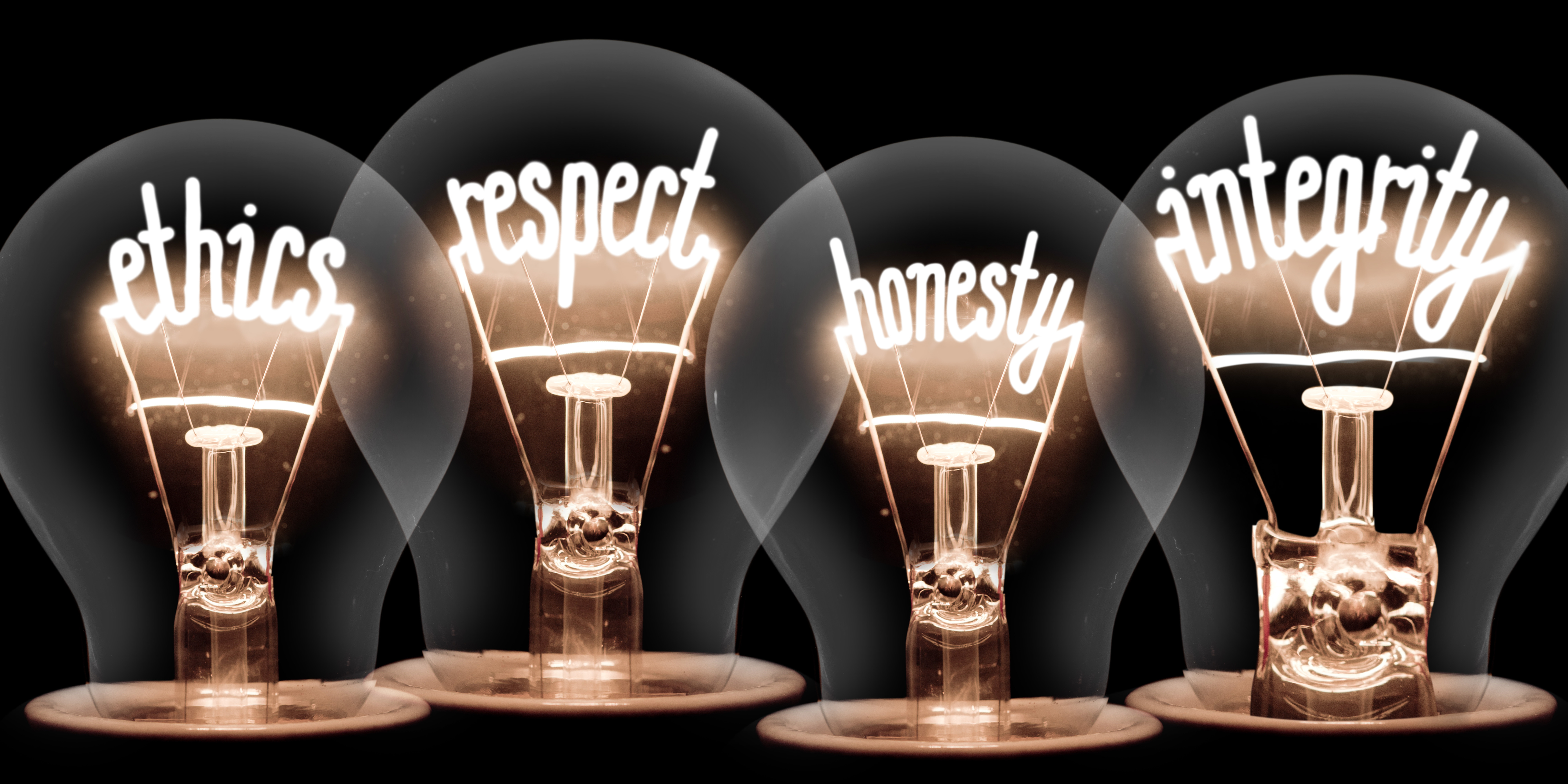 A Professional Standards Ambassador is a CCAR Professional Standards and Grievance Committee Member who is an expert in the NAR Code of Ethics.
Each of these individuals are available to you to provide in-person counsel about how the Code of Ethics affects you and how you can remain in compliance.
To schedule an office visit, fill out the form below and we will get back to you.