CONTRA COSTA ASSOCIATION OF REALTORS®
WEEKLY NEWSLETTER | DECEMBER 1, 2020
•  Friday, December 4, Noon – 5pm
Click a title below to view detailed contents by topic.
Click an image below to learn more about the many benefits and services you receive with CCAR/CCAR MLS Memberships.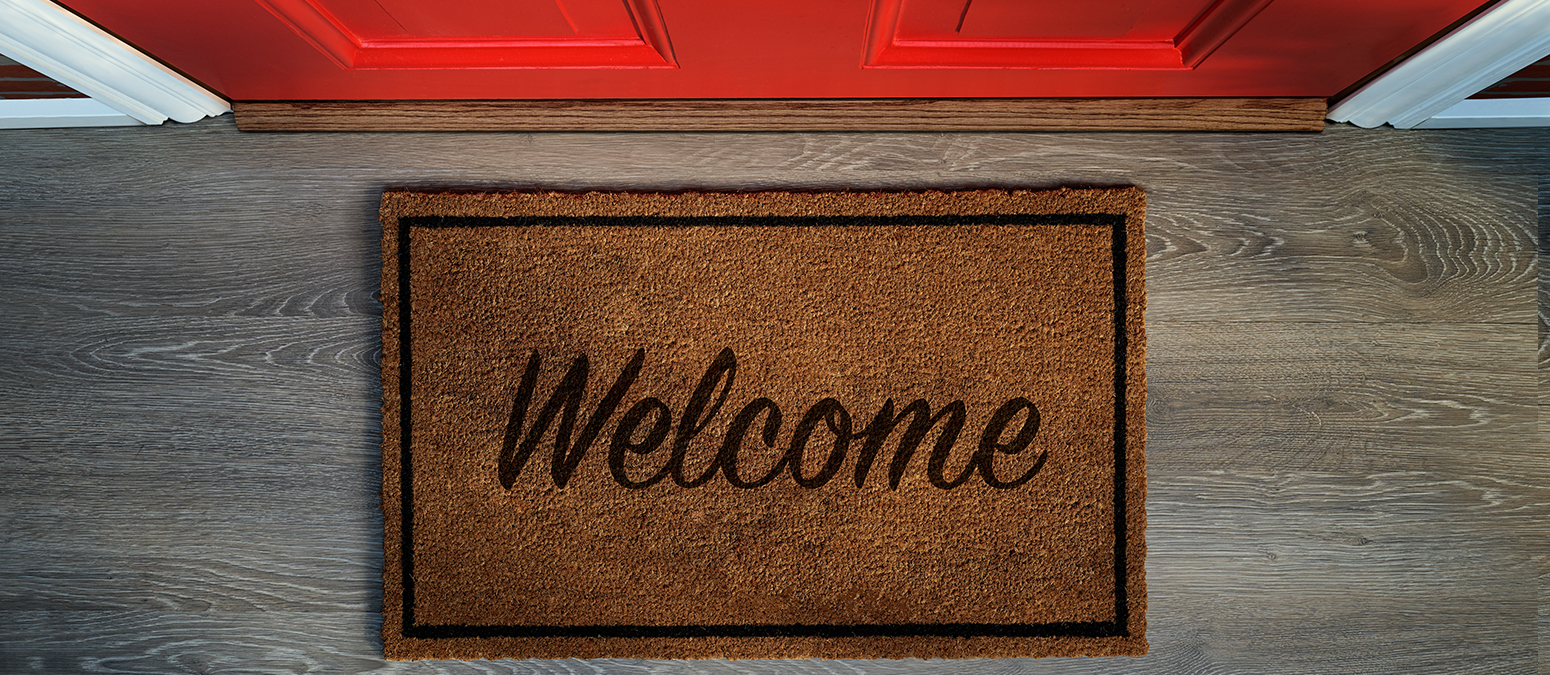 Welcome to the New Jolt e-Newsletter!

We have redesigned The Jolt to better serve you and we hope you enjoy the new layout and reading experience. With one click on any part of this email you will be transported to an online version of the newsletter housed on ccartoday.com. For future reference, you can access all archived issues of the new Jolt by visiting https://members.ccartoday.com/jolt/archive.  
Once you land on the website you can surf around the newsletter reading articles and clicking on drop-down menus to get education and calendar listings along with other important news and information. Each article will open in a separate screen so you can easily jump back and forth from the main page. 
Ideas or comments?… Feel free to send us your feedback any time at: [email protected].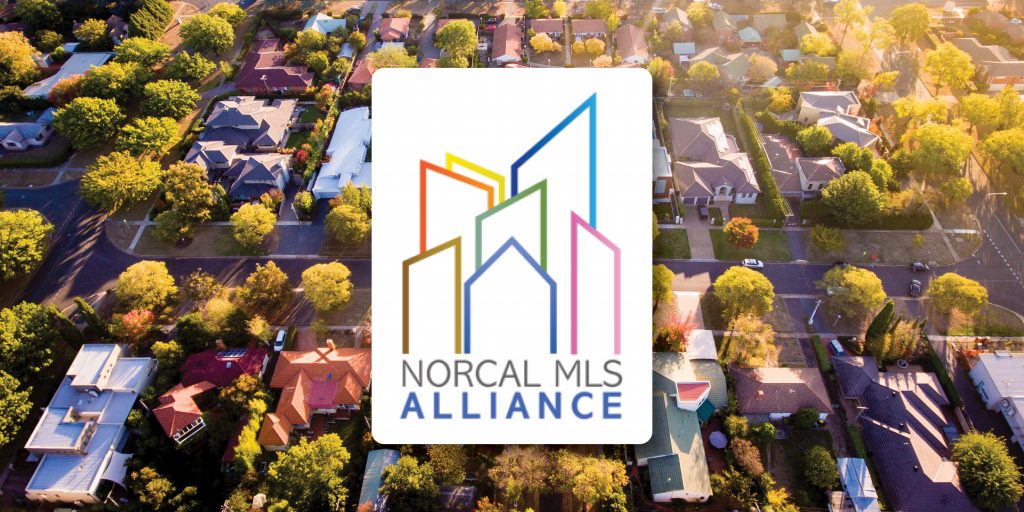 Expanded MLS Data Access coming soon! Seven regional MLSs form NorCal MLS Alliance, enabling one-stop-access to thousands of listings throughout 22 Northern California counties. With one login, MLS Participants and Subscribers will have access to thousands…
Read More »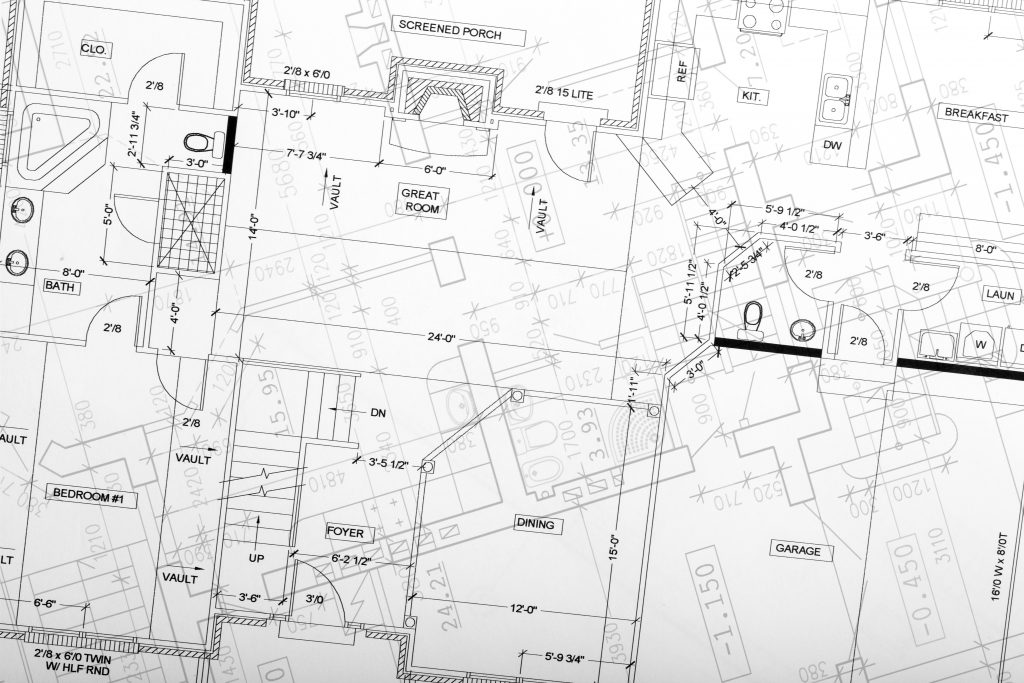 Floorplans posted with MLS listings are subject to copyright restrictions and truth in advertising guidelines. Adding floorplans to listing data has become popular among MLS Participants and Subscribers. But before you post, make sure they are accurate and that you get adequate permissions to copy and publish…
Read More »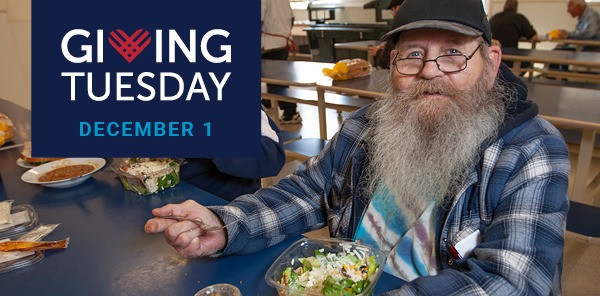 Your generous Christmas CanTree donations have helped local families for more than 25 years. Please help us continue the holiday tradition of giving during this Christmas season. Although the annual CCAR CanTree event will not be held this year due to COVID-19 restrictions, don't forget to include the Bay Area Rescue Mission on your Christmas gift list. Your donations will help local homeless men, women and children by providing shelter, meals and programs to help fight homelessness. Request a receipt (BARM Tax ID# 94-6124054).
Read More »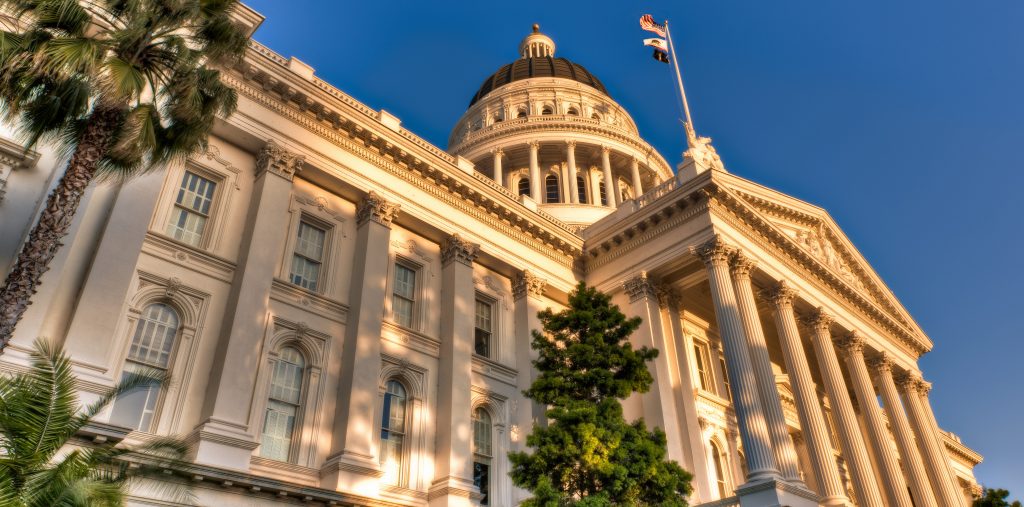 November elections yield positive results for property owners. C.A.R. Proposition 19 Initiative passes by narrow margin; additional real estate related State ballot measures reflect negative public sentiment towards rent control and increased business property taxes; voters approve County and local sales and business taxes. City Council representation results mixed…
Read More »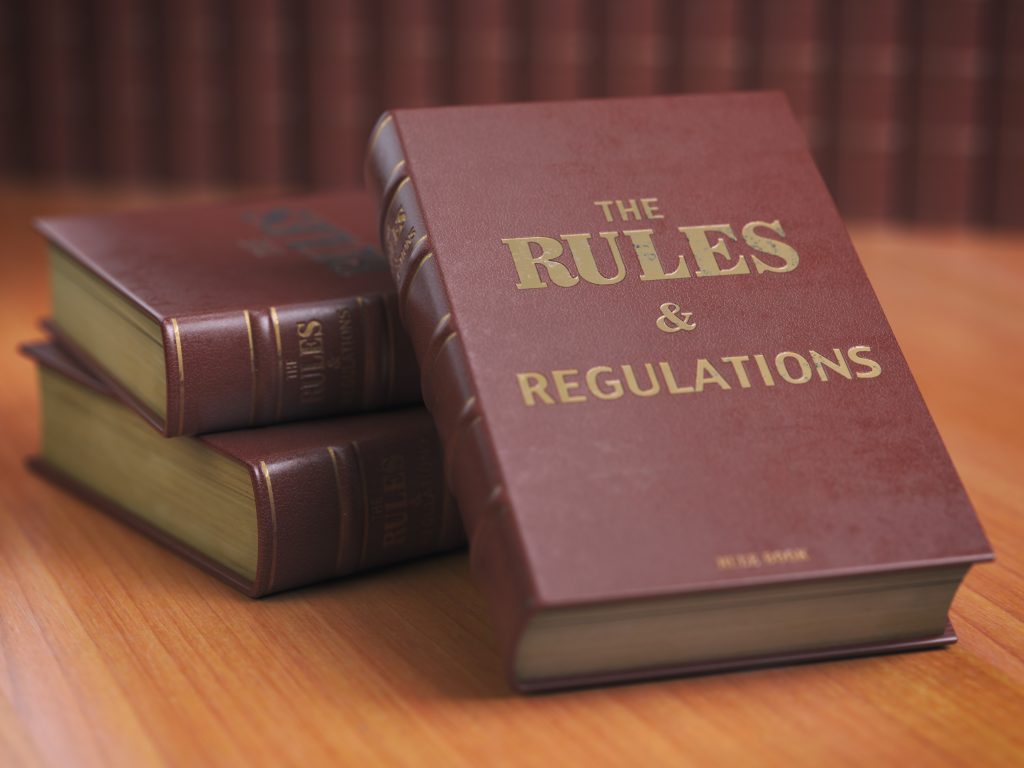 Changes to MLS Rules and Regulation 7.5 Mandatory Submission and 7.6 Exempted Listings will go into effect December 28th. These changes will allow an "Active – Coming Soon" listing to meet the requirements of Mandatory Submission and provide clarity for agents when explaining Clear Cooperation to sellers…
Read More »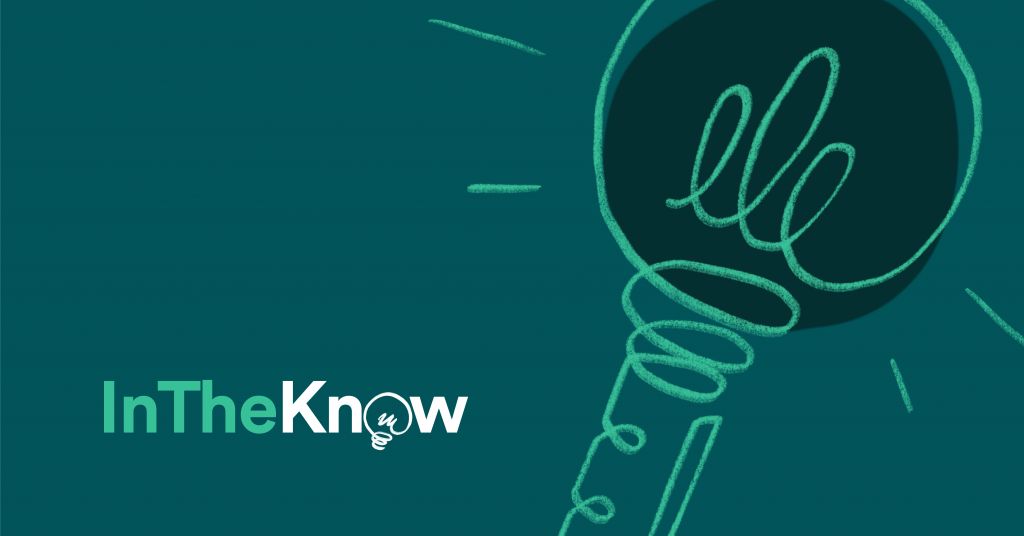 Research shows that only 24% of consumers have even a vague idea of what the MLS is, let alone how it benefits them. But as an industry, we rely on the MLS every day. It's how we monitor what's happening across the market, how we cooperate to get sales done, how we…
Read More »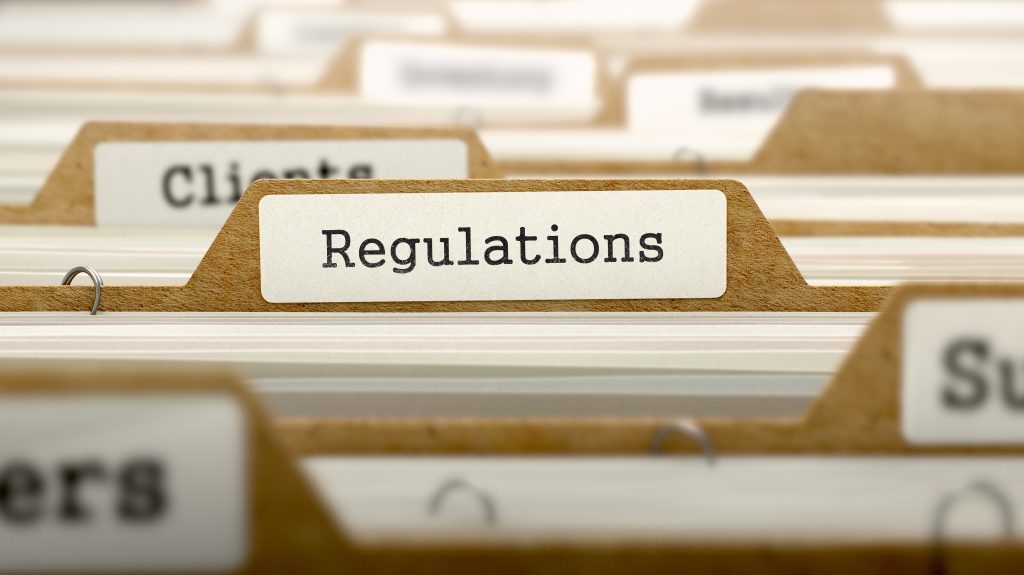 CCAR's MLS Rules & Regulations have been revised to adopt NAR's new mandatory Participant Data Access Policy, requiring the MLS to provide MLS Participants access and entitlement to a data feed containing their own listing information. Such a policy enables portability of listing data for brokers…
Read More »