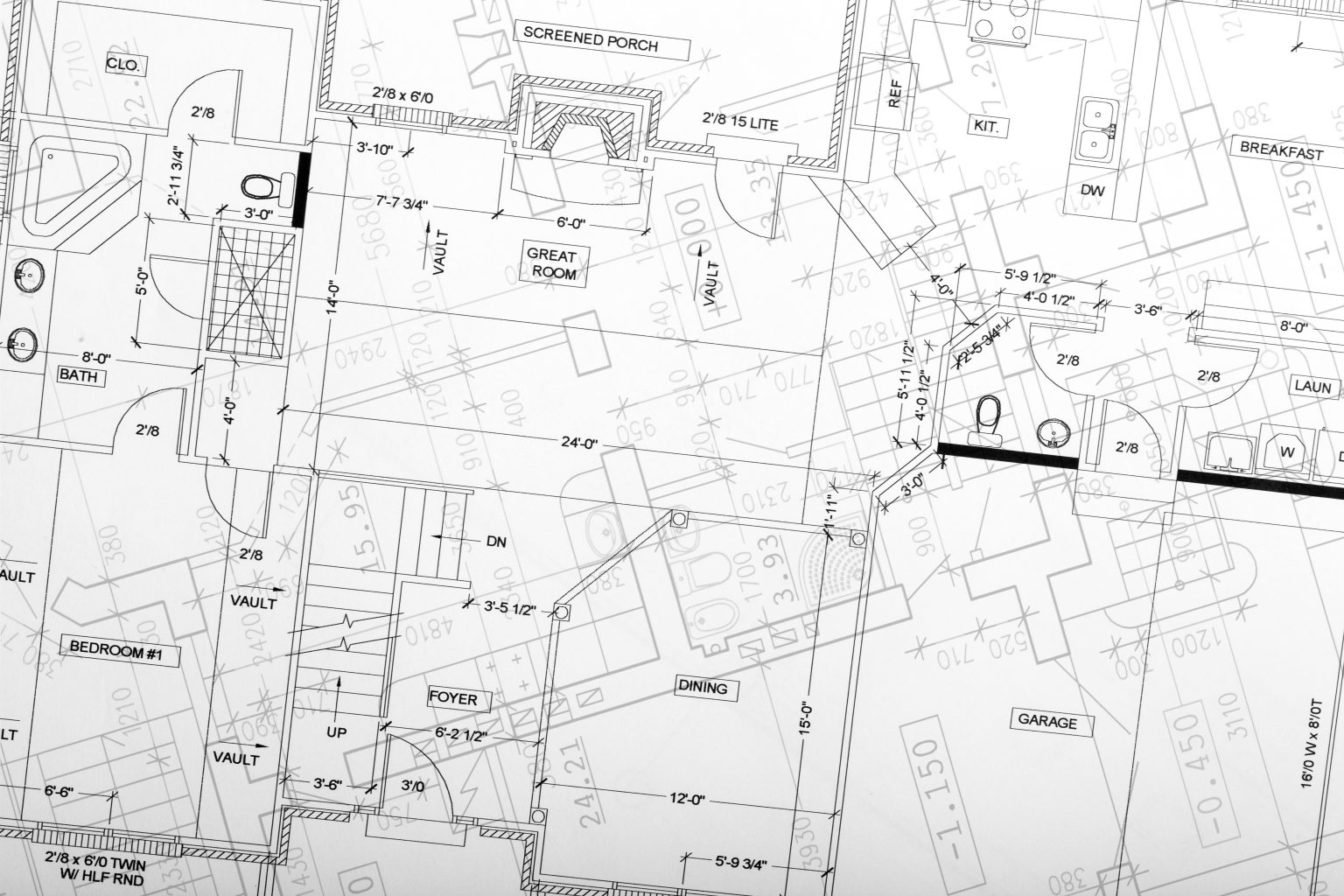 Floorplans posted with MLS listings are subject to copyright restrictions and truth in advertising guidelines
Adding floorplans to listing data has become popular among MLS Participants and Subscribers. But before you post, make sure they are accurate and that you get adequate permissions to copy and publish.   
Just as there are copyright restrictions limiting use of photos in the MLS, so too are there similar legal and ethical ramifications for posting floorplans. Best Rule of Thumb: 
– Be sure to get permission to use floorplan images from architects/image copyright owners.
–  Be sure the floorplans reflect a current and accurate representation of actual property, dimensions and layout.
For virtual floorplans, also  be sure to include a legend (notation of square footage/
measurement source) and precision disclaimer similar to the following:
"Disclaimer: This image is a computer generated rendering based on square footage as reported via_____________ (preferably a third-party source such as public records). As such, this floorplan may not completely and accurately depict the true measurements and scale of the property and neither seller nor listing broker has/will investigate or verify the accuracy of the measurements nor the relative scale of space rendered. If exact acreage or square footage is required the property should be measured by an independent third-party."