CONTRA COSTA ASSOCIATION OF REALTORS®
WEEKLY NEWSLETTER | JULY 27, 2021
Click a title below to view detailed contents by topic.
Education contains a list of upcoming classes.
Congratulations Jo Sciarroni!
Jo Sciarroni of RE/MAX Accord has won the Pro. Standards Awareness Survey drawing for $250! Congratulations, Jo! 
The NEW California Residential Purchase Agreement
Wed., August 18  |  9:00am – 1:00pm
Stay up-to-date with the most widely used and trusted purchase agreement in California. This LIVE Zoom course will cover the entire NEW California Residential Purchase Agreement (RPA) in detail, step-by-step. Get clear instructions on how to properly complete and use the RPA form in all your transactions, directly from C.A.R.'s Assistant General Counsel, Gov Hutchinson. This course counts for 4 hours of Continuing Education (CE) in Consumer Protection.
REGISTER >>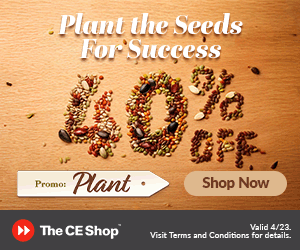 CCAR Centennial Celebration – Sep. 23
All members are cordially invited to attend CCAR's Centennial Celebration on Thursday, September 23, 2021, from 4:00-7:00 pm at the Pleasant Hill Recreation Center.

Enjoy live music, raffle prizes, featured wineries, breweries and much more! Details and registration information coming soon.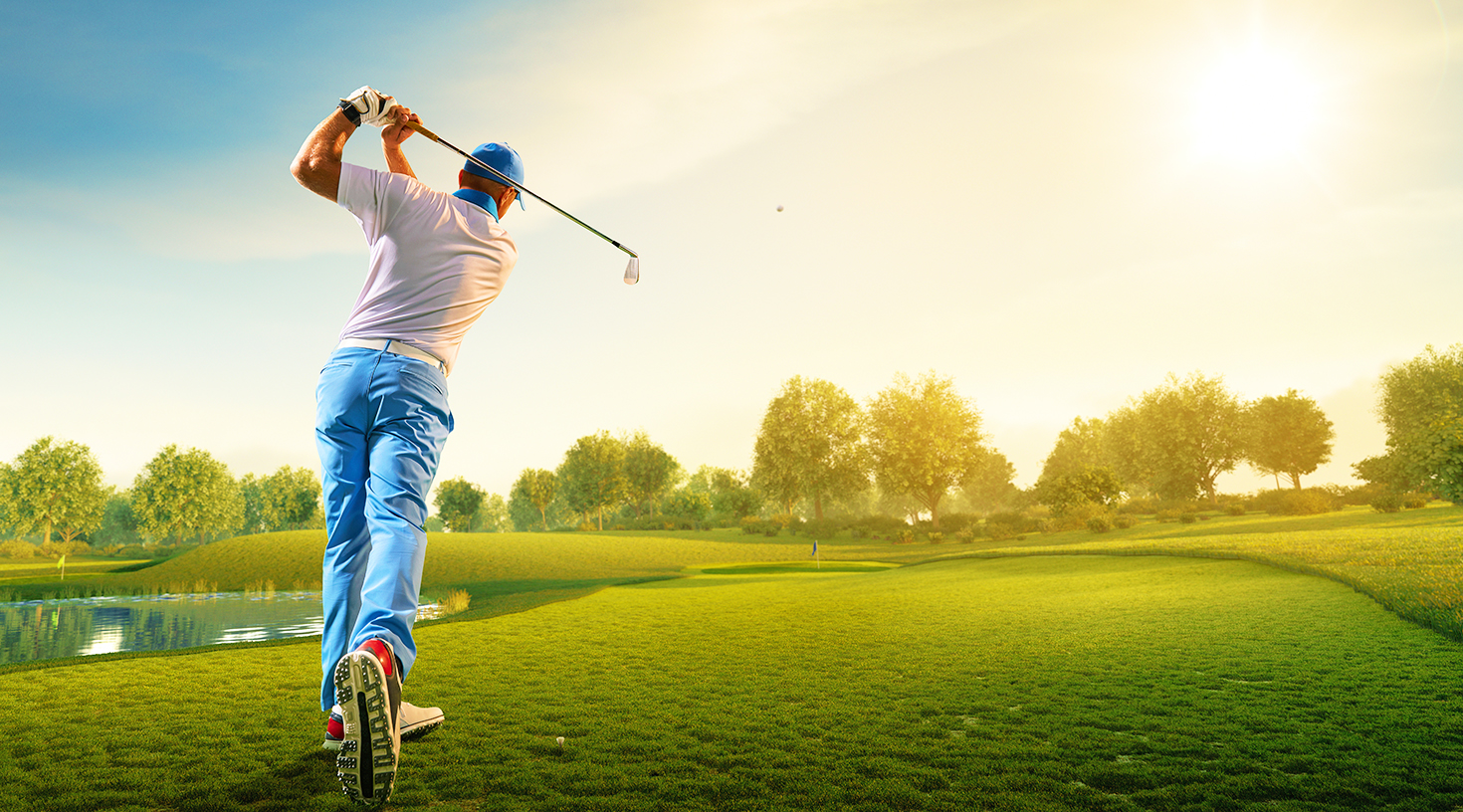 Less than two week until our Annual Charity Golf Tournament! This year's event will be held at the Round Hill Country Club in Alamo on Monday, August 15th.

A boxed lunch and post-tournament BBQ dinner is included for all golfers! Dinner only tickets are also available and it will feature awards, raffle prizes, and a cash bar!

All proceeds benefit the CCAR Scholarship Fund and CCAR Helping Hands.

A few great sponsorship opportunities remain! Sign up now!
Read More »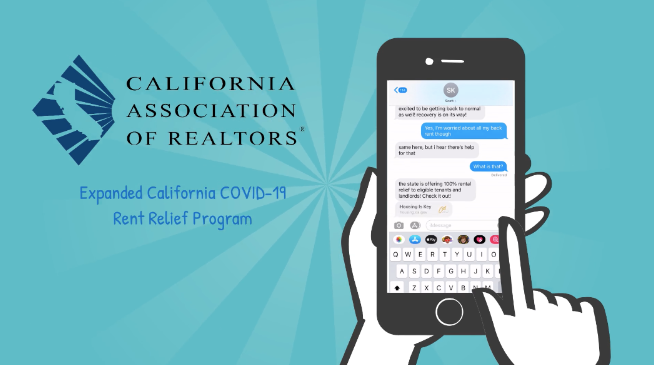 Governor Newsom recently signed AB 832 (Bloom) into law, which increased funds available to California's Rent Relief program from $2.6 billion to $5.2 billion. This new law allows landlords to be eligible for 100% reimbursement of COVID-19 rental arrears. C.A.R. wants to ensure members have all necessary information to apply and don't miss out on receiving these funds. To help C.A.R. has created a rent relief program toolkit that includes resources and information. It includes everything from…
Read More »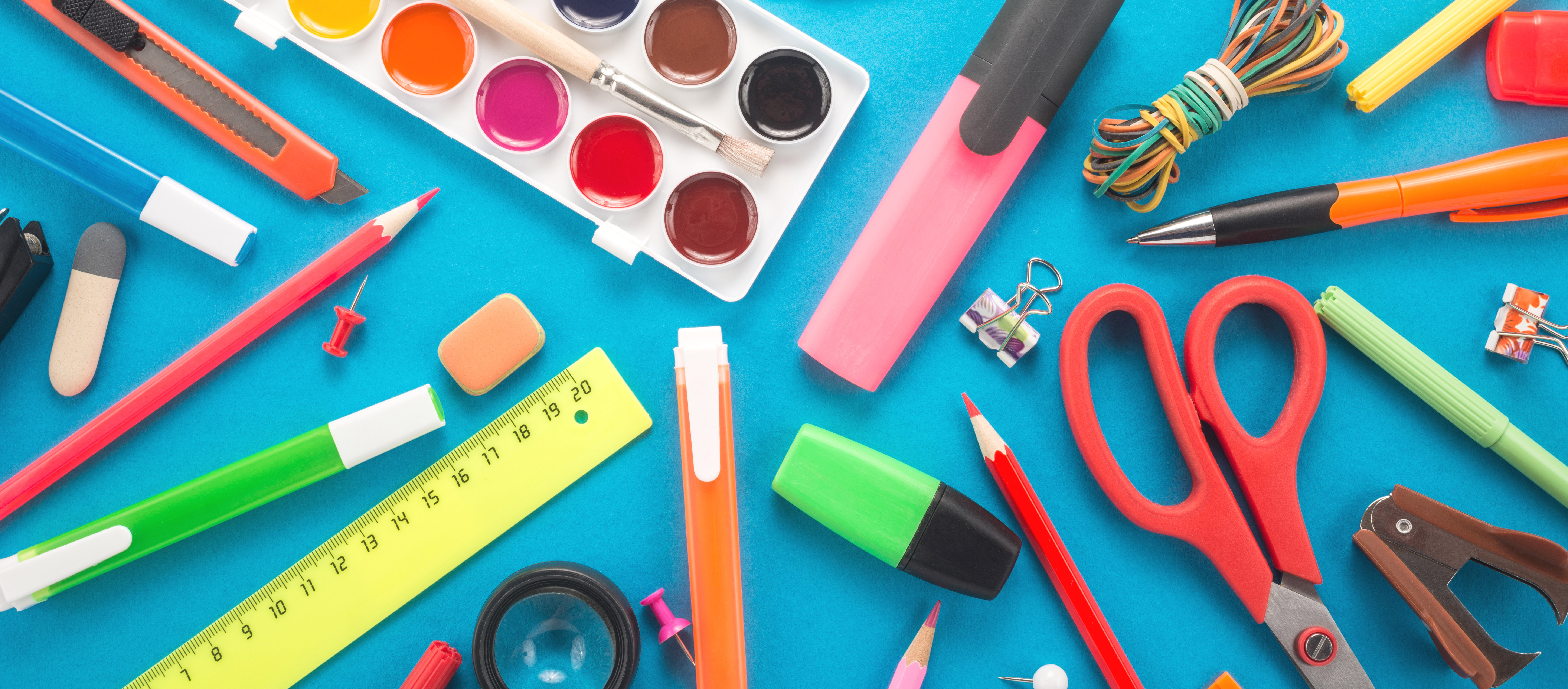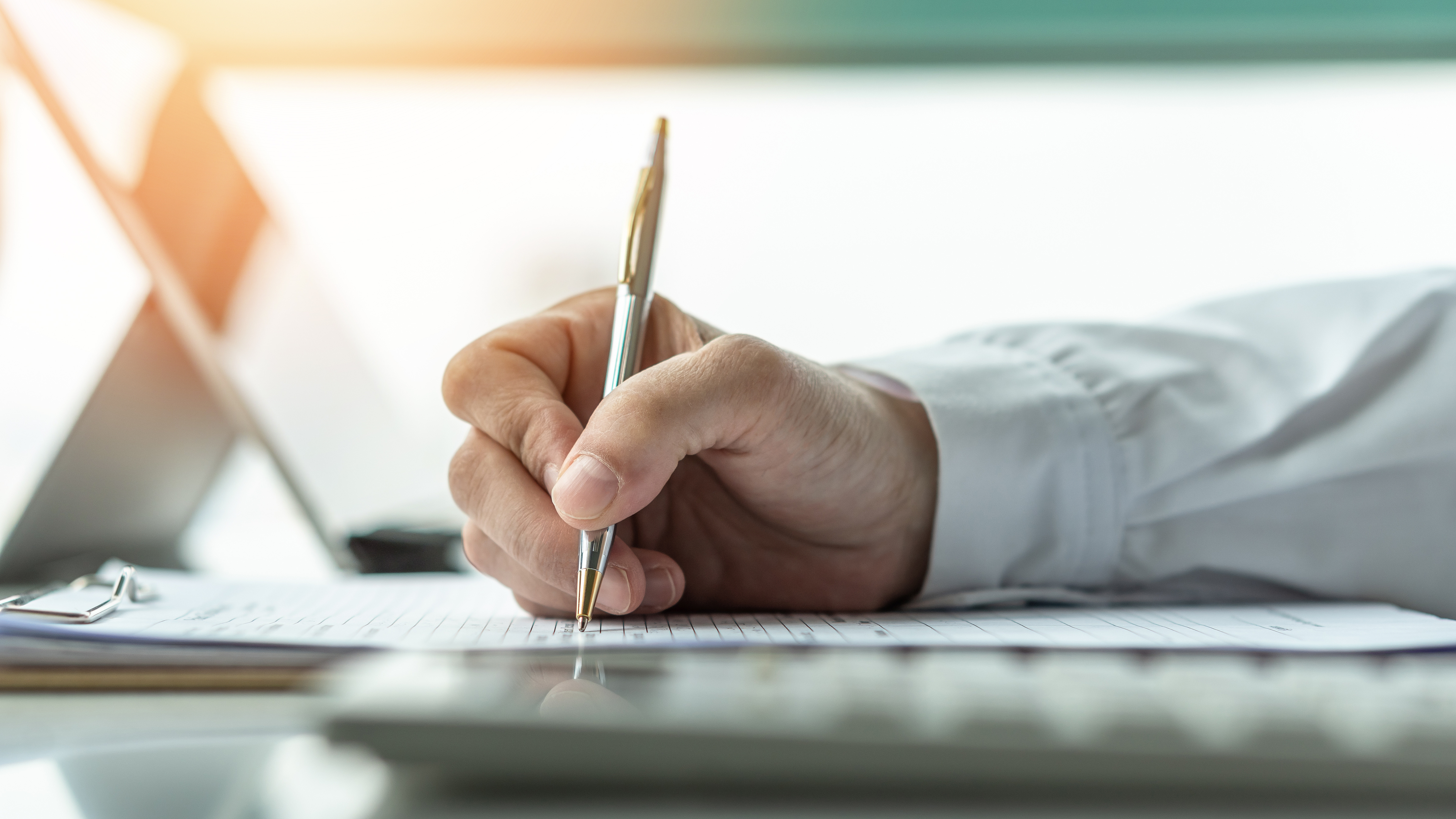 CCAR is now calling for applications from qualified Affiliate members who are interested in serving a two-year term as a non-voting Affiliate Liaison to the 2022 Board of Directors.

To qualify you must have been an Affiliate Member of the Association for two (2) years immediately preceding appointment.

Click here for the Affiliate Liaison Application, due by August 17th at 5pm.
Read More »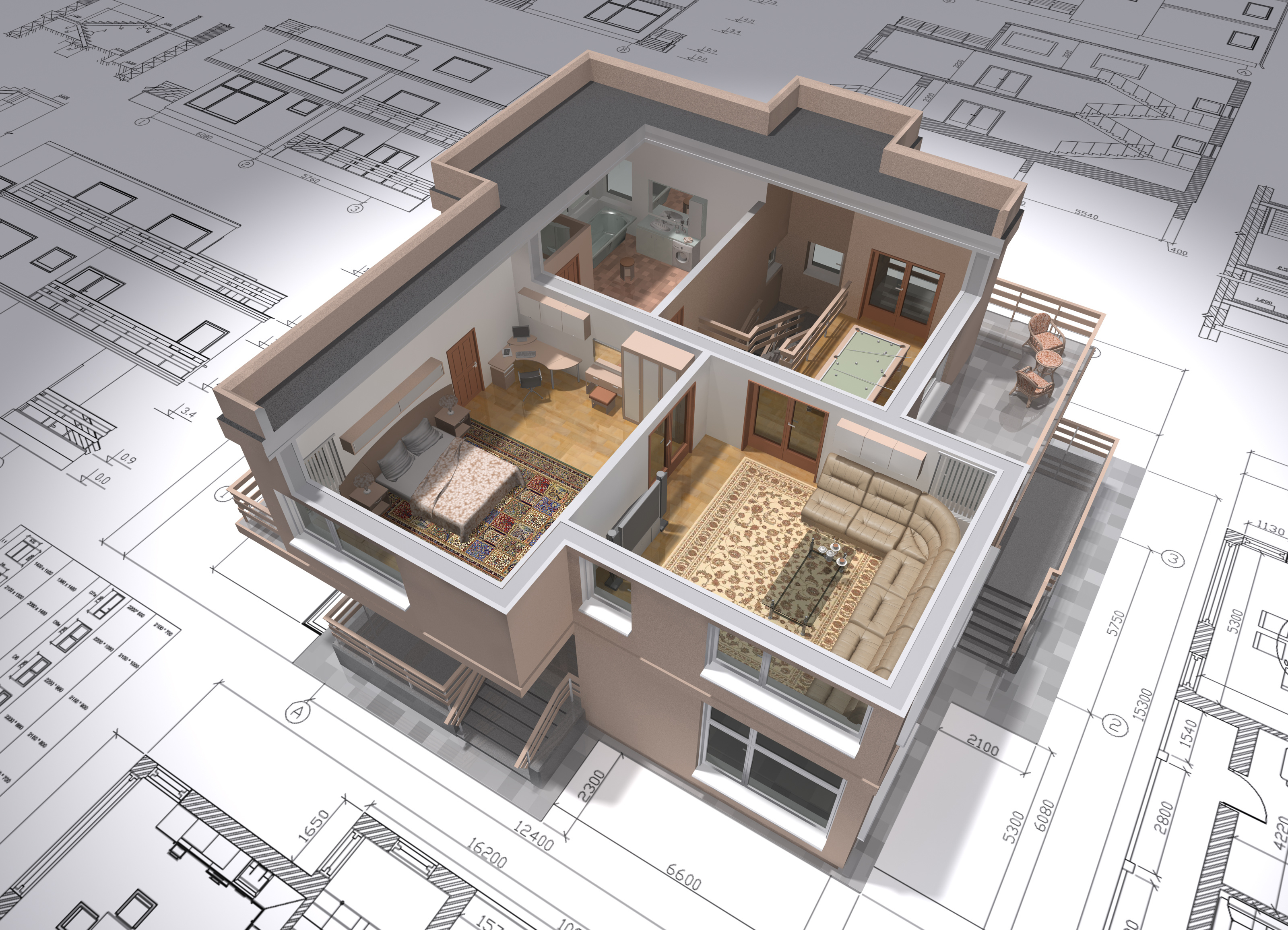 On August 3rd updates will be made to the Paragon 5 MLS system to improve functionality including:
1. The MLS Disclaimer,
2. Embedded Video,
3. "Active – Coming Soon" to "Pending",
4. "City List"
Read More »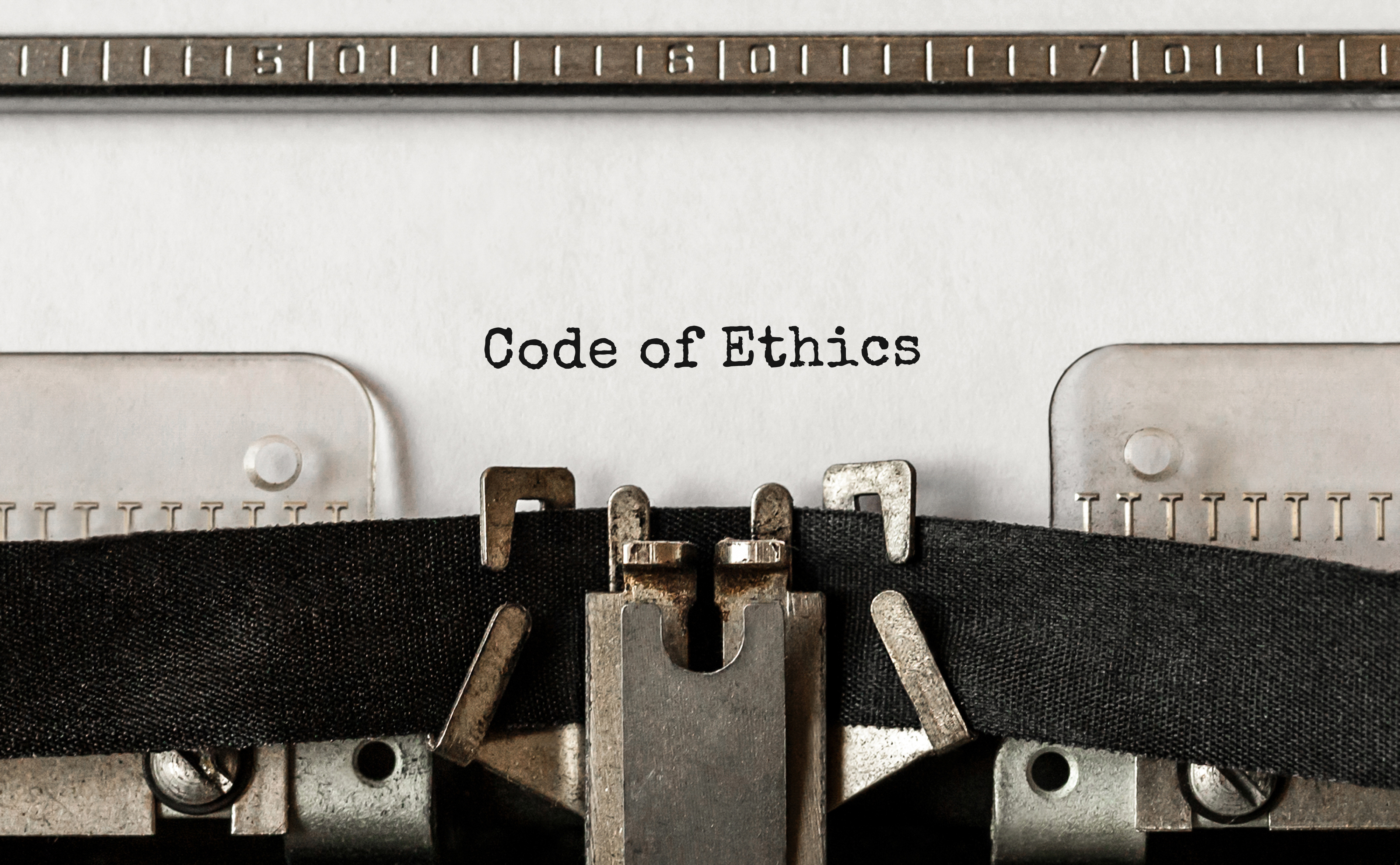 In an effort to make ethics violations and the disciplinary process more transparent, C.A.R. is publishing the names of members who are found in violation of the Code of Ethics as well as summaries of the members' unethical behavior.

Member publication is triggered only if the discipline imposed is a reprimand, fine, suspension or expulsion – anything other than a letter of warning or stand-alone education. The information will be published on the members-only section of car.org. 

Past decisions of ethics…
Read More »