CONTRA COSTA ASSOCIATION OF REALTORS®
WEEKLY NEWSLETTER | JUNE 8, 2021
Click a title below to view detailed contents by topic.
Education contains a list of upcoming classes.
C.A.R.'s Fair Housing Legislation Explained
C.A.R. and CCAR are advocating for fair housing policies to ensure all Californians can share in the California Dream. Watch this video highlighting how each of these legislative bills will help create more equitable housing policies.
Marketing Strategy and Lead Generation
Thu., July 15  |  8:00am – 5pm
Acquire the skills and resources to succeed as a buyer's agent in a dynamic market. Take a deep dive into how using proven networking, branding, and marketing strategies can build your real estate business.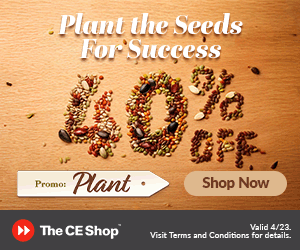 A Message From The President
President Greg Souza discusses the Election for the 2022 Board of Directors
If you haven't already, click here to log in and vote!
(Please don't share the personalized link we sent via email on Monday, June 7th at 1:39pm. That link goes to your specific live ballot.)

Open houses are back… make sure you are staying in compliance! New counties are available in Paragon as well as new MLS member benefits BuildersUpdate and Listtrac. Also, fire season is upon us, remind clients of city and/or county abatement requirements and what a property may need to adhere to.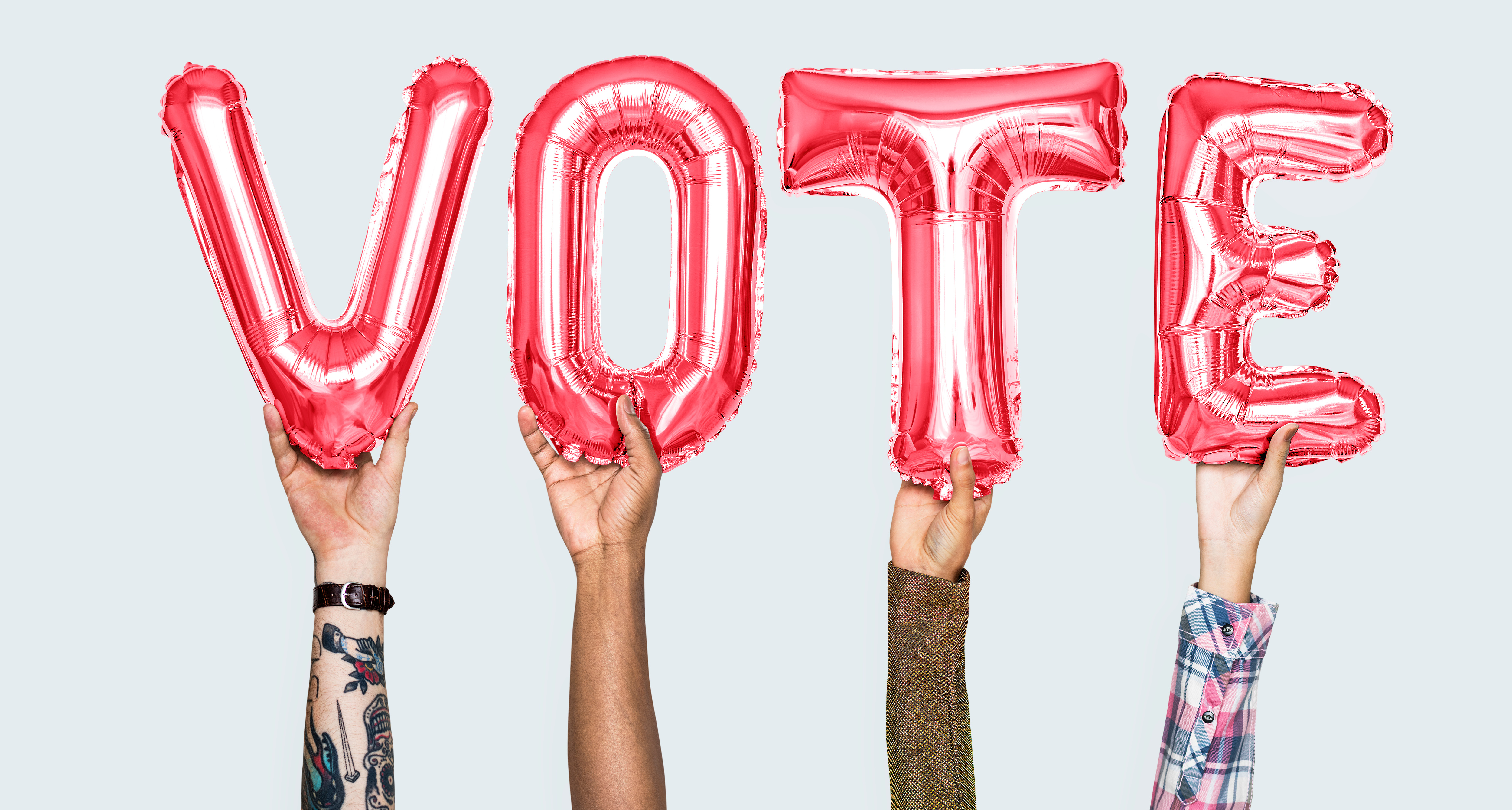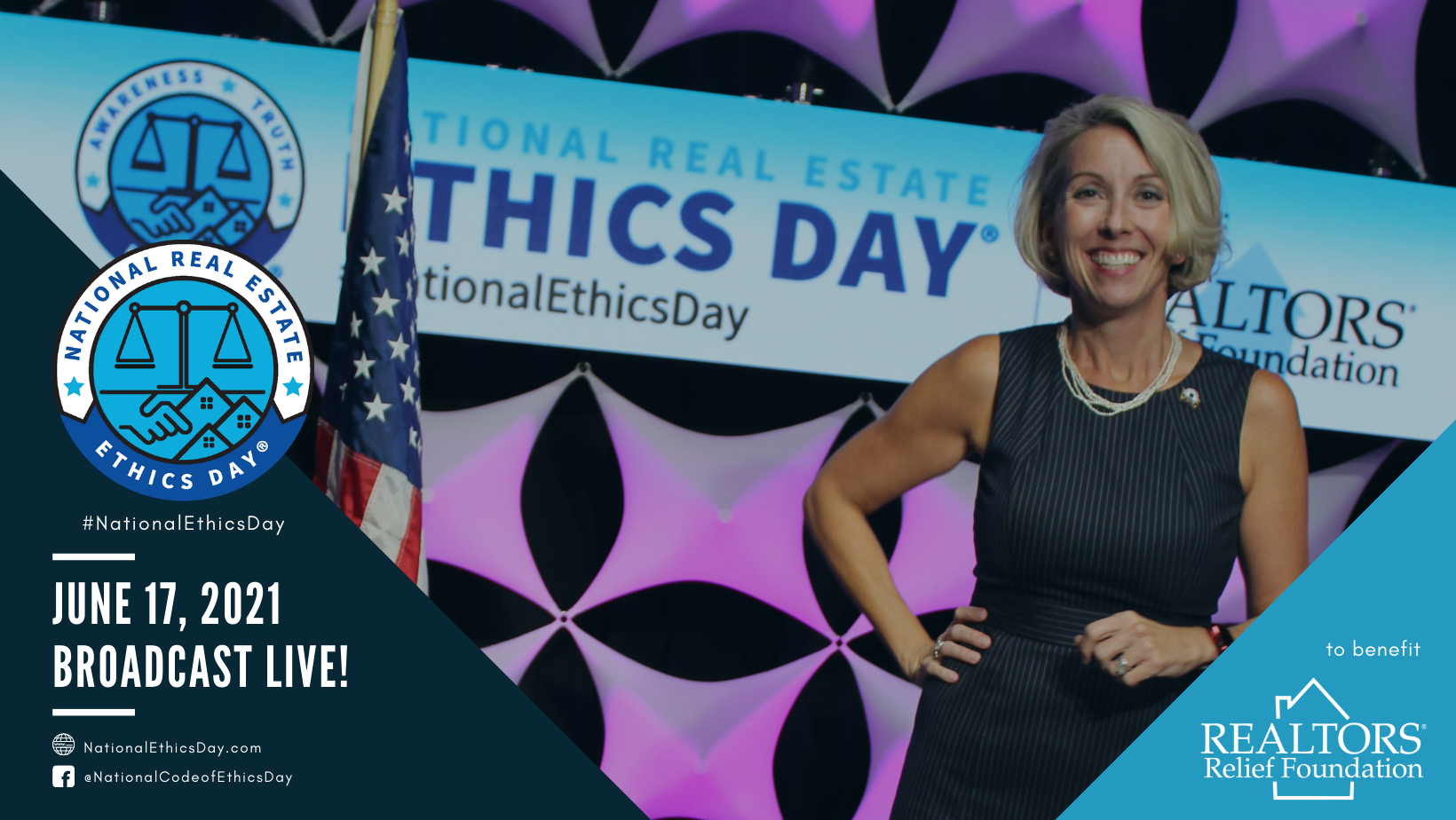 CCAR is teaming up with Nationally Recognized REALTOR® Speaker Leigh Brown LIVE on Thursday, June 17, 2021 from 10am to 1pm for the 4th Annual National Real Estate Ethics Day®.

This live stream event is FREE to CCAR members and fulfills the NAR Code of Ethics requirement!

Also, join the Facebook group moderated by a Code of Ethics advisory panel for Live Q&A during the event.
Read More »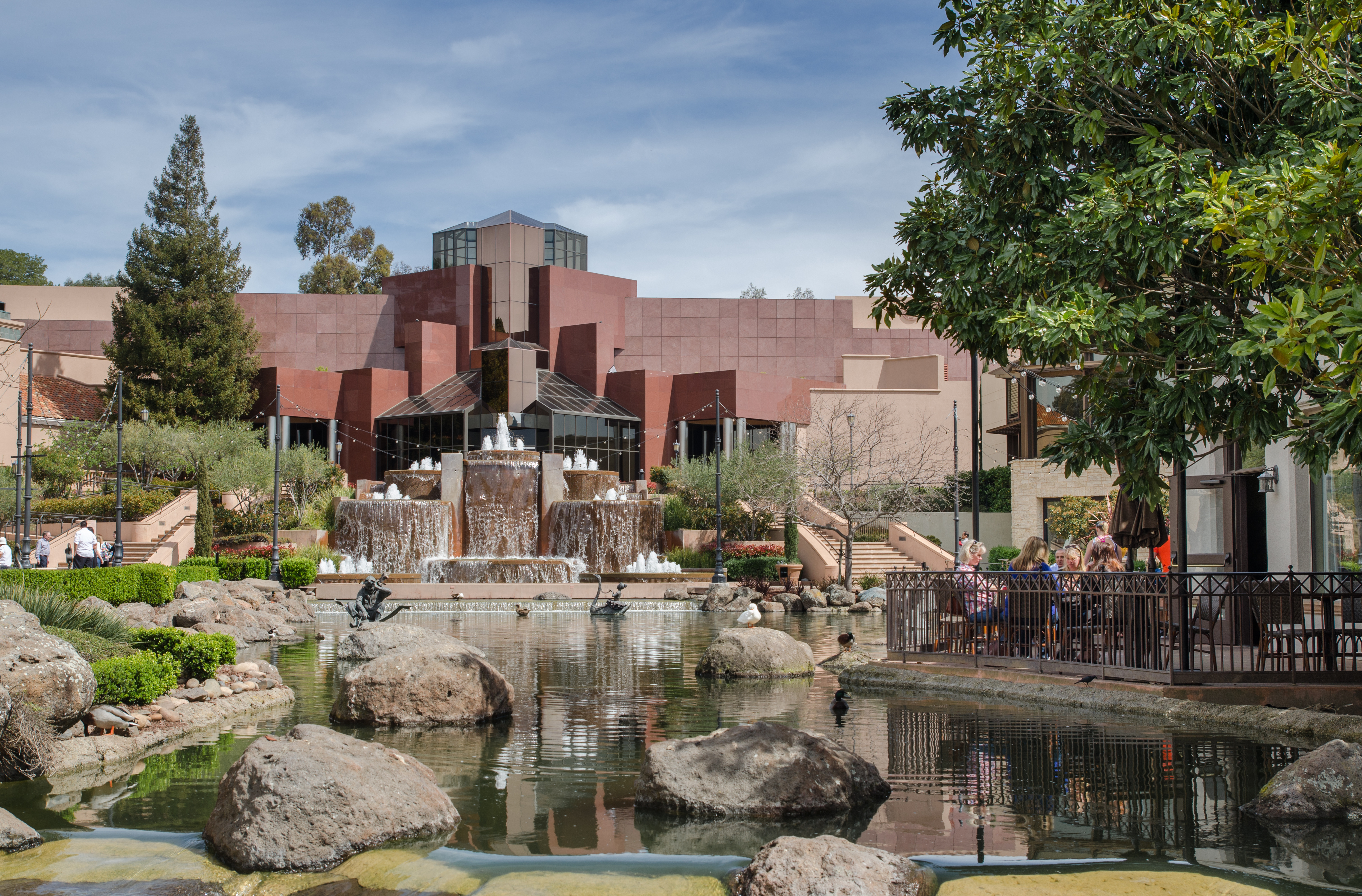 As part of an ongoing community engagement effort to seek community input on Danville's Housing Element Update, the Town has launched a series of virtual community workshops. Participants will learn about the state laws which require the Town's Housing Element to identify where and how Danville will accommodate existing and projected future housing needs for people of all income groups.

Danville has been mandated to accommodate a minimum of 2,241 new homes for the upcoming 2022-2030 planning period. The Town is encouraging community participation and…
Read More »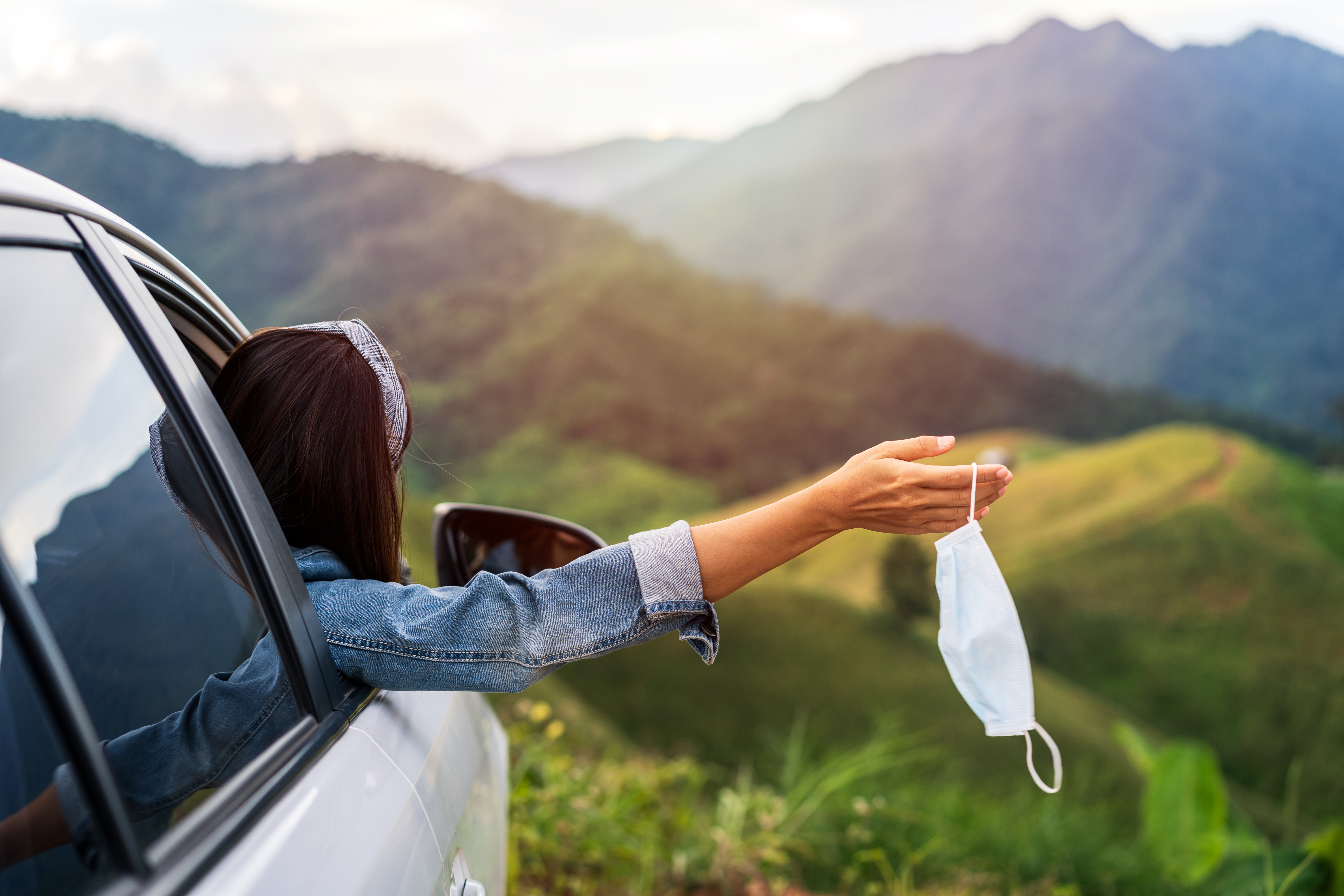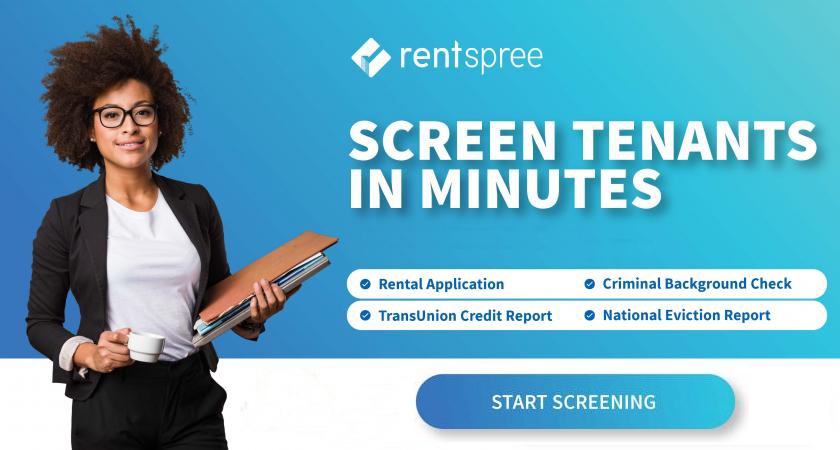 Stop wasting time and start saving money anytime you work with a rental. We are proud to bring you a tool that automates your rental transactions, all at NO COST to you!

RentSpree collects a completed application package from every tenant.
This includes:
1) completed rental application,
2) credit report,
3) background check,
4) eviction report.
Read More »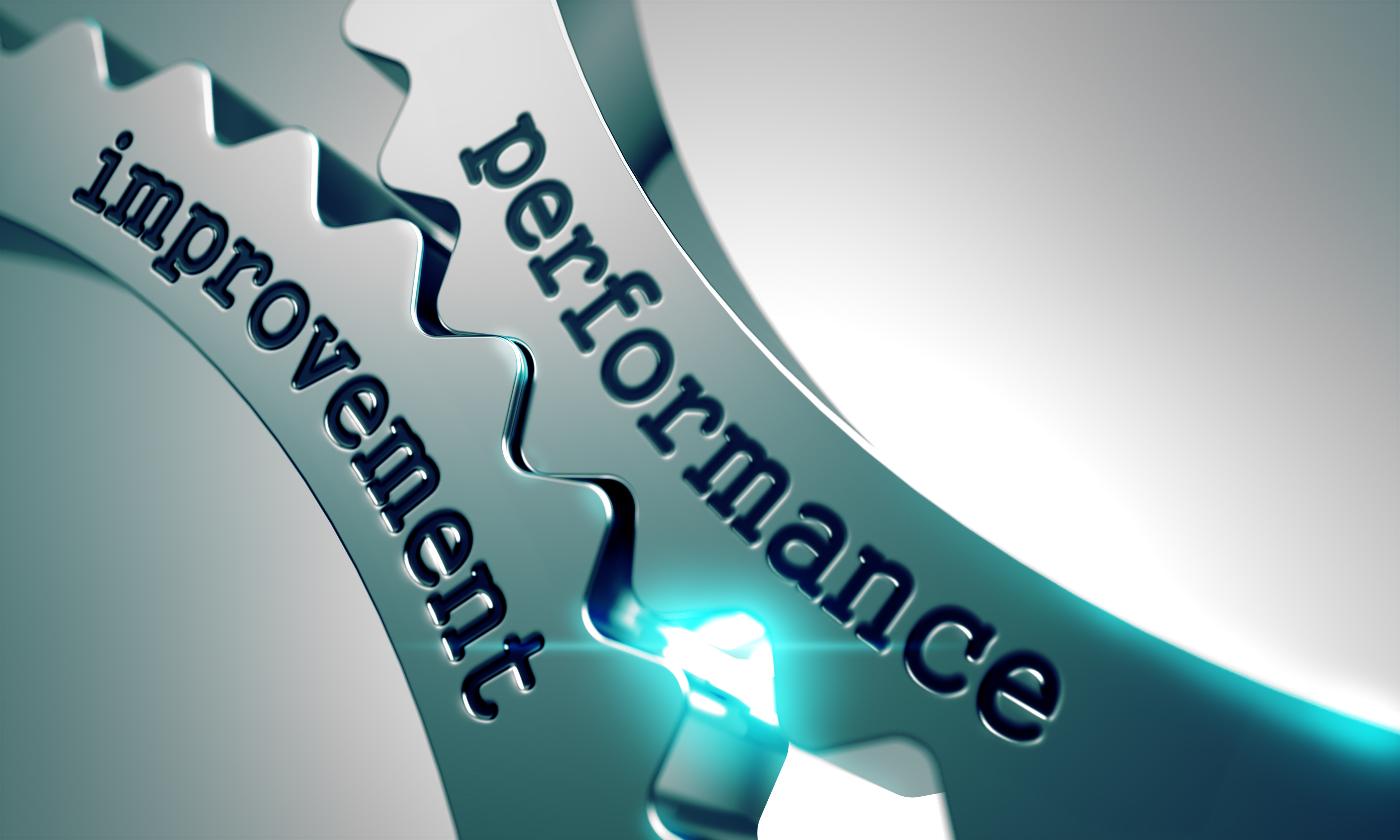 Having issues locating data on detail report views in the MLS? Are your eyes growing tired from squinting at small font? We have the solution for you! There is a new detail report view now available in Paragon, the "2-Page Agent Report". This new report view has increased font size, a larger map, and more data! You can begin using it today and can also make it your default report view…
Read More »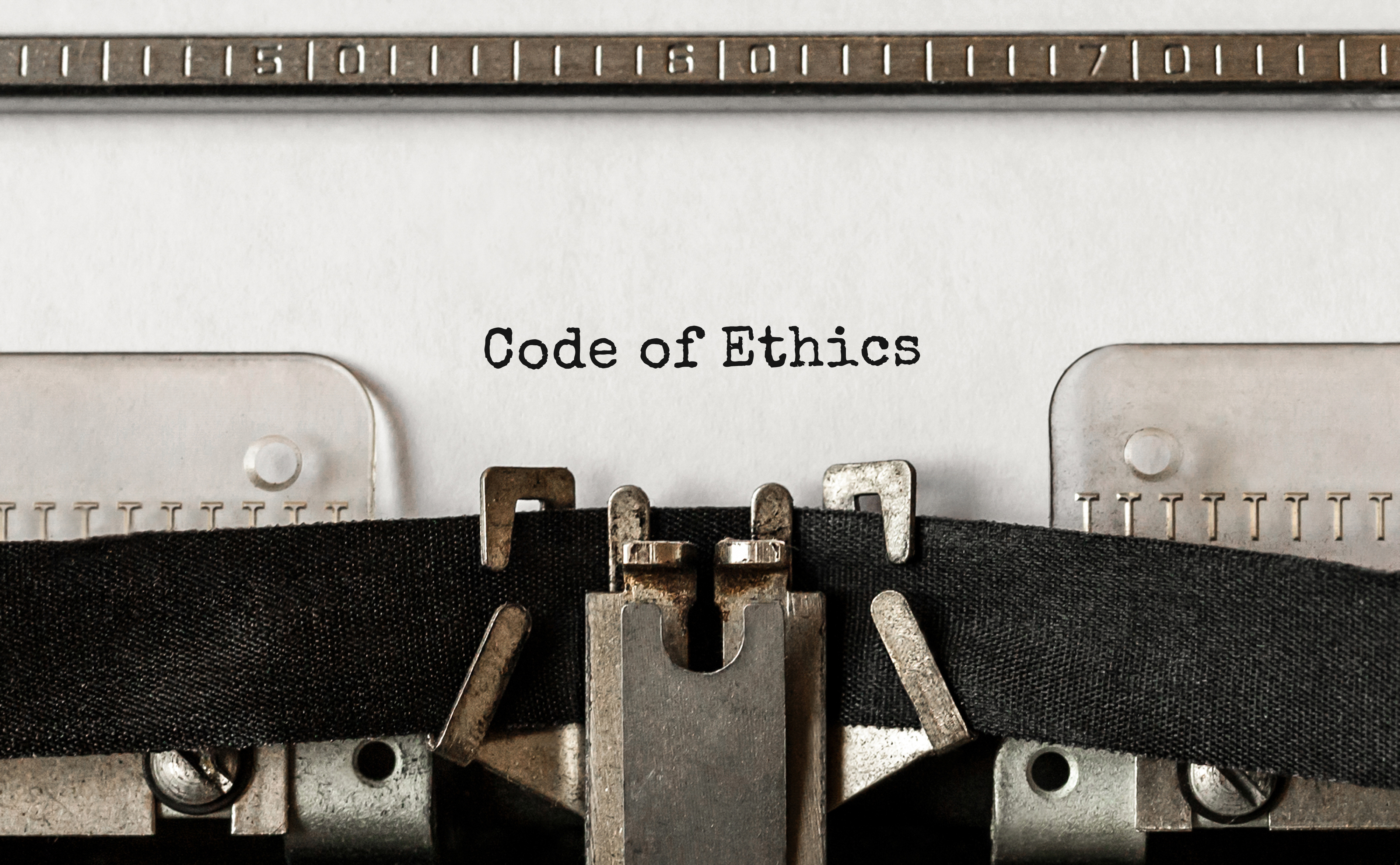 In an effort to make ethics violations and the disciplinary process more transparent, C.A.R. is publishing the names of members who are found in violation of the Code of Ethics as well as summaries of the members' unethical behavior.

Member publication is triggered only if the discipline imposed is a reprimand, fine, suspension or expulsion – anything other than a letter of warning or stand-alone education. The information will be published on the members-only section of car.org. 

Past decisions of ethics…
Read More »