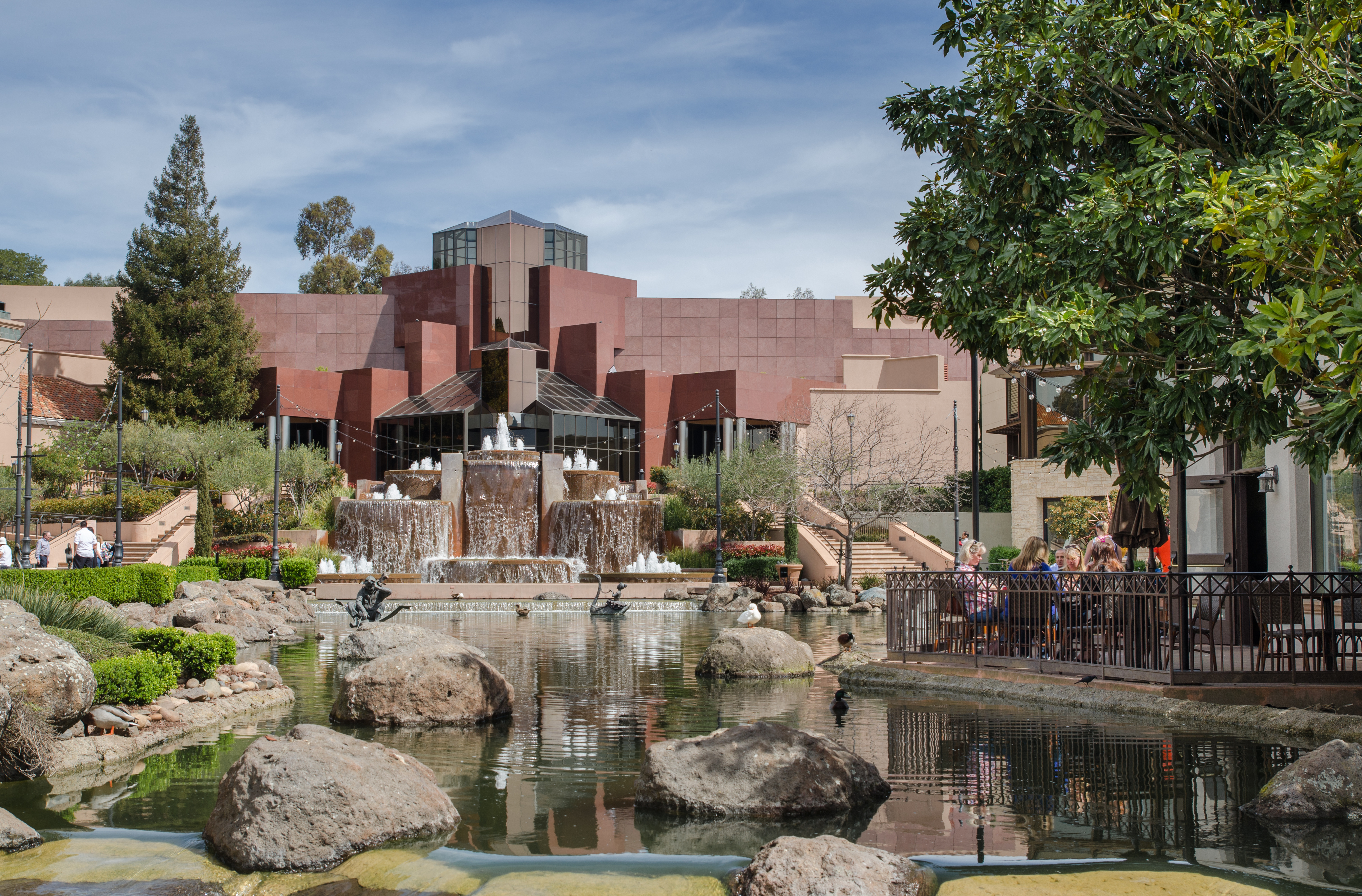 As part of an ongoing community engagement effort to seek community input on Danville's Housing Element Update, the Town has launched a series of virtual community workshops. Participants will learn about the state laws which require the Town's Housing Element to identify where and how Danville will accommodate existing and projected future housing needs for people of all income groups.
Danville has been mandated to accommodate a minimum of 2,241 new homes for the upcoming 2022-2030 planning period. The Town is encouraging community participation and input so that the final housing plan balances the directive to accommodate growth while preserving Danville's history and character.
The first in this series of community workshops will be at 10:00am on Saturday, June 12.

Additional workshops are scheduled for:
Tuesday, June 29 at 6 pm,
Thursday, July 8 at 6 pm,
Thursday, August 19 at 6 pm,
Tuesday, August 31 at 6 p.m.
Saturday, September 18 at 10 a.m.

Community members can register in advance for this Virtual Workshop here. Or visit the newly launched www.DanvilleTownTalks.org to learn more about the Housing Element Update, sign up for updates, complete surveys, add comments and register for any of the other workshop dates.