CONTRA COSTA ASSOCIATION OF REALTORS®
WEEKLY NEWSLETTER | FEBRUARY 16, 2021
Click a title below to view detailed contents by topic.
RPR Redesigned for your success:
On Feb. 24, RPR will launch a new and "refreshed" version of its real estate property data website. This will be the biggest product update ever. Based on input from REALTORS® like you, RPR will soon feature a cleaner, eye-pleasing look and feel, while offering an easier and more intuitive user experience.
READ MORE >>
County Board Passes Eviction Protection and Rent Freeze Ordinance
At a Board meeting on February 2, 2021, the Contra Costa County Board of Supervisors unanimously passed Urgency Ordinance No. 2021-04 that continues a temporary eviction moratorium for certain residential tenants and a moratorium on certain residential rent increases through June 30, 2021. The Urgency Ordinance also continues a temporary eviction moratorium for certain commercial tenants through March 31, 2021. Ordinance No. 2021-04 supersedes Ordinance No. 2020-29. 
| Press Release >
| Urgency Ordinance No. 2021-04 >
| Urgency Notice FAQs >
Join us for an in-person West County Marketing meeting this Thursday, July 21st from 9 – 10am at Mechanics Bank, 3190 Klose Way in Richmond.

Hear from former Pinole Mayor Debbie Long who will discuss the Charter City effort to create a transfer tax in Pinole. PLUS a three-member broker panel featuring Michael Price-Brown (Bay Realty), Zina Hall (Hall & Hall Assoc.) and Joe Fisher (Fisher Realtors®) will discuss how to best navigate your business in the current market. Free to attend and a light breakfast will be served!
Read More »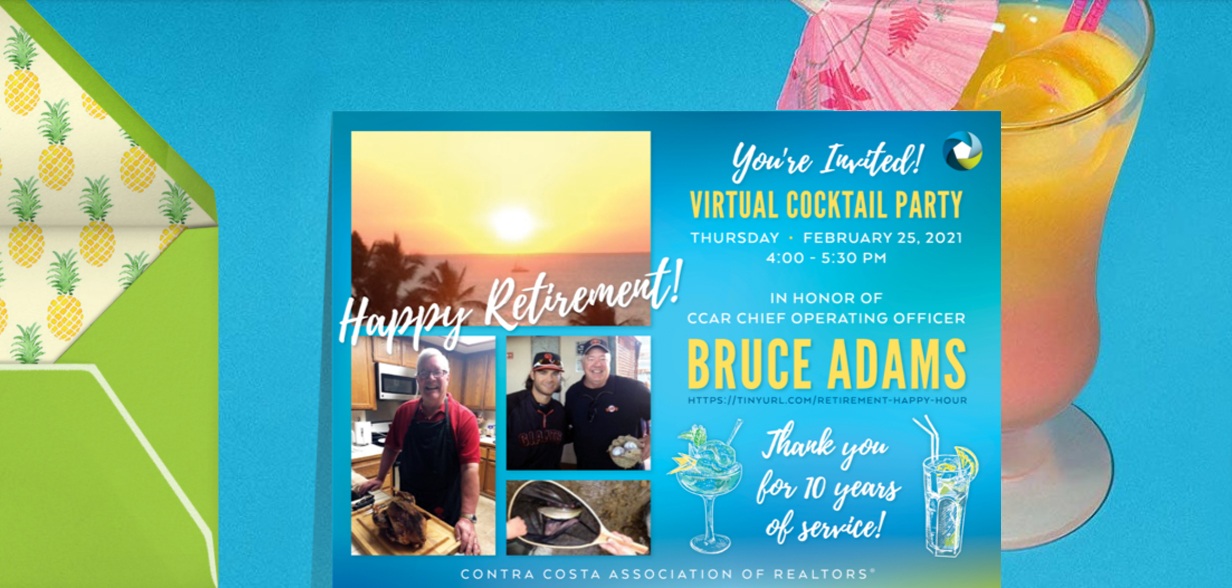 You're invited to a virtual cocktail party this Thursday, Feb. 25th from 4-5:30pm in honor of CCAR's Chief Operating Officer Bruce Adams who will retire at the end of February. We thank him for his decade-long service to the Association and wish him the very best as he pursues endless new horizons…
Read More »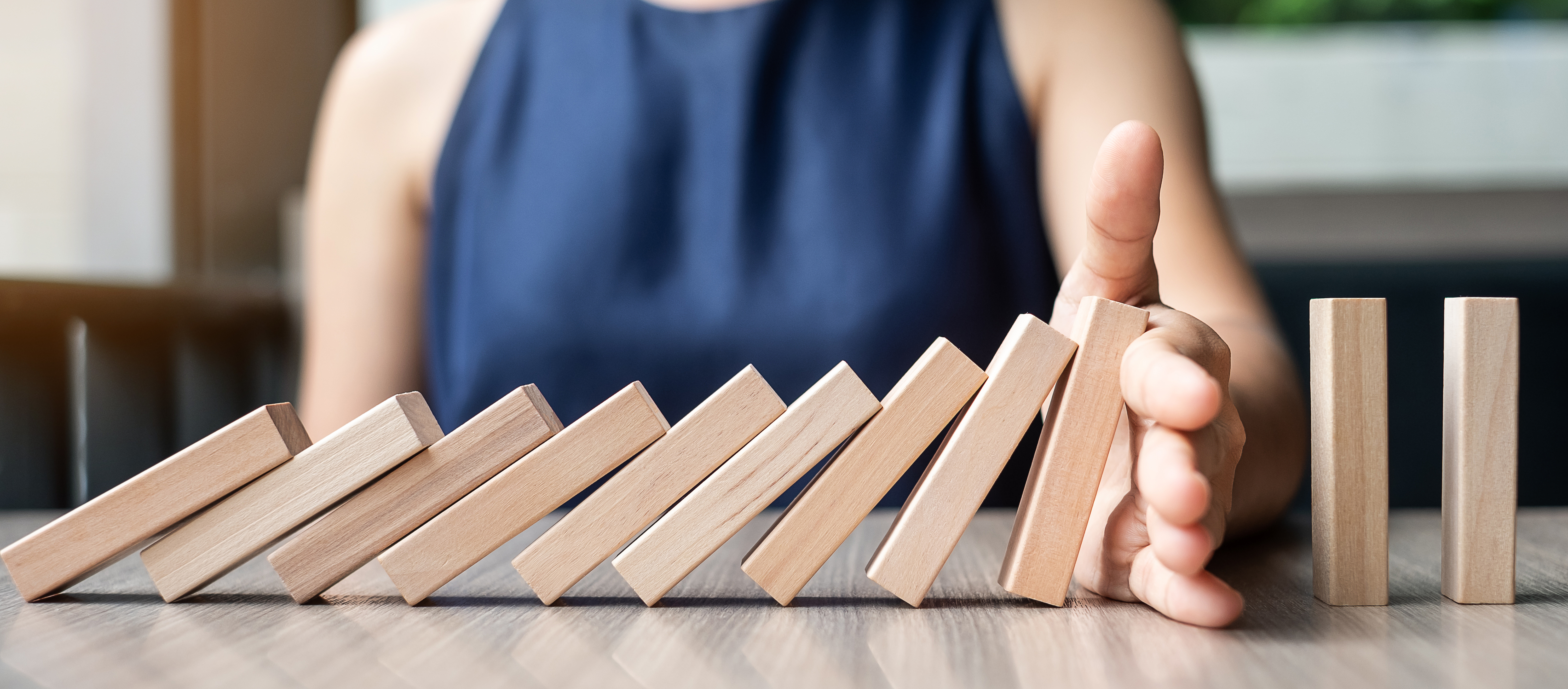 Please join us tomorrow, March 16 from 9am – noon for our first Risk Management Seminar and C.A.R. Update of the year… via Zoom.

Attorney Shannon B. Jones joins us once again to bring us all up to speed on current legal issues that impact REALTORS® every day—from new liabilities to the kinds of actions and cases…
Read More »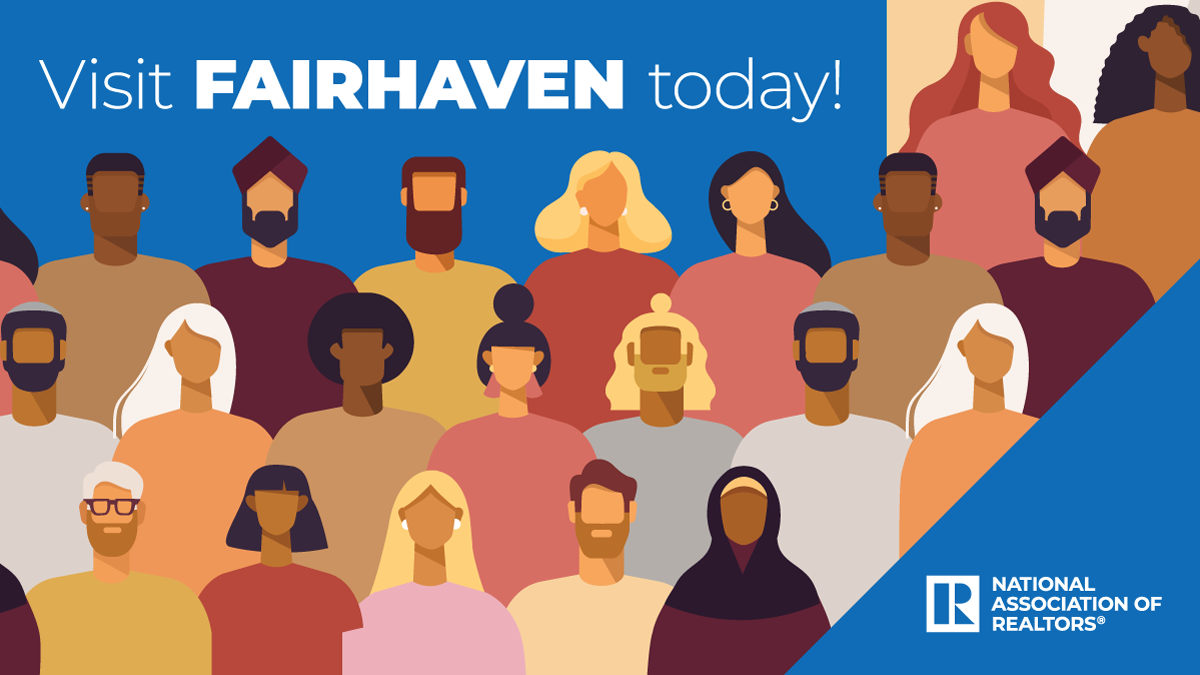 Fairhaven is a town every REALTOR® should visit. Online, that is. Fairhaven, a fair housing simulation training for REALTORS® that uses the power of storytelling to help members identify, prevent, and address discriminatory practices in real estate.

Inspired by real stories, this innovative online experience has agents work against the clock to sell homes in the fictional town of Fairhaven, while confronting discrimination in the homebuying process. Learners will also walk in the shoes of a homebuyer facing discrimination. The training provides customized feedback that learners can apply to daily business interactions.
Read More »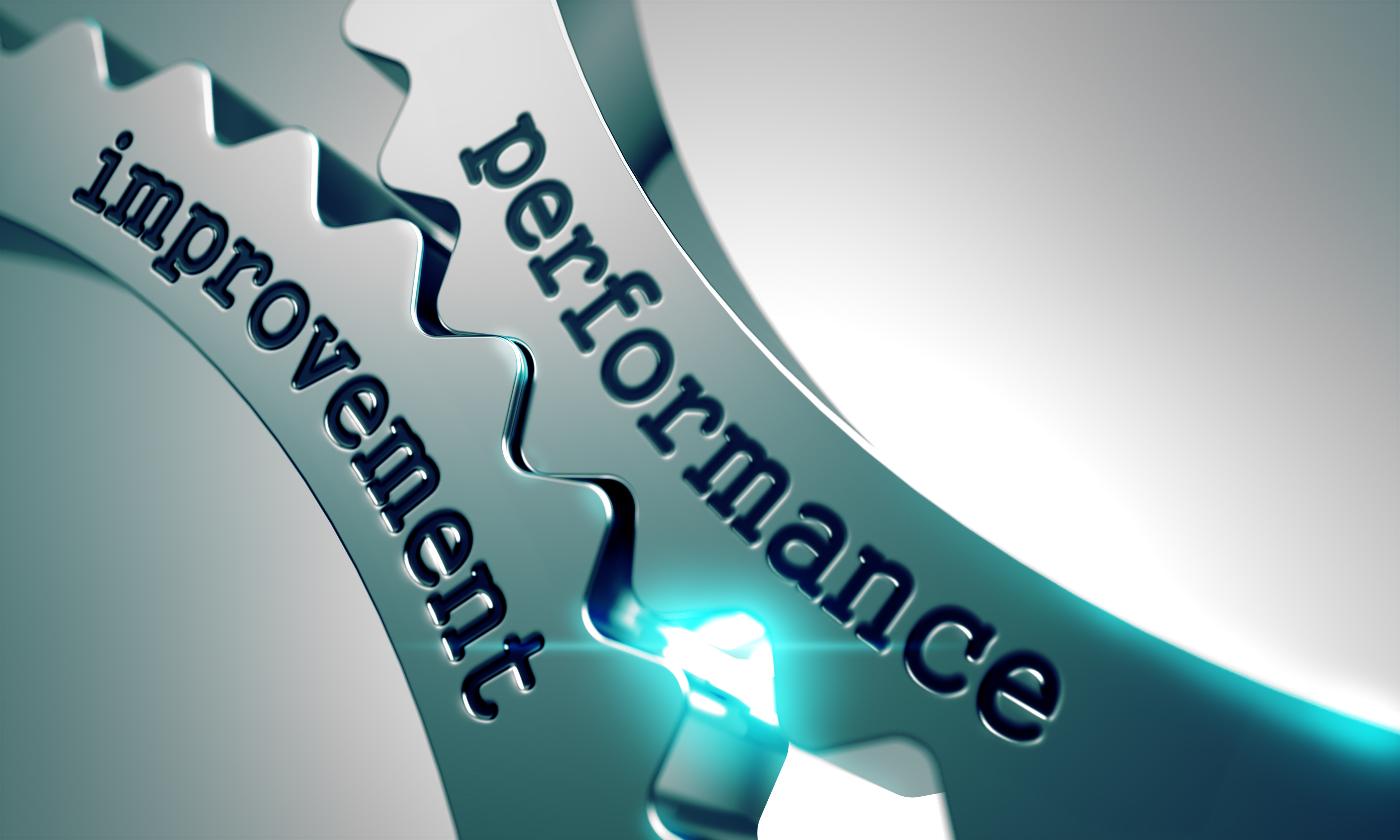 On February 24th the following enhancements will be made to the Paragon 5 MLS.
1. Third Party Integrations, Action Icons and the Search Results Menu. A new Actions button has been added to the search results menu, providing users with a centralized location to access integrations from any spreadsheet or…
Read More »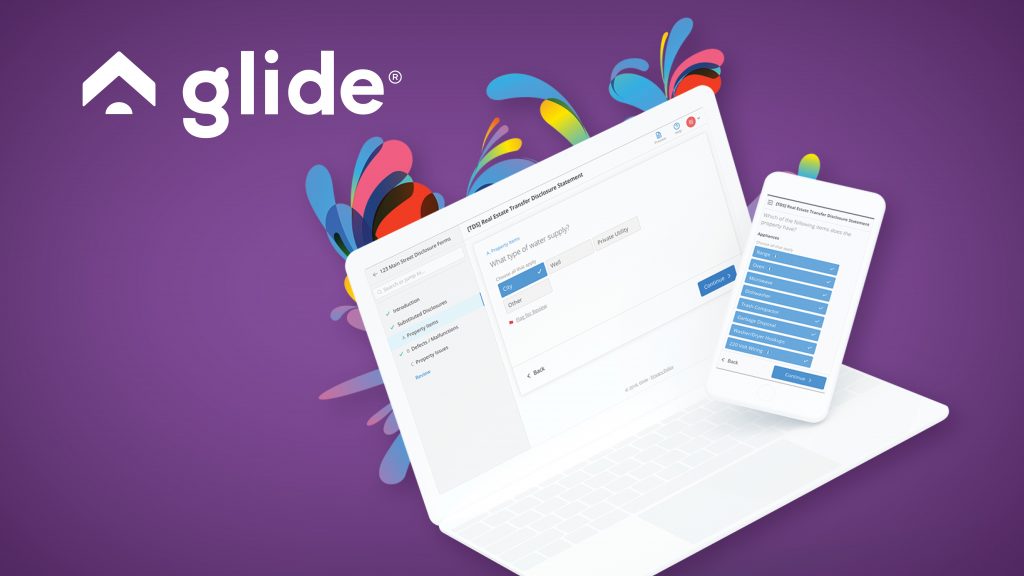 We are excited to about the expansion of the Glide Member Benefit! You've likely seen that through Glide, you can now access all C.A.R. standard forms–beyond just disclosures and PEADs. With this new launch, REALTORS® can enjoy a fast, simple and safe transaction platform designed for the modern agent… 
Read More »