Learn to Identify, Prevent and Address Discriminatory Practices in Real Estate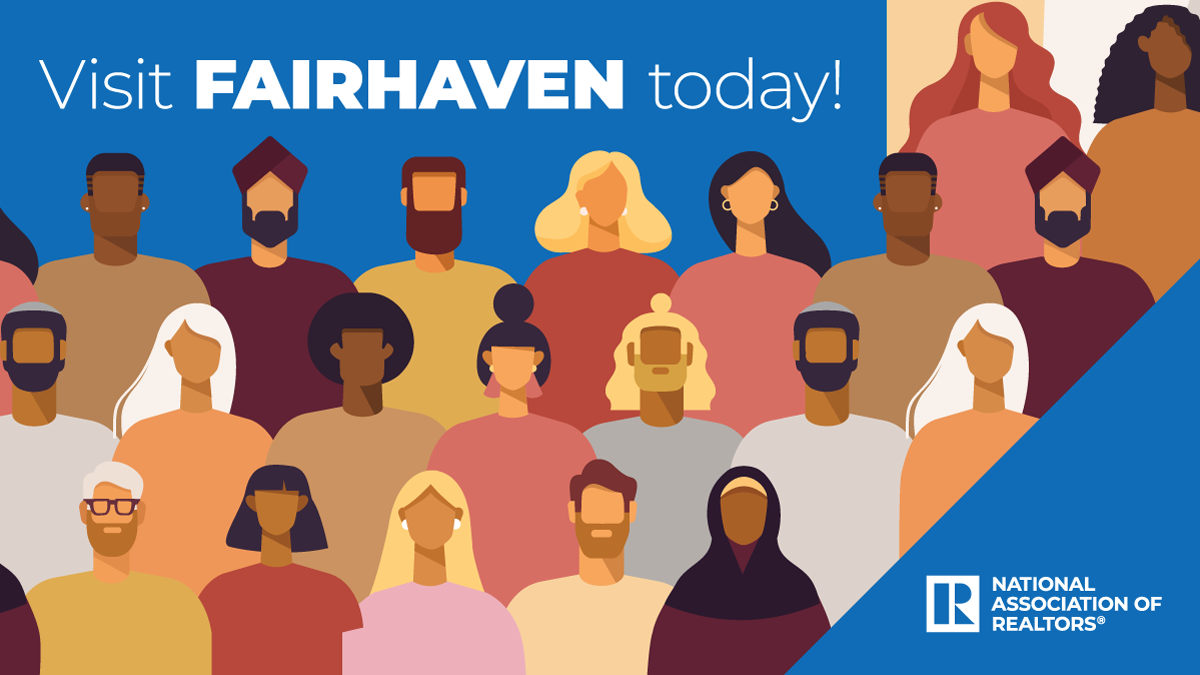 FREE MEMBER TRAINING: Inspired by real stories, Fairhaven is a new online fair housing simulation training for REALTORS® to help them work against the clock to sell homes while confronting discrimination in the homebuying process. The simulated working environment is centered in the fictional town of Fairhaven where learners can walk in the shoes of homebuyers facing discrimination. The training provides customized feedback that learners can apply to daily business interactions.
Be an advocate for fair housing and the future of our industry. Commit to combating discrimination in real estate.