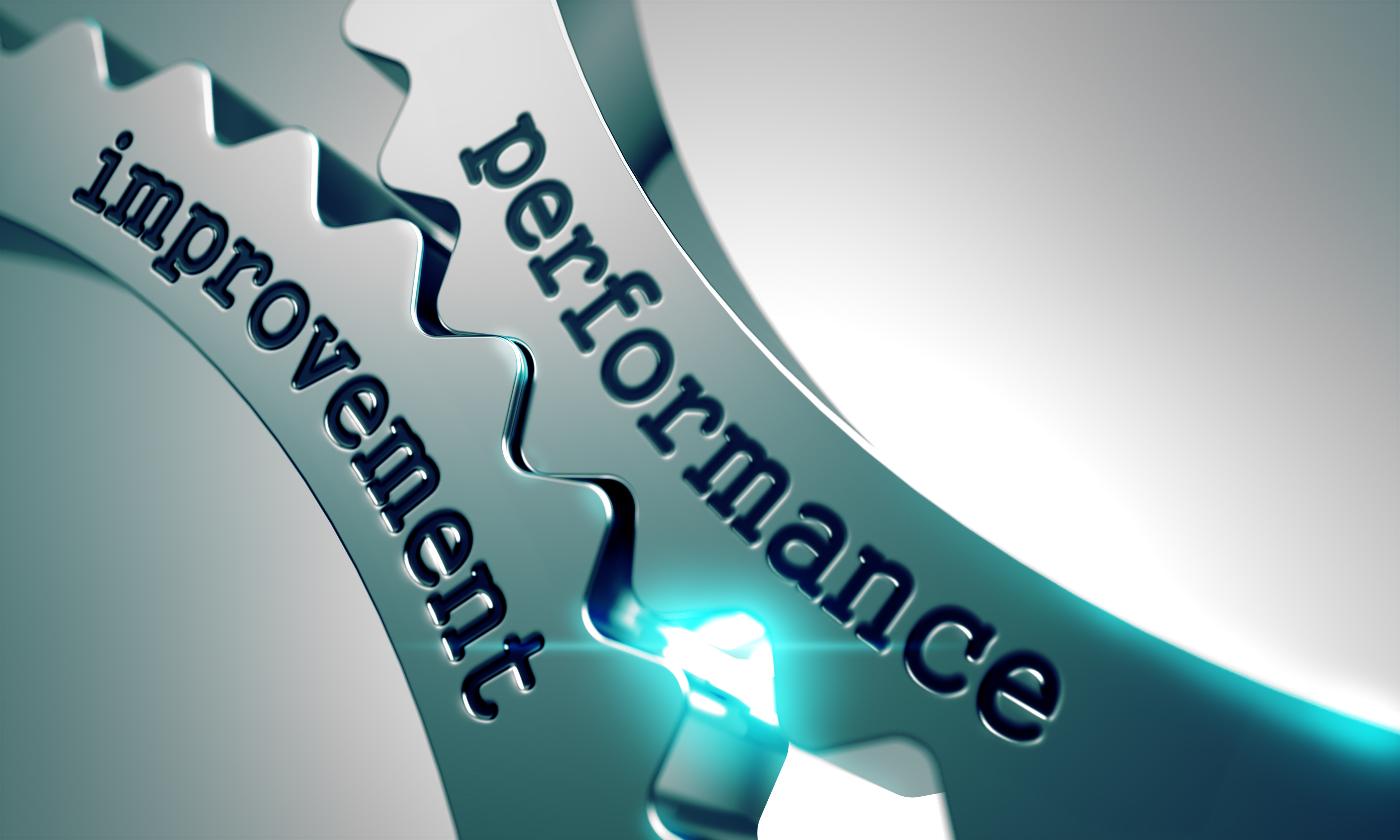 The following enhancements will be made to the Paragon 5 MLS the morning of February 24th, 2021.
1. Third Party Integrations, Action Icons and the Search Results Menu
A new Actions button has been added to the search results menu, providing users with a centralized location to access integrations from any spreadsheet or detail view! In addition to the new menu option, the Actions Icon column for the spreadsheet has been modified to display a single icon  to access all integrations, giving users more space for viewing data.
Note: The menu item that was previously called Actions will be renamed to More.
2. Listing Input – Partial Listings Auto-Save
Now you can add and maintain Photos, Open Houses, Tours, Documents and Videos while adding a listing without having to save it first. Selecting one of these additional actions will automatically save your data as a Partial listing. Previously, you had to save your listing first in order to access those additional options.
Note: Users must remember that their auto-saved listings are under Partial Listings.