CONTRA COSTA ASSOCIATION OF REALTORS®
WEEKLY NEWSLETTER | FEBRUARY 9, 2021
CCAR CLOSED MON, FEB 15 FOR Presidents day Holiday
Click a title below to view detailed contents by topic.
RPR Redesigned for your success:
On Feb. 24, RPR will launch a new and "refreshed" version of its real estate property data website. This will be the biggest product update ever. Based on input from REALTORS® like you, RPR will soon feature a cleaner, eye-pleasing look and feel, while offering an easier and more intuitive user experience.
READ MORE >>
Click an image below to learn more about the many benefits and services you receive with CCAR/CCAR MLS Memberships.
2021 CCAR Board Inducted at Zoom Inaugural Celebration
Distinguished Service Awards go to Rob Baldwin, Jeffrey Wright, Dean Langston and Elizabeth Johnson
CCAR celebrated a very unconventional 100th annual inaugural ceremony last week in honor of incoming President Greg Souza and the 2021 Board of Directors. More than 250 members participated in the virtual Zoom event hosted by Mark Ibanez, Sports Director for KTVU Channel 2. Honorary Emeritus member and industry icon Clark Wallace officiated the induction ceremonies and featured speaker Chester Santos, The International Man of MemoryTM wowed guests with his memory tips and tricks. A group of Contra Costa County officials also contributed to the program with special messages to CCAR members and the incoming Board. 
Association awards were presented to four distinguished members who demonstrated outstanding service in 2020: Rob Baldwin (Century 21 MM) received the Realtor of the Year Award, Elizabeth Johnson (Johnson Law Firm) received the Affiliate of the Year Award, Jeffrey Wright (Managing Broker, Wright Realtors and Wricor Realty Advisors) received the Emeritus Member of the Year Award, and the President's Community Service Award went to Dean Langston (Sales Manager/Loan Officer, Commerce Home Mortgage) for his exceptional service to Meals on Wheels, B. Walker Ranch and One Warm Coat. CCAR donated $4,500 to those charities on Dean's behalf.
| View Complete List of 2021 Board of Directors >
| Learn More about 2020 Award Recipients >
| View Inaugural Celebration Video Recording >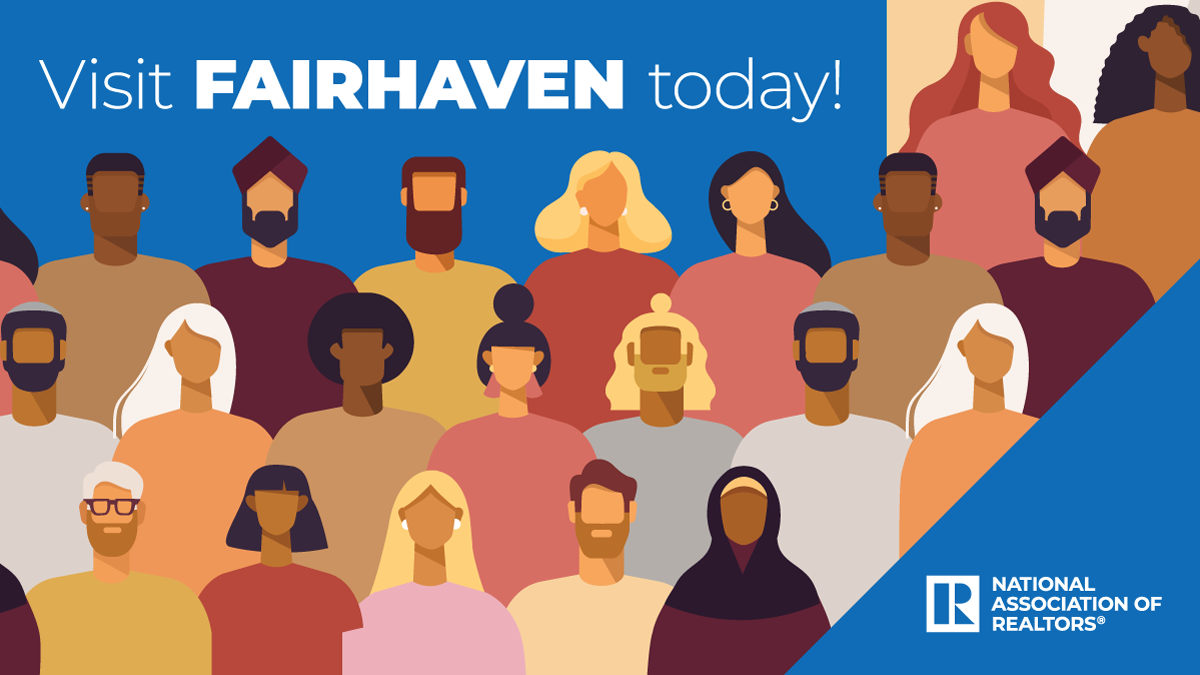 Fairhaven is a town every REALTOR® should visit. Online, that is. Fairhaven, a fair housing simulation training for REALTORS® that uses the power of storytelling to help members identify, prevent, and address discriminatory practices in real estate.

Inspired by real stories, this innovative online experience has agents work against the clock to sell homes in the fictional town of Fairhaven, while confronting discrimination in the homebuying process. Learners will also walk in the shoes of a homebuyer facing discrimination. The training provides customized feedback that learners can apply to daily business interactions.
Read More »
Please share information about your most pressing legal concerns by Feb. 10, 2021. C.A.R.'s REALTOR® Risk Management & Consumer Protection Committee is gathering information about members' current legal concerns. Send your list/details to CCAR's Regional Representative Robin Dickson by Feb. 10th to [email protected] or
925.324.1323…
Read More »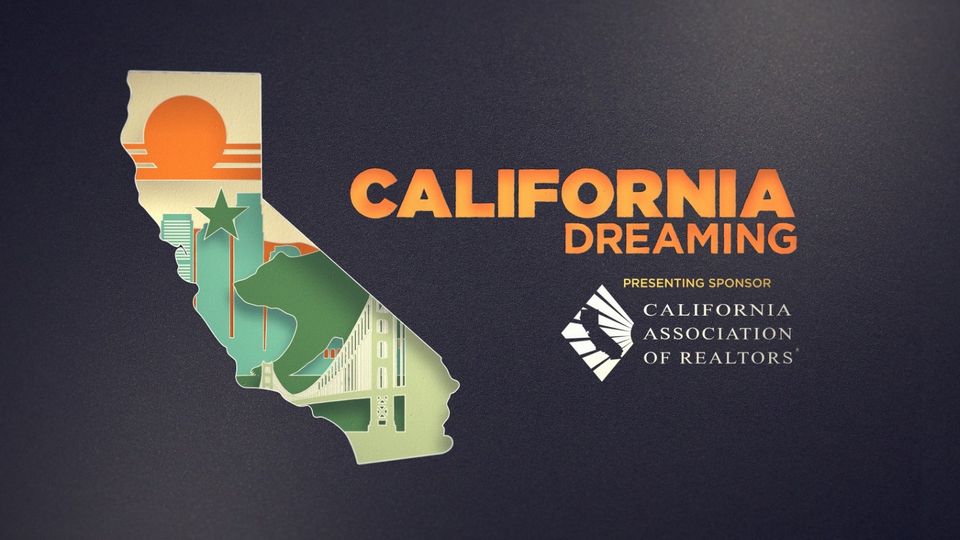 BIG NEWS! As part of C.A.R.'s 2021 consumer advertising campaign, they've partnered with ABC to be the presenting sponsor of their new documentary, California Dreaming! As part of this partnership, C.A.R. President Dave Walsh introduces…
Read More »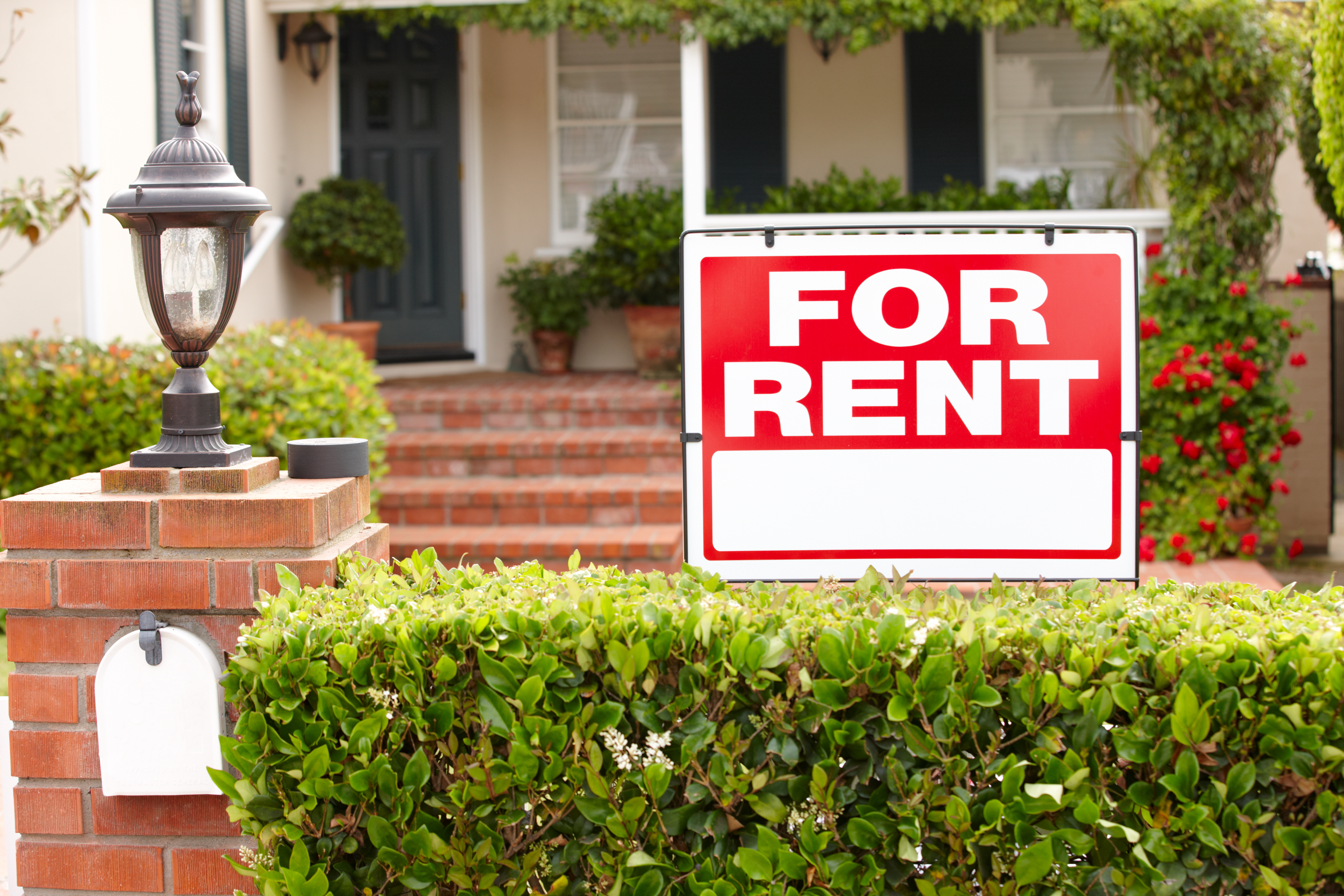 Gov. Newsom has signed into law SB 91, a bill that provides financial assistance to qualifying housing providers and tenants of up to 80 percent of the unpaid rent accrued since the start of the COVID-19 pandemic. The COVID relief legislation passed by Congress with bipartisan support and signed into law in December set aside $25 billion for…
Read More »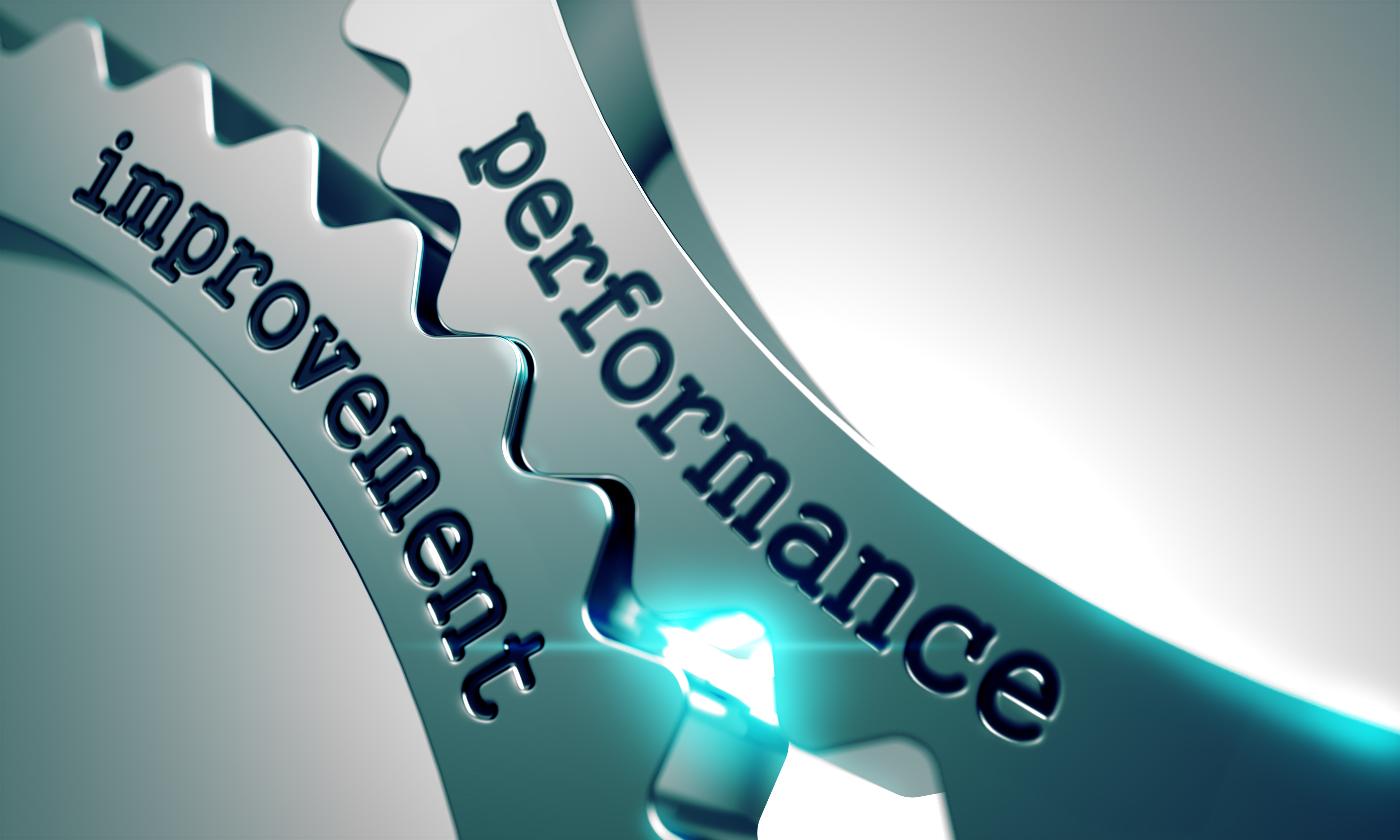 On February 24th the following enhancements will be made to the Paragon 5 MLS.
1. Third Party Integrations, Action Icons and the Search Results Menu. A new Actions button has been added to the search results menu, providing users with a centralized location to access integrations from any spreadsheet or…
Read More »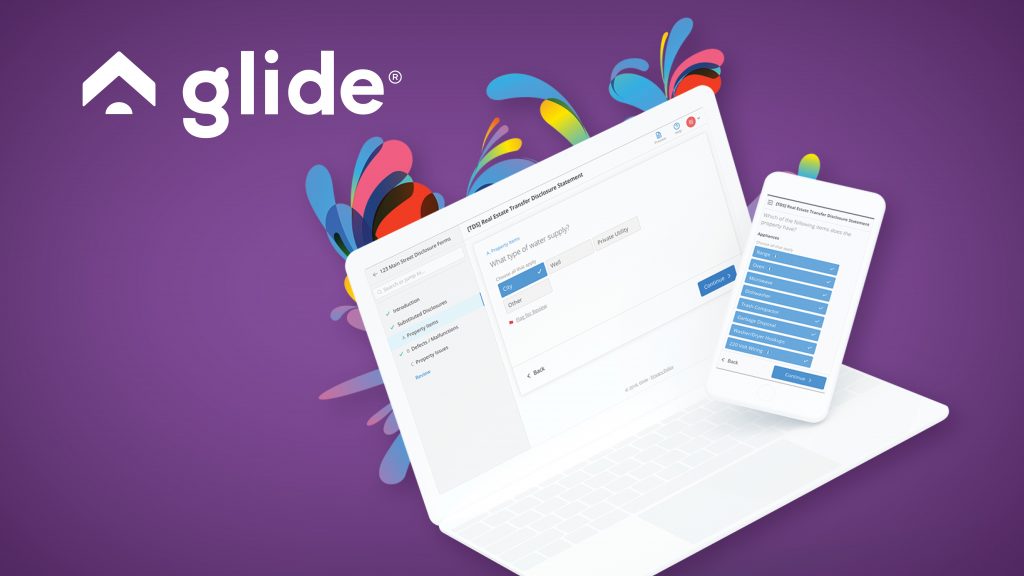 We are excited to about the expansion of the Glide Member Benefit! You've likely seen that through Glide, you can now access all C.A.R. standard forms–beyond just disclosures and PEADs. With this new launch, REALTORS® can enjoy a fast, simple and safe transaction platform designed for the modern agent… 
Read More »