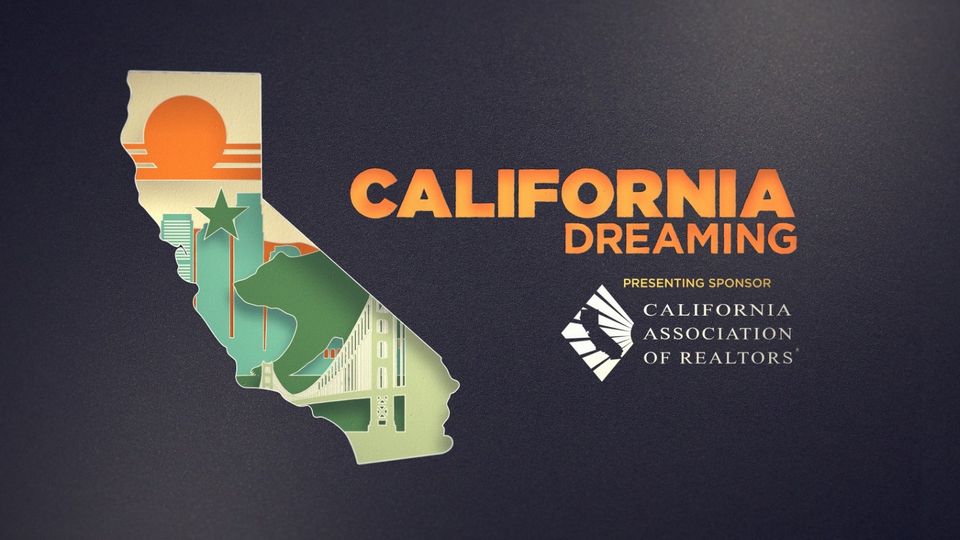 BIG NEWS! As part of C.A.R.'s 2021 consumer advertising campaign, they've partnered with ABC to be the presenting sponsor of their new documentary, California Dreaming!
As part of this partnership, C.A.R. President Dave Walsh introduces the documentary, and closes out the film. He is also featured within the program which explores the state of the state, pointing to the significant challenges associated with wildfires, extreme weather, earthquakes and the rising cost of living, whilst also covering all that is good about living and working in California.
Streaming now on Roku, FireTV, Apple TV, and Android TV, or airing on 2/6 and 2/13 on KABC-TV, Los Angeles, KGO-TV, San Francisco, and KFSN-TV, Fresno at 9 pm.