CONTRA COSTA ASSOCIATION OF REALTORS®
WEEKLY NEWSLETTER | FEBRUARY 2, 2021
Click a title below to view detailed contents by topic.
Click an image below to learn more about the many benefits and services you receive with CCAR/CCAR MLS Memberships.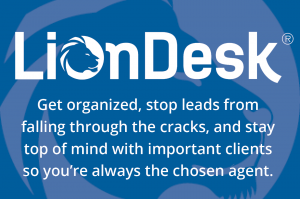 CCAR Members Only: Save over $200 with code CCAR75 on a 1-year membership to the Commercial Brokers Association – includes 15 classes!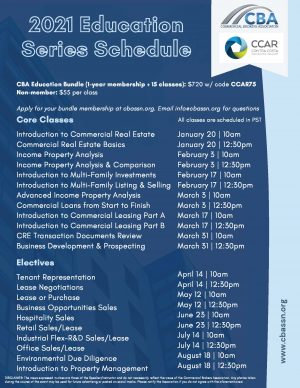 Virtual Inaugural Cocktail Hour Celebration – Tomorrow @ 4pm!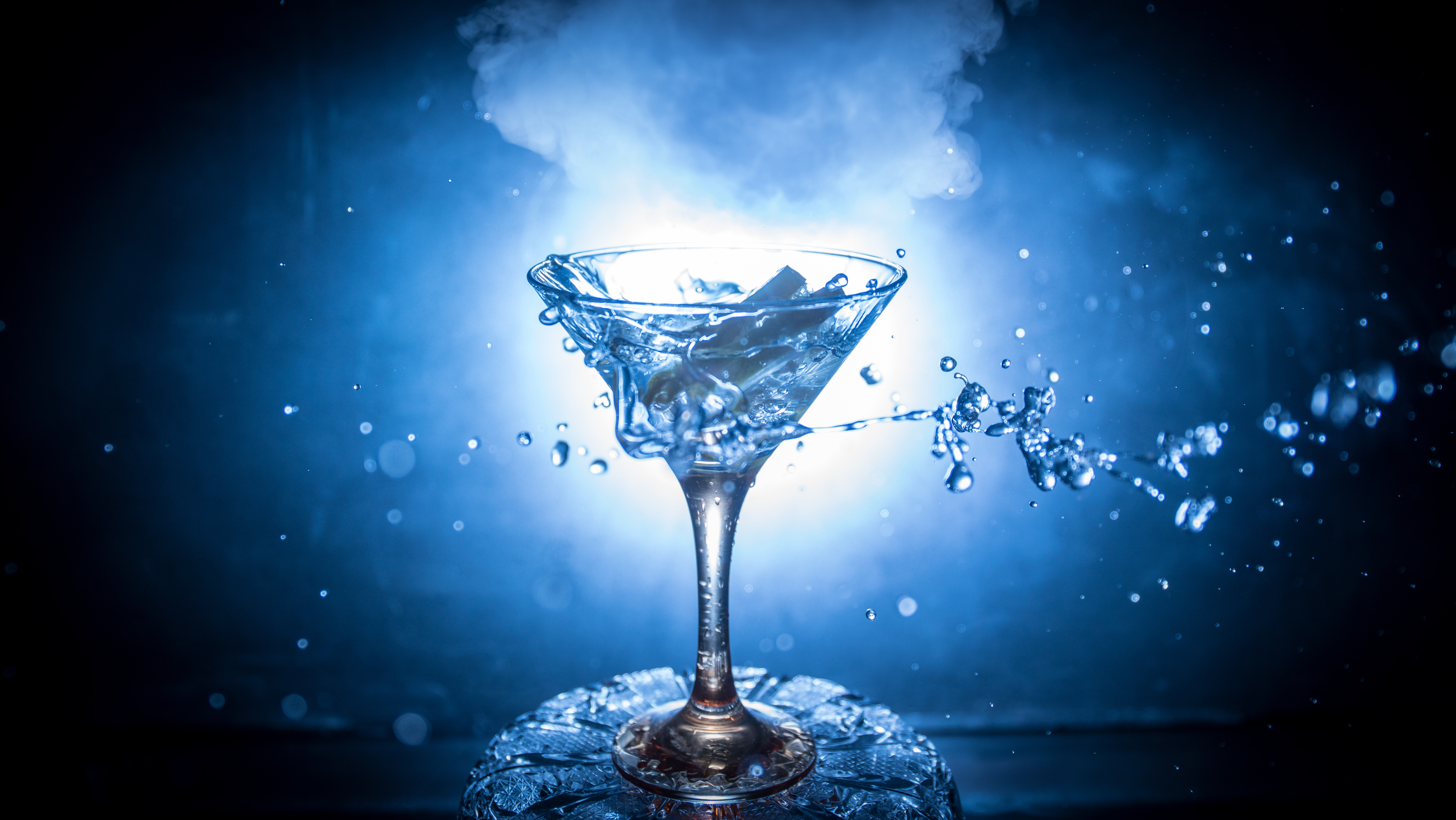 Join us tomorrow to celebrate incoming President Greg Souza and the 2021 Board of Directors from 4 – 5:30pm during a virtual Inaugural Cocktail Hour Celebration!
Be wowed from a presentation by the "International Man of Memory", Chester Santos, one of the greatest memory experts in the world. Featured on CNN, NBC, and ABC, as well as The New York Times, Wall Street Journal, and The Washington Post. Chester will help you develop the extraordinary power of your mind!
MORE >>
CCAR will also present awards for Community Service, REALTOR®, Affiliate, and Emeritus Member of the Year.
REGISTER >>

Pull out your shaker, cocktail glasses and chill with us! We've assembled a half-dozen recipes for blue, green and white libations to get you in the CCAR spirit!
CCAR SIGNATURE DRINK COLLECTION RECIPES >>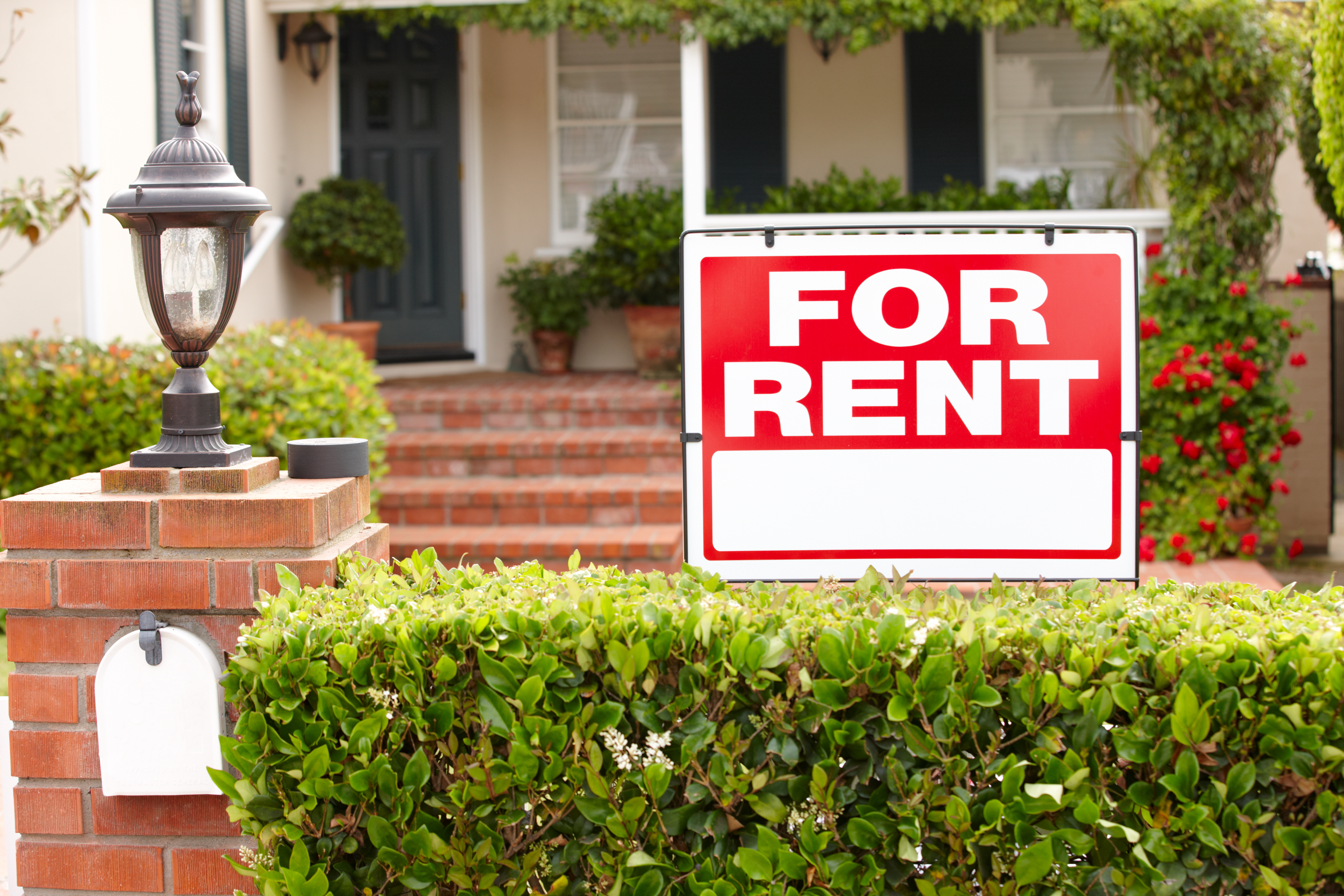 Gov. Newsom has signed into law SB 91, a bill that provides financial assistance to qualifying housing providers and tenants of up to 80 percent of the unpaid rent accrued since the start of the COVID-19 pandemic. The COVID relief legislation passed by Congress with bipartisan support and signed into law in December set aside $25 billion for…
Read More »
Please share information about your most pressing legal concerns by Feb. 10, 2021. C.A.R.'s REALTOR® Risk Management & Consumer Protection Committee is gathering information about members' current legal concerns. Send your list/details to CCAR's Regional Representative Robin Dickson by Feb. 10th to [email protected] or
925.324.1323…
Read More »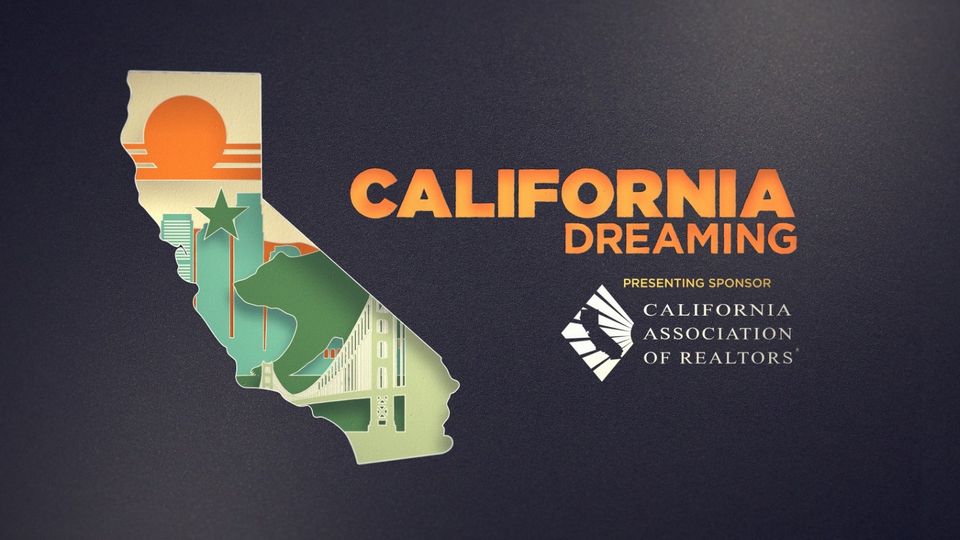 BIG NEWS! As part of C.A.R.'s 2021 consumer advertising campaign, they've partnered with ABC to be the presenting sponsor of their new documentary, California Dreaming! As part of this partnership, C.A.R. President Dave Walsh introduces…
Read More »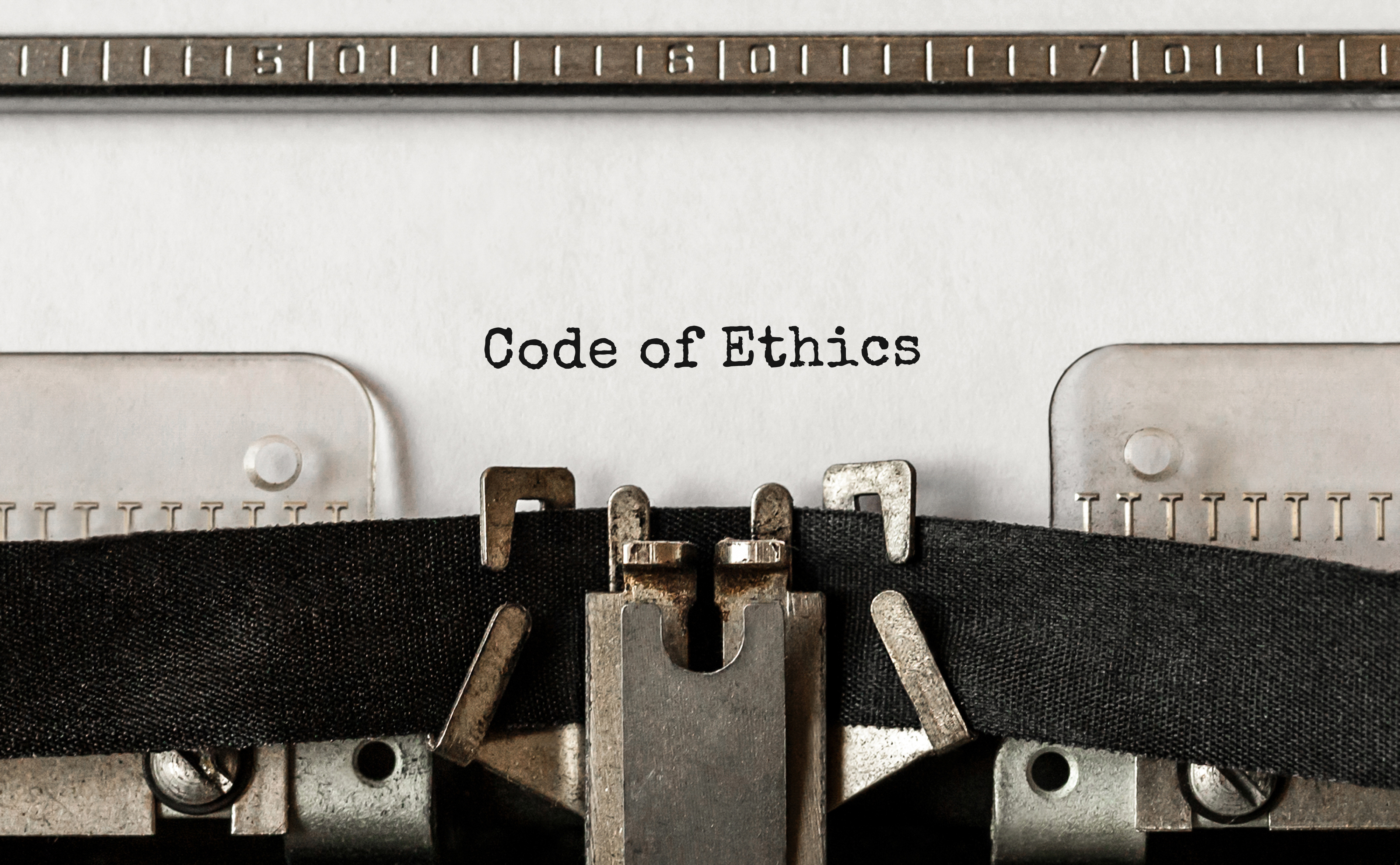 In an effort to make ethics violations and the disciplinary process more transparent, C.A.R. is publishing the names of members who are found in violation of the Code of Ethics as well as summaries of the members' unethical behavior.

Member publication is triggered only if the discipline imposed is a reprimand, fine, suspension or expulsion – anything other than a letter of warning or stand-alone education. The information will be published on the members-only section of car.org. 

Past decisions of ethics…
Read More »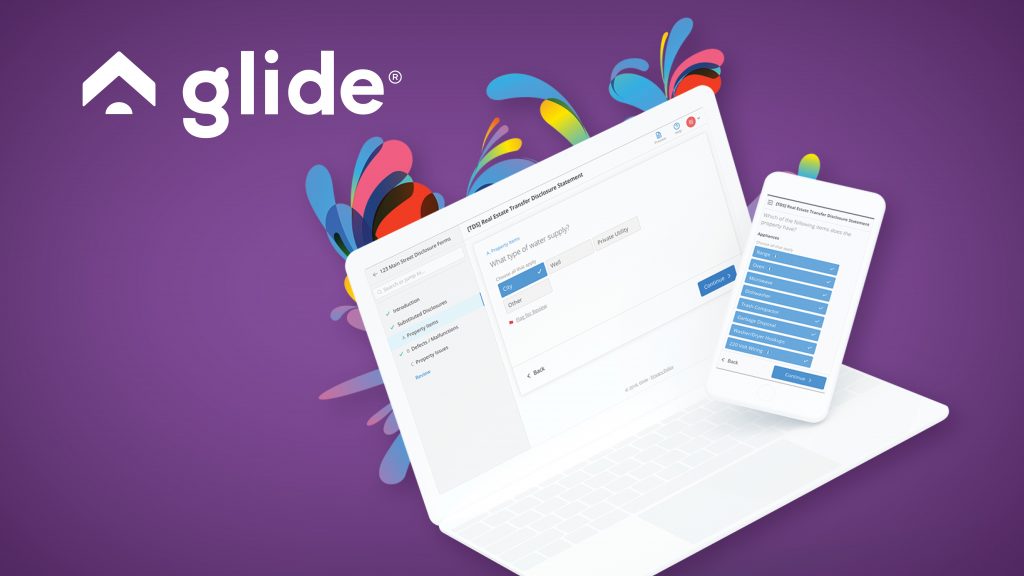 We are excited to about the expansion of the Glide Member Benefit! You've likely seen that through Glide, you can now access all C.A.R. standard forms–beyond just disclosures and PEADs. With this new launch, REALTORS® can enjoy a fast, simple and safe transaction platform designed for the modern agent… 
Read More »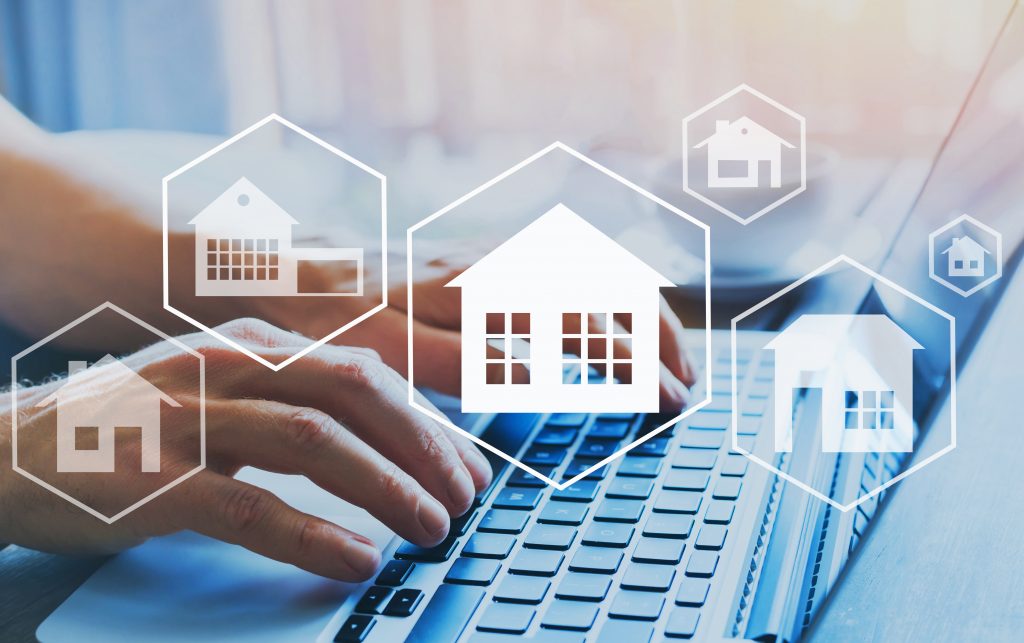 On February 8th the following changes will be made to the Paragon 5 MLS.
The location of the "ZK-INTERNET DISPLAY & ZZ-INTERNET SITES" feature fields on the listing input page will be updated. These fields will now be located next to the VOW fields allowing you to make your IDX & VOW opt-in/opt-out selections with ease.
To assist with liability protection, an automated..
Read More »