CONTRA COSTA ASSOCIATION OF REALTORS®
WEEKLY NEWSLETTER | JULY 13, 2021
Click a title below to view detailed contents by topic.
Education contains a list of upcoming classes.
West County Marketing Meeting:
The NEW California Residential Purchase Agreement
Wed., August 18  |  9:00am – 1:00pm
C.A.R. is revising the RPA Agreement this year. Dozens of changes are being made to this crucial form and you don't want to be left in the dark! Sign up today to learn about the NEW RPA Agreement directly from C.A.R.'s own Gov Hutchinson! CCAR Members and non-members, receive reduced pricing when taking this class through CCAR!
REGISTER >>
Watch this quick video to learn how C.A.R. is tackling the housing affordability crisis in Sacramento by advocating for policies that address the root cause — a lack of supply.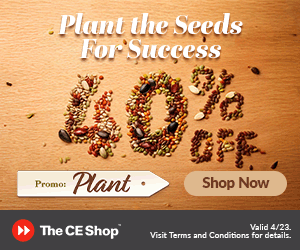 A Message From The President

Dust Off Your Callaways and TaylorMades for our Charity Golf Tournament! This year's event will be held at the Round Hill Country Club in Alamo on Mon., May 22nd.

A boxed lunch and post-tournament dinner is included for all golfers! Guests may also purchase "Dinner Only" tickets featuring the award ceremony, raffle prizes, and cash bar!

All proceeds benefit the CCAR Scholarship Fund and CCAR Helping Hands.
Read More »

This week CCAR's Walnut Creek Office opened to members! Regular pre-Covid hours will resume Mon-Fri, 9am-5pm. 

CCAR's Richmond Office is closed indefinitely.

All individuals must wear a face covering inside the premises if they are not fully vaccinated against COVID-19. By entering the premises without a mask, you are attesting that you are vaccinated or have a legal exemption…
Read More »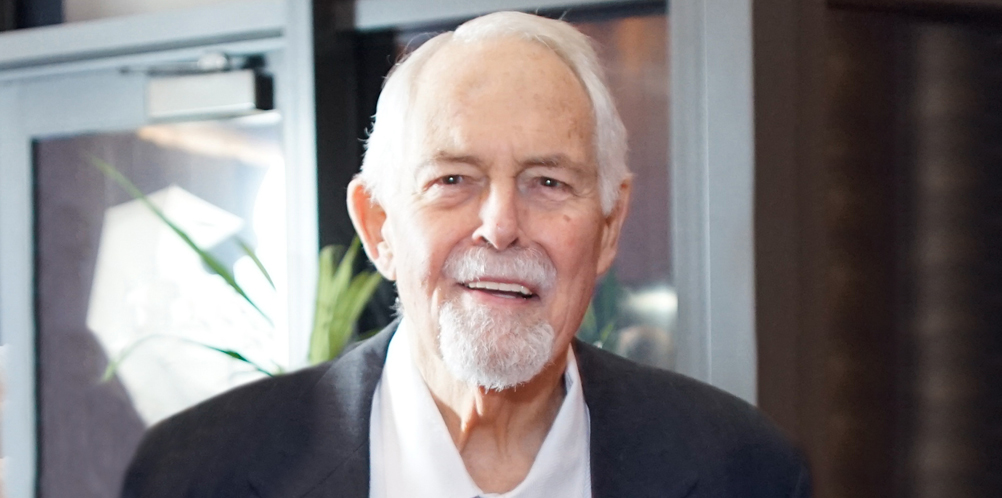 A Celebration of Life service will be held in honor of CCAR Past President George Irvin, Jr., "Big George" (Executive Brokers) on Saturday, July 17 from 2:00 – 5:30 pm at the Elks Lodge, 1475 Creekside Drive in Walnut Creek.

Please visit George's Memorial Website here to RSVP and learn more.

Donations may be made in George's honor to the CCAR Scholarship Foundation.
Read More »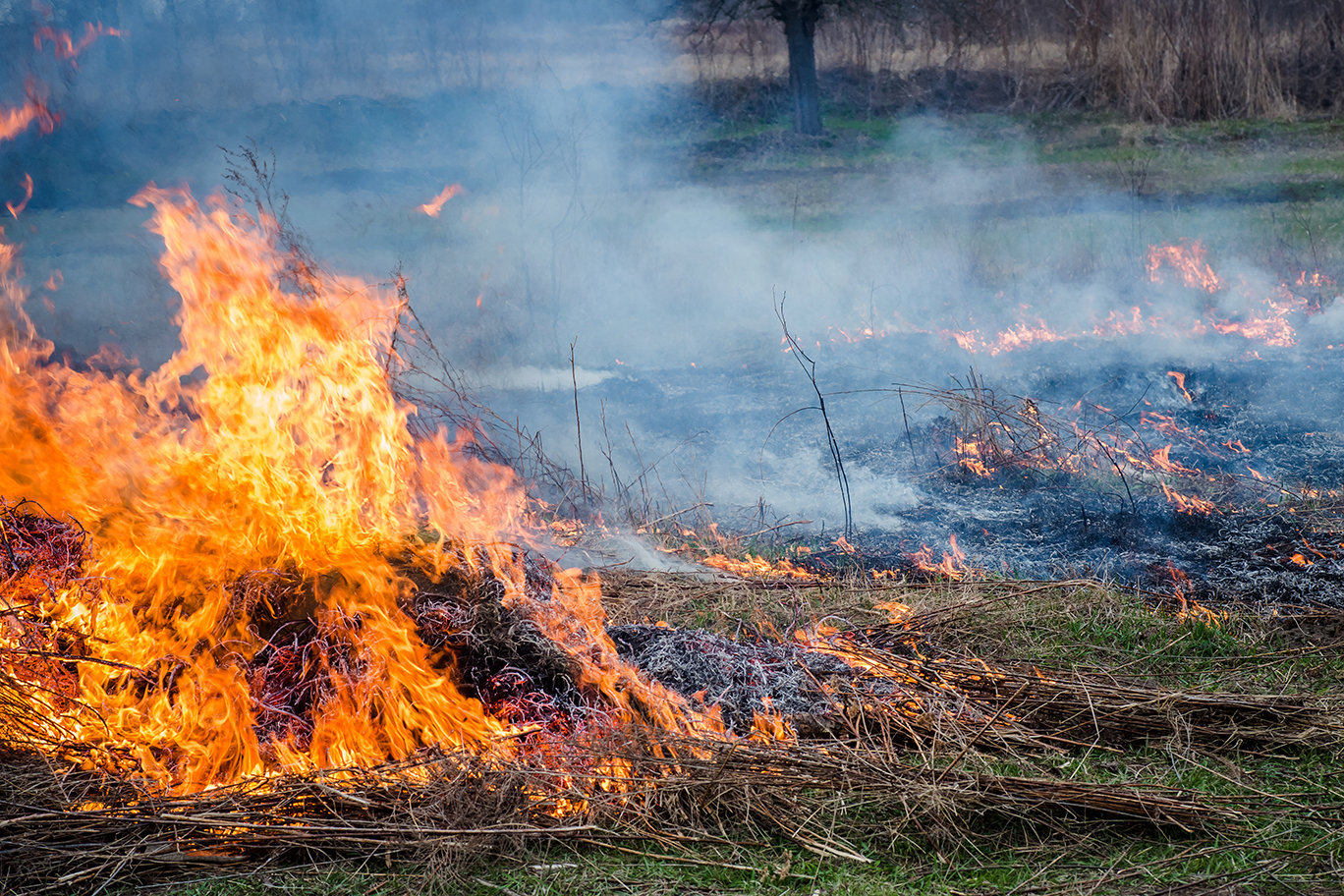 Every year, fires threaten homes and properties as a result of unnecessary combustible debris and vegetation. It is every property owner's responsibility to eliminate these fire hazards on their property that may endanger their neighbors and the community at large. Read more to learn about two new laws that went into effect this year.

Defensible Space Law: effective July 1, 2021

Home Hardening Disclosure Law: effective January 1, 2021
Read More »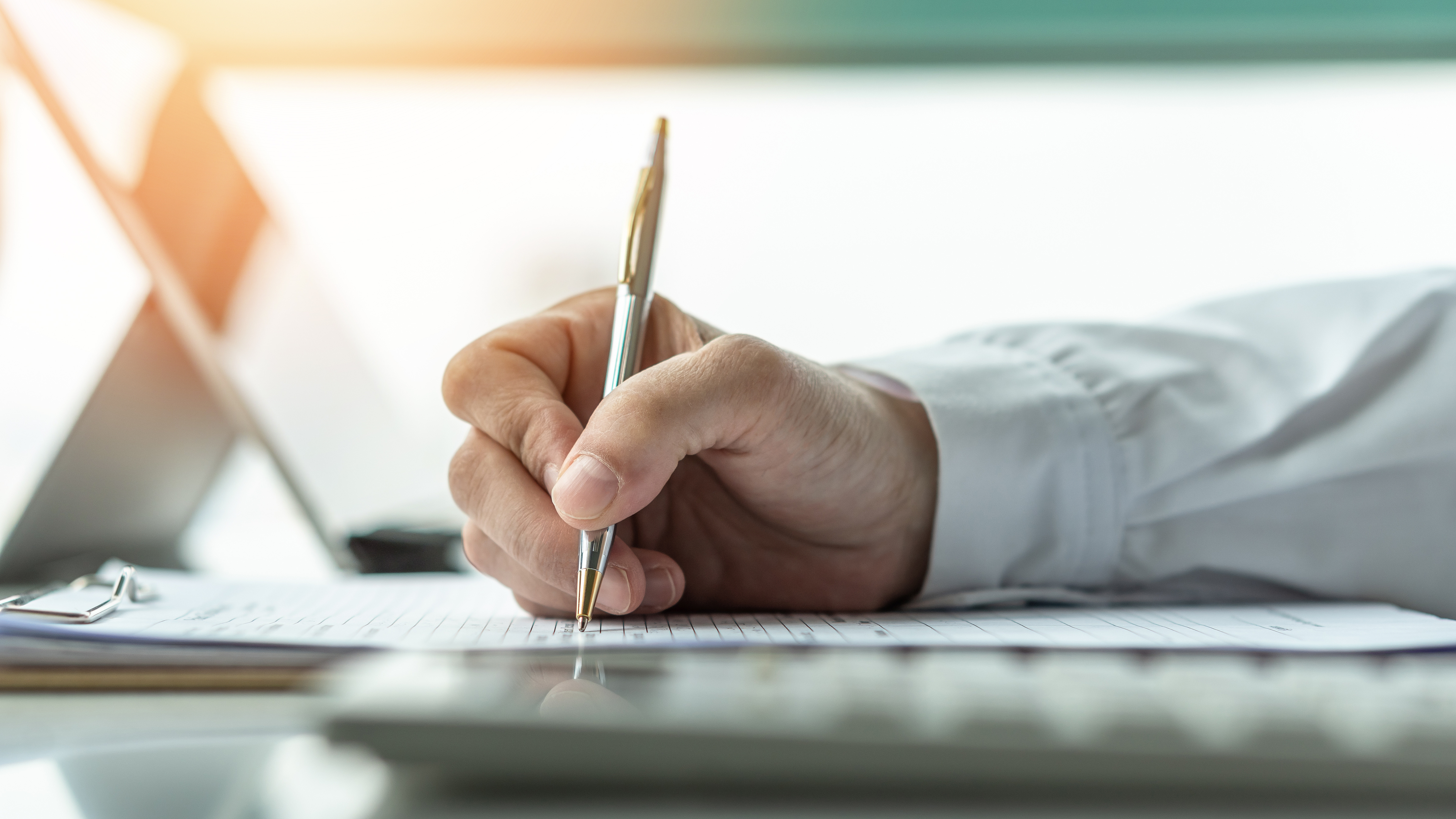 CCAR is calling for applications from qualified Affiliate members who are interested in serving a two-year term as a non-voting Affiliate Liaison to the 2024 Board of Directors.

This person will act as liaison between the Board of Directors and the Affiliate membership, conveying their concerns to the Board and communicating back to the Affiliate membership. The non-voting liaison must have been a CCAR Affiliate Member for two years immediately preceding appointment.

Click here for the Affiliate Liaison Application, due by Aug. 14th at 5pm.
Read More »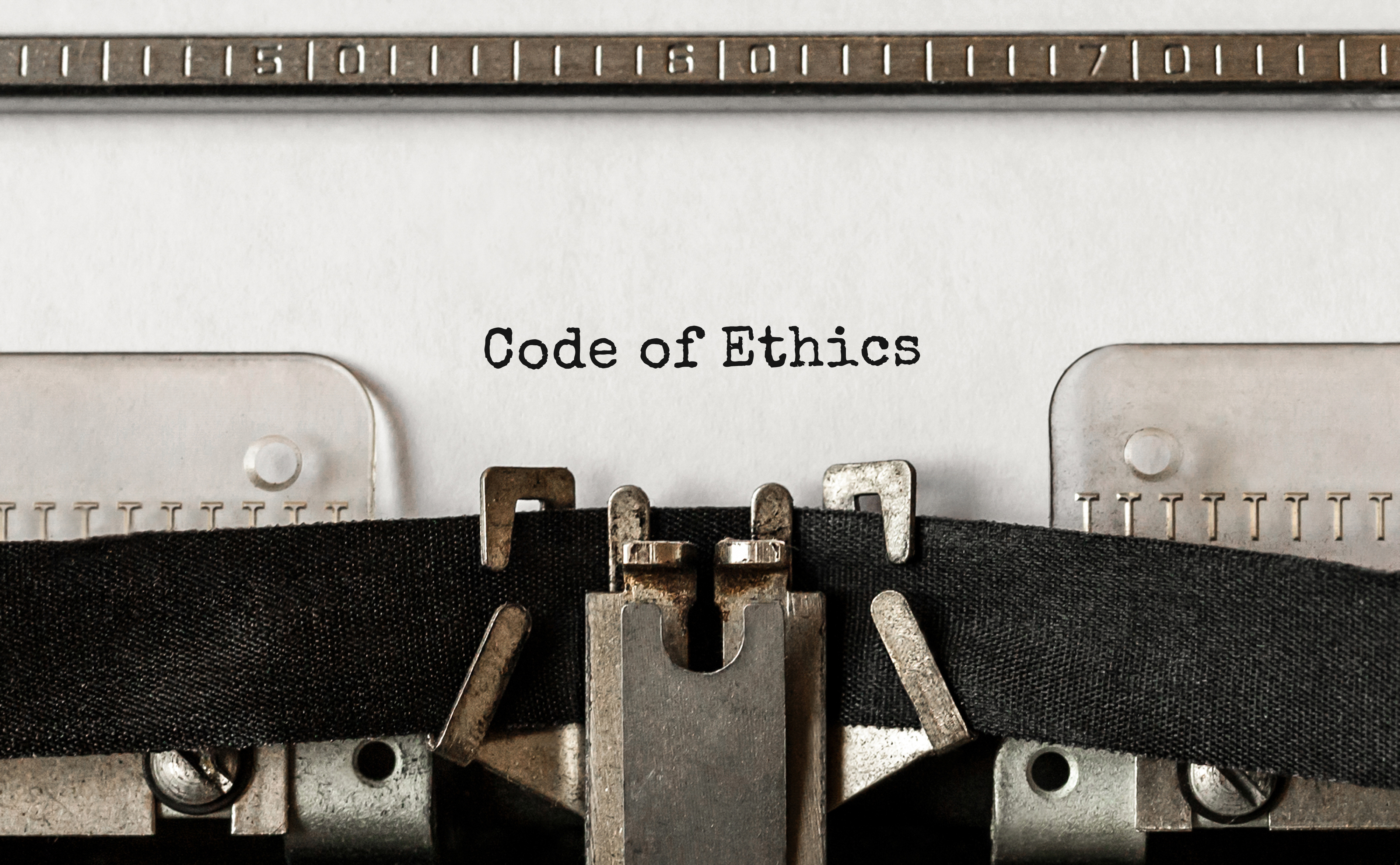 In an effort to make ethics violations and the disciplinary process more transparent, C.A.R. is publishing the names of members who are found in violation of the Code of Ethics as well as summaries of the members' unethical behavior.

Member publication is triggered only if the discipline imposed is a reprimand, fine, suspension or expulsion – anything other than a letter of warning or stand-alone education. The information will be published on the members-only section of car.org. 

Past decisions of ethics…
Read More »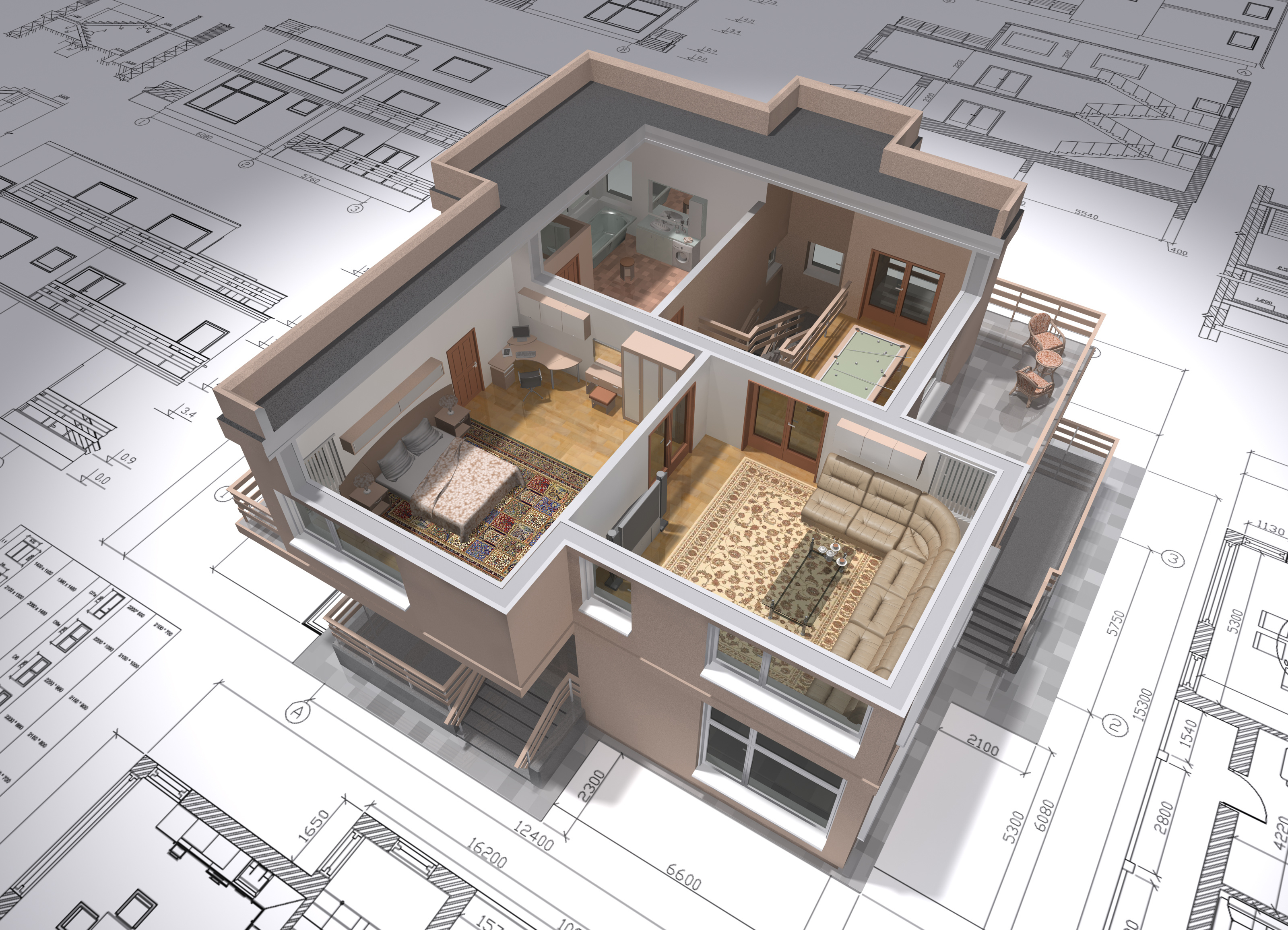 On August 3rd updates will be made to the Paragon 5 MLS system to improve functionality including:
1. The MLS Disclaimer,
2. Embedded Video,
3. "Active – Coming Soon" to "Pending",
4. "City List"
Read More »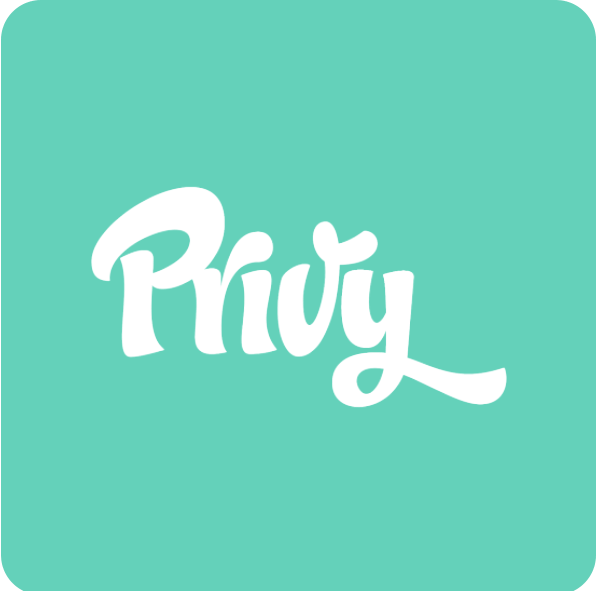 Privy is a powerful real estate investing software platform that is powered by real time MLS data.

Privy was built by a group of investor focused real estate agents to scale their own business. Instead of being able to work with a handful of investors effectively they used data, software and automation to work with dozens of…
Read More »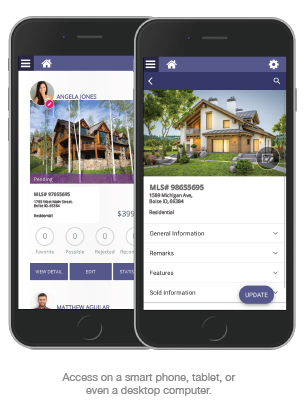 CCAR and Black Knight are excited to introduce full listing edit via Paragon Connect. With full listing edit, you will have the ability to access and edit any of your listing data from just about any device. You will get full access to all fields, lookups, geographical data and more! In addition, all of your configurations, business rules, and data checks will also be in place…
Read More »